How To Draw Car
Hello friends! In today's lesson, we will tell and show you how to draw a car. We will learn to draw on the example of BMW and many other modern popular car brands.
So let's start our step-by-step tutorial on drawing cars. First, we need to sketch out an oblong rectangle. This will be the main body of the car.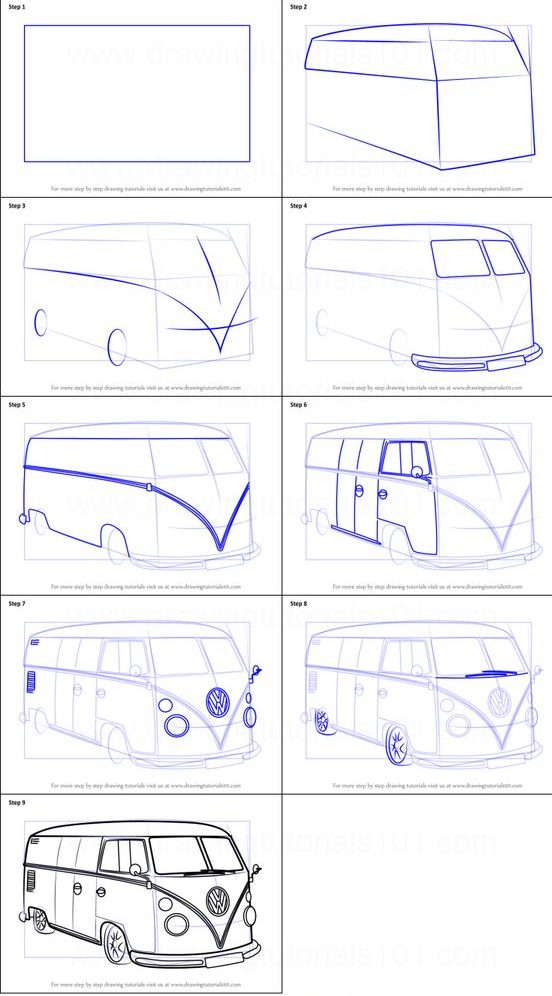 Draw a trapezoid on the right side of the rectangle. Using circles sketch out the shape of the wheels.
With the help of half rings, depict the wheel arches. On the left side of the rectangle, outline the hood of the car. Round off the top of the trapezoid slightly. Draw the back of the car.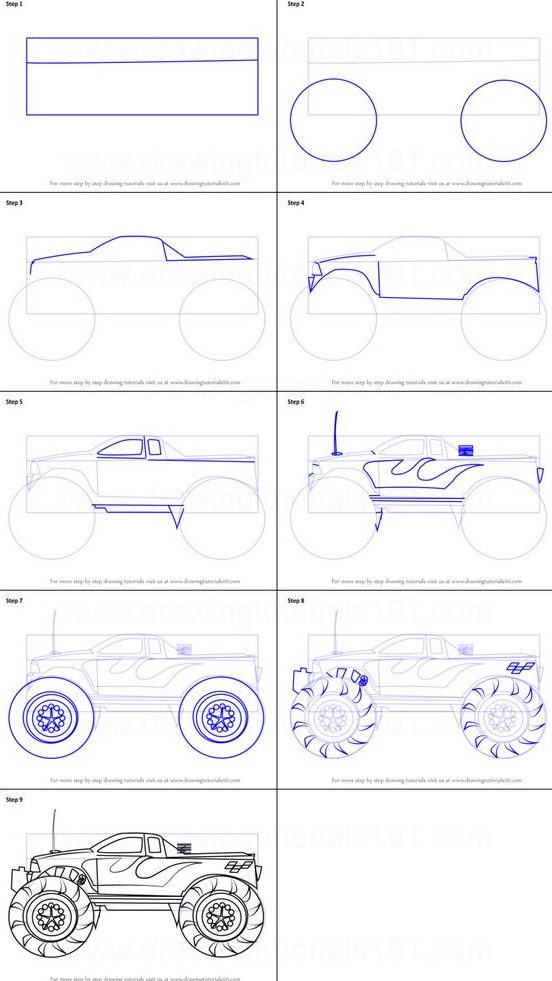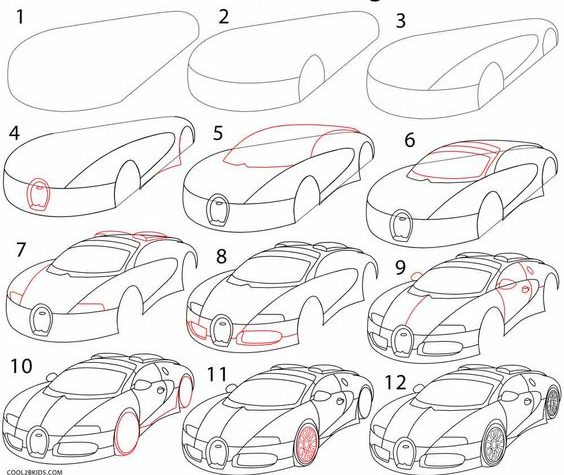 On the front of the car, sketch out the headlights and grille. Then, the windshield and rear windows, as well as glass on the doors. Draw side panels between the wheels.
We continue to draw. Erase the sketch lines of the initial stage and move on to the next step.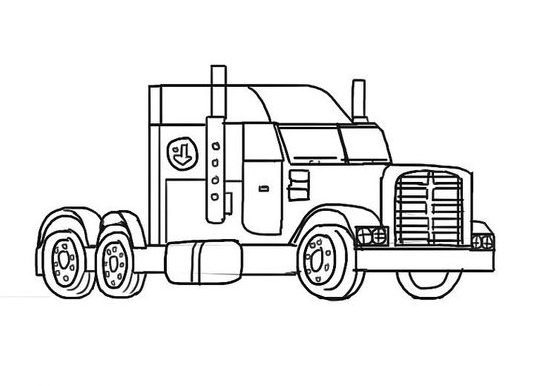 Using simple lines sketch out the doors and the border of the hood. Add the turn lights, side mirrors, and taillights as shown.
We got to the last step of our lesson. Draw the doorknobs and wheels. On a note, there are a large number of different car rims for wheels and you can draw any at your discretion.
We hope you enjoyed the tutorial. Let us know if you want more car drawing tutorials. Read on and find out how to draw a wide variety of cars from any angle!
Let's start with baselines.
Since we are drawing a sports car and using a Lamborghini as an example, we need to use a lot of straight lines and sharp angles. Use light lines to sketch the "body" of our sports car.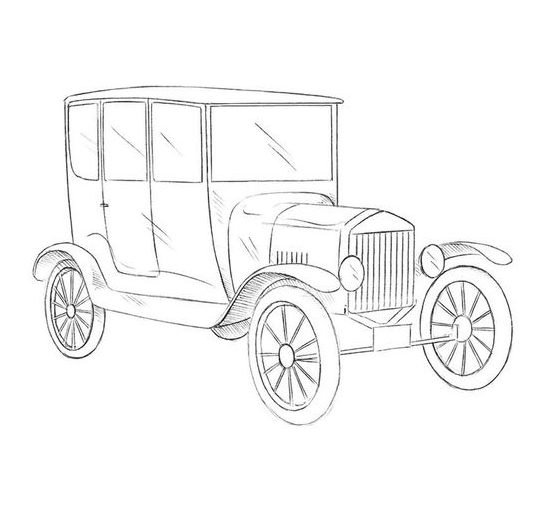 Now let's add some basic details. On the front of the car, sketch out the long polygons for the headlights. Add trellis lines just below. Draw the wheels on the bottom of the sports car and the side windows on the side.
The main lines of the sports car are ready and now we start working on the details. Using straight, rich and clean lines and sketching the headlights.
The hardest step is to draw the wheel and wheel arch. The lines should be round and smooth. It should be remembered that unlike conventional cars, sports cars have large and wide wheels.
That's all. So we drew a sports car using the example of the Lamborghini Huracan. Using this lesson, you can draw absolutely any sports car, because the principle will be the same. Do not forget to share this lesson, subscribe to us on social networks, and write your impressions in the comments.