Easy Drawing Tutorials for Beginners
We live in beautiful times when all knowledge of the world is within reach of the Internet. Do you want to learn to draw? No need to go to art school or pay a personal teacher. There are a lot of free courses to quickly draw something simple. But it's easy to get lost on the Internet, so I prepared for you a collection of 100 drawing lessons.
Cool Things to Draw Step By Step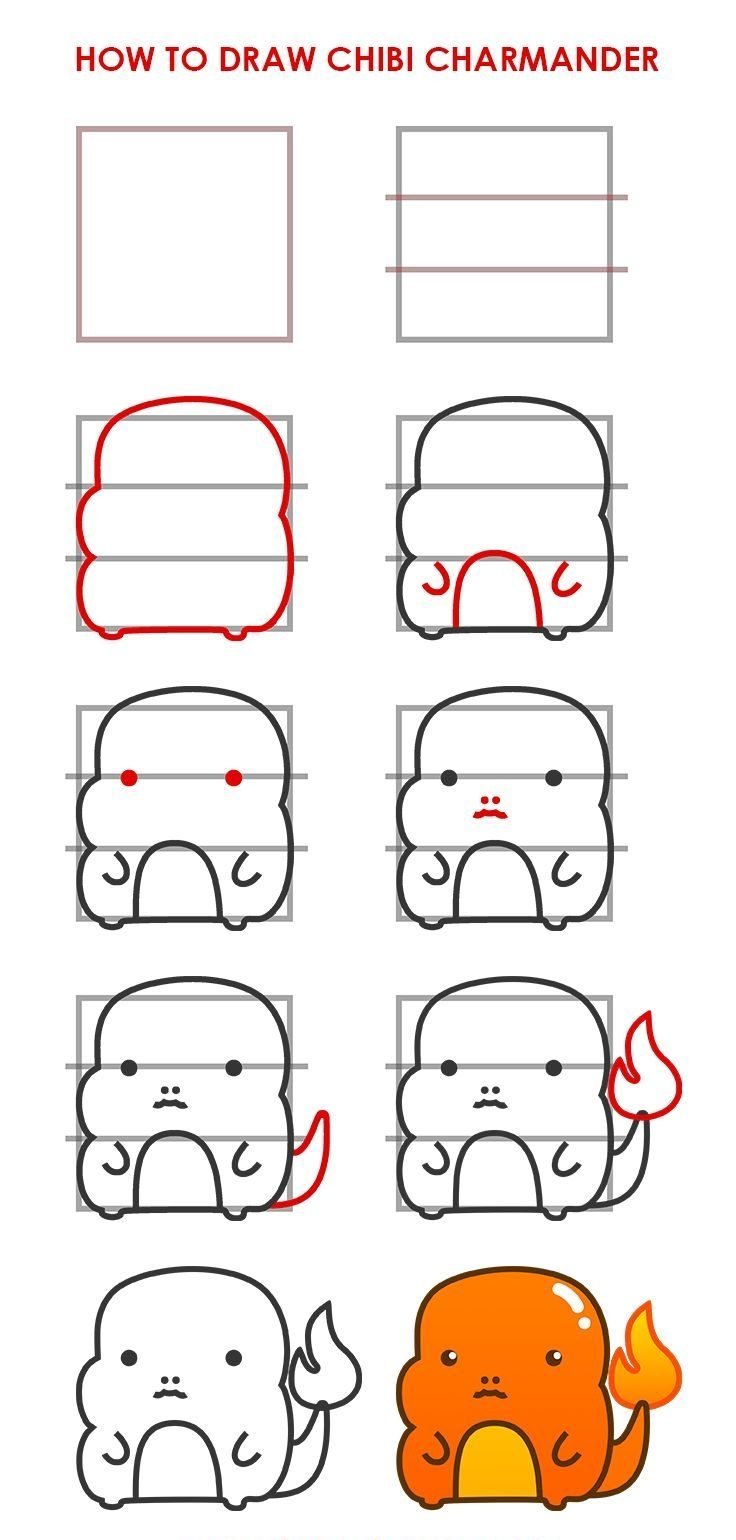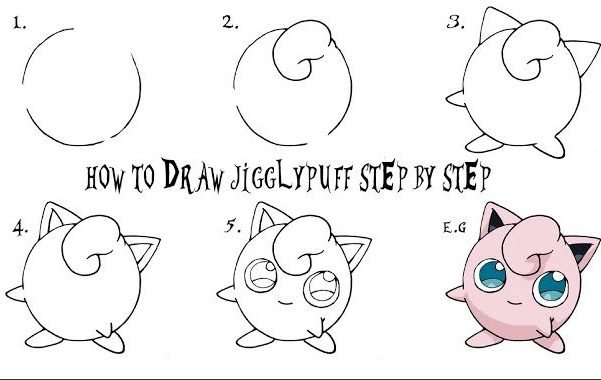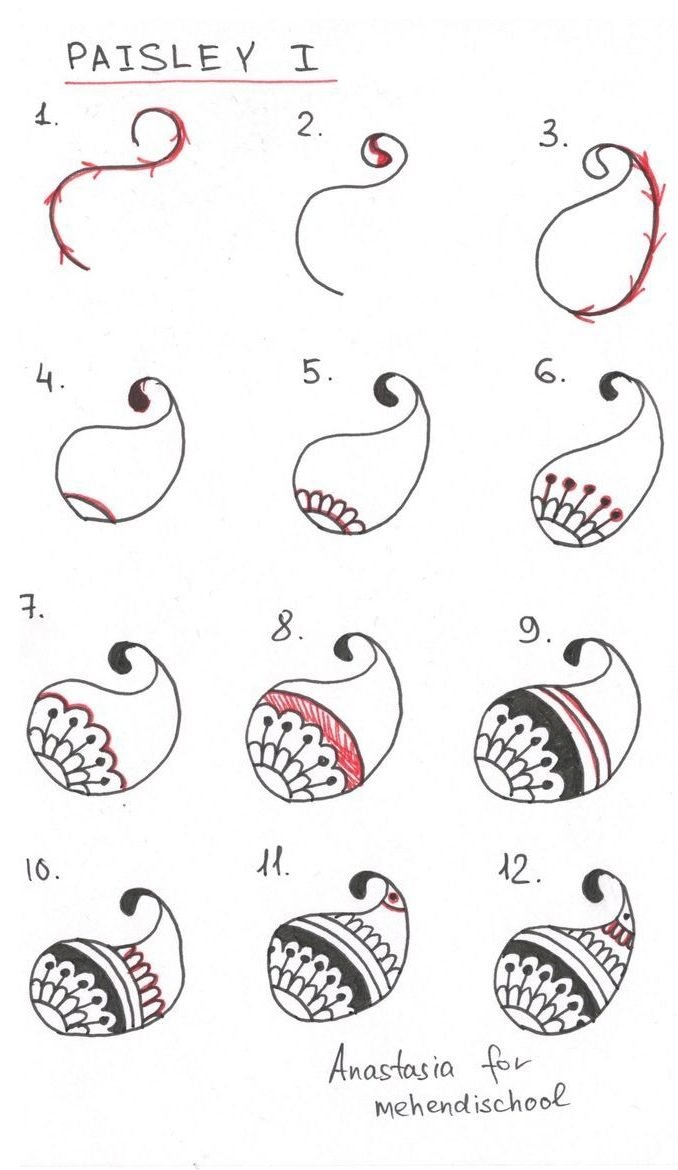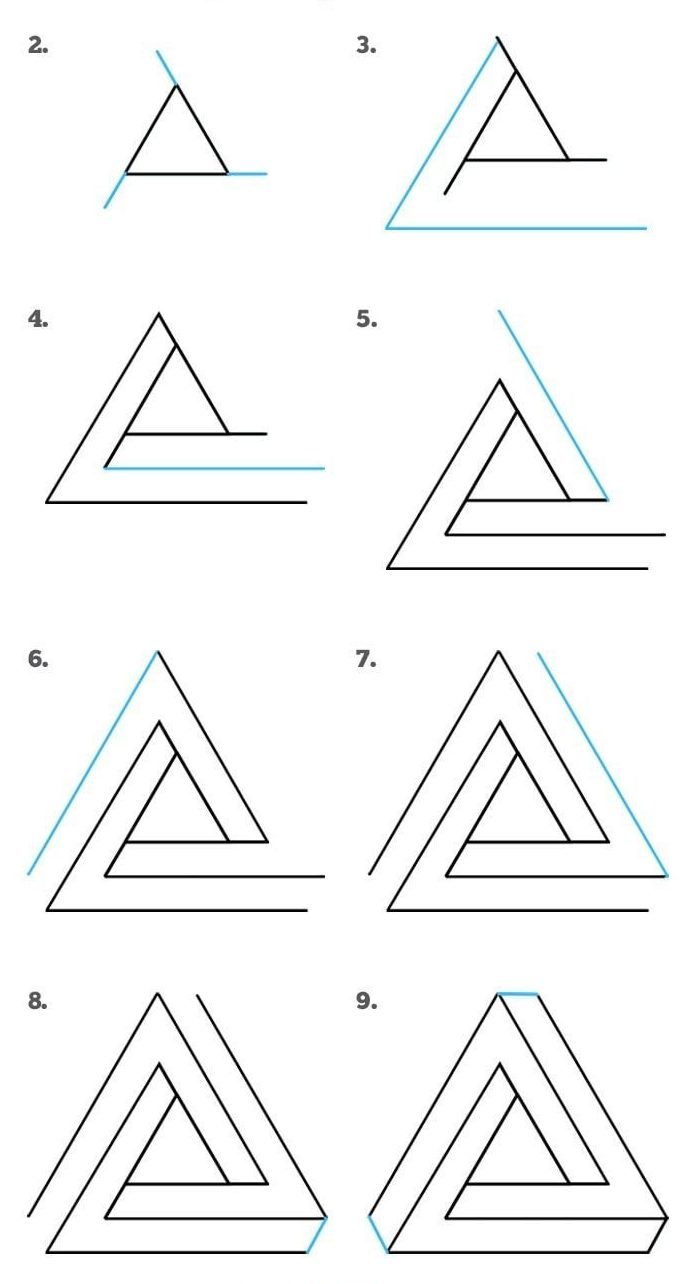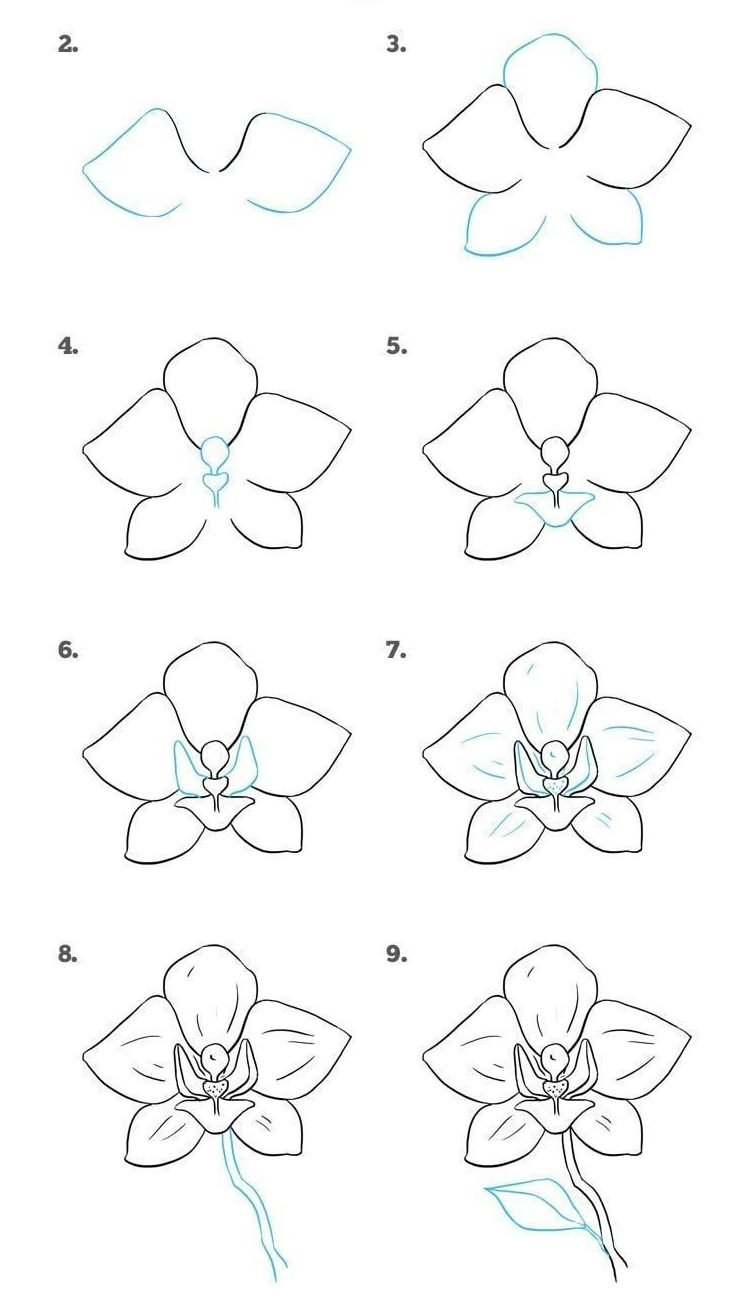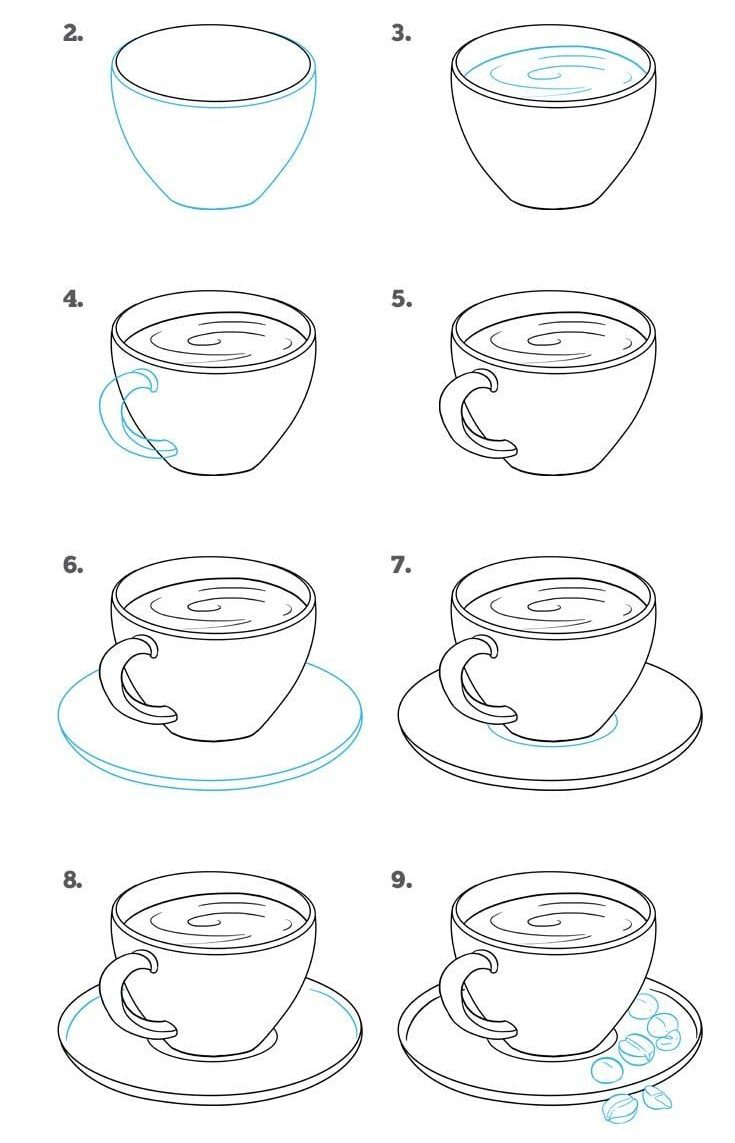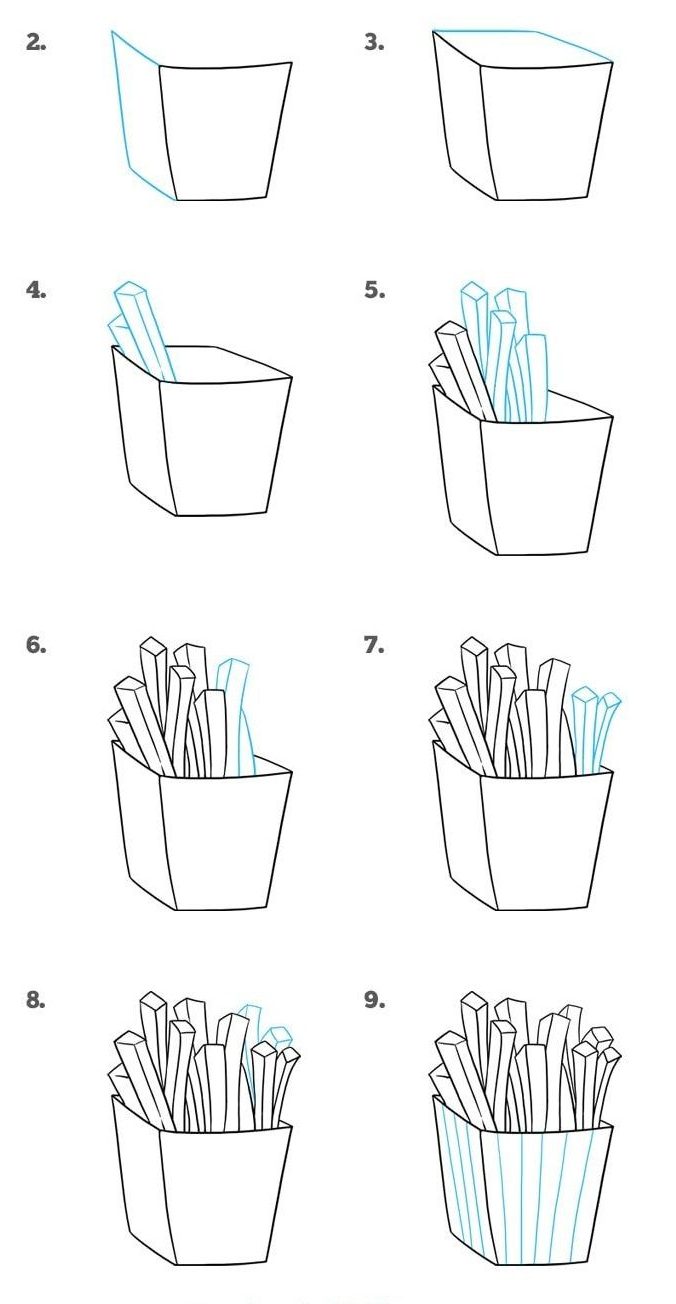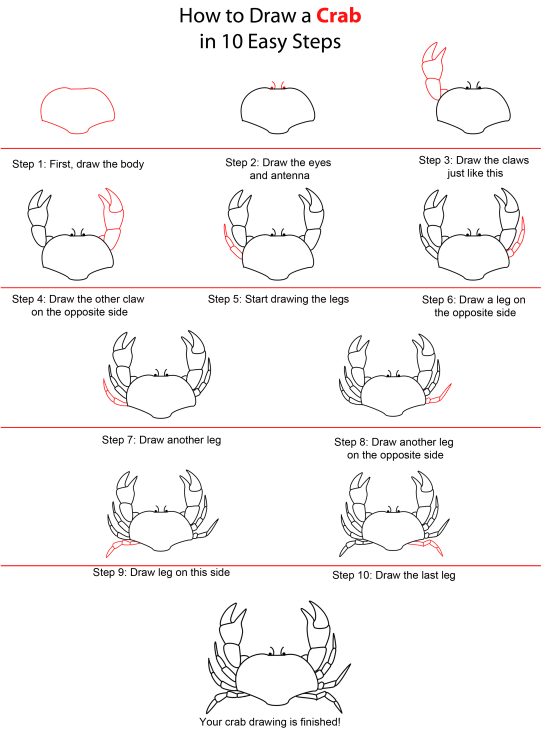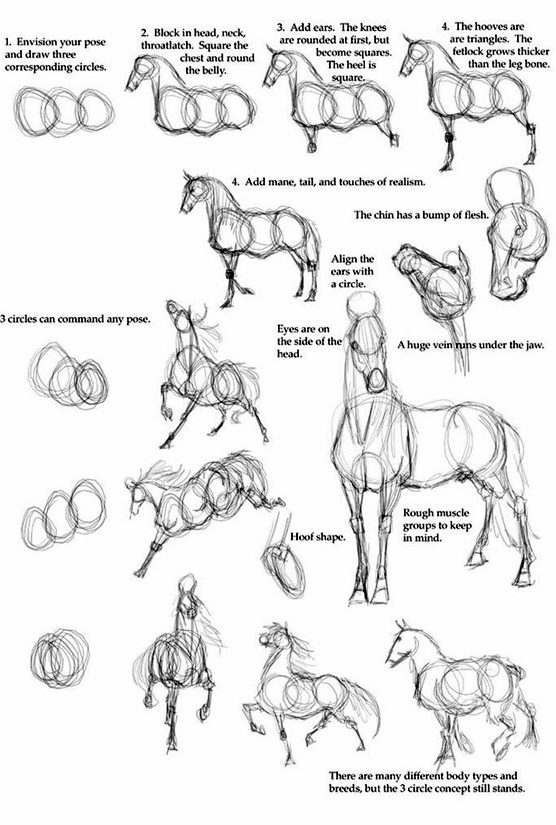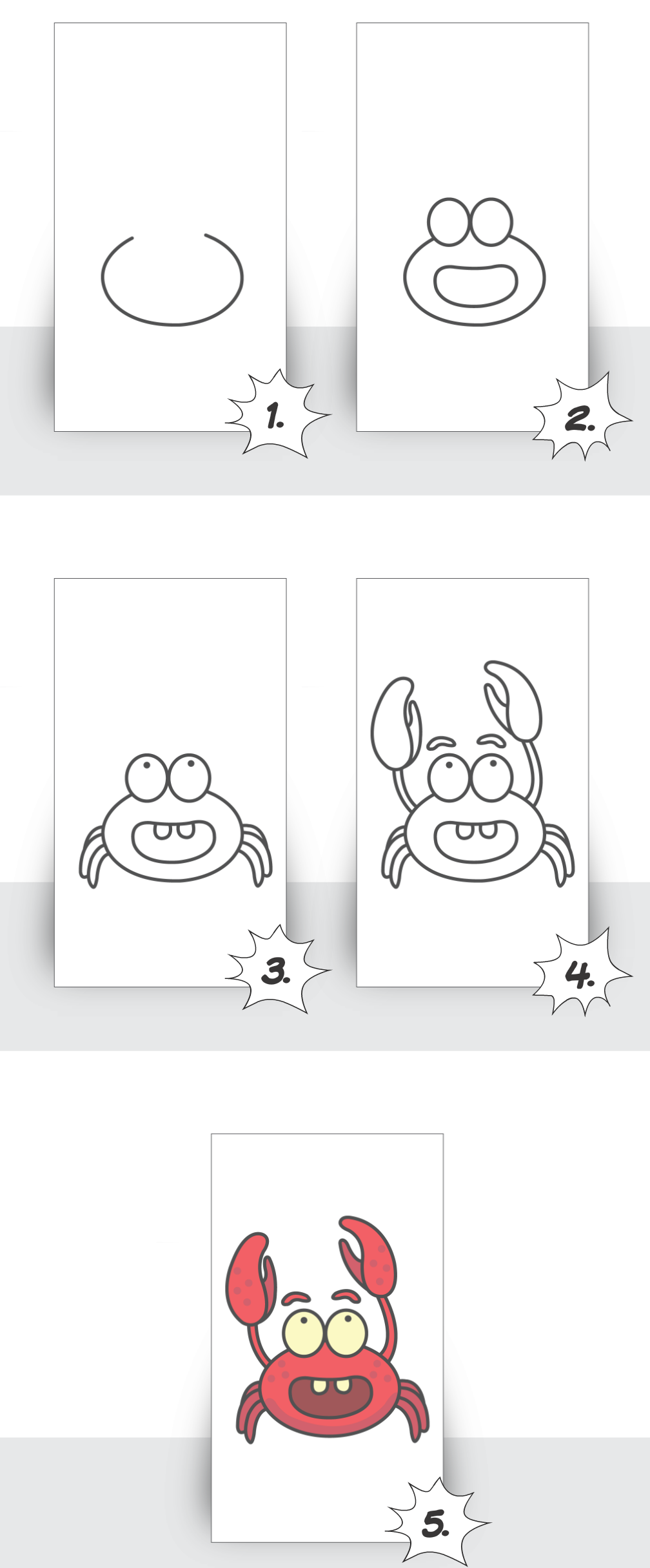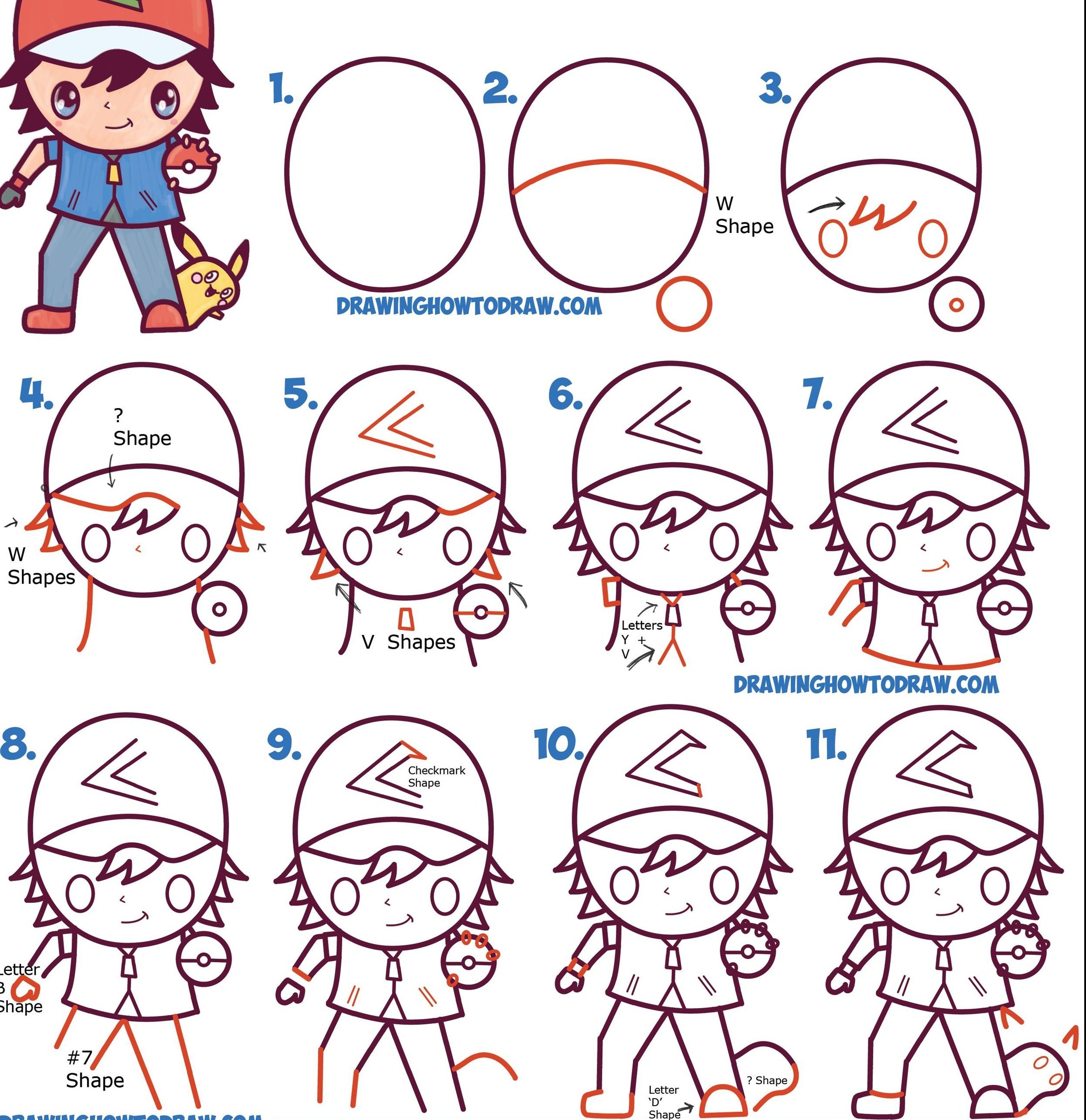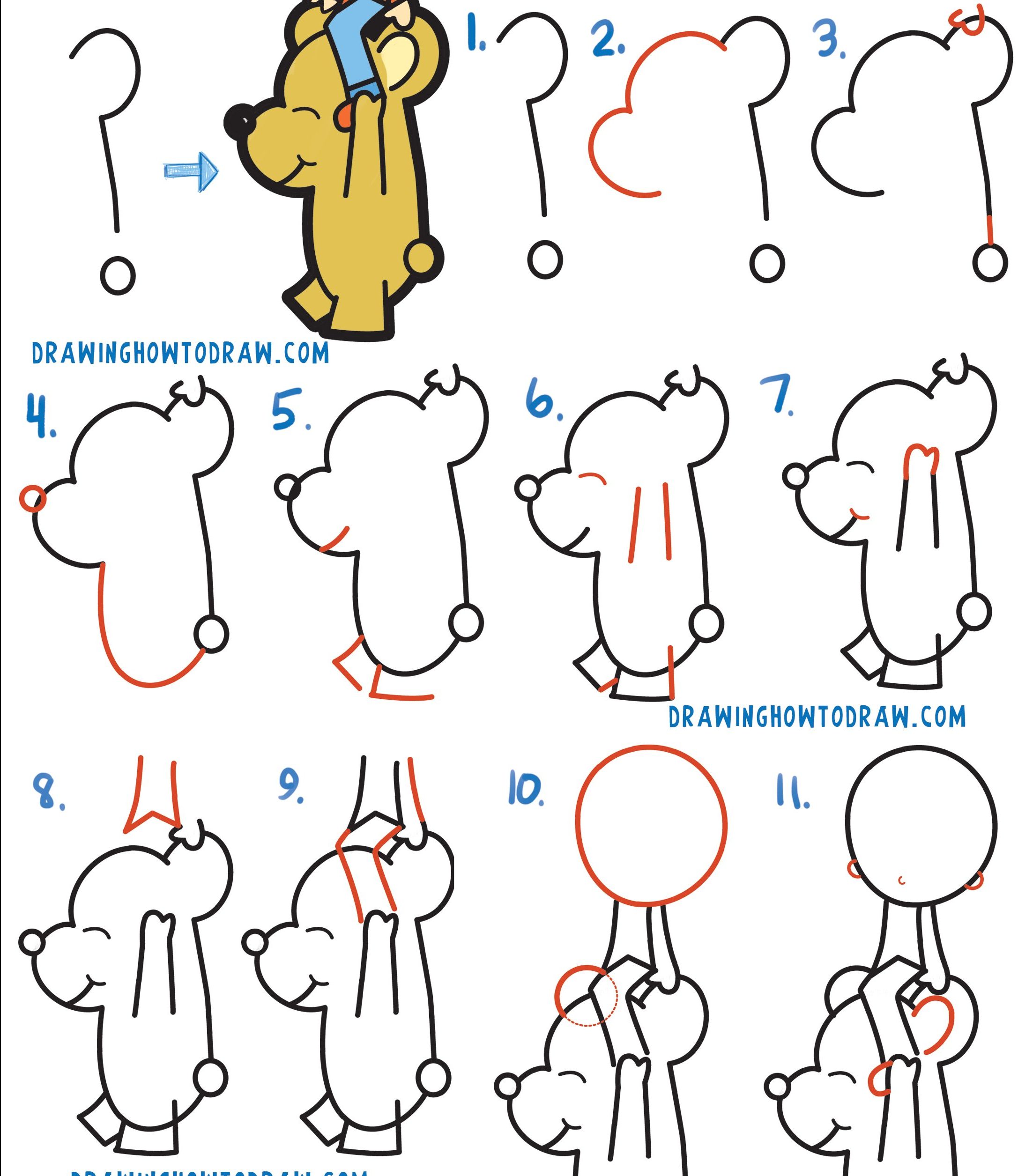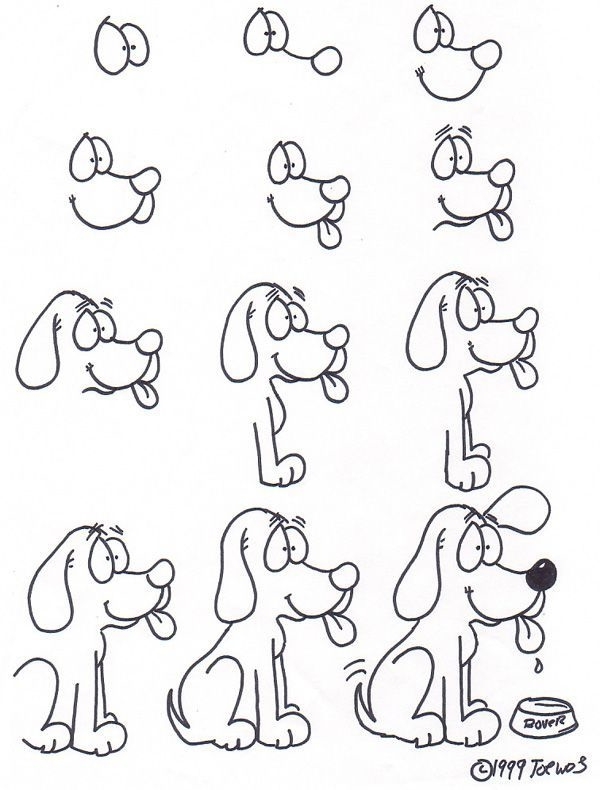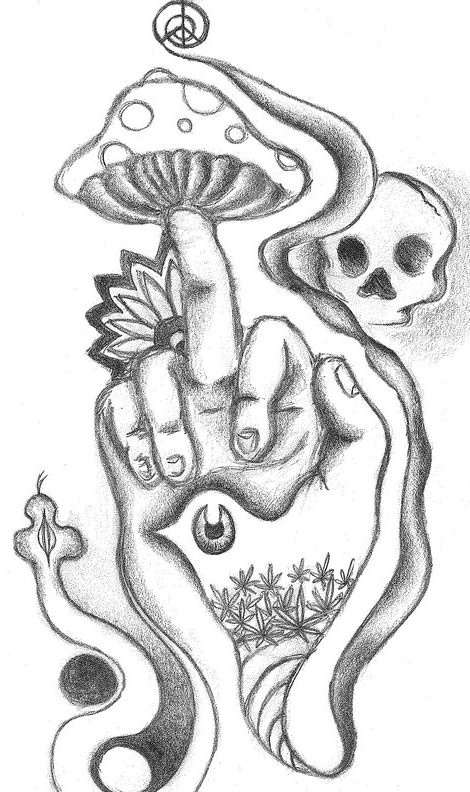 Simple step-by-step drawing lessons
Drawing is a complex skill that cannot be learned overnight, but sometimes you want to draw … something, a drawing that you will be proud of without waiting for decent results for months. Here are simple step by step lessons. You can do them with little or no experience and good results are almost guaranteed if you follow the instructions carefully.
How to use drawing tools
Drawing is not only what you draw, but how you do it. It is important to have a good understanding of the tools, because even a simple pencil is not as simple as you think. You can learn by reading about the tools, as well as by following the teacher to learn his methods.
Fascinating art of drawing
Sometimes you don't even need to draw anything to learn about drawing. Sometimes you just read about some technique and you are amazed at its brilliance or you finally understand where all your problems come from. This list contains lessons and articles, they are full of knowledge that can change everything.
Drawing tutorial videos
Sometimes you want to draw at your own pace, but sometimes you better show what you need to do, live. Video tutorials are very useful here – you can see the process and listen to your teacher. Watch these great videos for beginners!