How to Draw Anime Face Step by Step
Now we will examine in detail anime drawing tutorials for beginners, see how to draw anime face and how to draw anime eyes, as well as a body.
On the pages on the lessons of drawing with a pencil, the site doitbeforeme.com you will plunge into the world of fine art, in which, step by step, learn the basics of drawing anime with the pencil. With the help of these lessons and daily practice, you will soon be able to create your anime characters and easily draw what you could not before.
In pencil drawing lessons you will find the basics of drawing anime eyes, hair, hands, legs, body, emotions, drawing anime and chibi characters, as well as various anime clothes. Anime drawing tutorials made by beq_art from Instagram.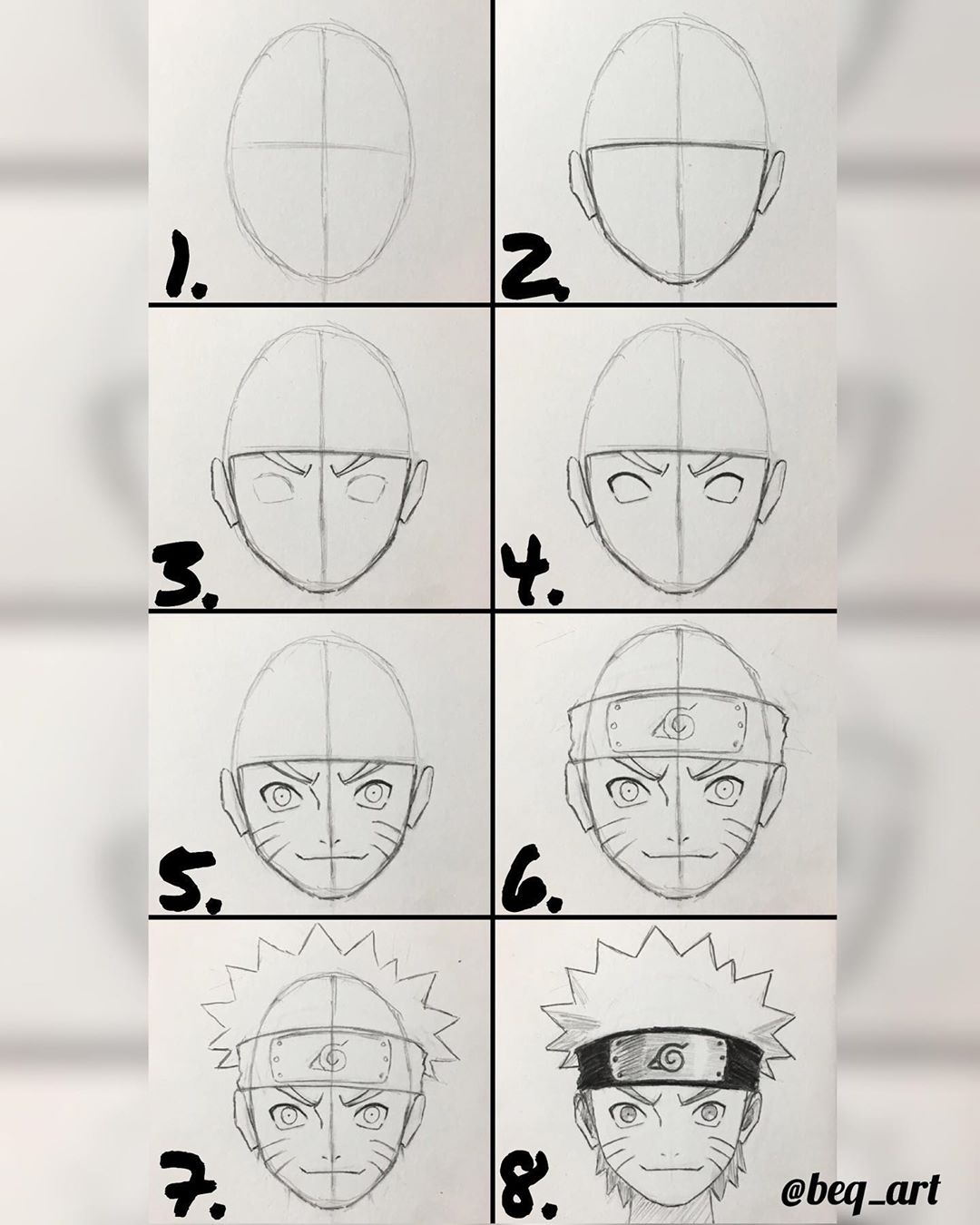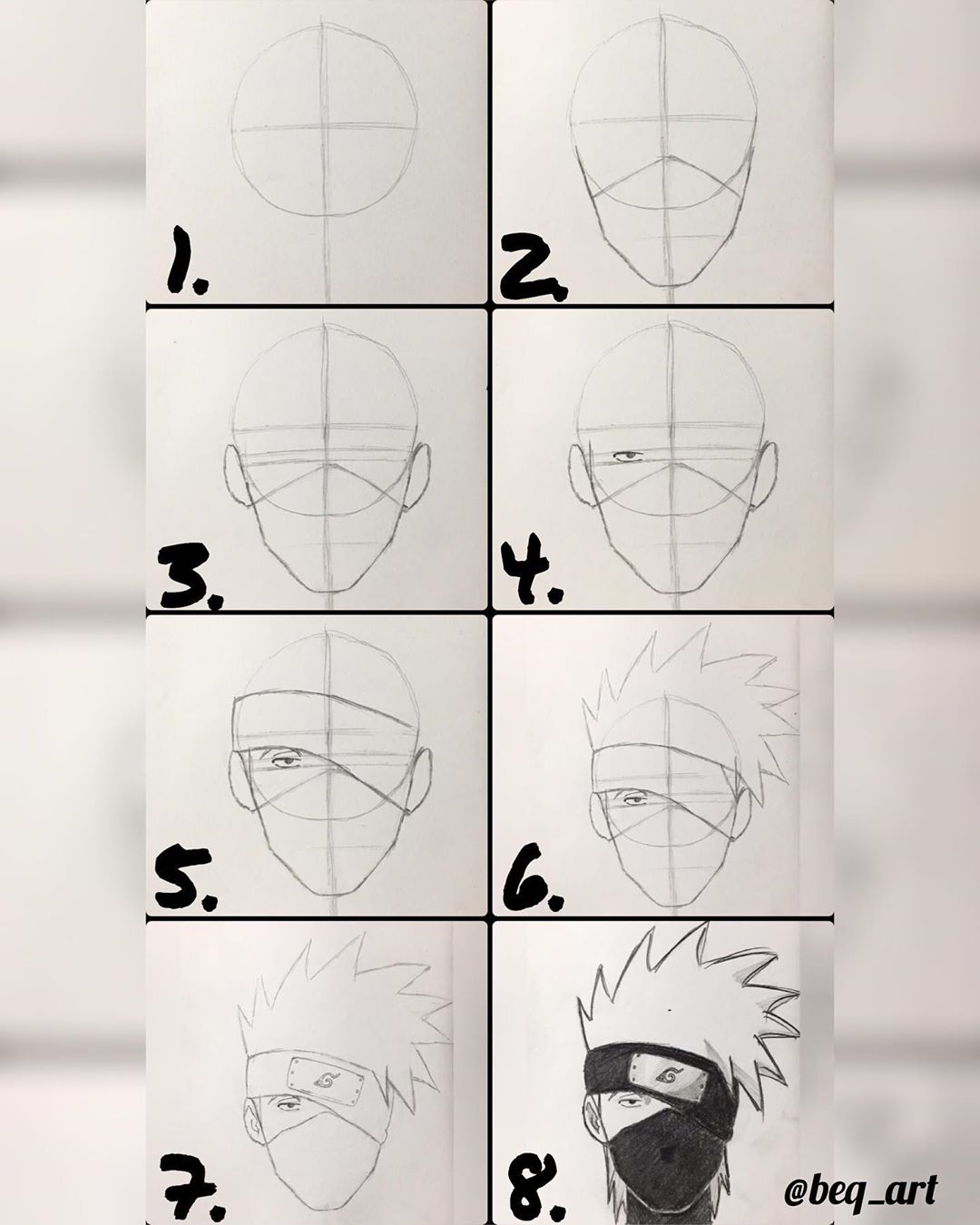 The main thing is not to give up!
Our lessons are mainly designed for beginners, as all actions are described in detail step by step. However, more experienced users will be able to find interesting material for themselves or share their knowledge by publishing or sending a lesson to the site.
The eyes of anime are one of the greatest charms and the best way to express the emotional state of a character. And besides, there are no more varieties and uniqueness anywhere, because the eyes in the anime are very different from other styles.
It is said that such a sketch lies in the fact that the nation of Japan has a complex about its narrow eyes. I can't tell you for sure, as these are just rumors, but there are several animes when the eyes are normal and realistic (look at the styles of Miyazaki, Akira, Hellsing).
Rather, it is not always the point in the eyes. By the position of the eyes, it is easy to see the mood of the hero and character. Everything is very easy. In almost all types of eyes, there are great similarities and it's not at all difficult to invent new ones. The easiest way is to take the eyes of any hero and redo it a bit in your way.
There are simple and complicated eyes, depending on the drawing, highlights, number of colors. Do not forget that the eyes are the main criterion for the character and emotions of your character.
In the end, I present to your attention to various types of eyes. I will not tell you in detail anymore. But all of them have almost the same rules. Take a closer look – at the top of the eye, the lines are thicker than at the bottom, and always.
Since you got here, it means at least a little faith that you can learn to draw. And indeed it is! Even if you painted a little bit, didn't draw at all, or doubt your abilities, find a simple pencil and 20 minutes a day – and in a month you will learn how to create amazing images.
The hardest thing is to get started
To learn how to draw, a person just needs to start first. It is necessary to push him to pick up a pencil and begin to draw lines on a blank sheet of paper. Many people think that a blank sheet of paper is a problem that only a talented artist can handle. Having mastered the Nine Fundamental Laws of Drawing, you will gain sufficient self-confidence to enjoy drawing.
After completing this course, in thirty days you will achieve your first creative successes, get an incentive to constant practice, strengthen your self-confidence and maintain an interest in drawing for life.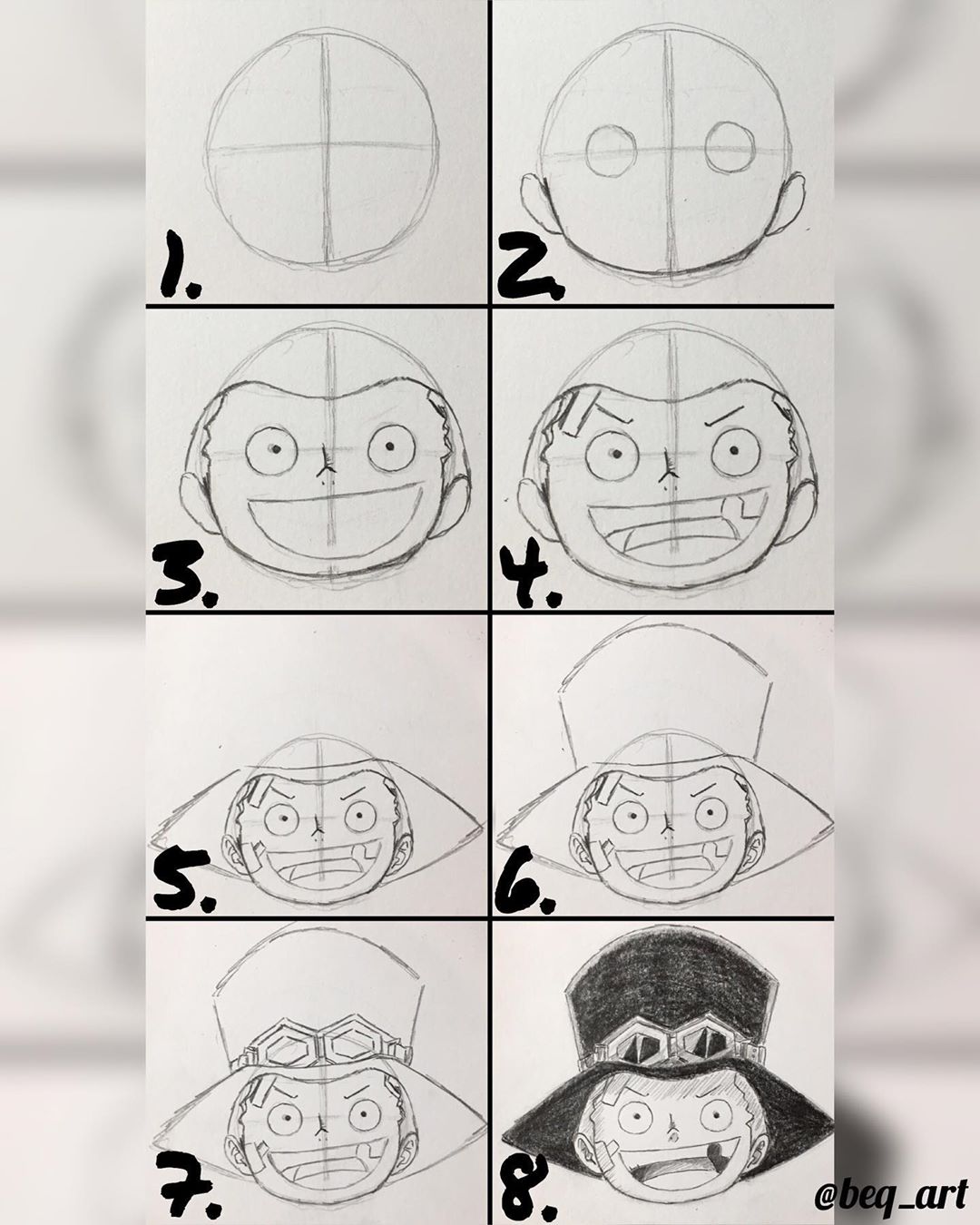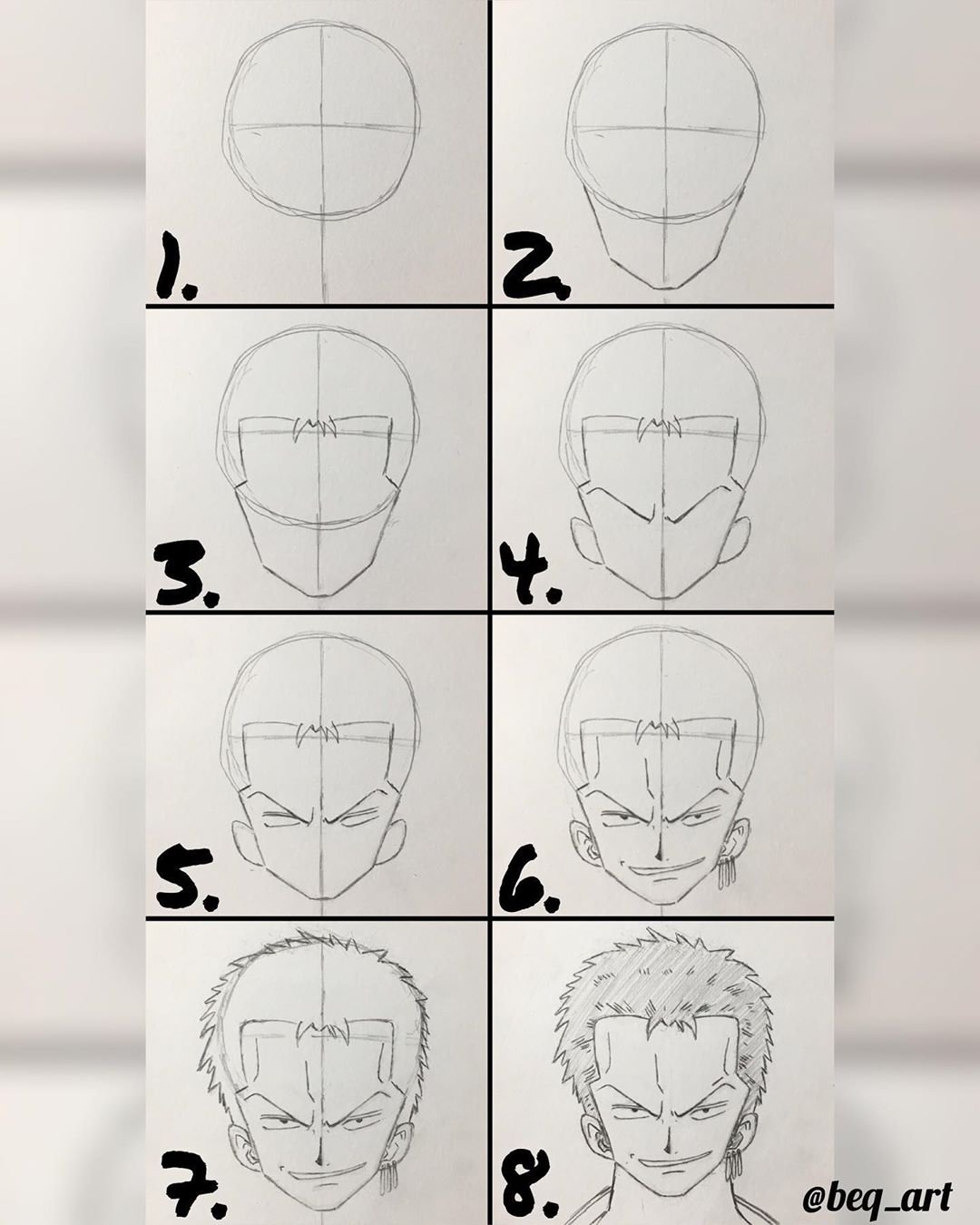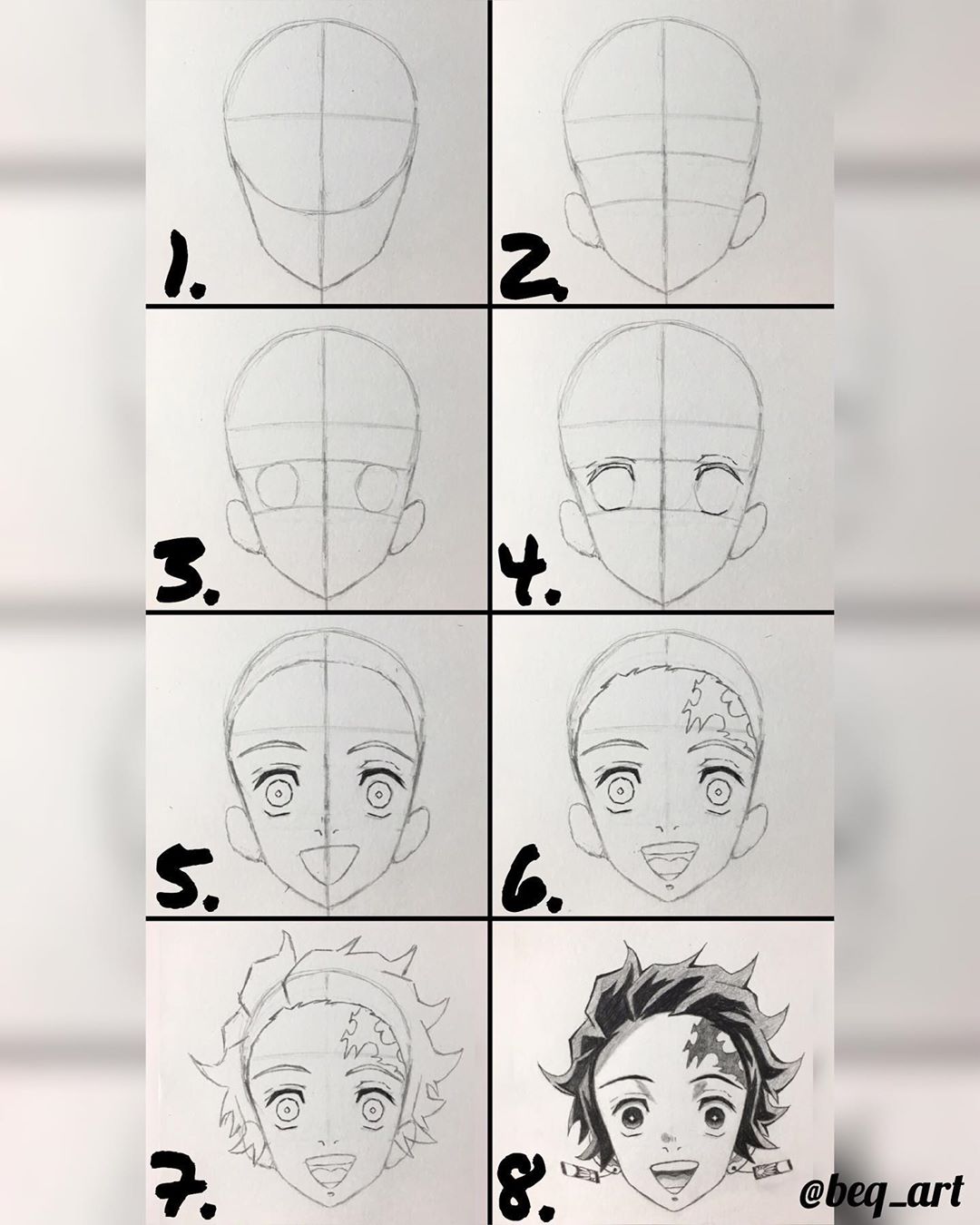 What you need to start drawing lessons:
An album or notebook for drawing (at least 50 blank sheets).
Pencil (while you can take any pencil that is at hand).
A diary or calendar (perhaps the most important thing from the whole list!). You will need to systematically devote 20 minutes each day to drawing lessons. Therefore, you need to plan this and track it.
Let's get started
Step One – Schedule
Take your diary and pencil – let's make a drawing lesson schedule for the first week. I know your days are extremely busy, so you can break one twenty-minute lesson into two ten-minute ones.
My goal is for you to commit to painting every day for just a week. I know that after seven lessons you will love it. Immediate success is the greatest motivator! If you can draw daily for a week, you will complete your training in a month.
However, it is quite acceptable to use a more leisurely approach and focus on several classes per week, spending much more time on lessons and additional tasks at the end of each lesson.
Step Two – Set Up
Start drawing! Sit at the table, take a deep breath, smile (it really should be sincerely!), Put a sheet of paper in front of you and start.
Step three – determine the level
So, let's touch the paper with a pencil and start drawing. Let's start with a small introductory test, which will be your starting point in the future.