What can you draw when bored?
The question that doitbeforeme.com has a hundred answers to, but let's talk about everything in order.
The simplest ideas for beginners
Not all of us know how to draw great, and even bother with complex drawings in those moments when you are just bored, you don't really want to. I offer a whole range of cool and interesting drawings that can be drawn at those moments when you or your child really want to do drawing to kill boredom:
A landscape (for example, a spring landscape in watercolor) is the drawing that an artist of any level can master – the youngest art lover and professional. Of course, the level will be different. Now is the time to paint the summer.
Animals – there is simply incredible scope for imagination. You can choose yourself whom you want to draw: a wolf, a cat, a fox, or maybe you even invent your beast?
3D drawings are stunning illusions made with a simple pencil and paper. Start simple and gradually you risk becoming a real master of 3D art! Drawings by cells – for those who are completely new to drawing, but have enough patience and a piece of paper in the box.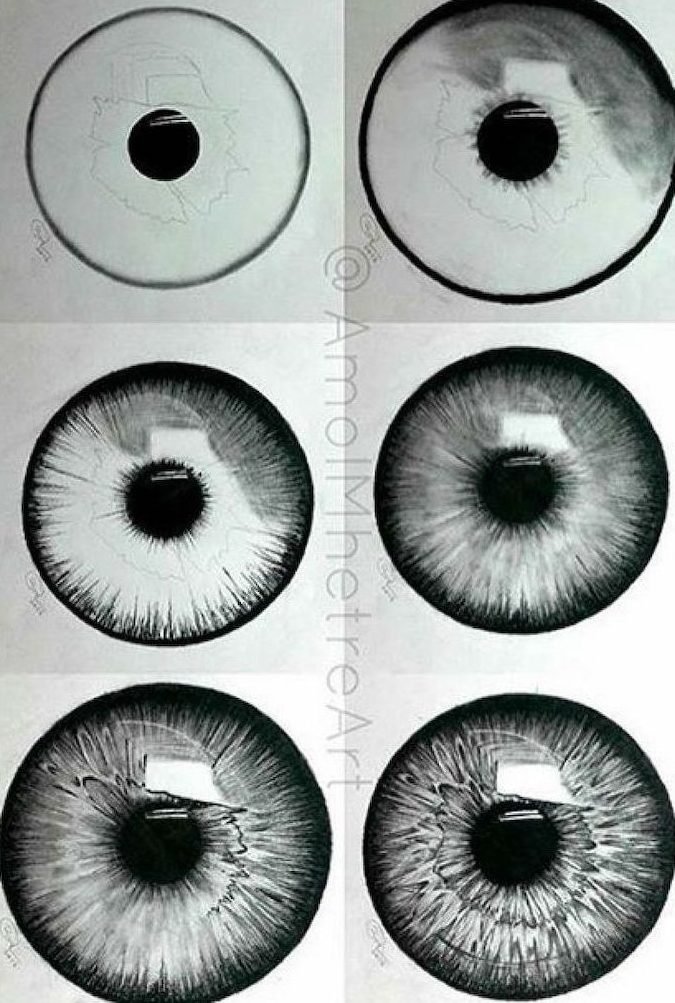 Man – people themselves are amazing, and it's incredibly interesting to draw them. If you are just starting to learn, I recommend trying this lesson – you may find talent for drawing people.
More ideas
What else can you draw when bored? Let's fantasize!
Comic book. Surely funny stories happened to you not so long ago that you have repeatedly told your parents or friends. But what if you draw them in the form of a comic? Your story will likely catch many, and you will even become famous! You can find examples of comics on the Internet – on the network today you can find almost anything: how to call a life operator, how to make a craft and how to fly a plane.
Your character from the game. If you are a fan of some kind of computer toy, be it Minecraft or League of Legends, you have a favorite character that you would like to draw. Try to portray him in battle or, on the contrary, in some unusual situation – for example, as if your character got into our world;
You. Although it's hard to draw yourself, it's very interesting! Try to draw your portrait in your favorite style – perhaps you will not only find what to draw when bored but also get a unique and unusual avatar!
Idol. If you have a favorite actor, singer or just a cartoon character – why not draw it when you're bored? Drawing a loved one from the world of show business or just a fictional cartoon character will perfectly take your time and leave an excellent result in the form of pumped drawing skills and cool drawing!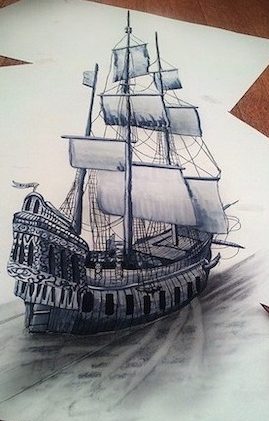 Your girlfriend or boyfriend. This is a great opportunity for you to practice your drawing skills and keep yourself busy when bored, and just imagine how nice it will be to the person you painted!
Relatives. Mom, dad, grandparents, sisters, and brothers – all these very close to us people always support us, no matter what situation we are in, and it will certainly be nice to draw a loved one with a pencil on paper or in digital form.
Pet If you have a favorite little animal, then this is a great chance to learn how to draw an animal from nature. Of course, you need to persuade the pet for a long time to quietly pose, but if you are lucky enough, and the kitty curled up in a ball to take a nap – do not waste time, grab pencils, paper, an eraser, and start drawing!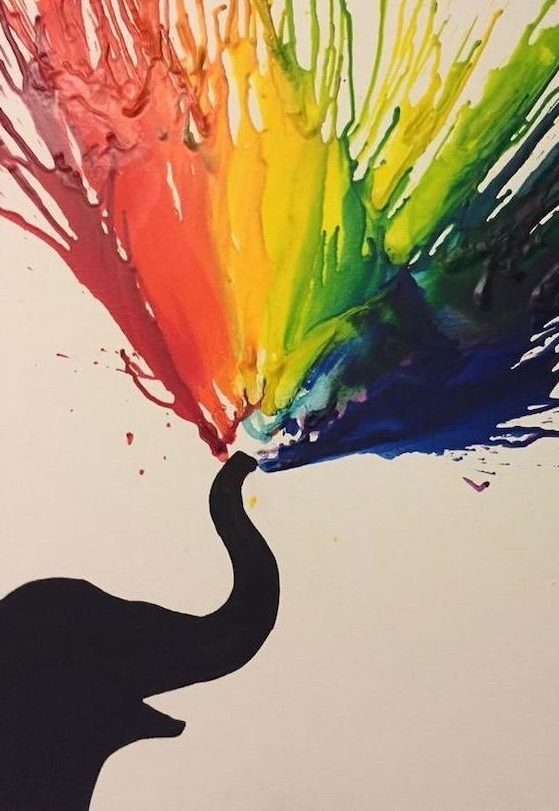 Something beautiful. Think about what causes you the most emotion? Maybe a bright rainbow after a rainy day, the rays of the sun in my mother's hair, some kind of attraction, an elegant butterfly or just something ordinary at first glance, but insanely dear to your heart.
I leave you cool drawings for inspiration – if you still haven't figured out what to draw when you're bored – just look at the gallery and choose what you like!