Many children love to draw in childhood, come up with magical worlds and heroes. But at some point, a doubt may suddenly arise: "I won't succeed" or even "I do not know how to draw." What should be done so that the child does not have a feeling of fear of a white sheet, and whether it is necessary to learn to draw right away, says Olga Aisenberg, the founder of the children's art studio "Flying and Chagall", an art critic and mother of three.
Drawing is one way of knowing. Children are not guided by the result, the process itself is important to them. Often they, for example, draw and tell – this is such a narrative drawing, I love drawing with them very much.
My son draws and talks a lot. These are always plot stories that gradually develop on paper: some battles, supermen flying in these poses of them. Mostly things can be easily painted. For example, he watches a cartoon – and immediately draws it on a paper. In addition to the opportunity to live the atmosphere again, such drawing allows the child to create his magical world, to complement it – after all, he includes himself there, identifies with someone. All this is a process of understanding reality.
Easy Cute Drawing Tutorials for Kids
1. Do not be afraid of a white sheet
There is a development of knowledge, but there is a miracle of creativity – when you create something from a sketch. Children, of course, do not think about it the way we adults do, it is just an exciting process for them. And parents need to keep the ability of children not to be afraid of a clean slate. The ability to start, create new projects, and not be afraid of new tasks will come in handy in any area of ​​life.
2. Giving the child paints and freedom
When children develop the ability to hold objects, you can courage them to draw. Some of them quickly get a taste and begin to draw. Others might be cautious for the first time. It is necessary to introduce different materials, in no case to evaluate the result of the work and not to set specific tasks: "Now we will draw strawberries." I am a very freedom-loving person by nature, it seems to me that in drawing it is certainly necessary to give maximum freedom and not limit them. Any exhibitions of imagination should be encouraged.
3. Do not learn to draw "correctly"
In our studio, very understanding parents were selected. Rarely some want at once some kind of realistic school, results, techniques, and best practices. But it happens. It sounds especially strange when they bring four to six-year-old preschool children and say: "Teach my child to paint beautifully." Nevertheless, what is "beautiful." after all?
Some children want specifics. Let's draw an apple. Let them draw. One girl with us, for a year, called everything that she painted, with one simple word: "Dog". She always painted dogs. We offered her: look, Sonia, we have a theme today – medieval knights, come on, maybe a castle? No, the dog. Well, we understood – that means a person should work out this topic. A dog is like a dog. Now, this Sonya gives out masterpieces. And this is not a dog at all.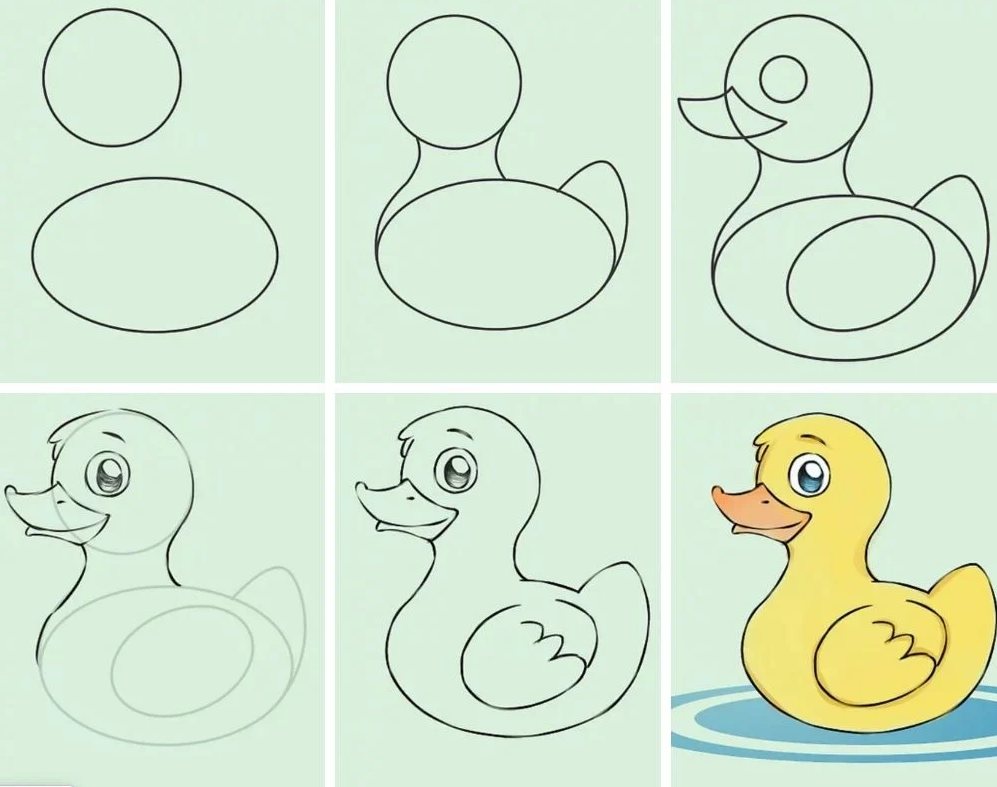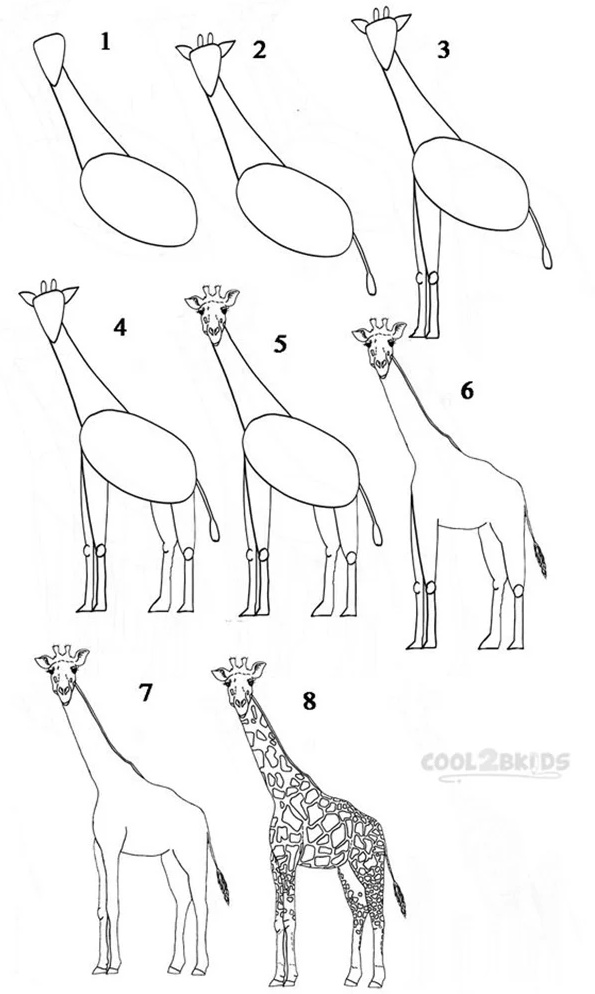 4. Do not compare with others
If you compare the "correct" apple you draw with the child's apple, he always sees the difference. Therefore, in the classroom, we show children many different artists. We say: look, the sun can be drawn like this, like this, and in ten different ways. Because when the only correct option appears, it is clear that it may not work, like Rembrandt's. And further motivation disappears.
Children are creating their picturesque world. Such authorities are not bothered by any authorities and samples – they are self-sufficient. And there are very susceptible to comparisons. They often worry: "I will not succeed like someone else." You need to understand that everyone has a different sensitivity, and take this into account when showing children other people's work.
5. Discuss the drawn
It is important not to evaluate the child's drawing, but to discuss the content. This is a great place to talk to. The child is grateful when someone is interested in: what is happening there? And he says that this is an apple, a worm lives in it, now it will crawl out of here.
Well done is a value judgment. A kind of checkmark: "Ah, what a doodle, oh, well done!" Praised, the child is satisfied, but the dialogue did not happen. But he brought something to show and share something because at this age (we are talking about preschool children and elementary school students) these pictures are his world. And it is important for him that you join there, look, wander, live, find yourself there.
6. Stopped drawing? Not scary
Not all children draw. For some, drawing might just be a developmental stage. Some girls draw princesses. They will draw a little – and that's all over. Neither before nor after they are interested in drawing. There is nothing to worry about. They manifest themselves in another. These girls can, for example, dance perfectly. They just have a different way of knowing the world. And this is normal.
Often, children's painting is mistaken for artistic talent. Then the desire to draw passes and the parents get upset. But this is life: it means that this activity was needed at this stage of development. Further, the child will learn new ways of self-expression, knowledge of the world, and they will be different, more logical. Maybe the drawing will come back – or maybe not.
7. Do not rush with art school
They enter the art school from about 11 years old, and this is the right age. Already there is a motivation to strive for something, the children want to compete: who has done better, who painted more realistically, specially hatched the cube. This is the age when children are interested, they can work. And until age 11, the most important thing is to preserve the inner freedom of the child, the lack of patterns and fears.
When the age of achievement comes, he puts everything in its place. Then the person already wants to learn mastery. And just closer to adolescence, it becomes clear whether the child has something more than a direct children's love of drawing. Someone experienced looks and notices a vision, a good hand, a sense of composition, or color. And if such a child wants to continue to engage in drawing, he makes progress.
Can't you draw? Or do you know how, but you think that the level of your drawing desires the best? Then we know how to help you. Step-by-step drawing tutorings – this is what you need! Doitbeforeme.com – a site that is designed to teach enthusiastic artists to draw and develop the skills of drawing in this field of art. At doitbeforeme.com you will find the answer to any question that begins with the words how to draw with a pencil because we have many tutorials for sketching.