Easy Things to Draw that Look Impressive
I am pleased to present to you an improved and expanded manual on how to learn how to draw. I hope that he will cover most of the questions that I am regularly asked in the VKontakte group. For example, such as:
where should I start learning to draw if I never painted?
how can I learn to draw people?
how to learn how to draw on a computer?
What drawing books are worth exploring?
How can I learn to paint with acrylic, oil, pastel, other materials?
I gathered the most useful tips from artists from doitbeforeme.com, and I got an excellent step-by-step guide thanks to which no one can hide behind excuses like "I don't know where to start, I can't get it, I'm mediocre, etc. "Believe me
You will finally learn how to learn to draw!
Just follow this manual step by step and devote enough time to practice, and you can come from this level of drawing. Drawing is a skill that develops as you practice. You are not alone when you think you are terrible withdrawing! All great artists began by drawing stick figures like this: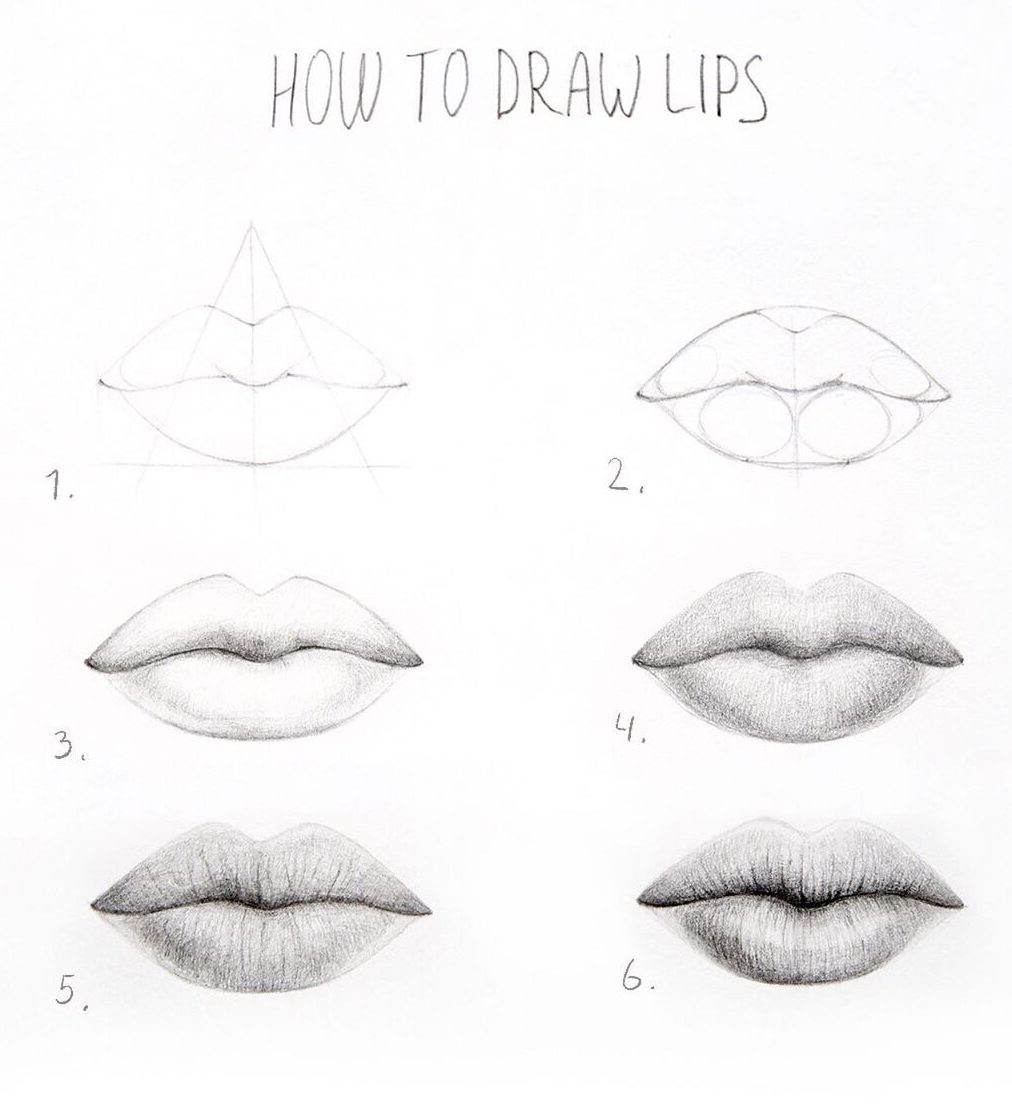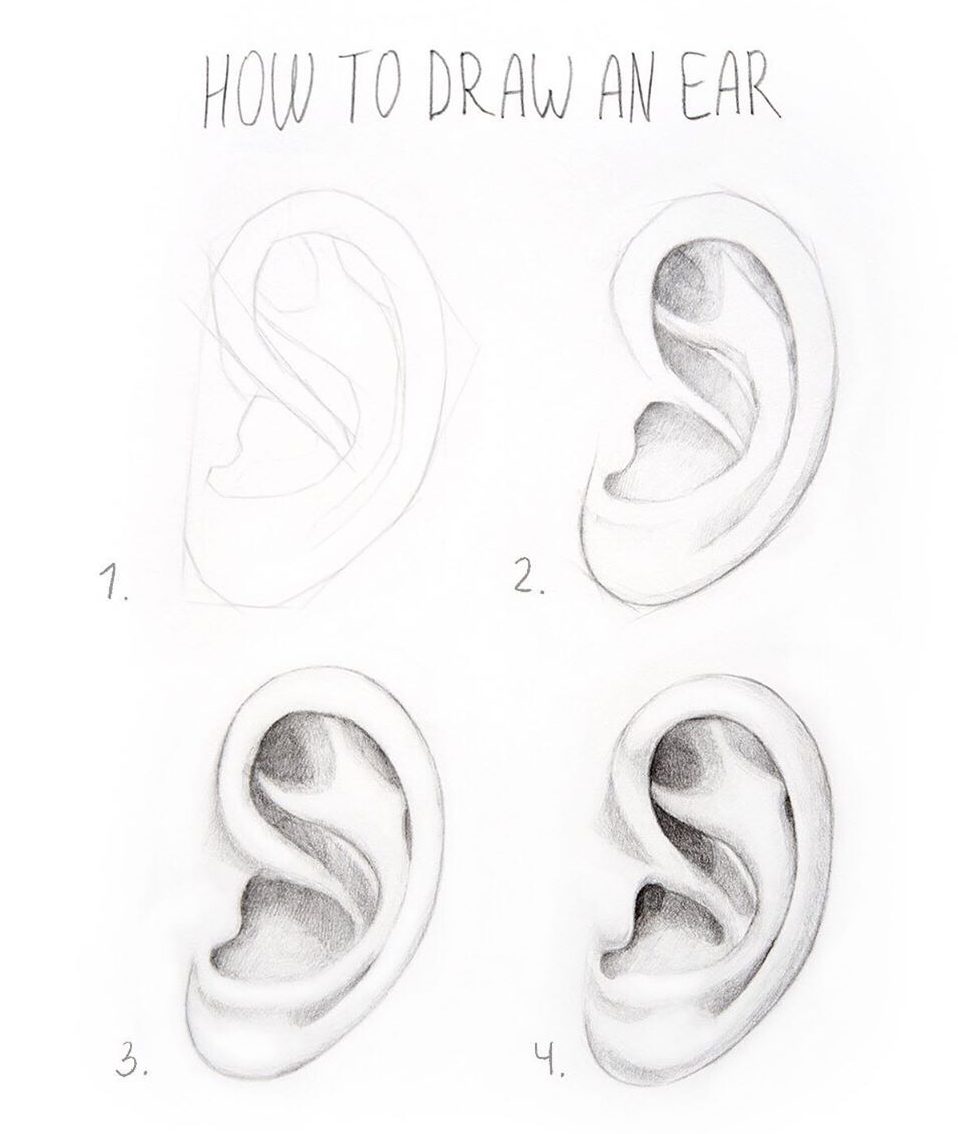 The reason they went further from these so-called stick figures to something much bigger was that they had an insatiable desire to draw better and better with each new touch of the pencil on the paper. This desire separated them from the rest, and this is the only reason why they became successful.
First of all, the fact that you decided to devote your time to improving drawing skills is already a great achievement. Why do you ask? This is important because in art and creativity there must be passion, interest, curiosity, and dedication, without which the learning process will not be so effective.
So in your case, the biggest obstacle is already behind, and you can start drawing, observing the things around you! That's how simple it is! The next steps that I am going to suggest should help you gain the desired drawing skills, and also show you the path that you have to go through for the desire to become an artist.
But before blindly following the path below, always remember that you are free to choose your unique path – the path that is right for you. The real challenge is to practice regularly with the intention of learning, so it doesn't matter where you start your journey in drawing.
Please note that each step mentioned below may take weeks, months or even years to achieve perfection. It all depends on how much you want to improve your skills and how much effort you are willing to make.
For each step below, there are many materials available on the Internet, including YouTube. I recommend checking out different sources, exploring different styles, and practicing the style that suits you best. Let's start!
Step 1. Learning Simple Forms
First, grab paper and a pencil (or a pen), sit in a comfortable position, clear your mind of thoughts, and just focus on the task. Now try to create a simple form. For example, draw a circle, and then continue to practice it.
Try to draw a perfect circle every time. If you take this task seriously, it may take us several days or even months. Drawing an even circle using only your hands is harder than you imagine.
Just start drawing circles and continue practicing these circles until you reach the stage where you can draw the perfect circle without using any auxiliary tools. Your attempts will start with something like this. After regular training, your hand-eye coordination will improve and you will begin to draw better:
This is a pretty good result. Now move on! Similarly, start working with other basic shapes, such as a triangle, square, cube, octagon, etc. This should keep you busy for a while. Remember that this is a titanic task if your first drawing was a circle from this lesson.
But after you take a certain amount of time (say, 6 months or one year), as soon as you go through this rigorous exercise, and when you become a champion in drawing any of the simple shapes at will, another interesting line will appear. At this stage, there are two approaches that you can follow:
You can learn to draw on your own using free articles on the Internet, videos on YouTube, books, and manuals.
Approach 1 – Self-Learning