Do It Before Me Art Studio has created a selection of wallpapers for your smartphone background and reminds you that the New Year is not far away.
In the age of digital technologies, it is customary not only to decorate the Christmas tree and decorate the house for the New Year but also to decorate with your favorite gadgets.
In the age of modern digital technologies, many consider it a necessity for every gadget to say that you are looking forward to a wonderful New Year's fairy tale. The lively theme lifts the mood and charges with a magical atmosphere.
If you want to put on your screen a Christmas wallpaper that relates to the New Year theme, but it is not in the standard images, you can always download the holiday screensaver via the Internet, because the choice there is simply huge.
But keep in mind that not all wallpapers may suit your phone model, so you first need to find out the display resolution and its diagonal.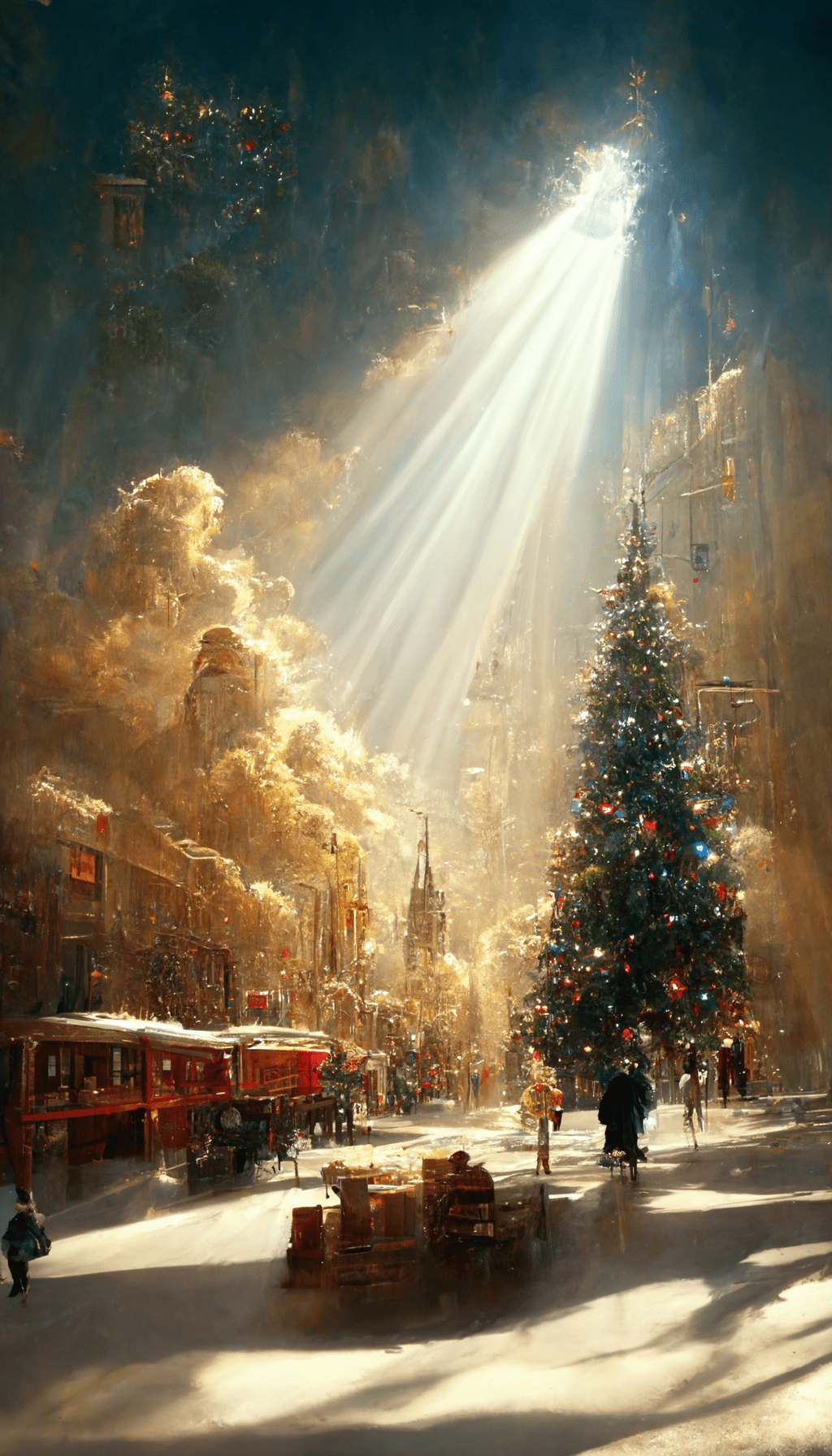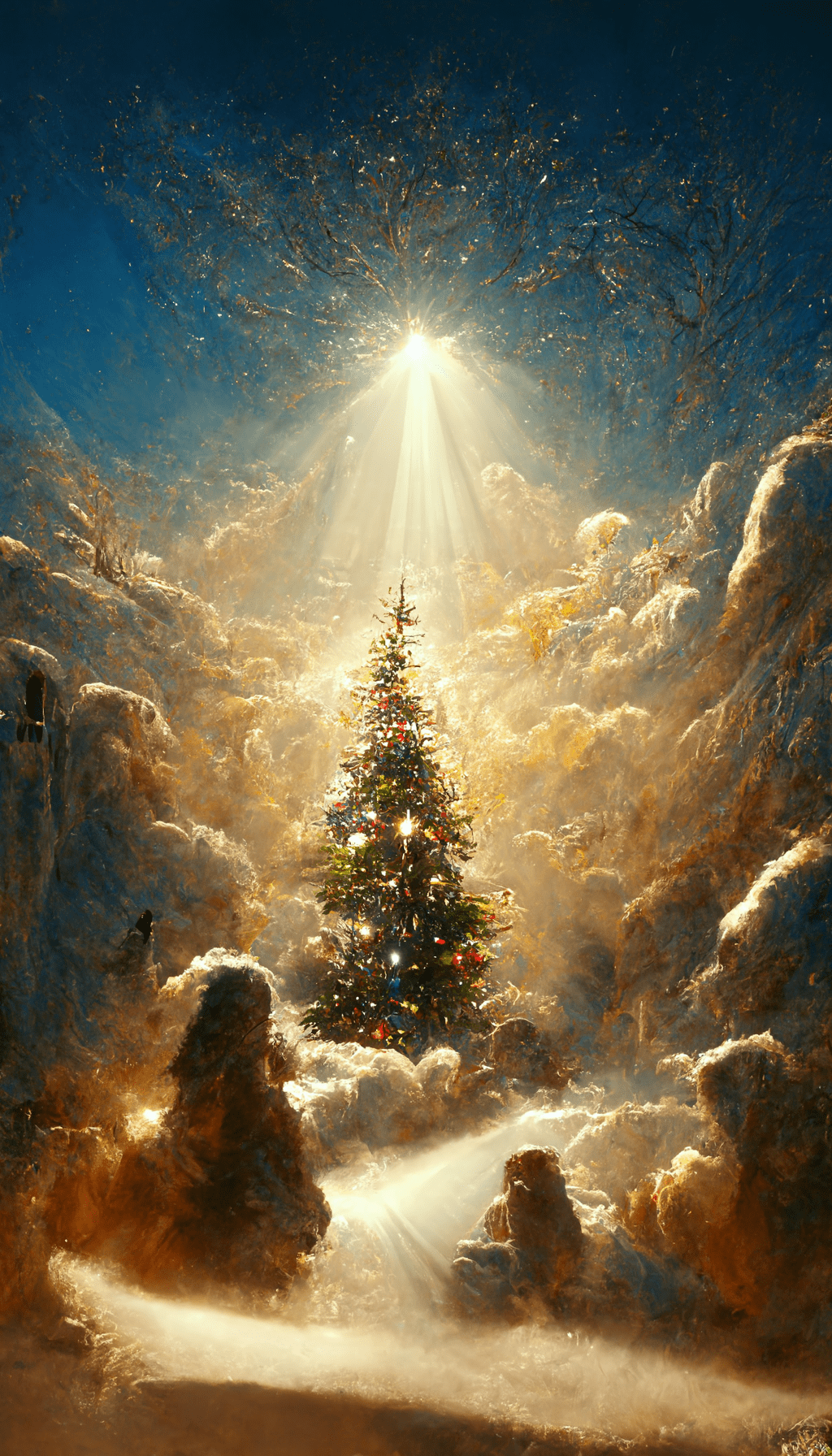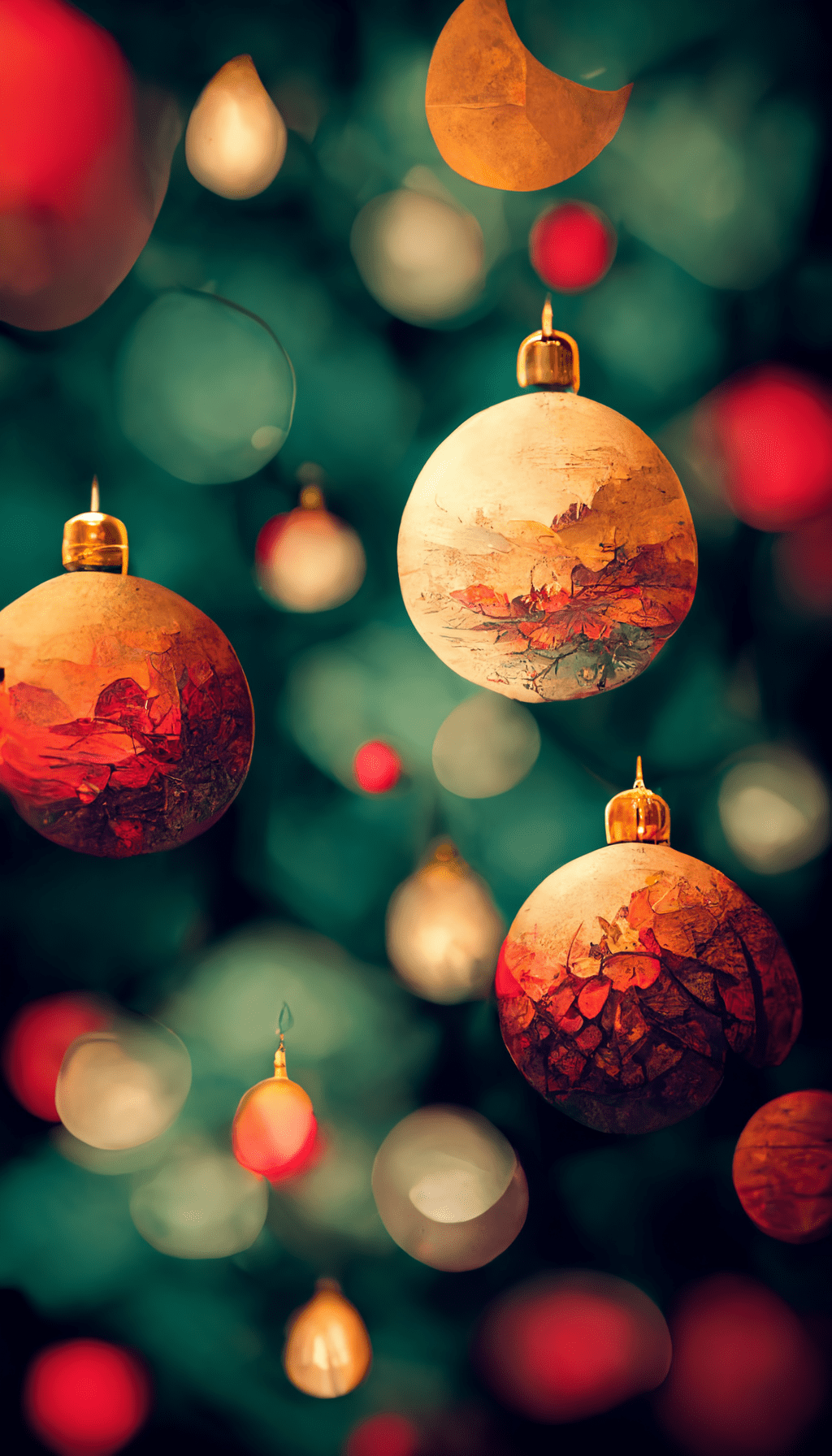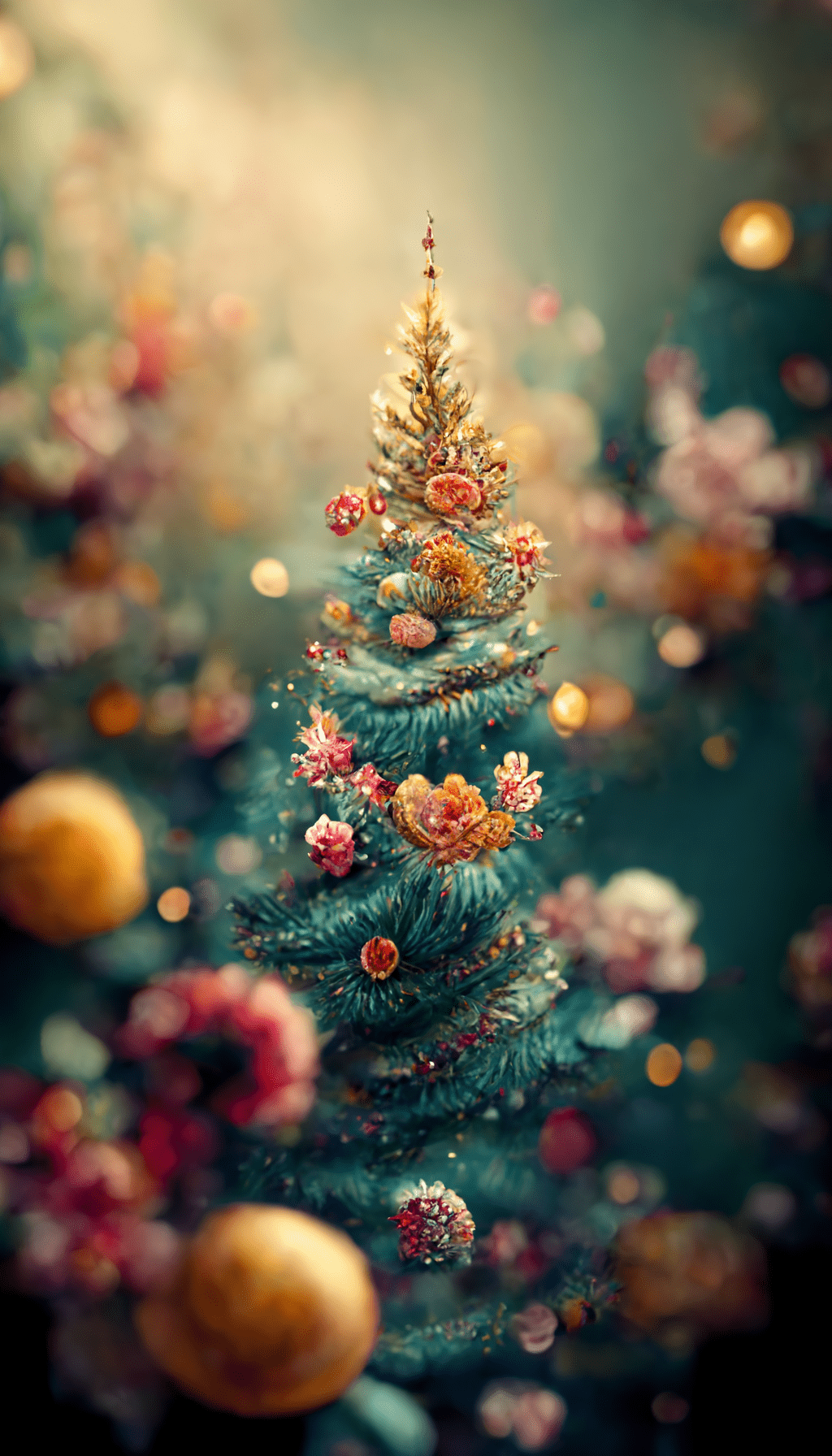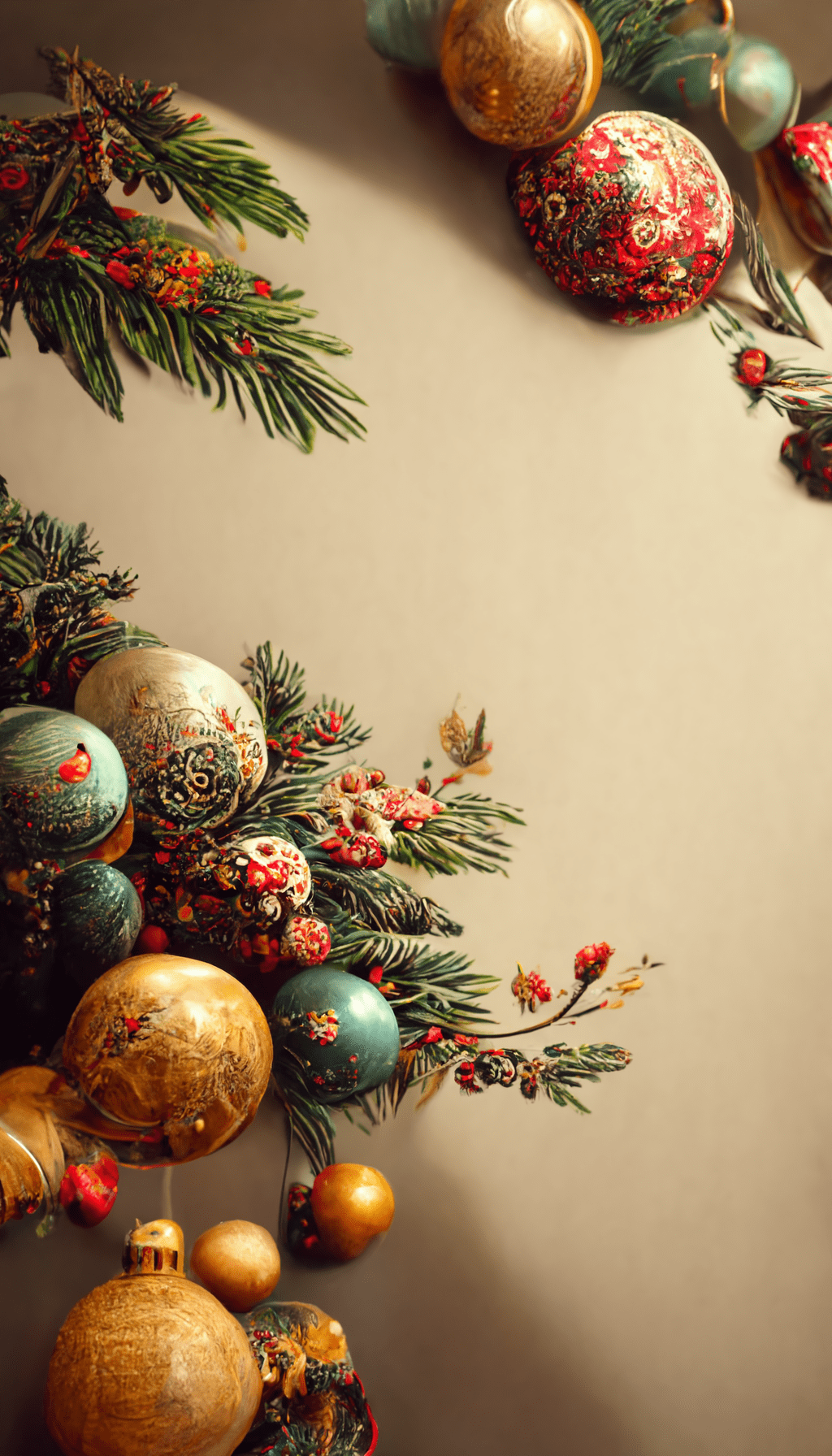 Magic Live Christmas wallpapers
And for smartphones, you can choose original "live" wallpapers with twinkling lights of garlands on the Christmas tree, the countdown of days until the upcoming holidays, falling snowflakes, and much more.
A large number of options for live wallpapers for Android smartphones are presented in PlayMarket, for the owner of the iPhone, holiday-themed wallpapers can be found in the AppStore.
Nature
One of the most effective ways to create a New Year's image for your phone is to put a wallpaper with some kind of winter landscape in the appropriate style. This can easily be attributed to the forest with snow-covered trees.
The best option is spruce in combination with New Year's toys and decorations. The main thing is that the new wallpapers do not interfere with working with the phone and nicely complement the design of the device.
A snow-covered forest, snowy peaks shining in the sun, famous cities on the eve of the New Year holidays, even the northern lights – everyone will find a picture to their liking.
Festive symbols for New Year wallpapers on your phone
A decorated Christmas tree is an obligatory symbol of the New Year holiday. It will look great on mobile device displays with any resolution. Wallpapers with animated and static. Before you set New Year wallpapers on your phone's background, you need to make sure that they are of the correct resolution. Variants of backgrounds for the smartphone screen on the New Year theme can be found at this post compatible with latest phone models.