At the moment, elegant mid-20th-century interior design is making a comeback. In the article, we will share an exclusive creation of Do It Before Me Studio's catalog and share why the mid-century will never lose its relevance.
"Mid-Century"
The term mid-century modern was introduced in 1984 by writer Cara Greenberg. She used the term "mid-century modern" to describe 1950s interior design features in her book "Mid-century Modern: Furniture of the 1950's".
Although the name has recently become quite extensive, it is very often used to refer to the style of Cara Greenberg. Designs in this article, are the epitome of World War II interiors and most people believe that this period extends from 1945-1969.
It is important to note that mid-century modern does not just refer to aspects of World War II interior designs. It is also commonly used as a descriptor for any architecture, furniture, accessories, materials, and technologies that became popular in the post-war era.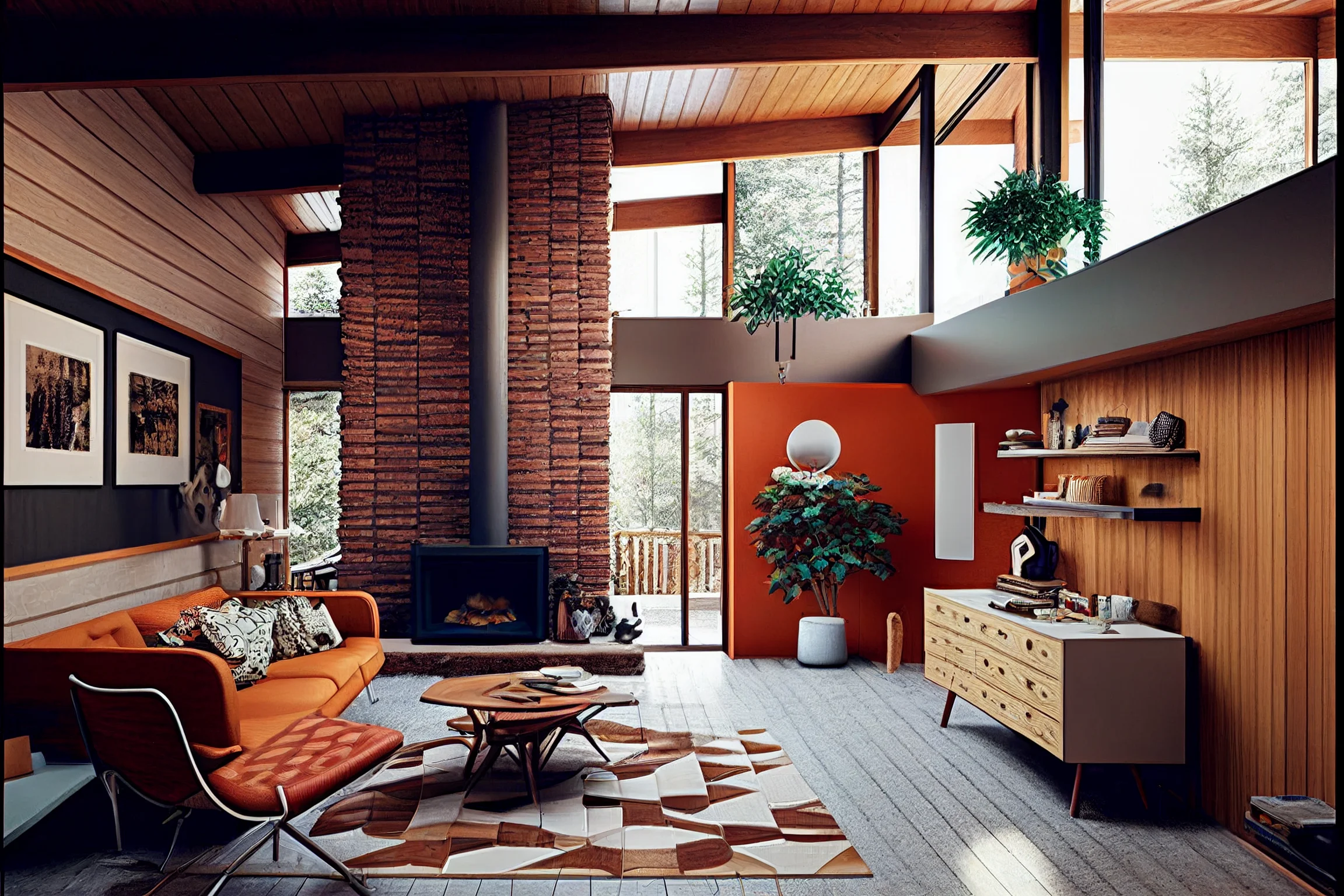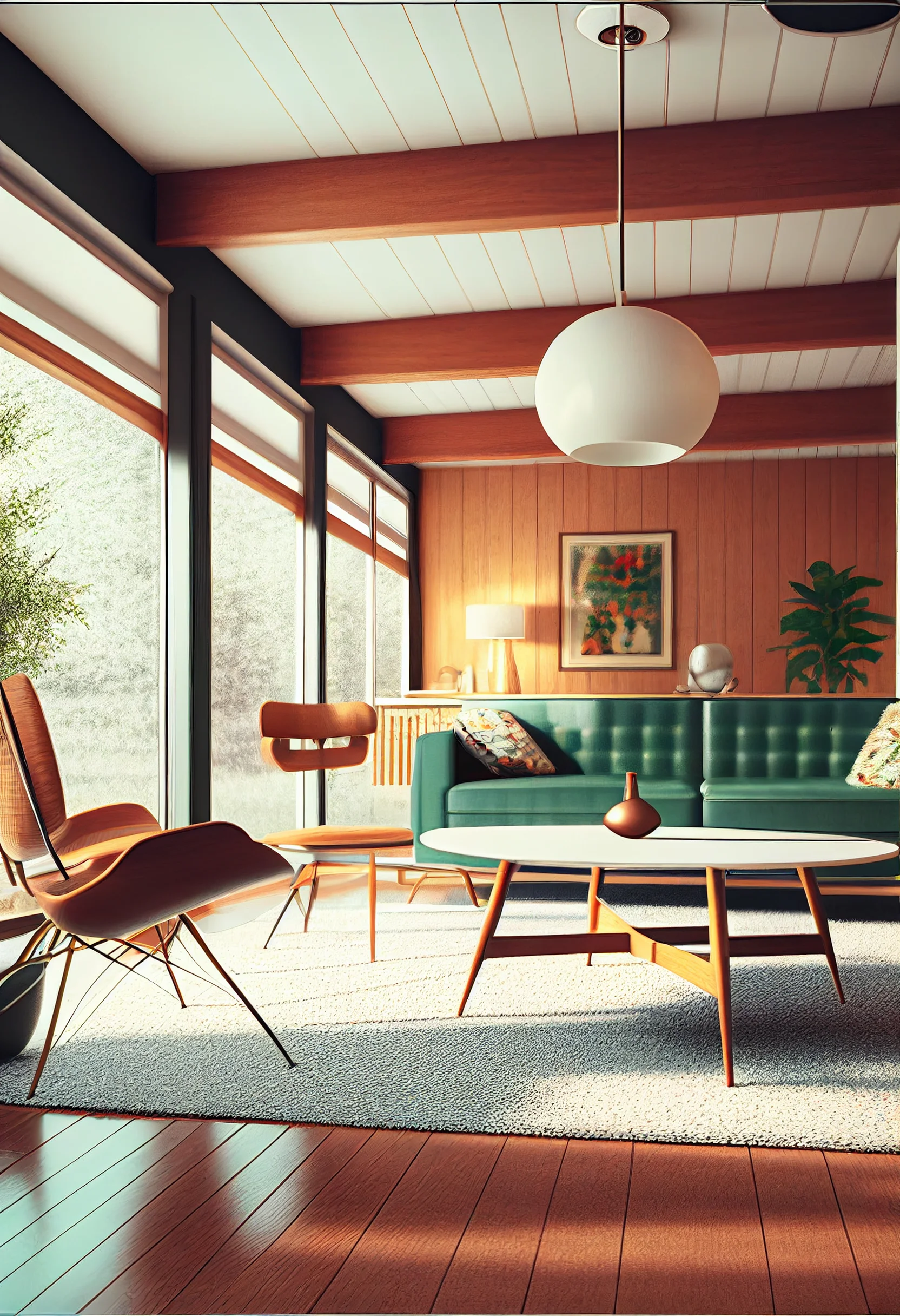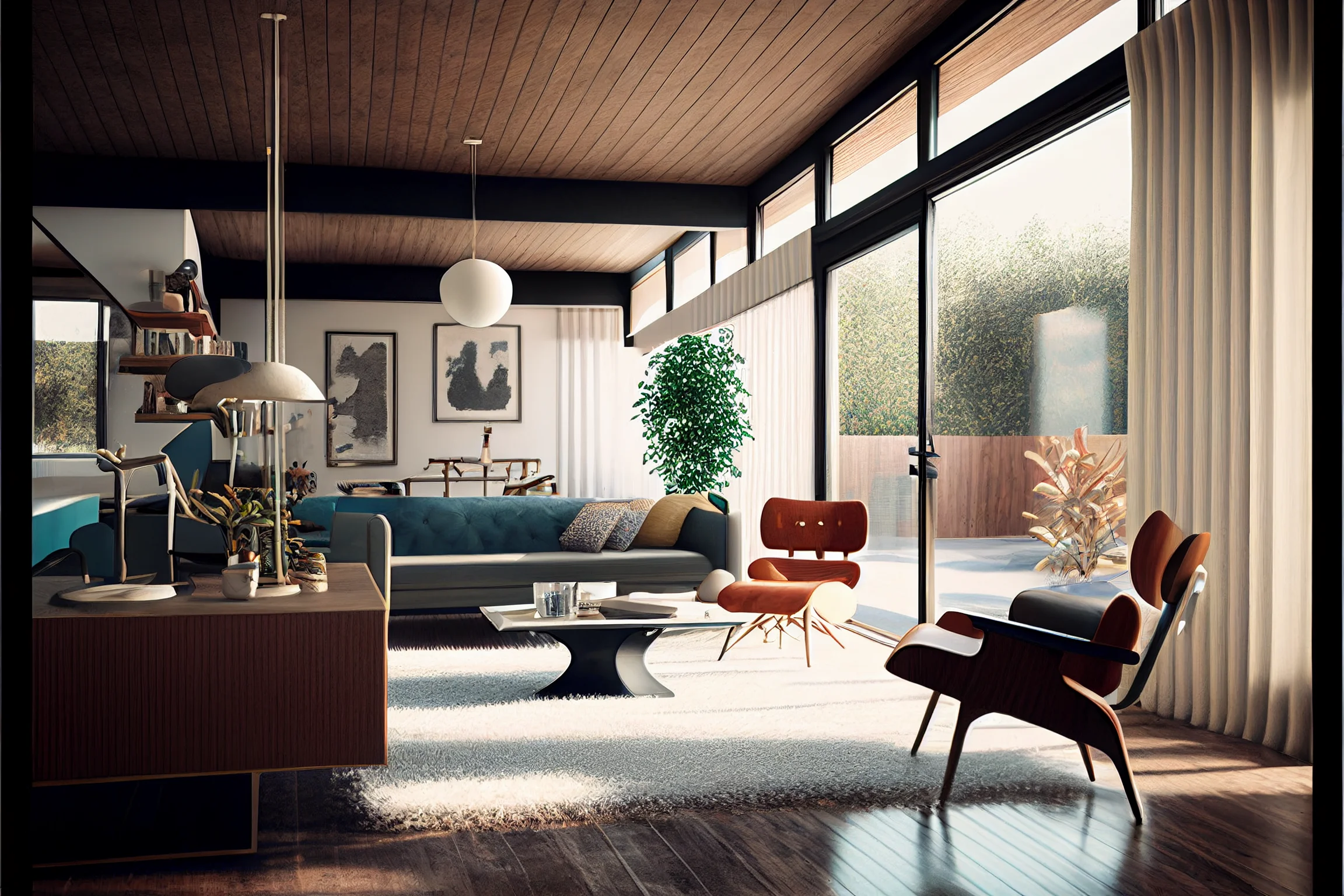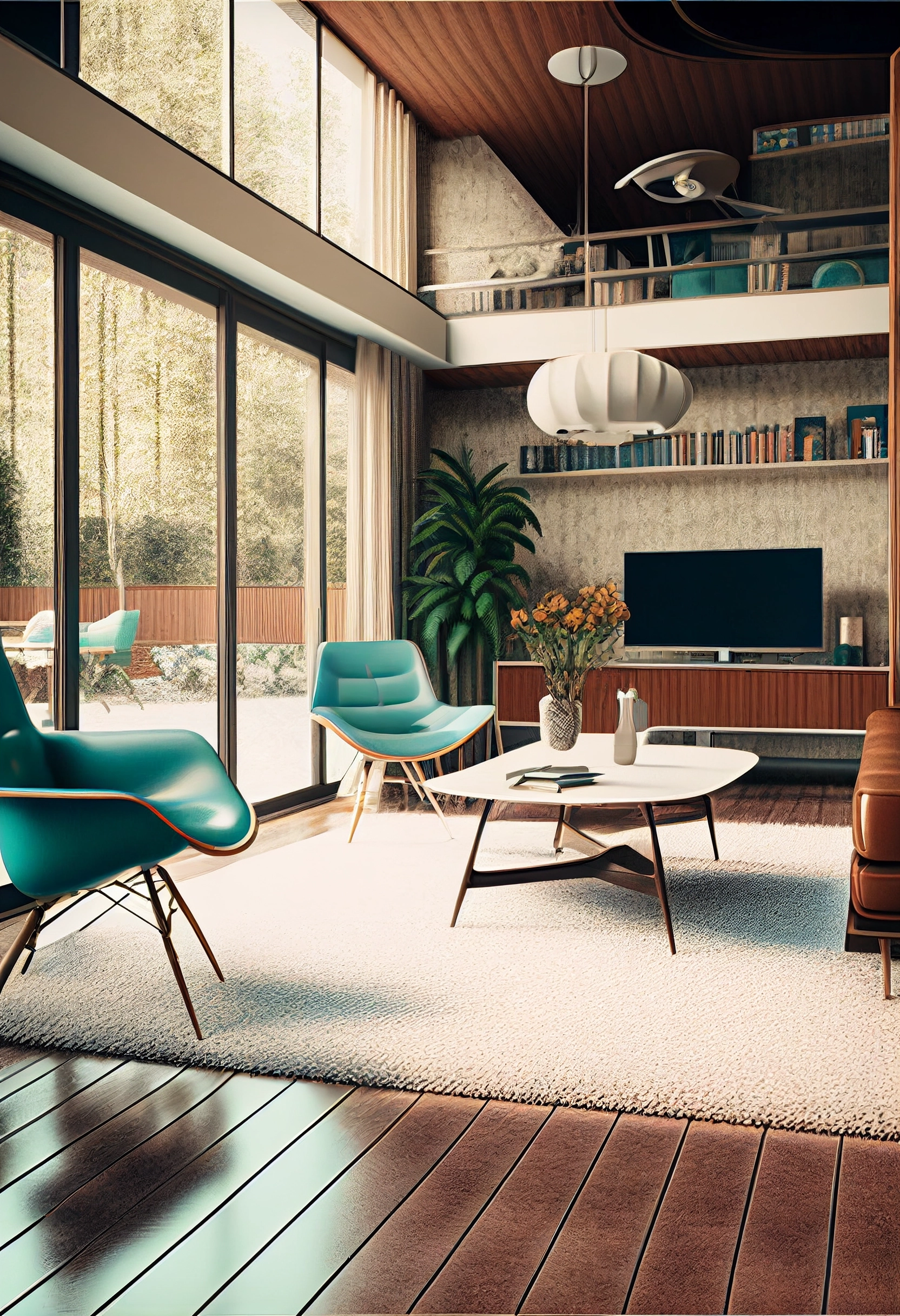 The Pattern of Simplicity
When examining the interior designs of those times, you will surely not notice the frills. The design of the premises of the mid-20th century does not allow unnecessary ornate decorations and prioritizes the maximum cleansing of the interior of unnecessary items. Keep that in mind, look for practical furniture that has clean lines.
Mid-century modern concepts can easily be followed when designing and decorating your living room. The goal is not to clutter up the room, but to focus on choosing target areas where each feature will make a difference.
For instance, place a table in the center of your dining room or create a cozy seating area at the entrance of your living room. Don't be afraid to lose free space, it will play a key role in mid-century interior design.
Painting
Obviously, along with bringing simple shapes into your space, you need to add an elegant touch. In the mid-century, this was done by combining bold shades of color.
Don't be afraid to play with colors: blueberry, citrus, or even fire truck red. Nonetheless, be careful when mixing bright colors. Because this approach can make your interior look much older than the retro style.
To prevent this, you can add bright colors to one specific wall. Against a backdrop of neutral hues, this method guarantees a modern look to mid-century interior design.
Connection with nature
It is vital to consider that nature influences the structure of the room. In mid-century design, large windows often played a key role. Whereas anyone can use these principles by adding more wide windows to a home design or removing dark curtains.
As design features, you can choose products made from natural materials such as wood, metal, leather, or cotton fabrics. Don't be afraid to push the limits, adding plants will only emphasize your design.
Mid-century modern is still in our minds, although more than half a century has passed since its end. Whether it's clean lines, bold colors, or a connection with nature, this style is making a comeback in the world of interior design.
We hope this article would help with Do It Before Me Studio's exclusive creation to discover how to make your interior design fresh and modern by combining yesterday with today. You truly get the best of both worlds.
Did you like mid-century modern? Perhaps you have questions about using the material in practice? Let us know in the comments below!