These baby dragons are chubby and cute little creatures, as it appears they are certainly hot potatoes in 2024! As we all agree, coloring is full of fun and timeless occupation especially for kids while learning and experiencing new journeys. No doubt these pages shall be one of those memories you will remember for a while.All baby dragons below, carefully created considering the needs, capabilities, and focus span of the little ones.
As Do It Before Me Art Team, we can guarantee one thing, and that is coloring these cutest little creatures will not be boring at all. Let's delve into a magical world together with the cutest fire-breathing baby lizards. These exclusive pages not only allow little artists to discover colors, but further helps children to improve dexterity and reveal their artistic creativity.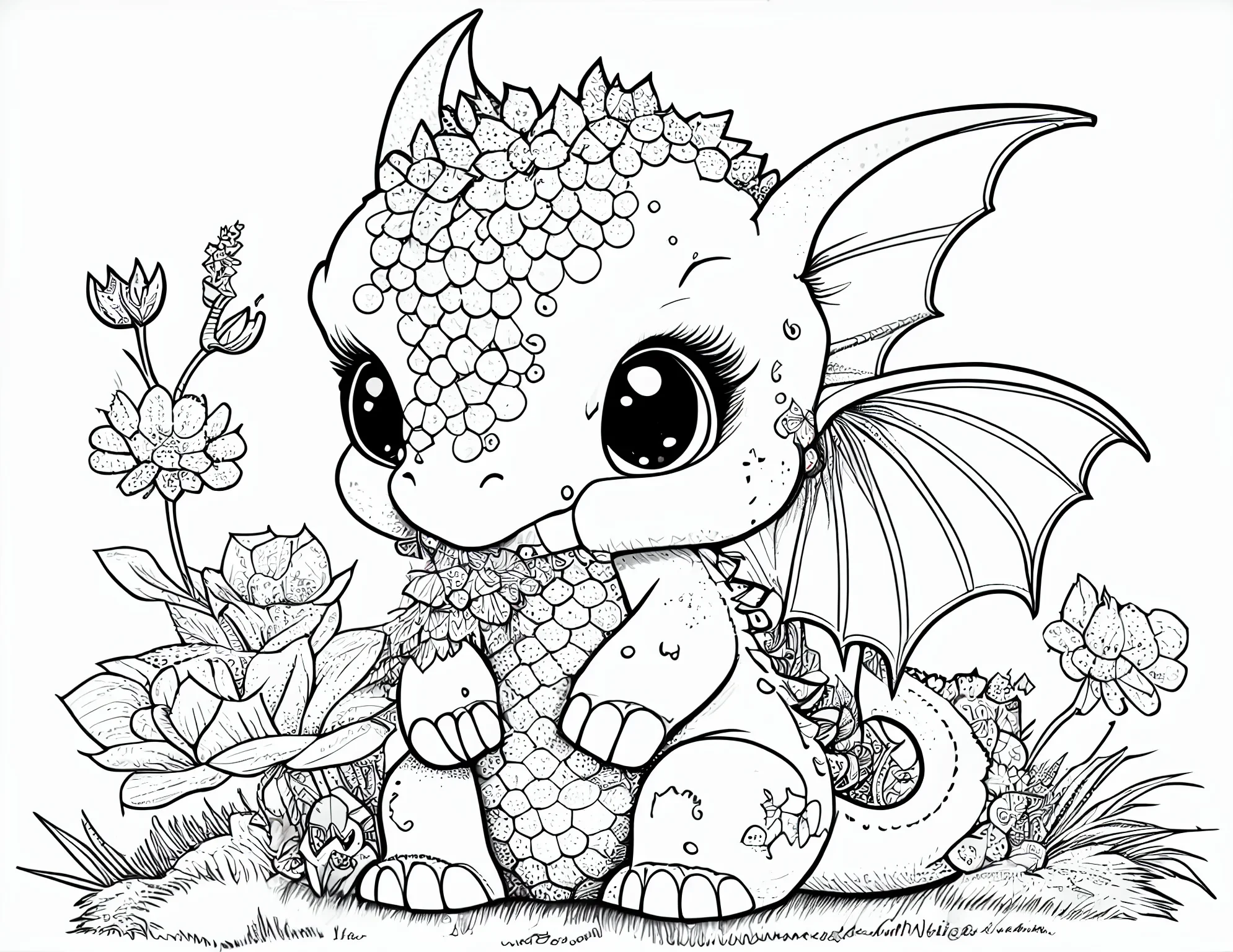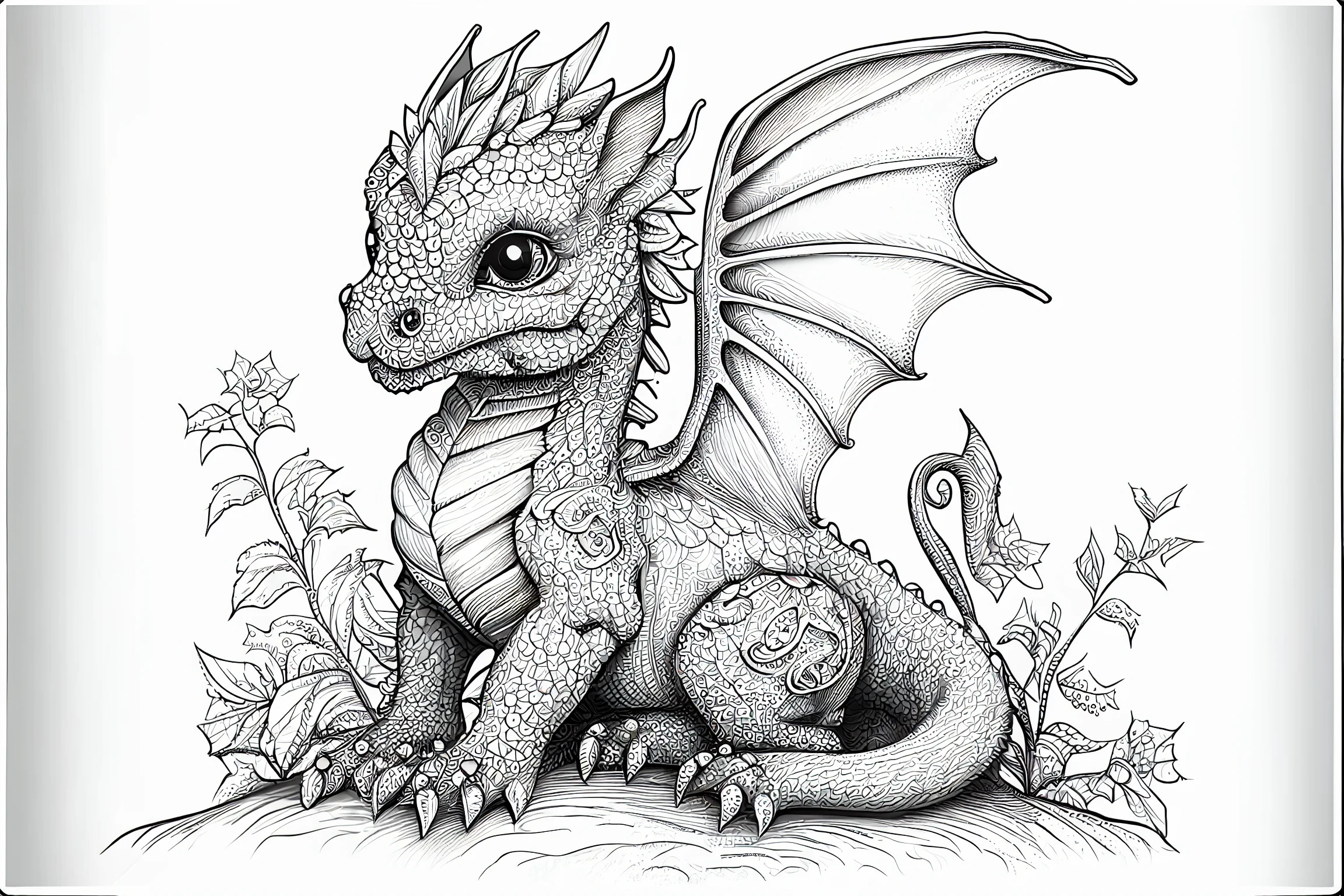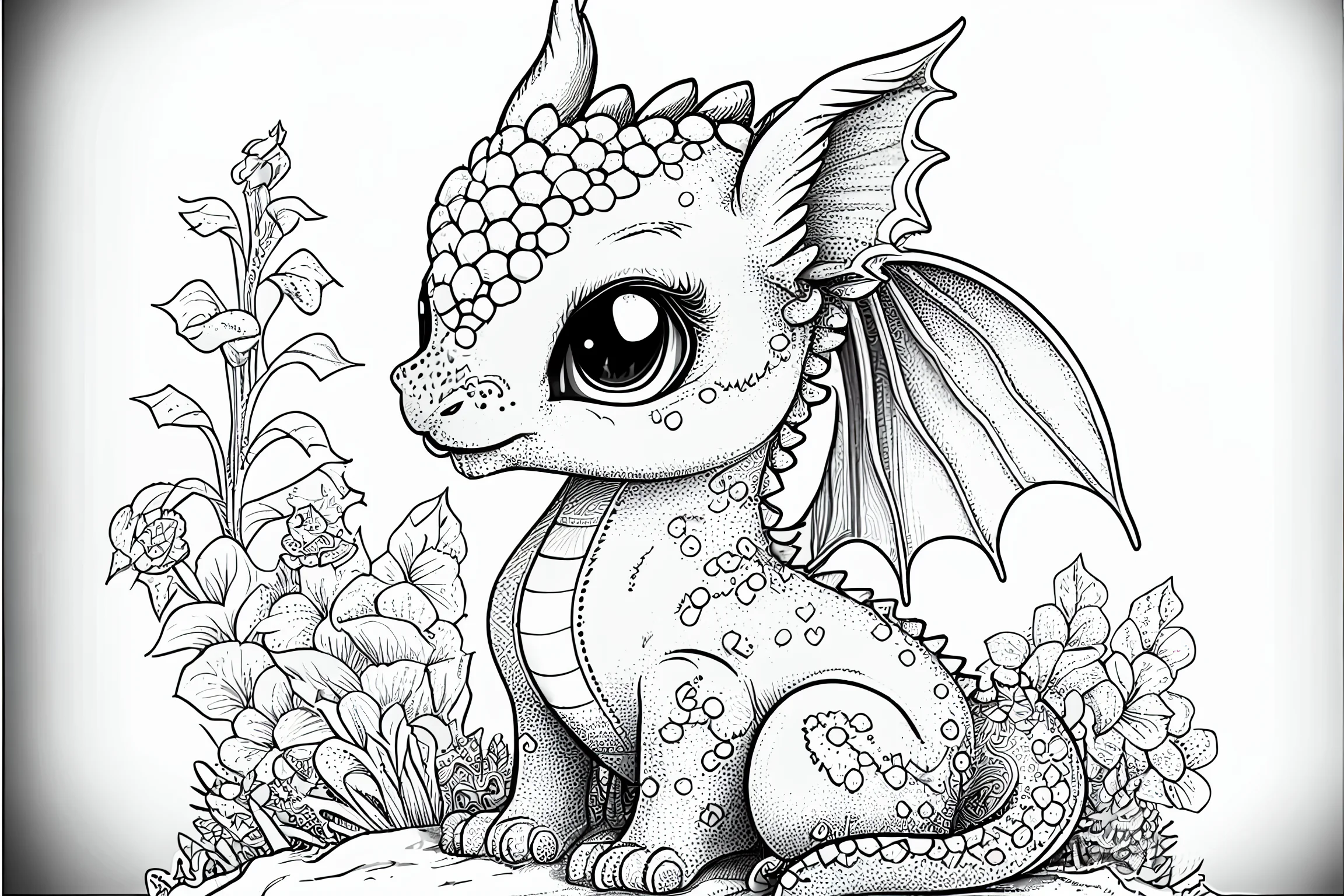 One may find race cars completely entertaining; while one might claim doll coloring pages as pleasurable. Nonetheless, these little dragons are unlike any other coloring pages. These depictions encompass cute and magical touches in the background of the coloring sheets. Baby dragon figures with soft lines allow children to have a pleasant experience throughout the coloring.
Many coloring pages have a predetermined color assigned for coloring. However, no one can dictate the colors for baby dragon coloring pages. Since they are fantastic, magical creatures, the sky is the limit when it comes to deciding which color to use for the sheets. One may go for pink, while another might choose green. After all, who will be raising objections, right? The reference color is totally up to the kids.
Choices have always given children the freedom and the chance to express themselves. These coloring pages do have numerous parts which can be coloured in many variations, enabling kids to color their unique baby dragons as they wish while pushing the limits of their imagination.
Since these coloring pages are fictionalized on cute magical creatures, they are more likely to boost motor skills and feed artistic needs of the kids, rather than being educational coloring pages.
Nonetheless, coloring small details does allow children to strengthen their hand-eye coordination and choose colors accordingly and carefully. Furthermore, these cutest baby dragon coloring pages obviously benefit children, increasing their ability to focus and feeding their artistic creativity.
Free Printable Cute Baby Dragon Coloring Pages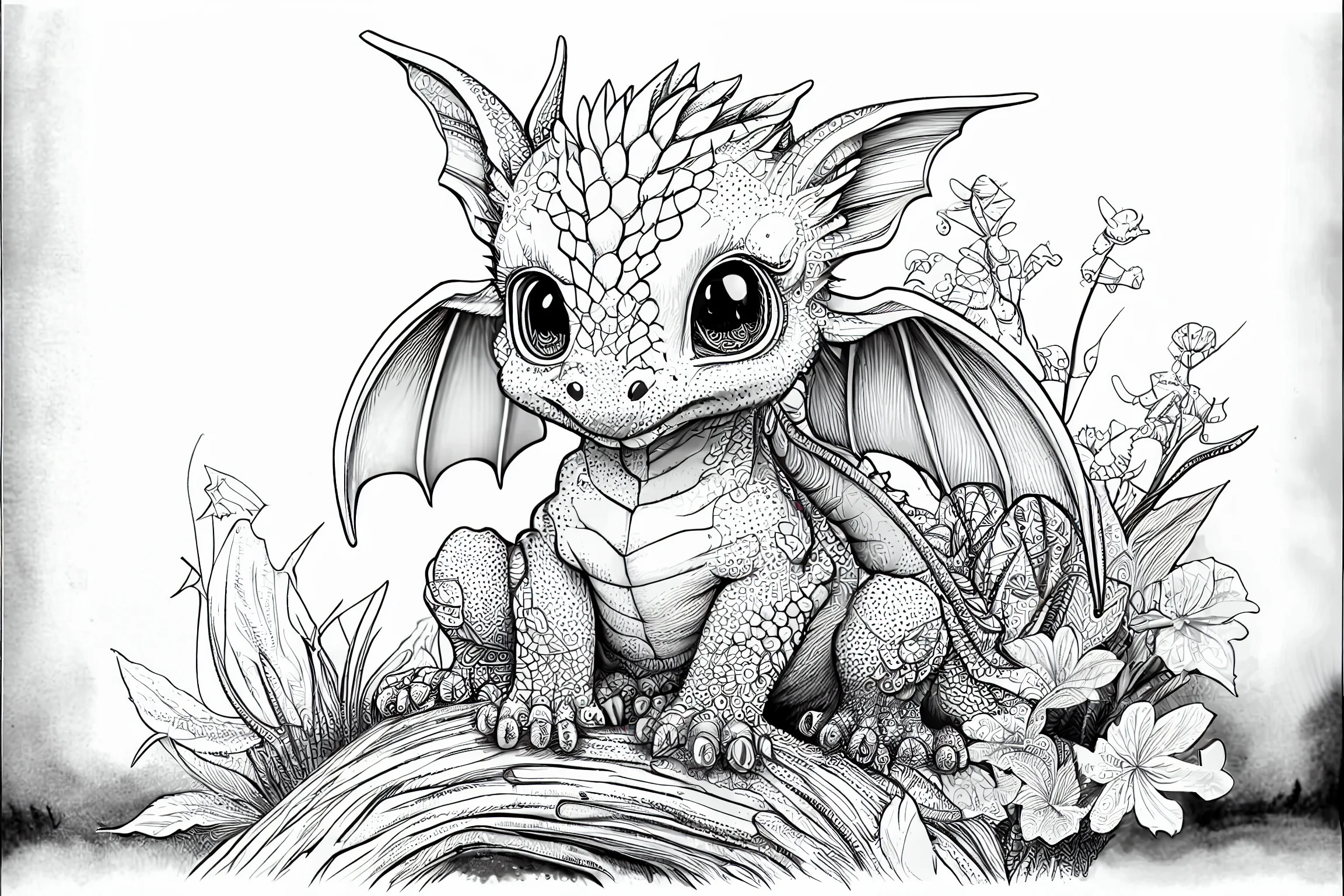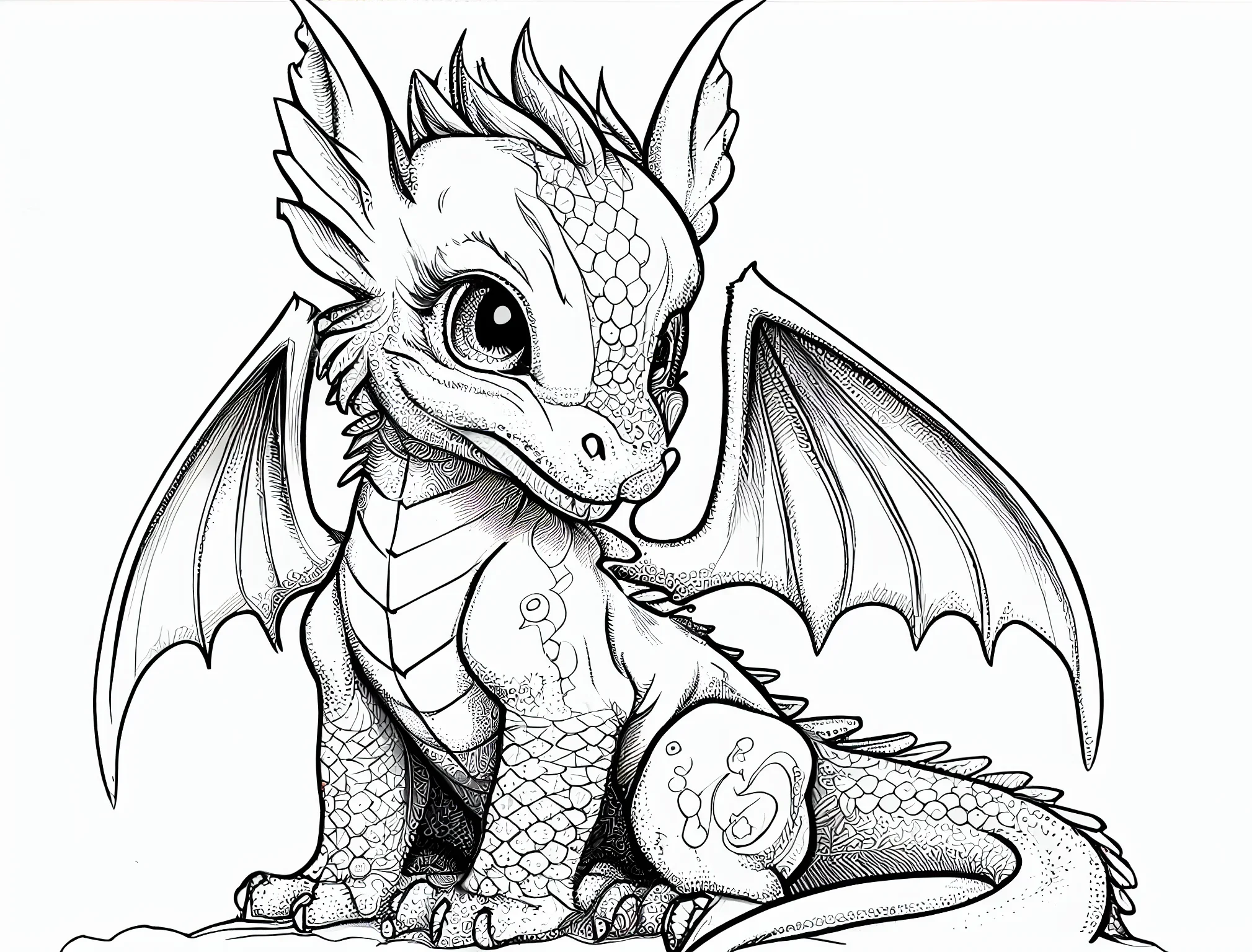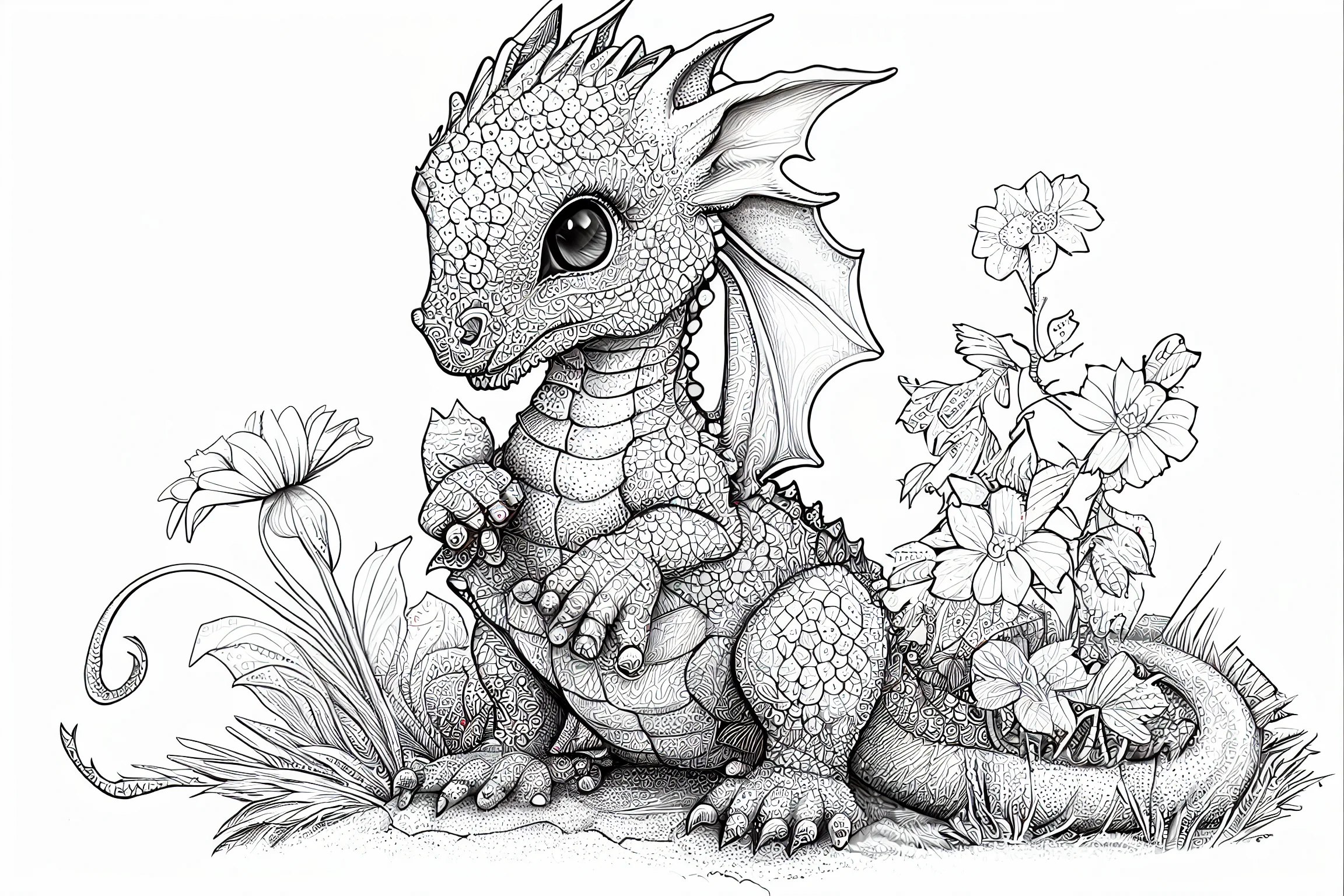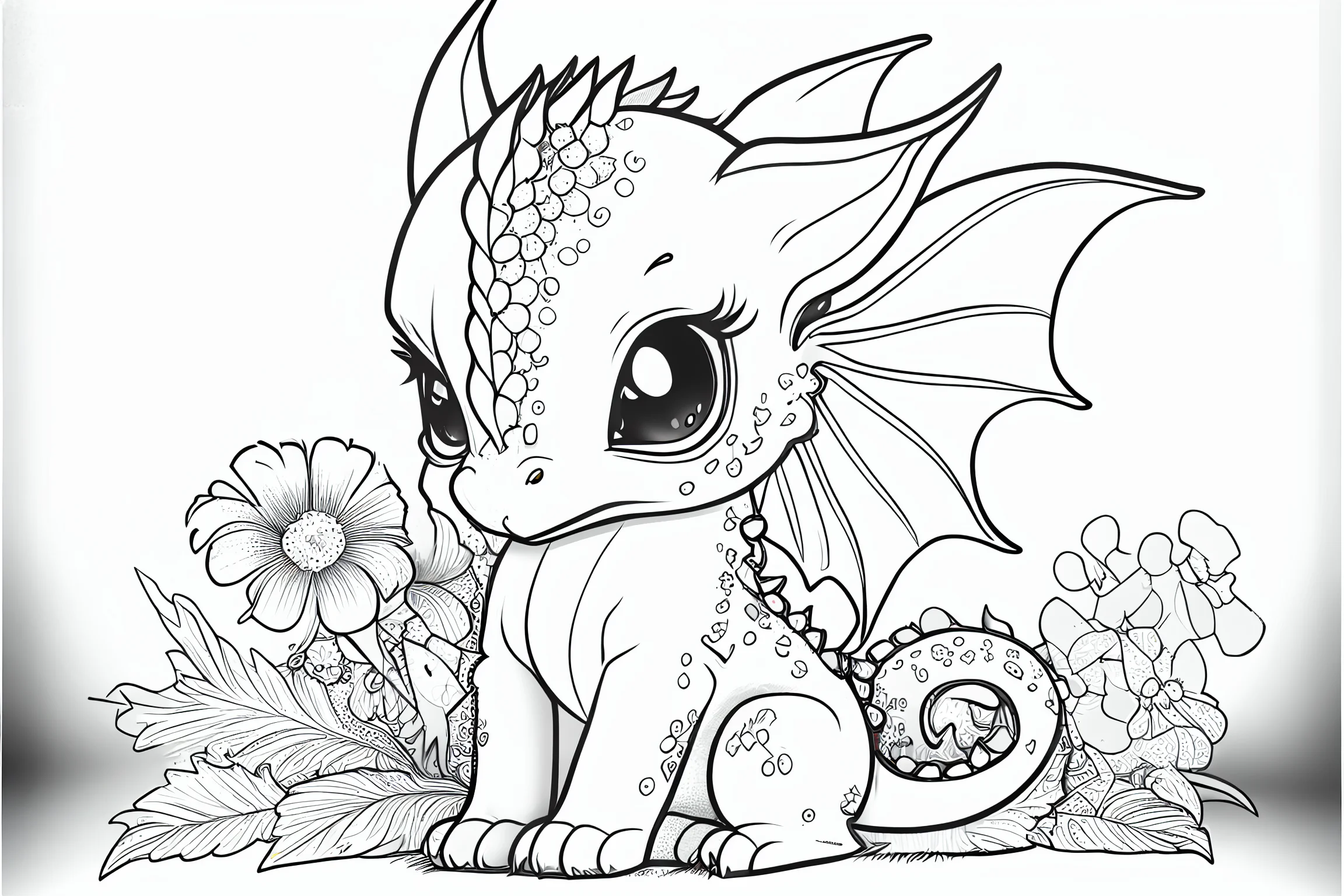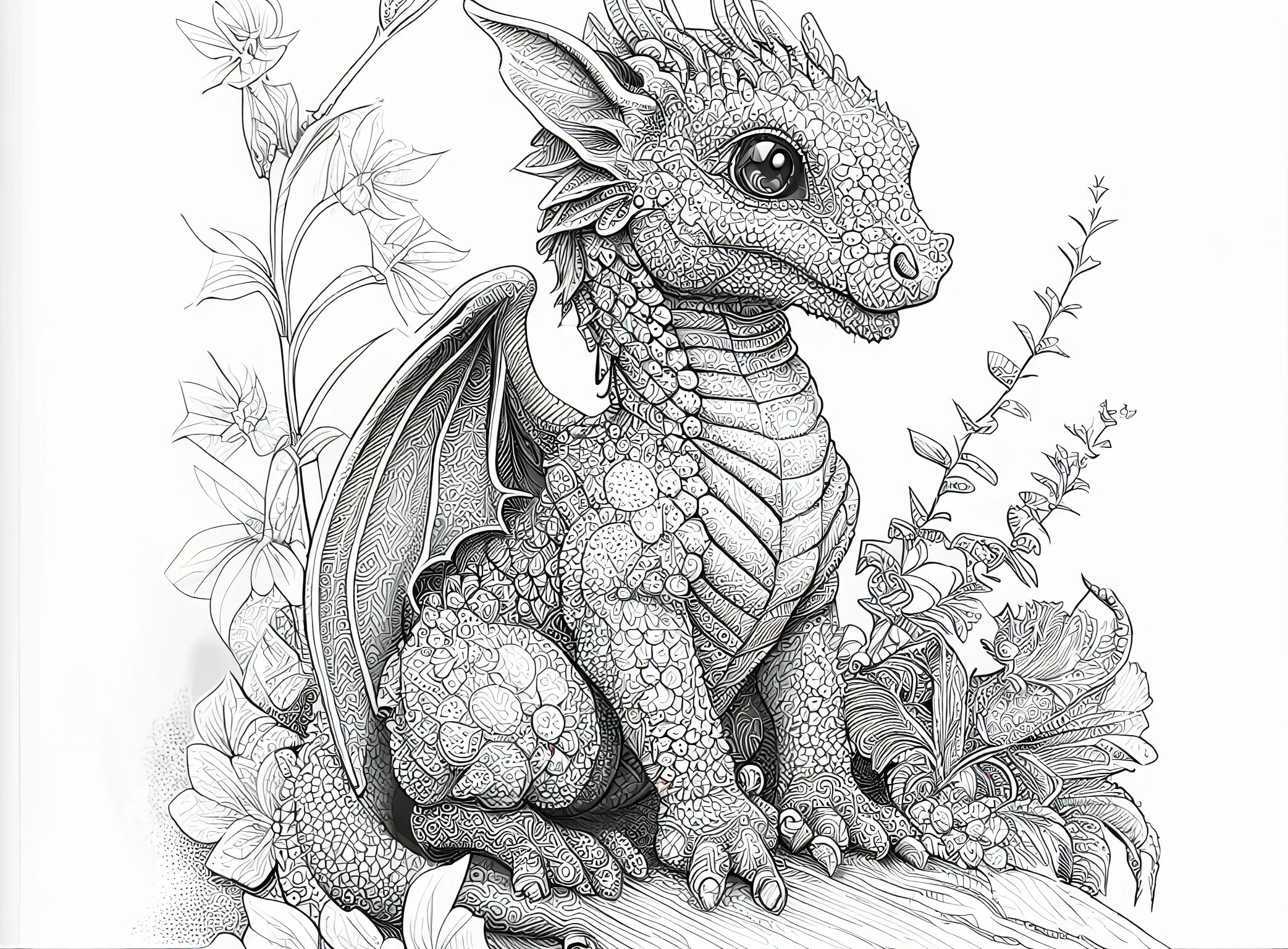 One of the most frequently asked questions regarding the baby dragon coloring pages is whether these coloring pages are subject to any copyright and whether they are free to print and color. Well, all the coloring pages available at doitbeforeme.com are copyrighted by Do It Before Me. So, none of the materials can be used commercially without permission. However, all the followers and personal visitors of doitbeforeme.com can freely download and print these artworks.
Each page encompasses detailed cute baby dragon coloring designs which may help children to develop motor skills and spend quality time with friends or family members. Allowing freedom in color choice gives children the opportunity to express their own artistic expression. Moreover, these pages help children strengthen their visual perception while increasing their ability to focus while helping to extend focus-span.
These free printable dragon coloring pages contribute positively to children's development by allowing them to learn while having fun with coloring. Each page specifically designed for kids, allows children to stimulate their imagination and take a pleasant journey through colourful worlds.