Squirrel coloring pages are a fun and engaging way to introduce children to the fascinating world of nature. Squirrels are a common sight in many parts of the world, and they are known for their bushy tails, acrobatic abilities, and playful nature. Whether you're a parent, teacher, or just someone who loves squirrels, you'll find that coloring pages are a great way to promote creativity, education, and relaxation.
What kind of colors should I use to color a squirrel?
Squirrels come in a variety of colors, but most commonly they are brown, gray, and red. You can use any combination of these colors to color a squirrel, or you can use your imagination and experiment with different colors to create a unique and colorful squirrel.
What do squirrels eat?
Squirrels are omnivores, which means they eat both plants and animals. They mostly eat nuts, seeds, fruits, and insects. Some squirrels may also eat small animals like insects, bird eggs, and even baby birds.
Where do squirrels live?
Squirrels live in many different habitats, including forests, woodlands, parks, and gardens. They build nests in trees or on the ground, and some squirrels may also live in burrows underground.
What is a baby squirrel called?
A baby squirrel is called a kit or a pup.
Can squirrels fly?
Some squirrels, called flying squirrels, can glide through the air for short distances using flaps of skin called patagia that stretch between their front and hind legs. However, they do not actually fly like birds or bats.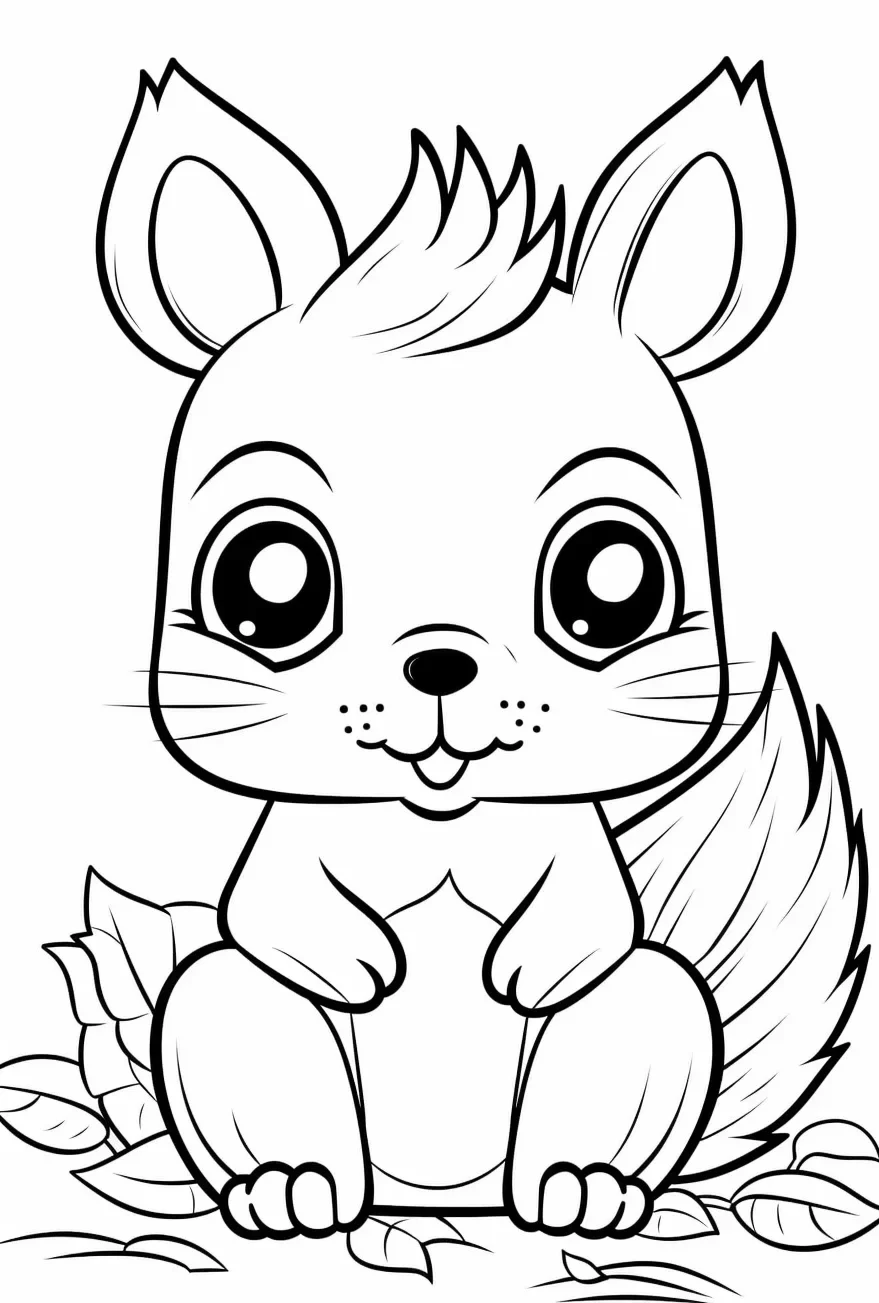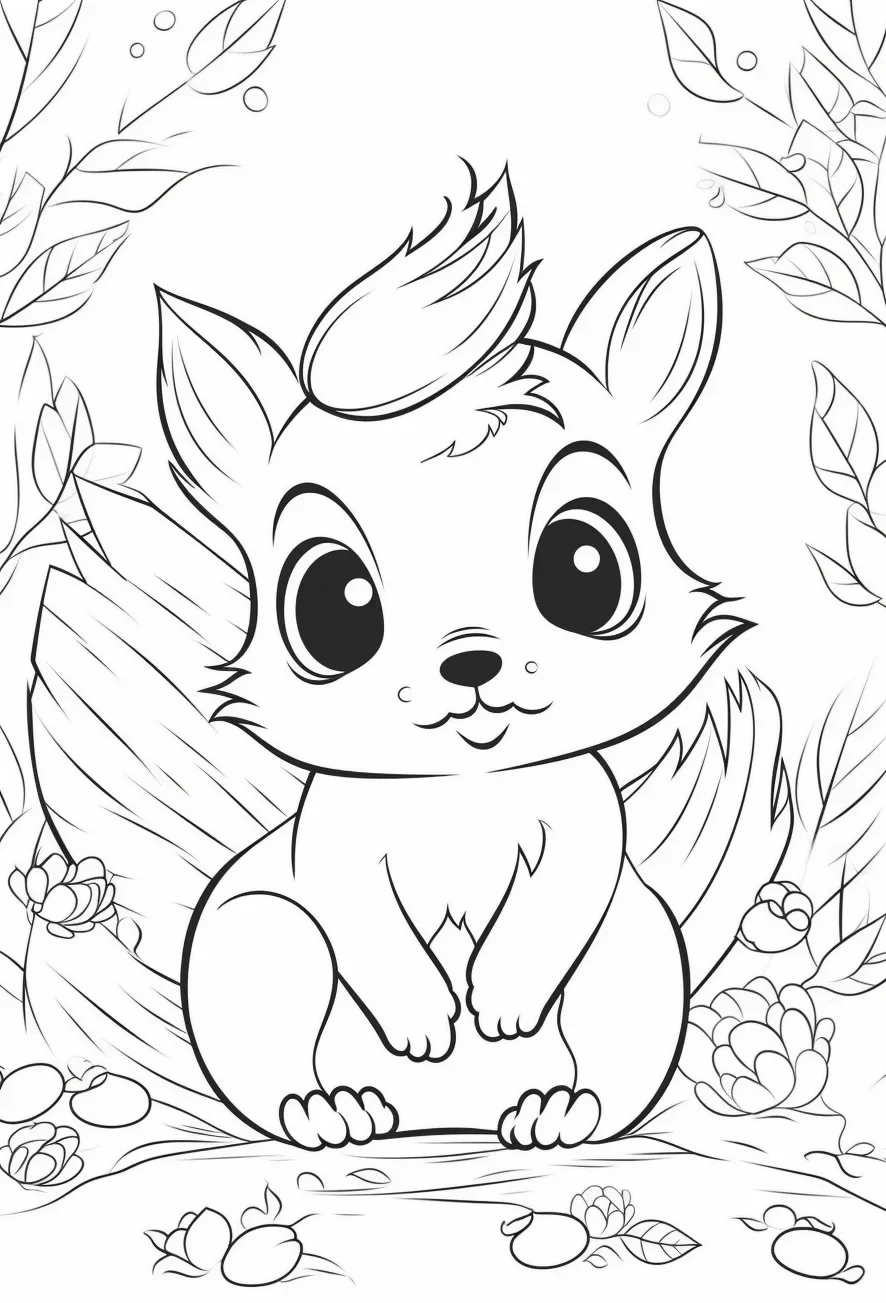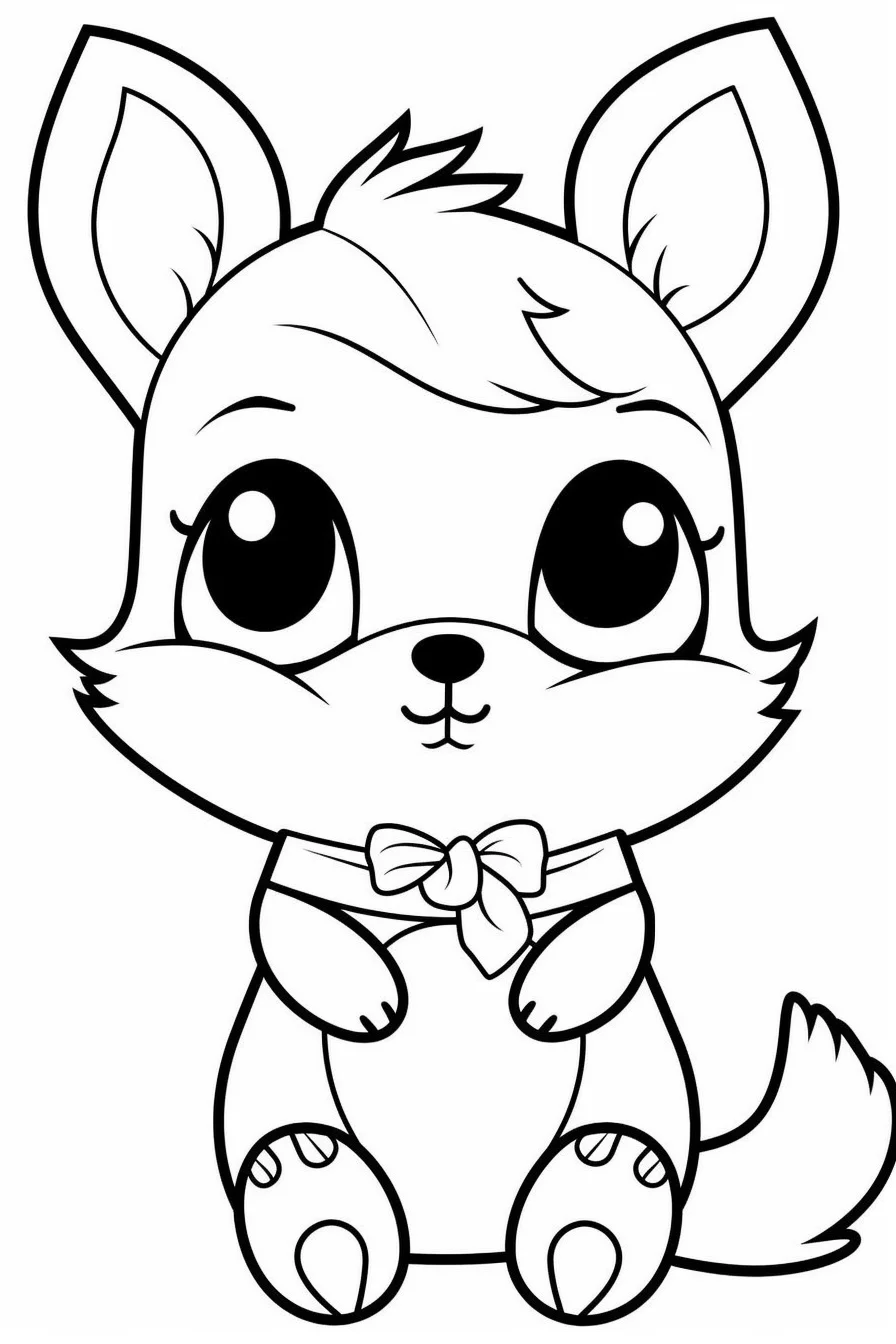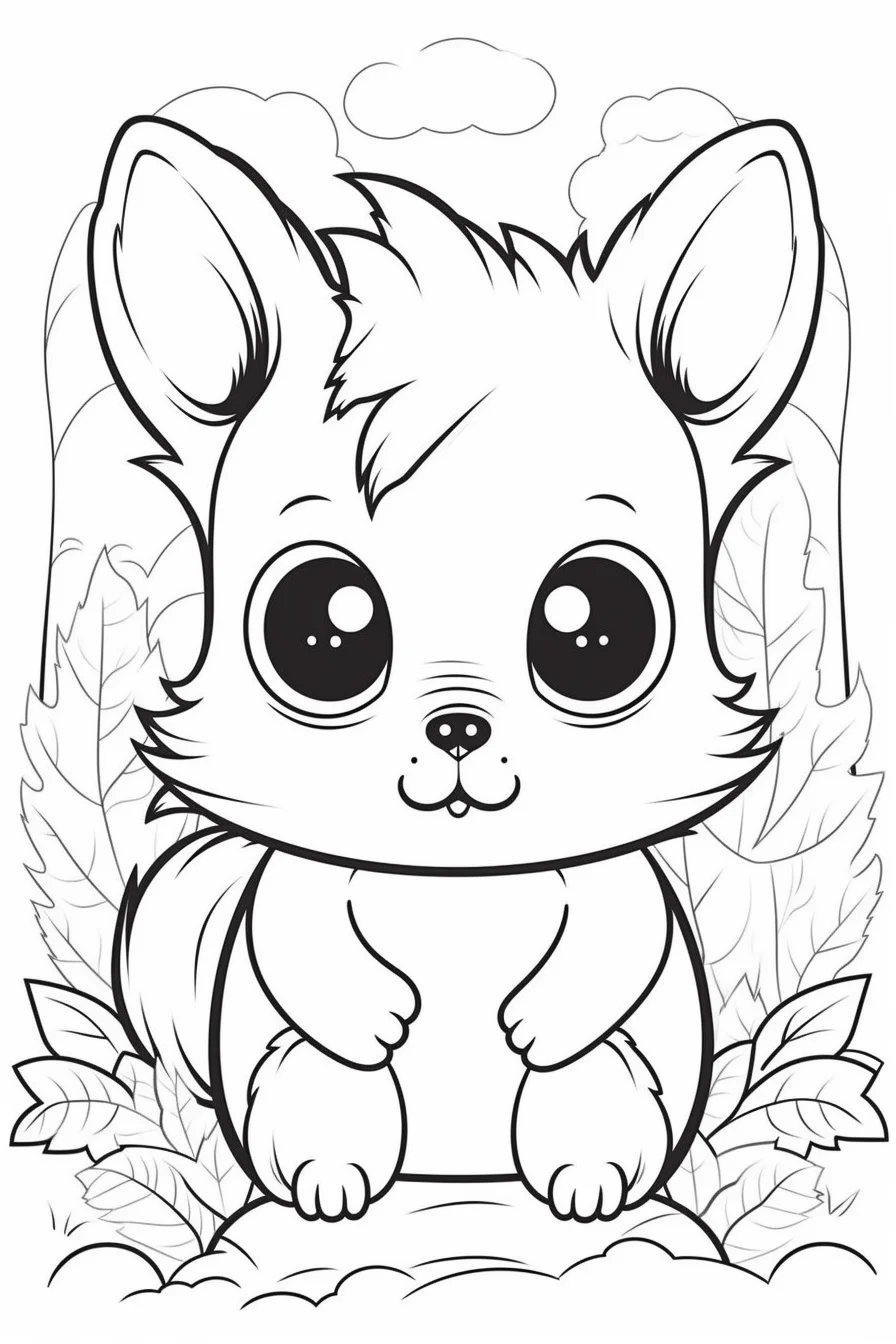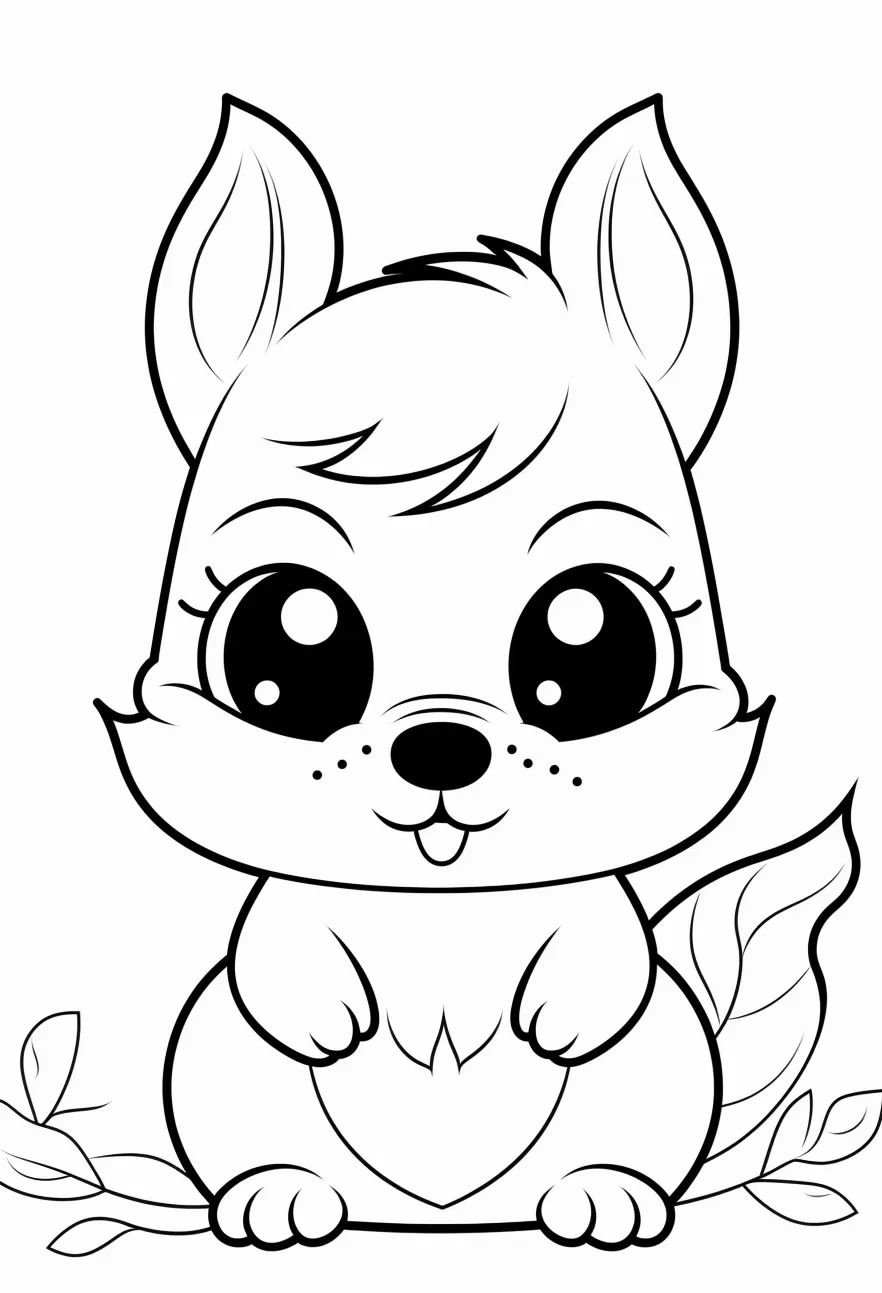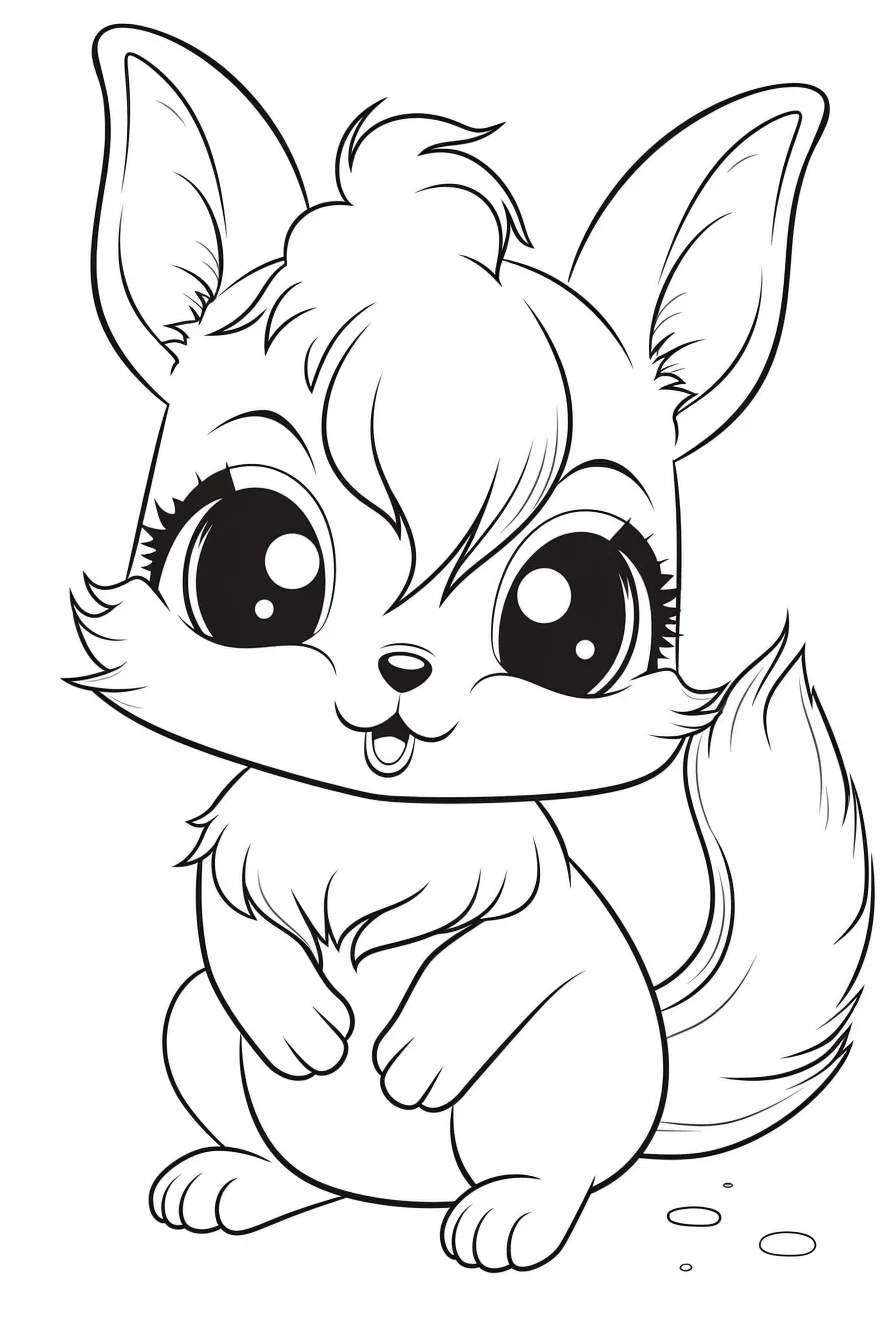 There are many different types of squirrel coloring pages available online, ranging from simple outlines to detailed illustrations that capture the natural beauty of these animals. Some coloring pages may feature multiple squirrels in different poses, while others may depict a single squirrel in a natural setting such as a tree or a park. Some coloring pages may even include educational information about squirrels, such as their habitat, diet, and behavior.
When children color squirrel coloring pages, they can develop a range of skills and abilities. For example, coloring helps improve hand-eye coordination, fine motor skills, and concentration. It also encourages children to express their creativity and imagination, as they can experiment with different colors and shading techniques to make their squirrels look unique and original.
In addition to being a fun activity for children, coloring squirrel pages can also be a great way to educate them about these fascinating animals. For example, you can use coloring pages to teach children about the different types of squirrels that exist around the world, such as gray squirrels, red squirrels, and flying squirrels. You can also use coloring pages to teach children about the important role that squirrels play in their ecosystem, such as helping to spread seeds and maintaining the balance of their local environment.
In conclusion, squirrel coloring pages are a fantastic way to engage children in learning about the natural world. Whether you're a parent, teacher, or simply a fan of squirrels, you'll find that coloring pages are a fun and educational way to promote creativity, relaxation, and a greater appreciation for these amazing animals. So why not download some squirrel coloring pages today and start coloring with your kids? You'll be amazed at how much fun and learning you can have together!