Spring is a season of new beginnings and a time for growth, making it an excellent opportunity to engage children in a fun and creative activities that allow them to explore the world around them. Coloring is an activity that has been enjoyed by children for generations, and with the advent of the internet, there are now countless options for free printable coloring pages available online. In this post, we'll explore some of the best easy cute spring coloring pages for kids that you can print out for your children to enjoy.
What materials do I need to color spring coloring pages?
All you need is a printer, paper, and some coloring tools like crayons, markers, or colored pencils. If you want to get more creative, you can also use glitter, stickers, or paint to decorate your coloring pages.
Are there any benefits of coloring for children?
Yes, coloring has many benefits for children. It helps improve their fine motor skills, hand-eye coordination, and focus. It also allows them to express their creativity and imagination, which is important for their cognitive and emotional development.
Are spring coloring pages appropriate for all ages?
Yes, spring coloring pages are appropriate for all ages. There are coloring pages available for toddlers, preschoolers, elementary school children, and even adults. You can find coloring pages with simple designs and large spaces for younger children and more complex designs with smaller details for older children and adults.
Can spring coloring pages be used for educational purposes?
Yes, spring coloring pages can be used for educational purposes. They can be used to teach children about different aspects of spring, such as flowers, animals, and weather patterns. They can also be used to reinforce learning concepts, such as colors, shapes, and numbers.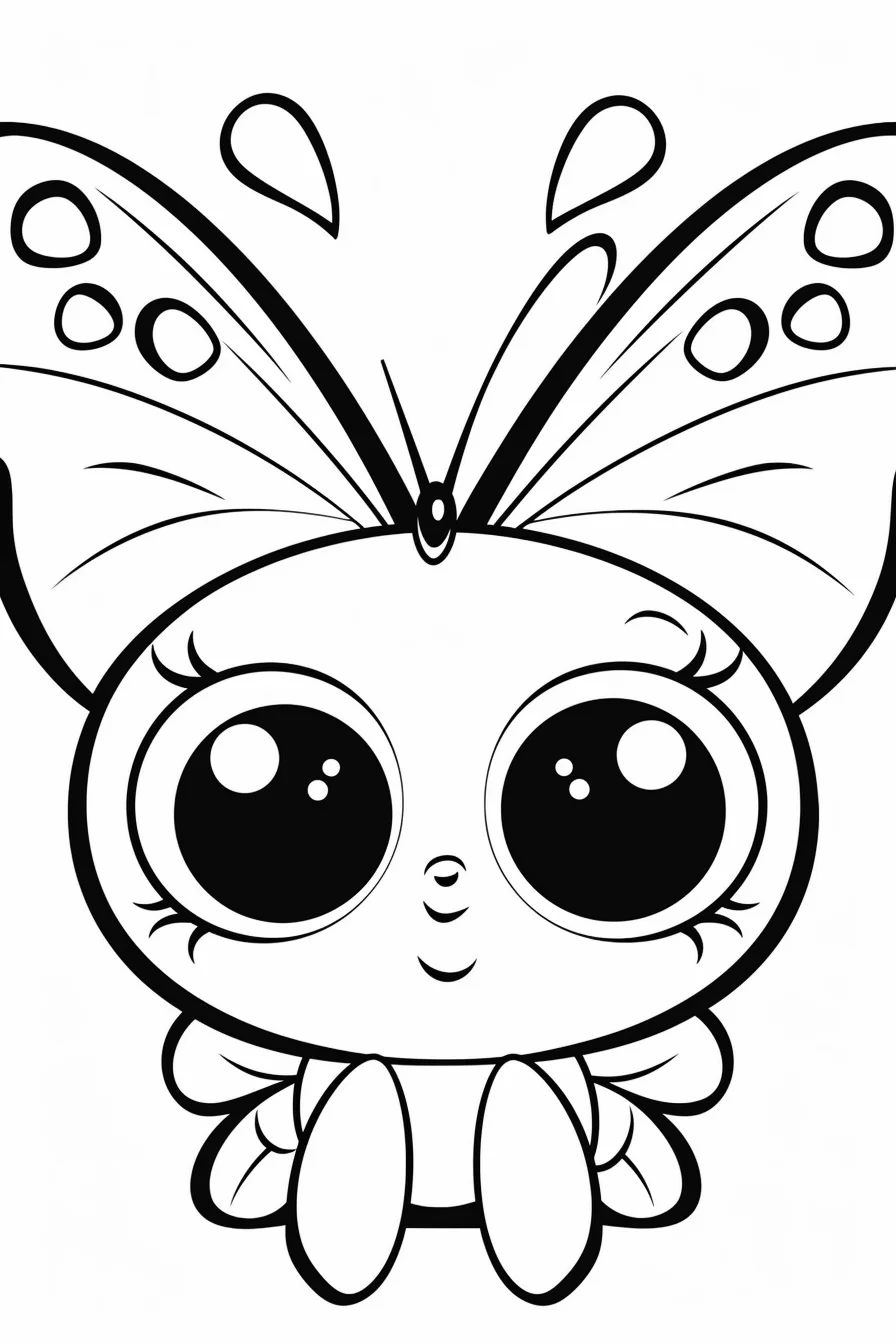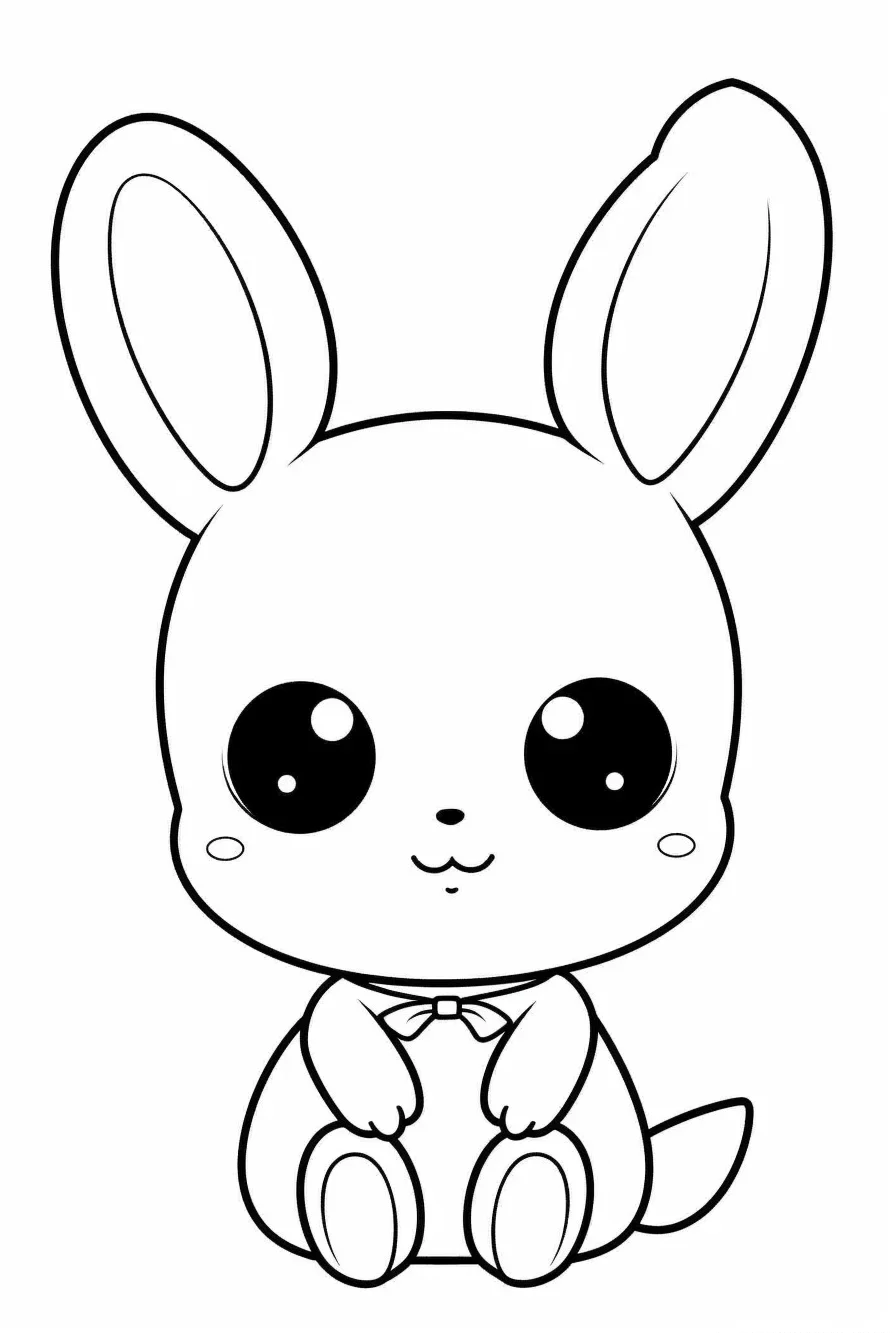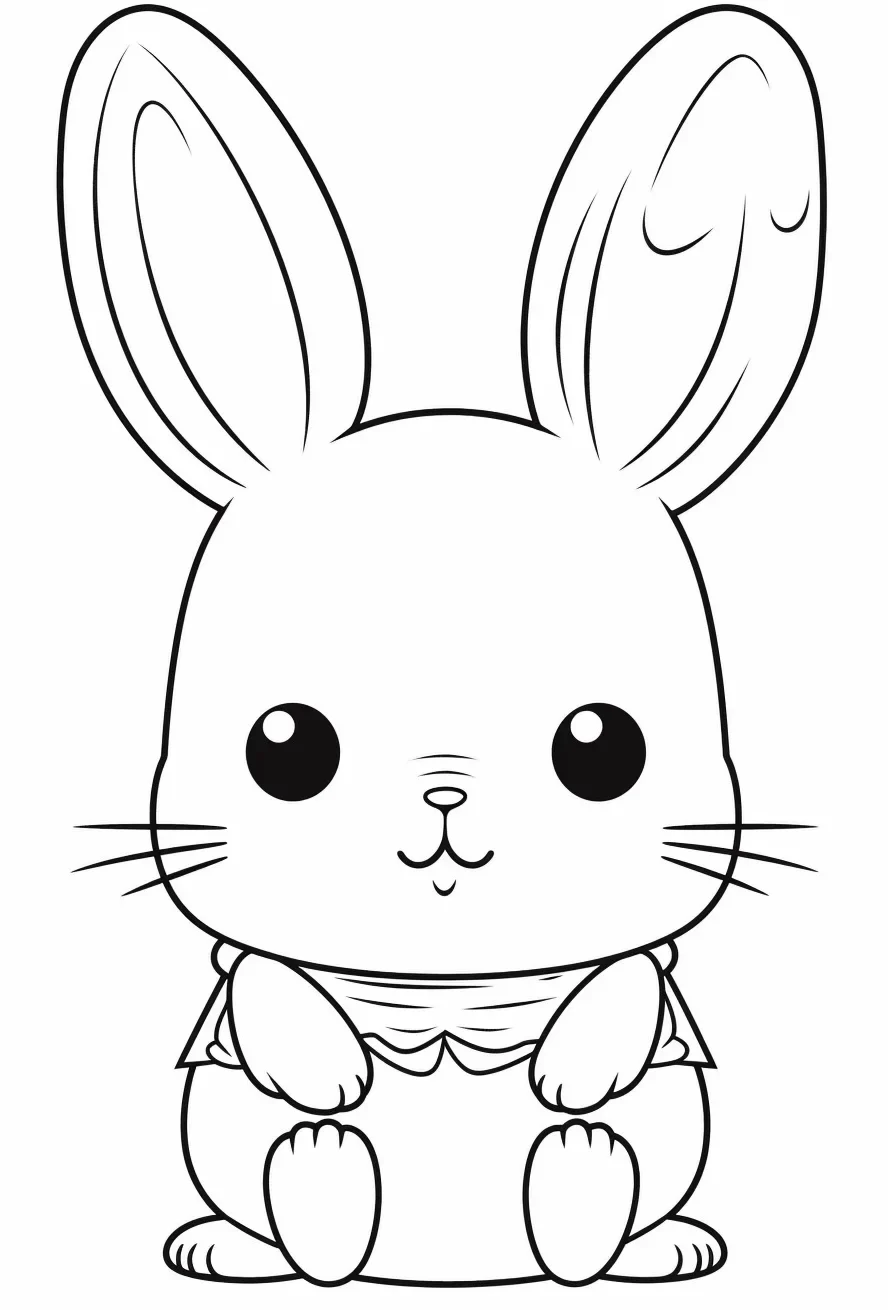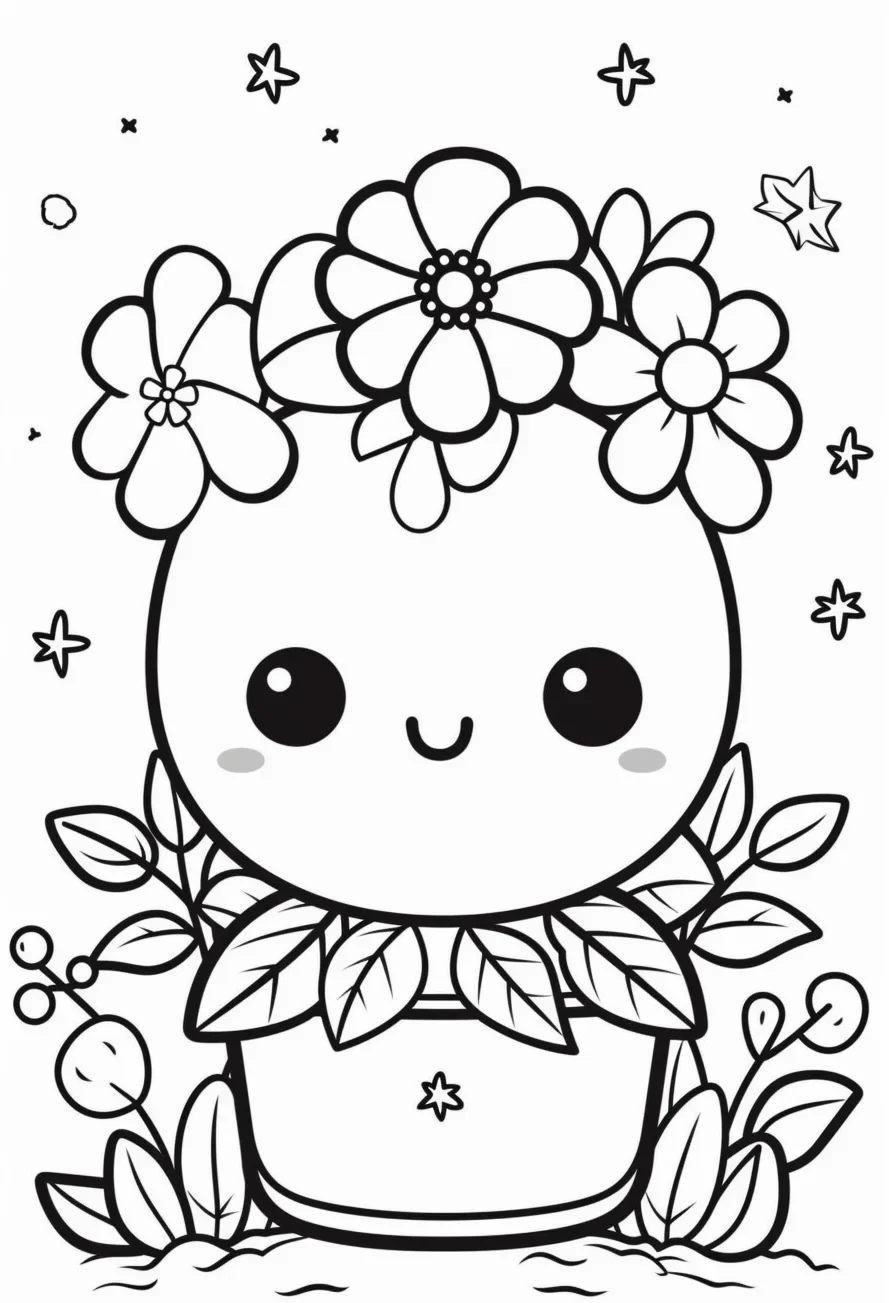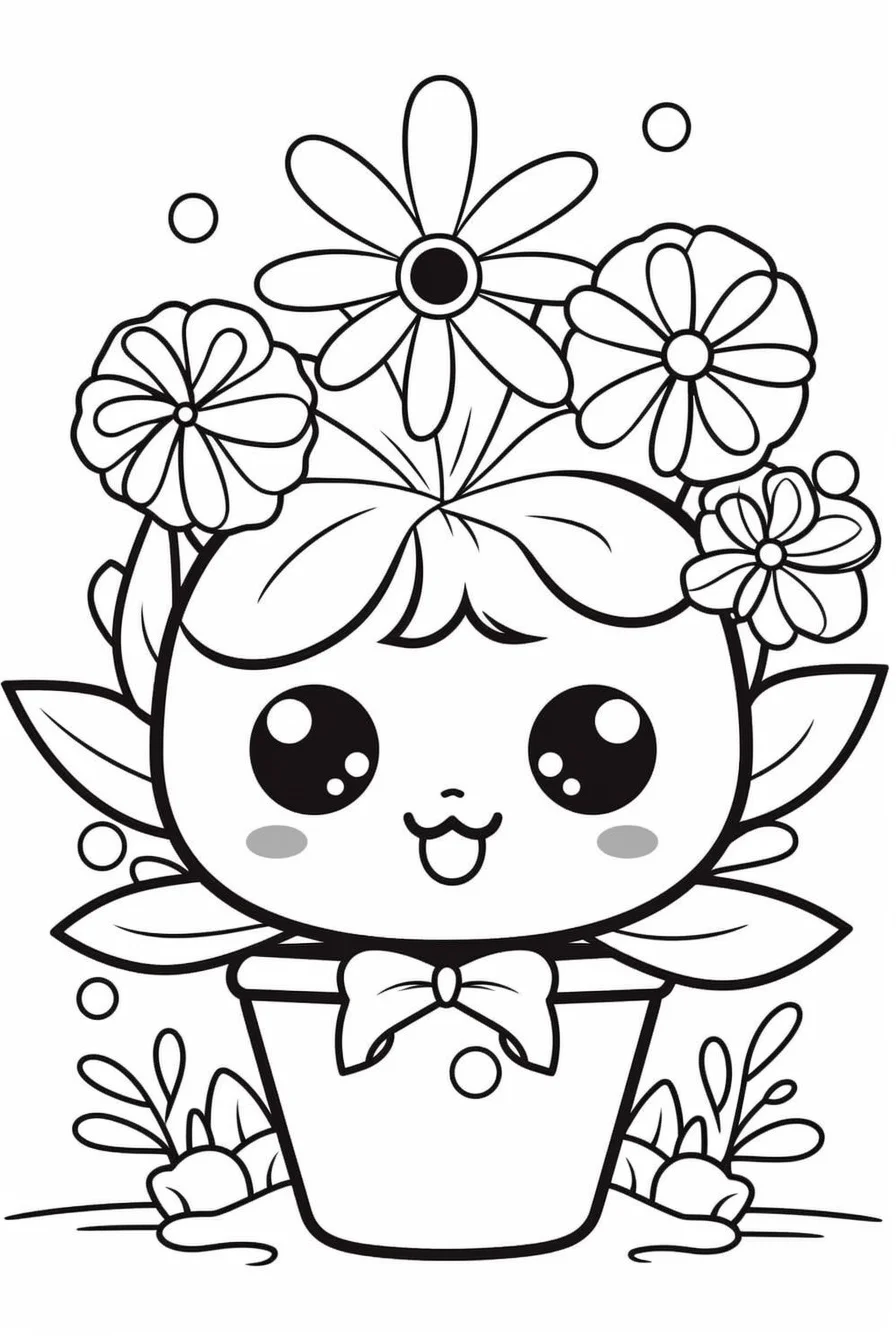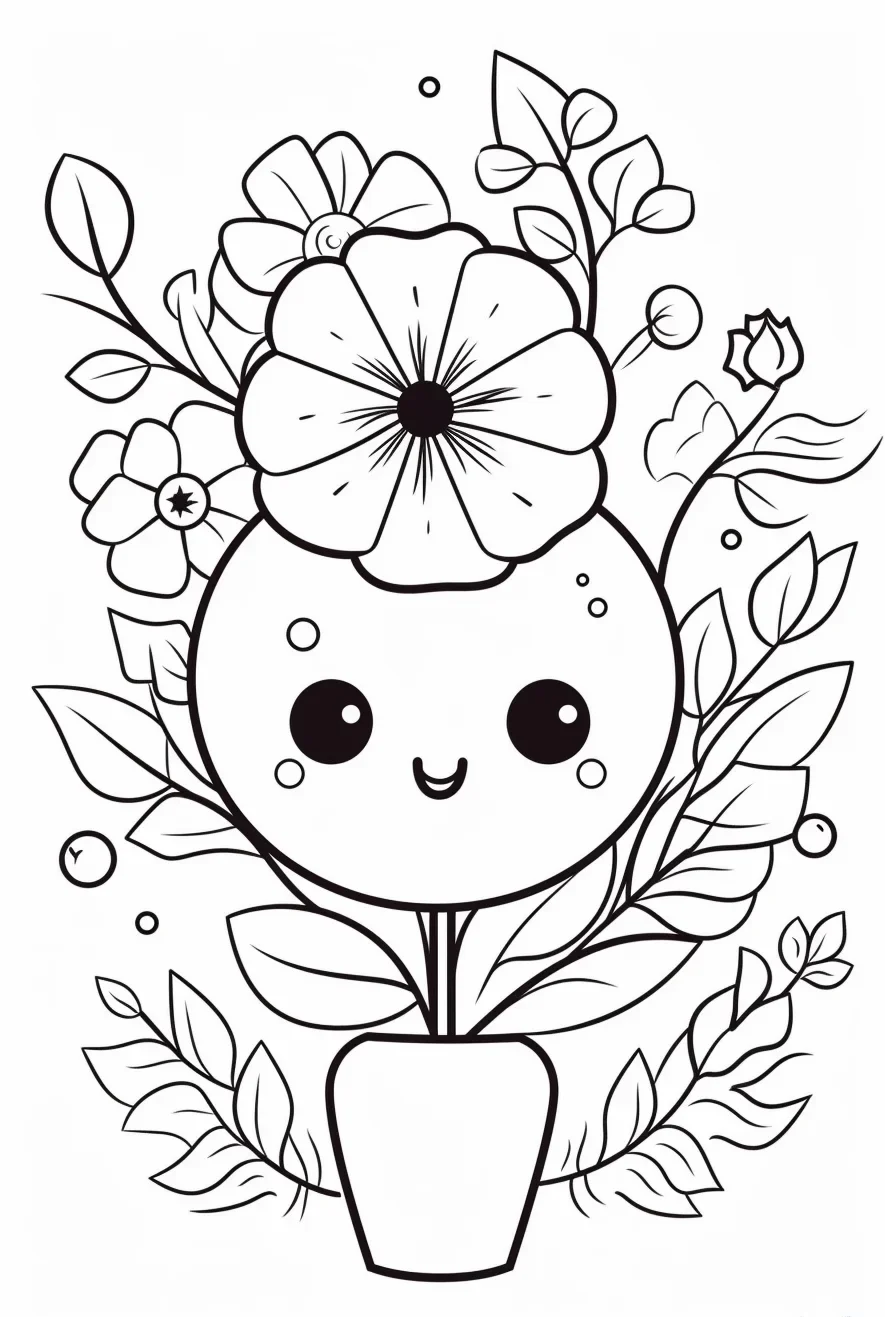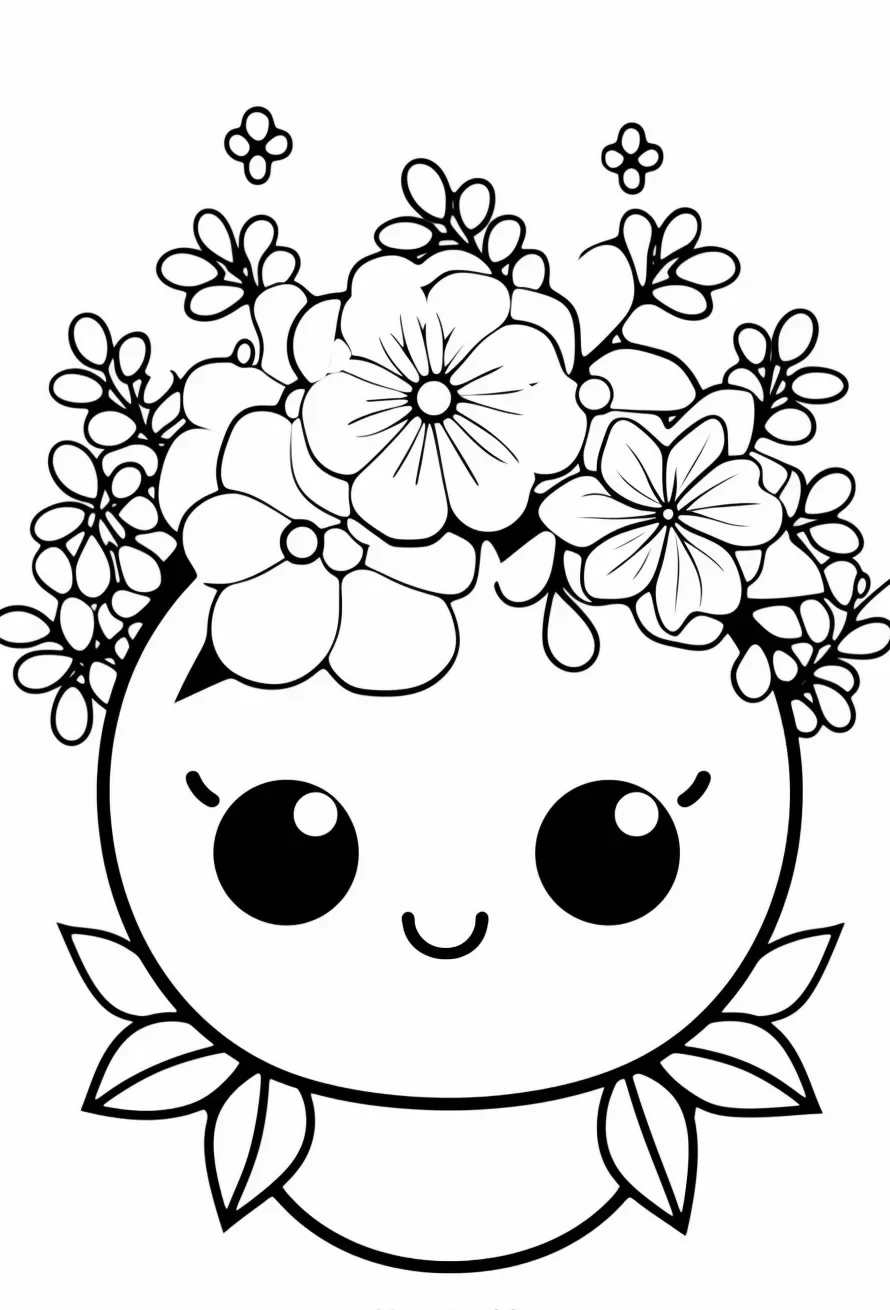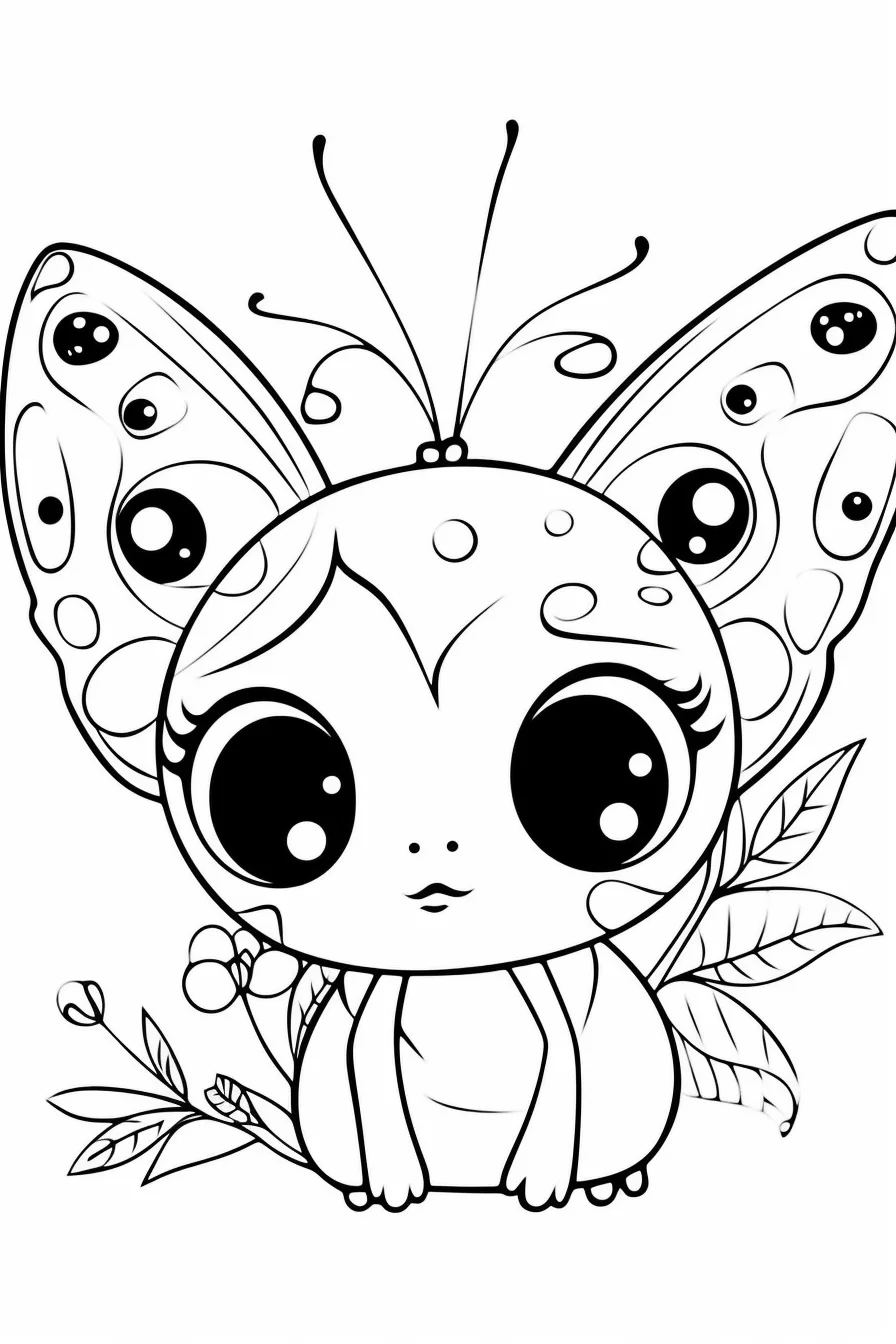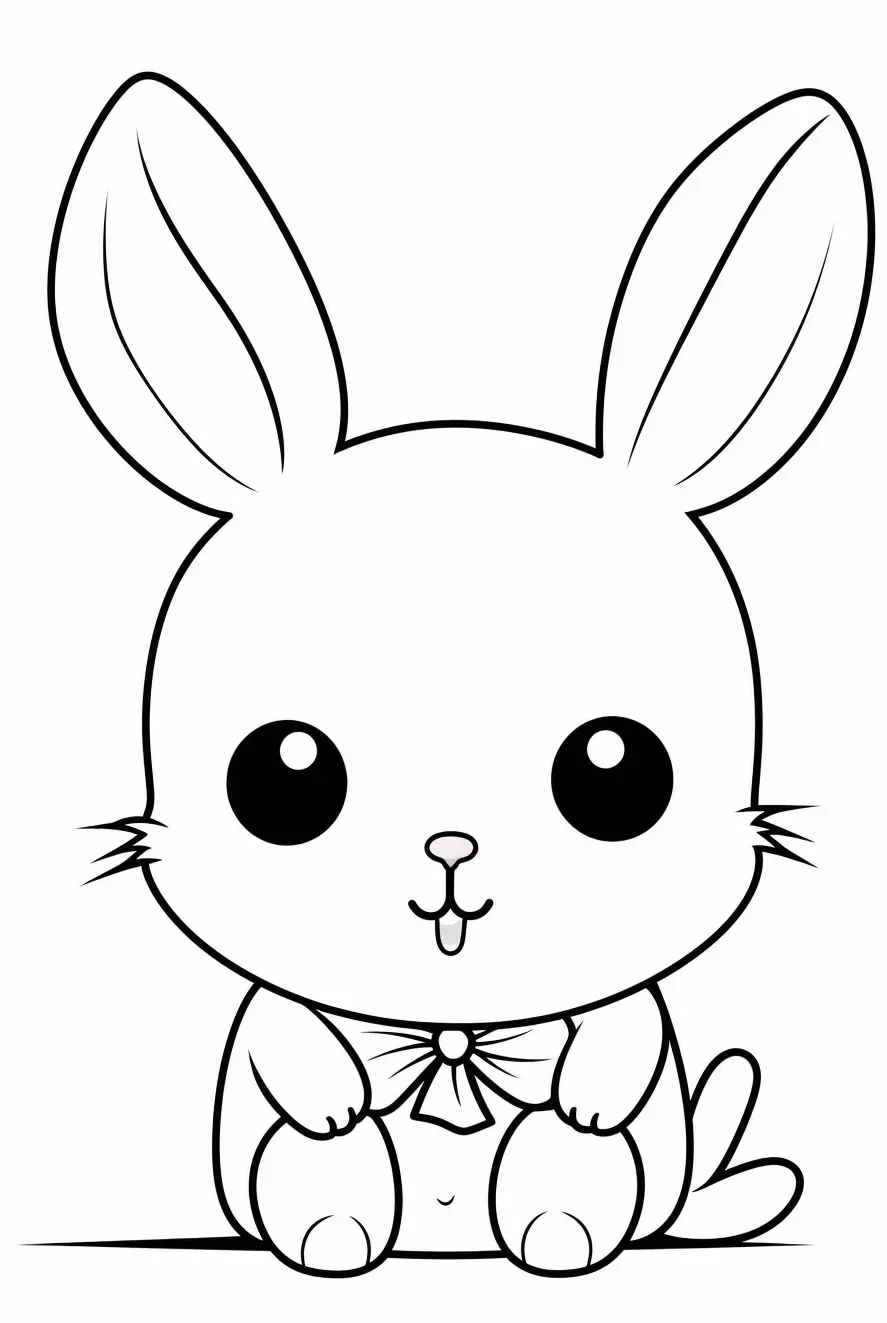 Flowers and Butterflies
Spring is the time when flowers begin to bloom, and butterflies start to flutter about. These two elements can make for a beautiful and colorful coloring page that kids will love. You can find coloring pages featuring different types of flowers such as daisies, roses, tulips, and lilies, along with butterflies in various colors and patterns. These coloring pages can help children learn about the different types of flowers and butterflies while also allowing them to use their imagination and creativity.
Cute Animals
Spring is also the time when many baby animals are born, making it a great opportunity to incorporate cute animal coloring pages into your child's coloring activities. From bunnies to chicks, lambs to ducklings, many different animal options can be colored in bright, cheerful colors. Not only is this a fun activity for children, but it can also help them learn about the life cycle of animals and how they change and grow over time.
Spring Scenery
Spring is a season that is associated with beautiful scenery such as blooming trees, green grass, and blue skies. You can find coloring pages that depict these elements in a variety of ways. Children can color in trees with pink or white blossoms, rolling hills covered in green grass, or a bright and sunny sky. These coloring pages can help children develop their fine motor skills while also encouraging them to appreciate the beauty of nature.
Easter and Spring Holidays
Spring is also a time when many holidays are celebrated, such as Easter and Mother's Day. Coloring pages featuring Easter bunnies, Easter eggs, and Easter baskets can be a fun way to get your child excited about the holiday. Mother's Day-themed coloring pages featuring flowers and hearts can also be a great way for children to show their love and appreciation for their mothers.
There are many different easy cute spring coloring pages for kids that are available for free online. From flowers and butterflies to cute animals and spring scenery, there are many options for children to explore their creativity and imagination while learning about the world around them. So why not print out some of these pages and let your child explore the joys of coloring this spring season?