As Do It Before Me, we have curated one of the best free printable cute coloring pages for girls, each containing fun and cute themes, specially prepared for little girls, contribute to children's enjoyable time. This unique collection includes a variety of figures and helps children develop their creativity by offering them the chance to play with a wide range of colors.
We grownups have raised with the outstanding art works such as The Tale of Peter Rabbit by Beatrix Potter and Where the Wild Things Are by Maurice Sendak. As the Do It Before Me team, we tried to present you the most exclusive cute coloring pages for girls gallery with all our skills, in line with the inspiration we received from all these masterpieces.
Whatever coloring medium you use, whether colored pencils, crayons or water-based paints, these coloring pages are produced to suit each instrument and we sincerely believe that the main theme of little girls will stimulate the imagination of coloring page enthusiasts.
Parents can support their children in developing their artistic skills by using these cute coloring pages, and at the same time, they can strengthen their imagination with free use of color combinations, their dexterity and motor skills, and help them increase their concentration and improve their focus time (Please see. The Influence of Picture Coloring On Fine Motor Development In Children Aged 4-5 Years).
These cute coloring pages, which are offered as free printable to all visitors by Do It Before Me for their personal use, not only develop children's creativity and provide them with enjoyable moments, but also lead to the creation of an extremely valuable and important work of art that will be appreciated by everyone.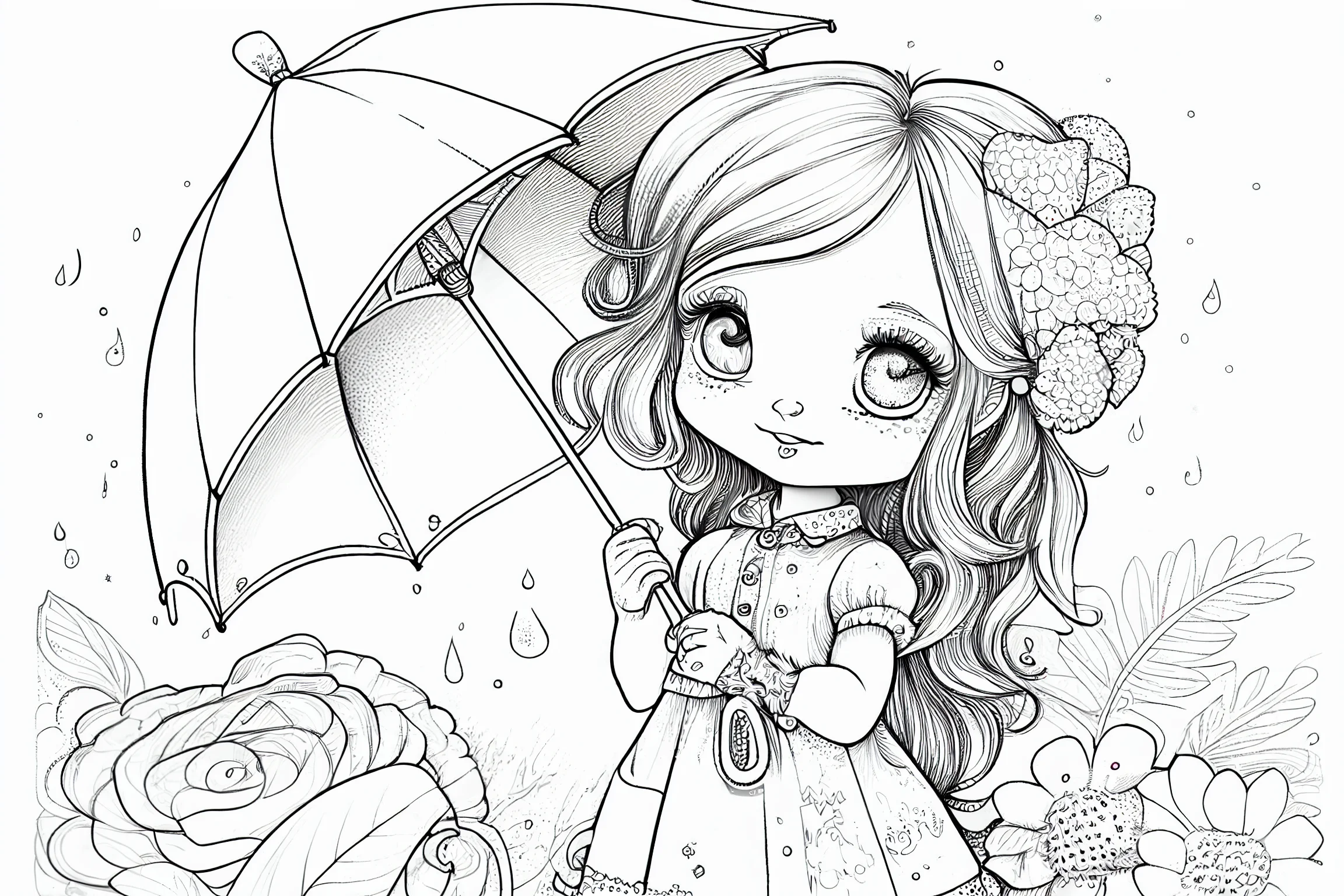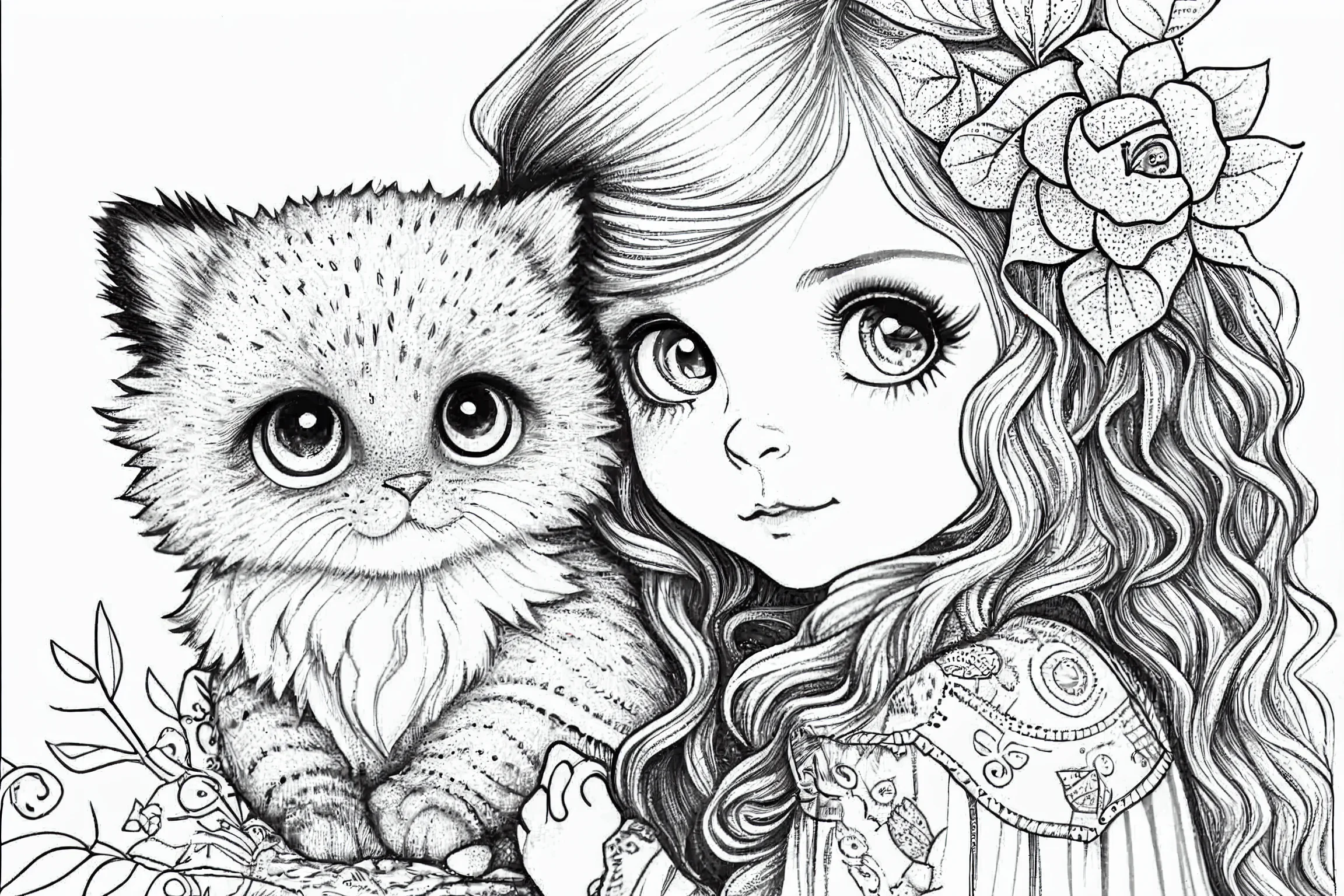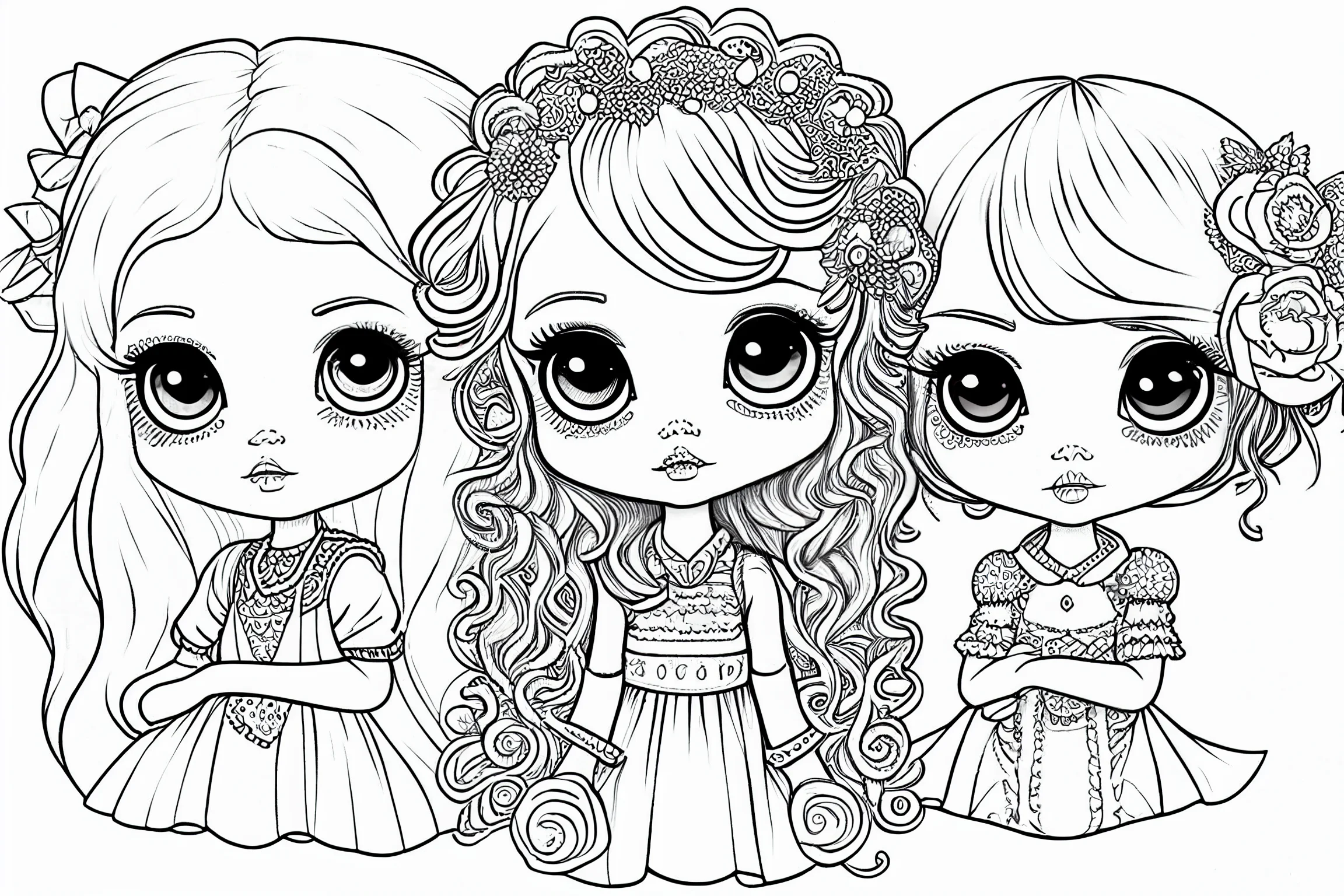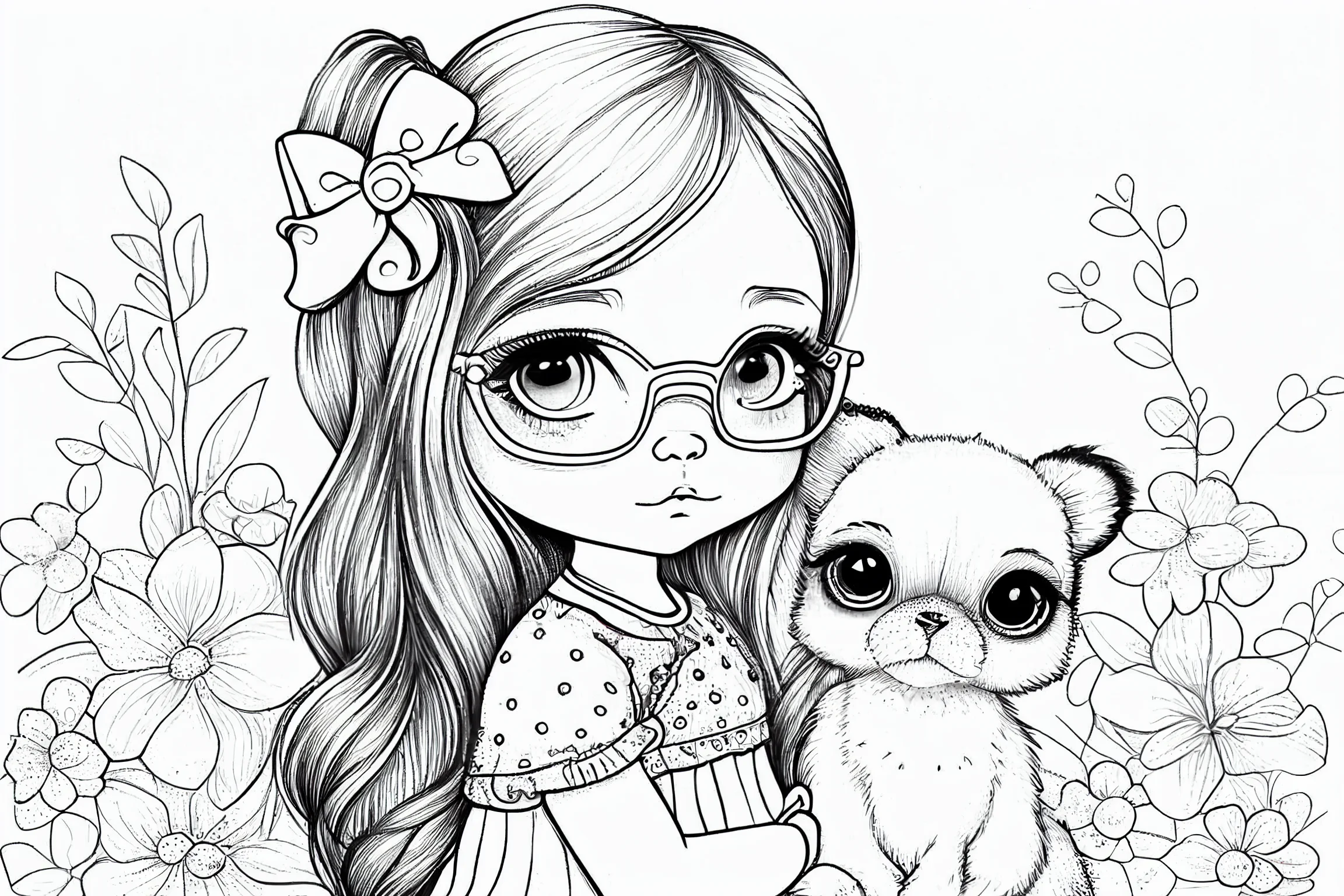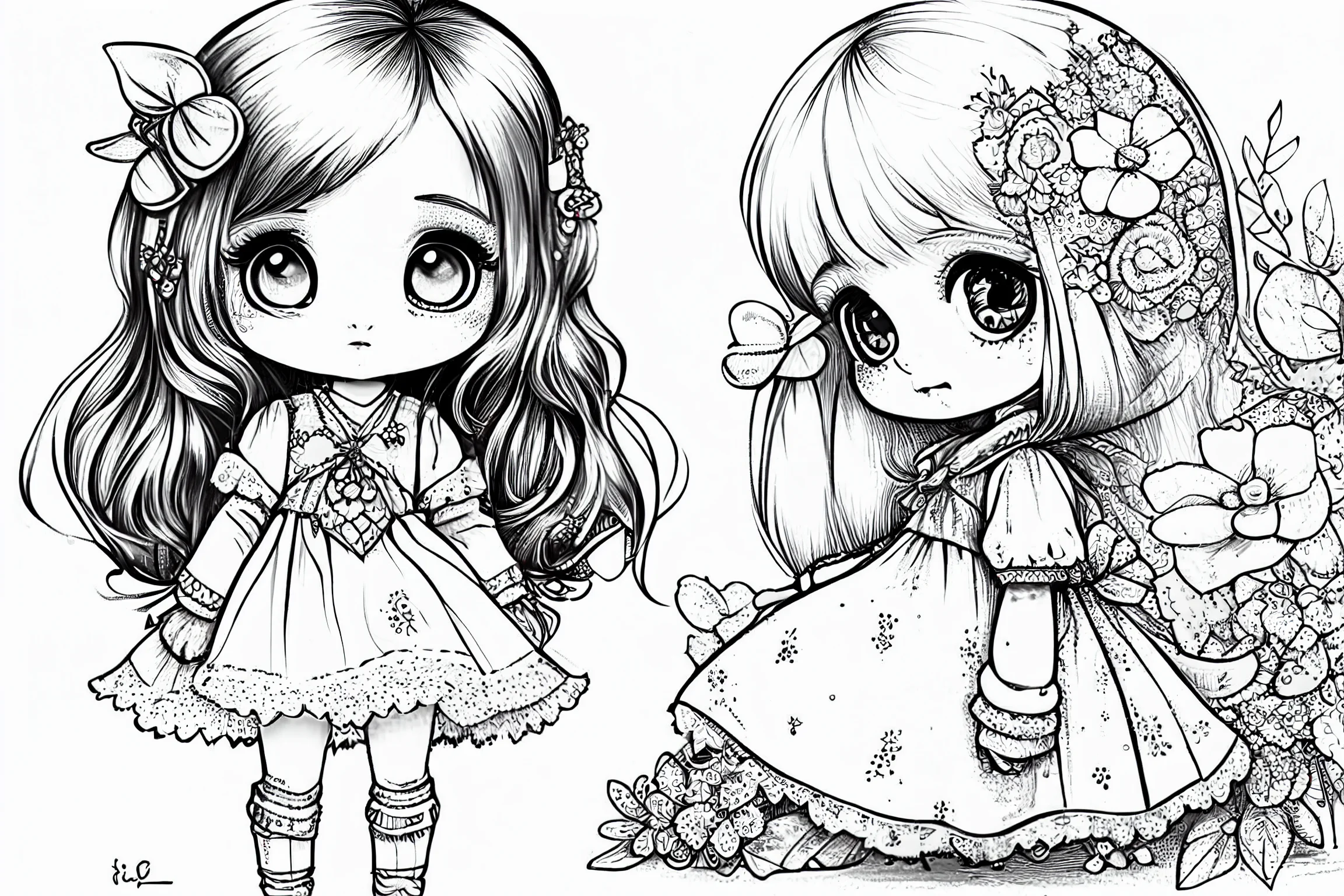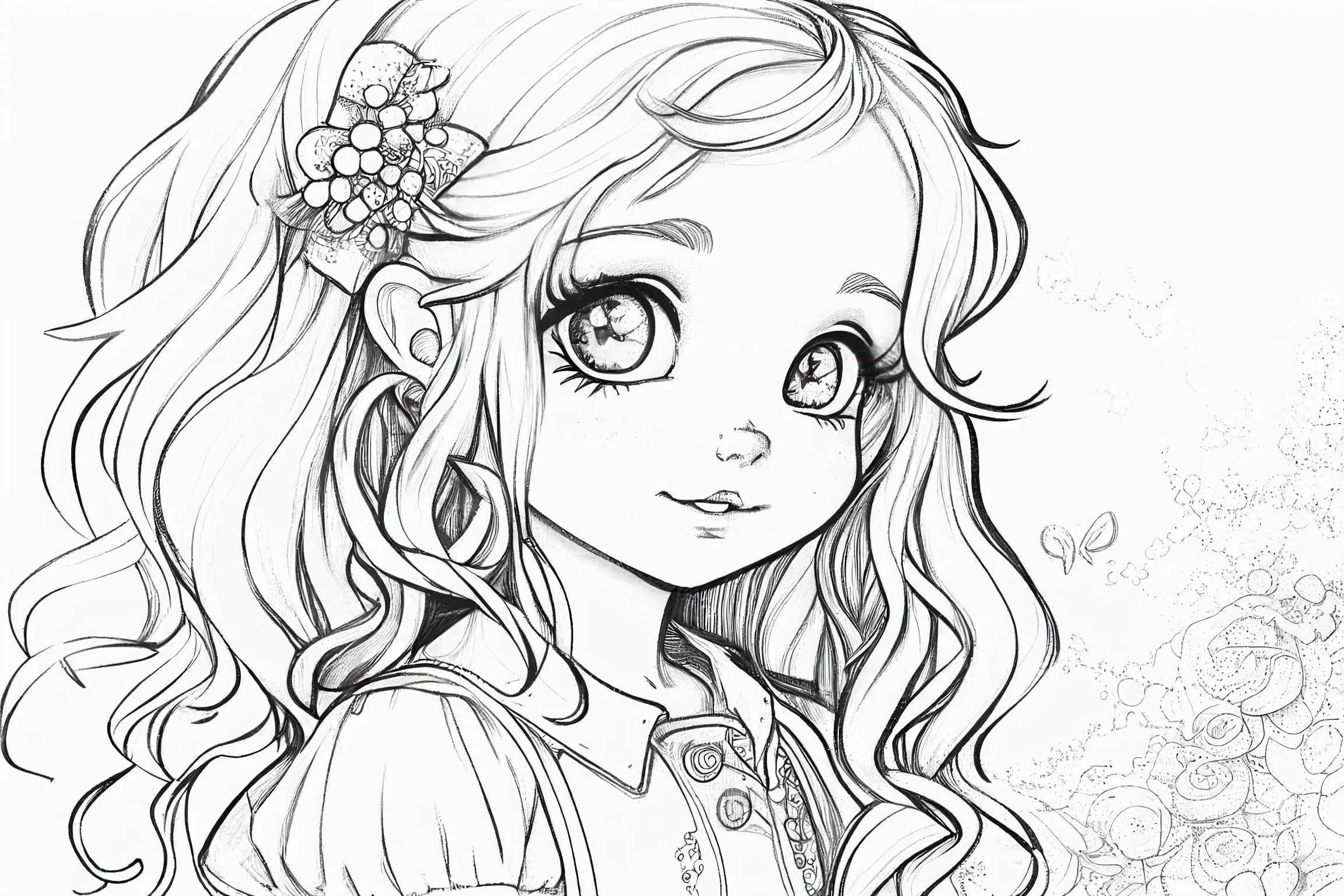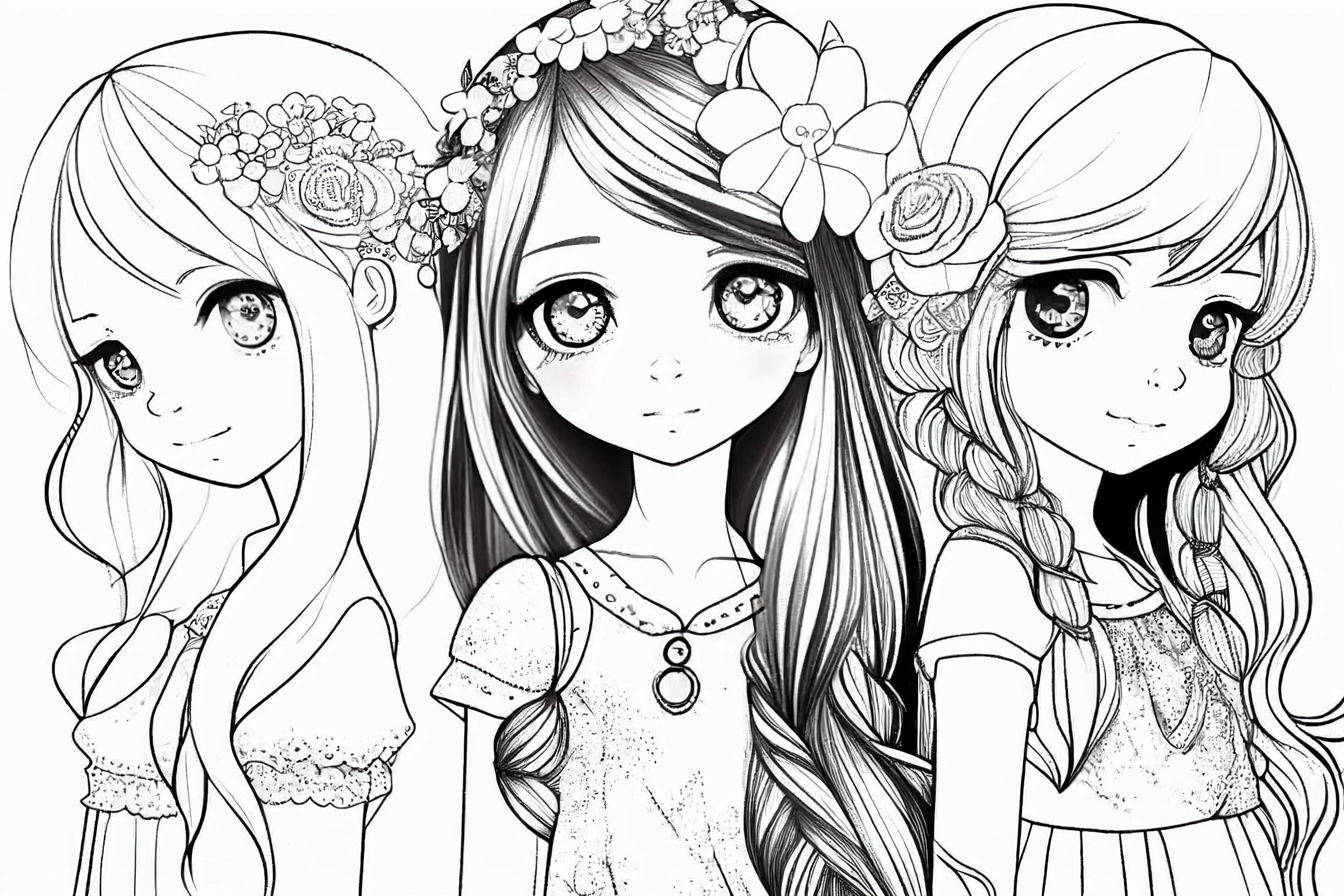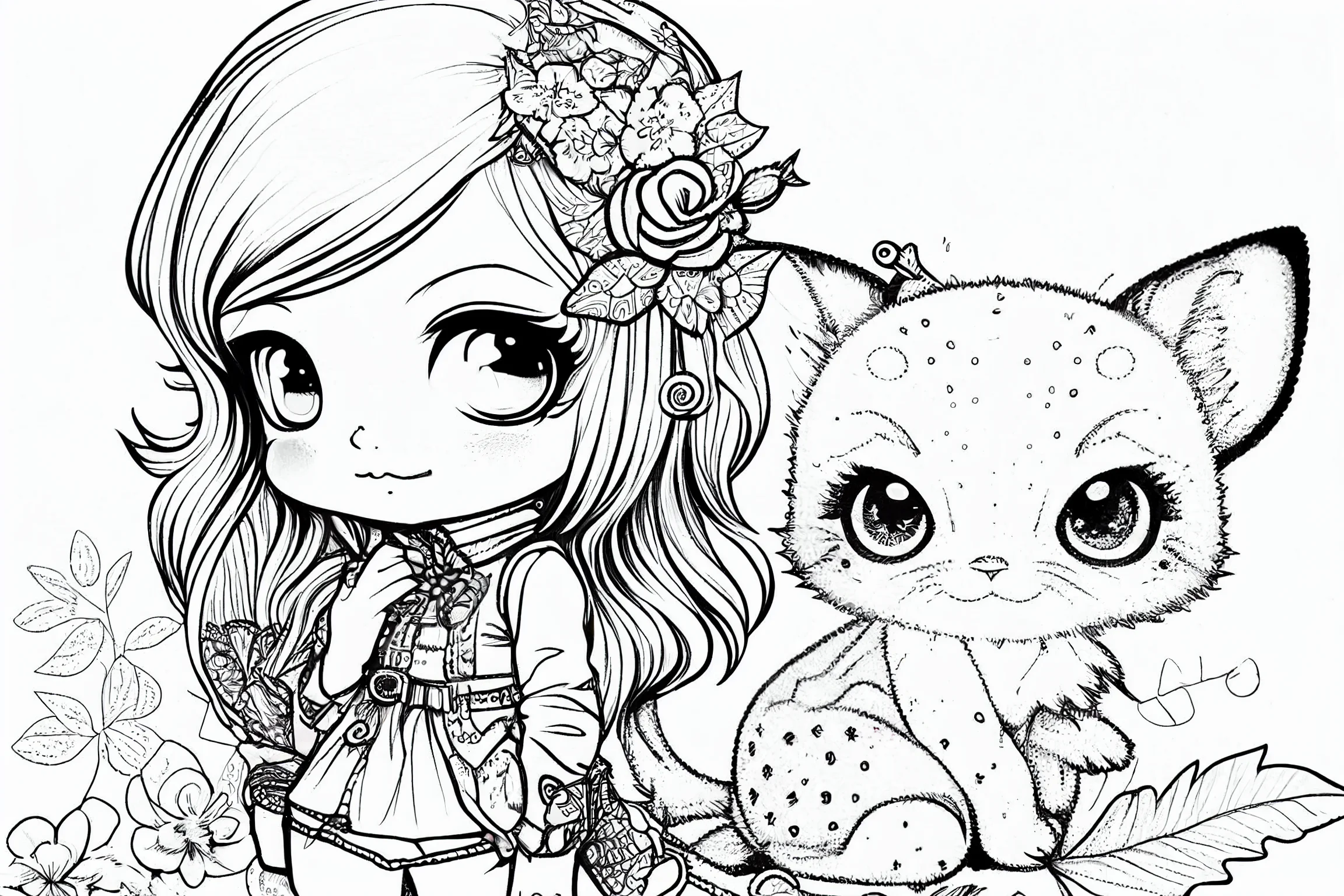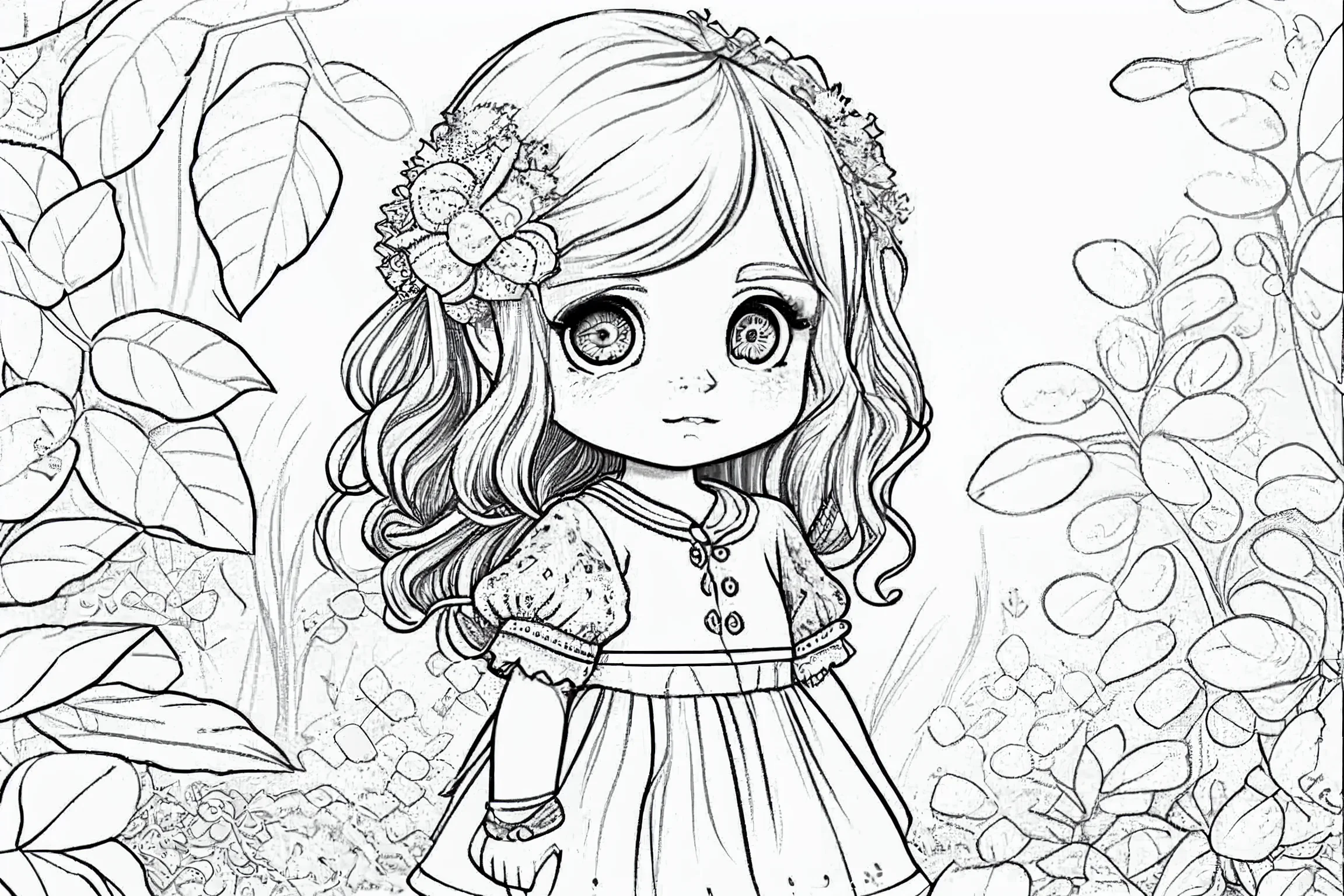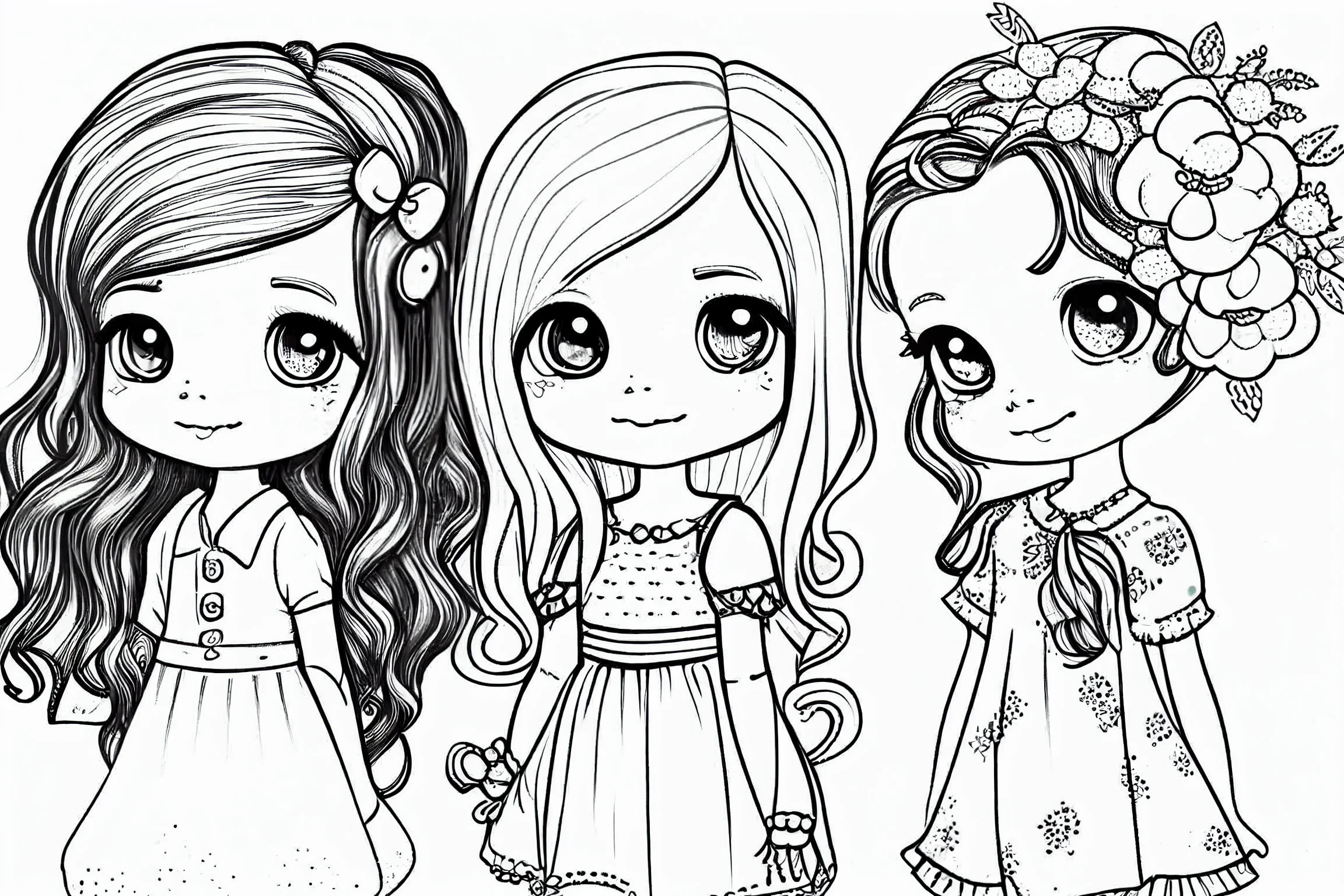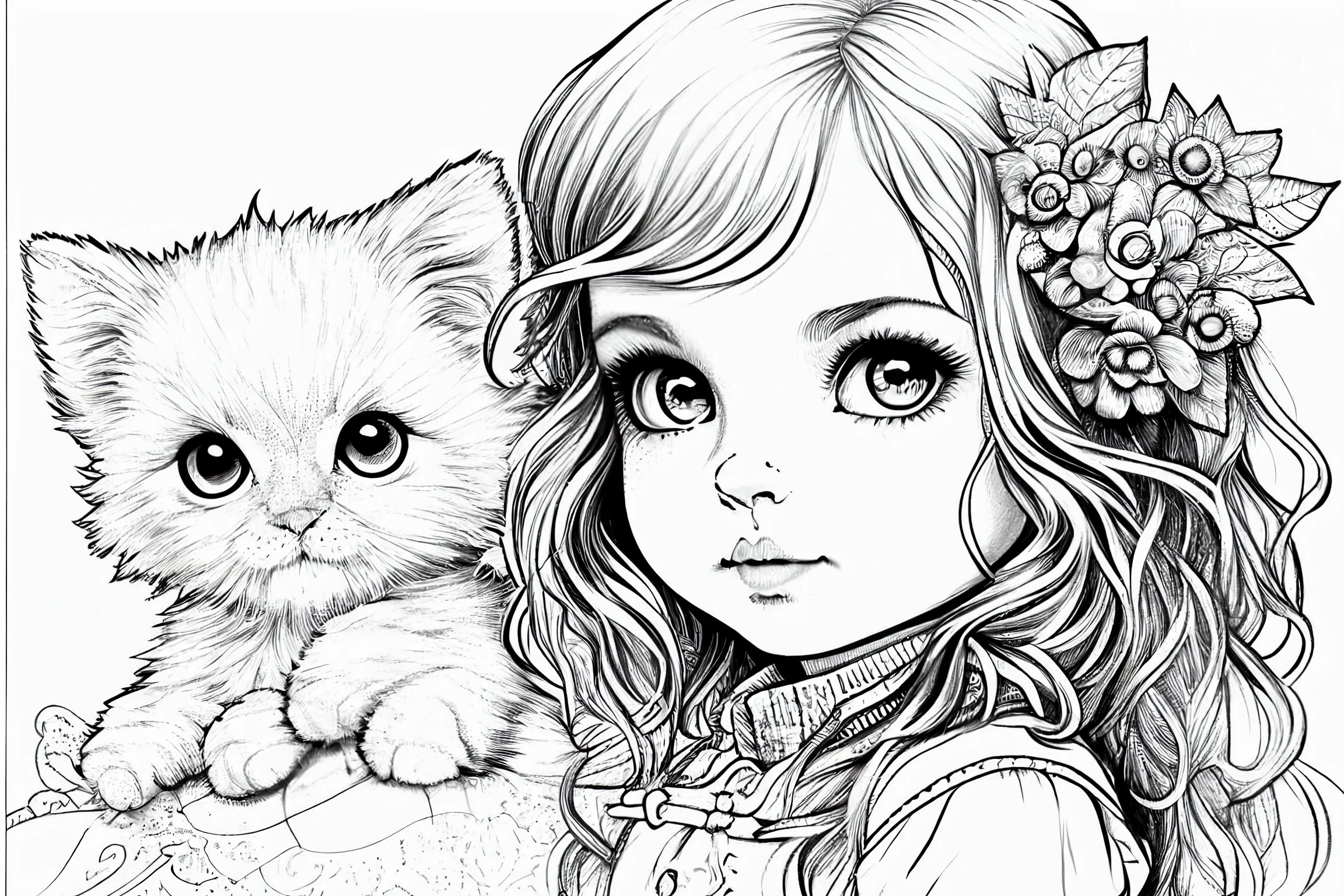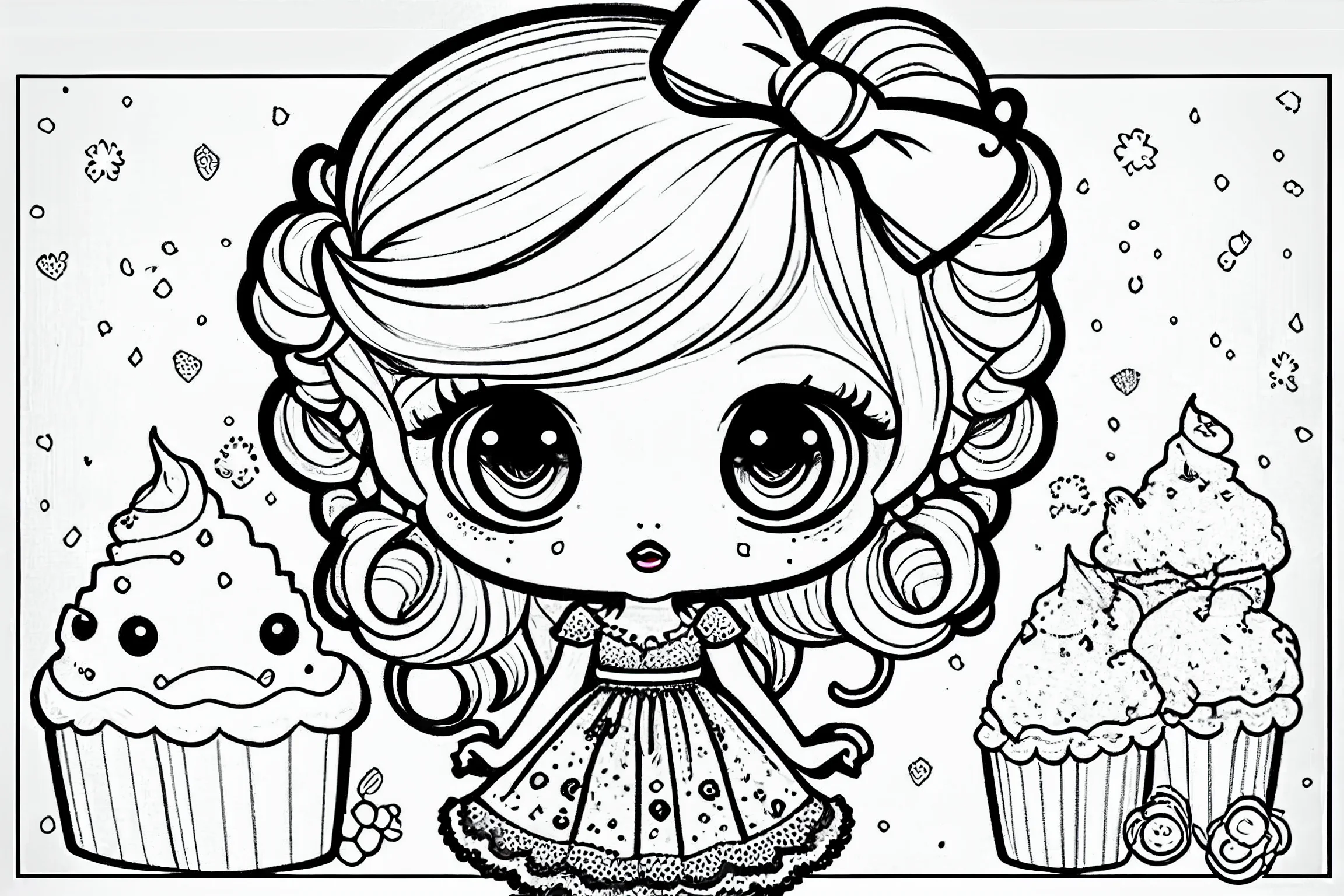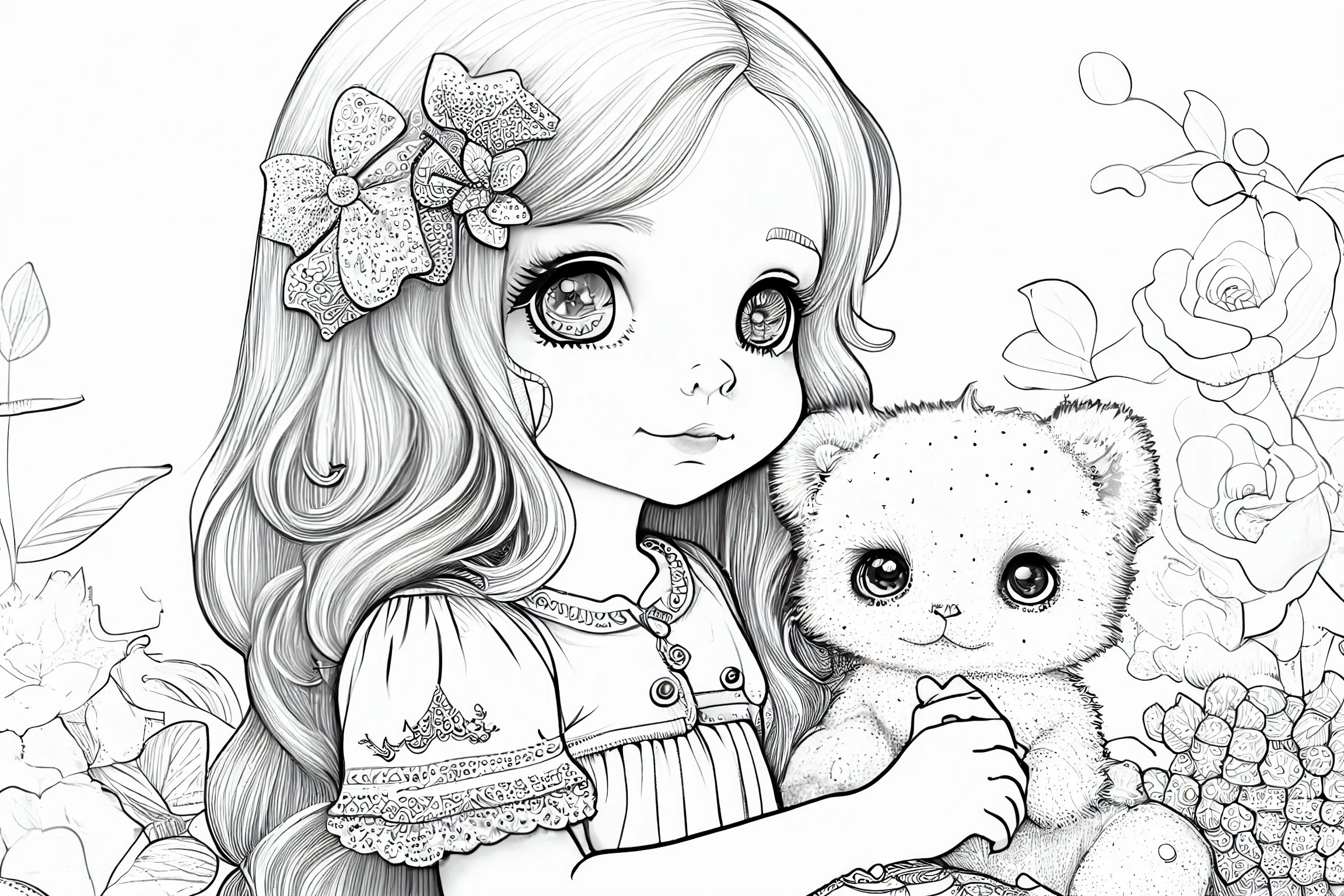 Free Printable Cute Coloring Pages for Girls
The cute coloring page attraction not only has cute themes but also provides an important practical benefit by being printable. This feature allows parents and children to print whenever they want and enjoy the moment, they dive into the colorful world wherever they want.
In addition to helping kids develop their creativity, this printable coloring page makes a fun activity more flexible and personalized. Thanks to this feature, families can support their children's creativity processes while also enjoying the advantage of having coloring pages painted by their only children that they can easily display at home or in any place they love.
Coloring not only feeds children's imagination, but also creates a pleasant interaction, learning and healthy communication environment within the family, if directed correctly.
This flexible environment allows children to learn through fun activities and at the same time spend quality time with their families, making the moments spent in a world full of art even more special.
You can easily download and print all the works on the Do It Before Me website, completely free of charge! This free service offers a practical solution for users who want to benefit from the rich content of the page. Whether you are at home, at school or traveling, you can download the coloring page you want to your computer and print it whenever you want. This gives users flexibility and the freedom to use artworks the way they want, providing an experience that suits their personal preferences.
If you experience any problems in this regard, please do not hesitate to contact us regarding what problem you are experiencing. We are here to provide you with better service for an ideal world where art is embraced by everyone.