Coloring pages are a fun and creative way to keep young children engaged and entertained. There's nothing quite like the sight of a group of kids huddled around a table with a stack of coloring pages and a bunch of crayons. And when it comes to coloring pages, there's nothing quite as adorable as cute baby animal coloring pages.
Before breaking out the crayons, markers, and colored pencils, and letting your child's imagination run wild, we would be happy to answer some common questions that kids often ask about cute baby animal coloring pages:
What kinds of baby animals can I color?
There are a wide variety of baby animals that you can color, from farm animals like cows, pigs, and chickens, to wild animals like lions, tigers, and bears. You can also color baby versions of popular pets, like kittens, puppies, and hamsters. And for something a little more exotic, there are baby pandas, koalas, and even baby penguins!
How do I choose the right colors for each animal?
When it comes to coloring baby animals, there are no hard and fast rules. You can use any colors you like, depending on what you think looks best. However, if you want to be more realistic, you can look up pictures of the animal online or in a book to see what colors they are in real life. For example, you might color a baby cow brown and white, or a baby panda black and white.
What should I do if I color outside the lines?
Don't worry if you color outside the lines – it happens to everyone! You can either try to erase the mistake with an eraser or a white-out pen, or you can simply color over the mistake with the correct color. Remember, coloring is about having fun and being creative, so don't worry too much about making mistakes.
Can I use markers instead of crayons?
Of course! You can use any coloring tool you like, whether it's crayons, markers, colored pencils, or even paint. Just make sure you use a coloring tool that won't bleed through the paper or smudge too easily.
Can I use glitter or other decorations to make my coloring page more fun?
Absolutely! You can use glitter, stickers, or other decorations to make your coloring page more fun and exciting. Just make sure you use glue or adhesive that won't damage the paper, and be careful not to cover up any important lines or details.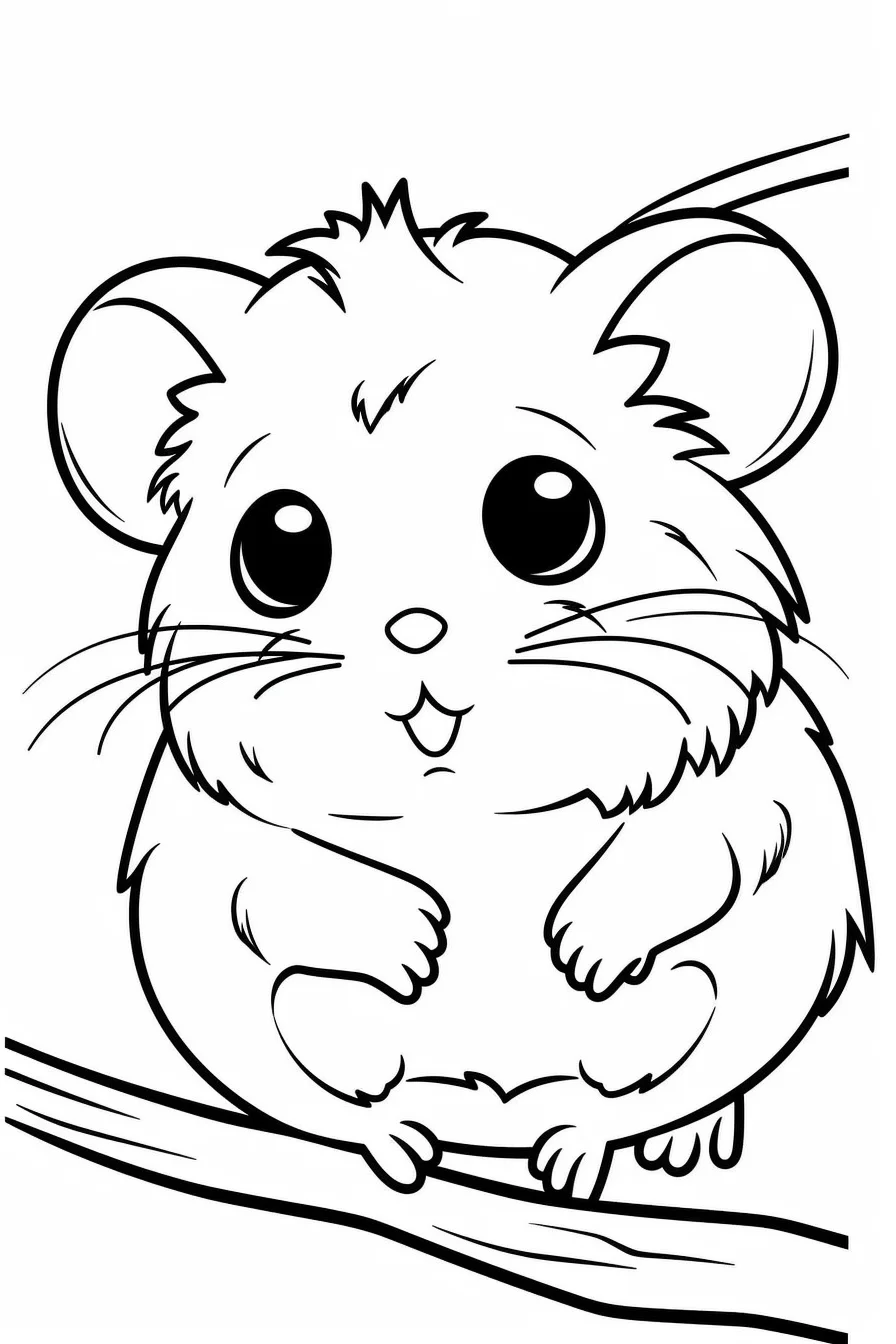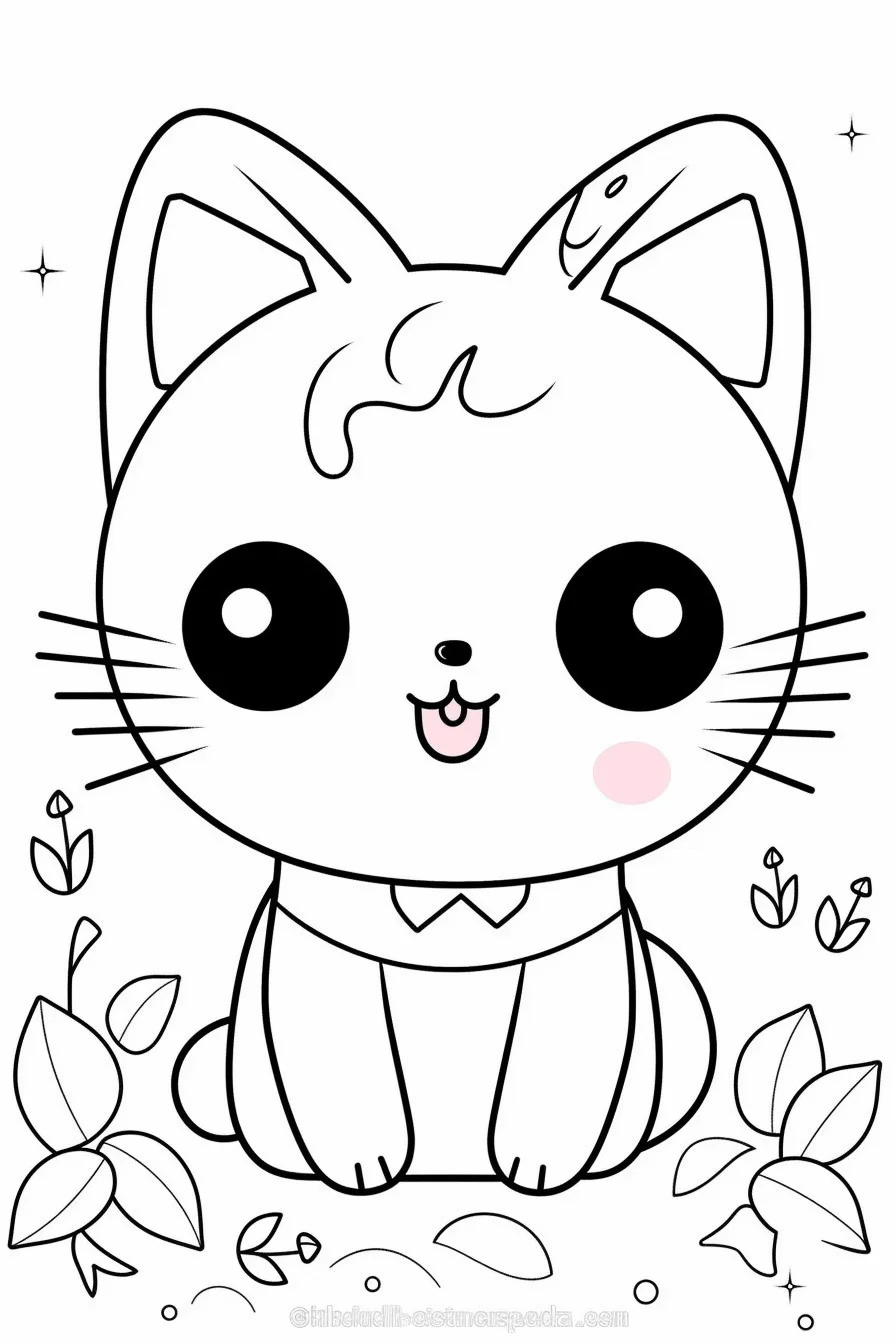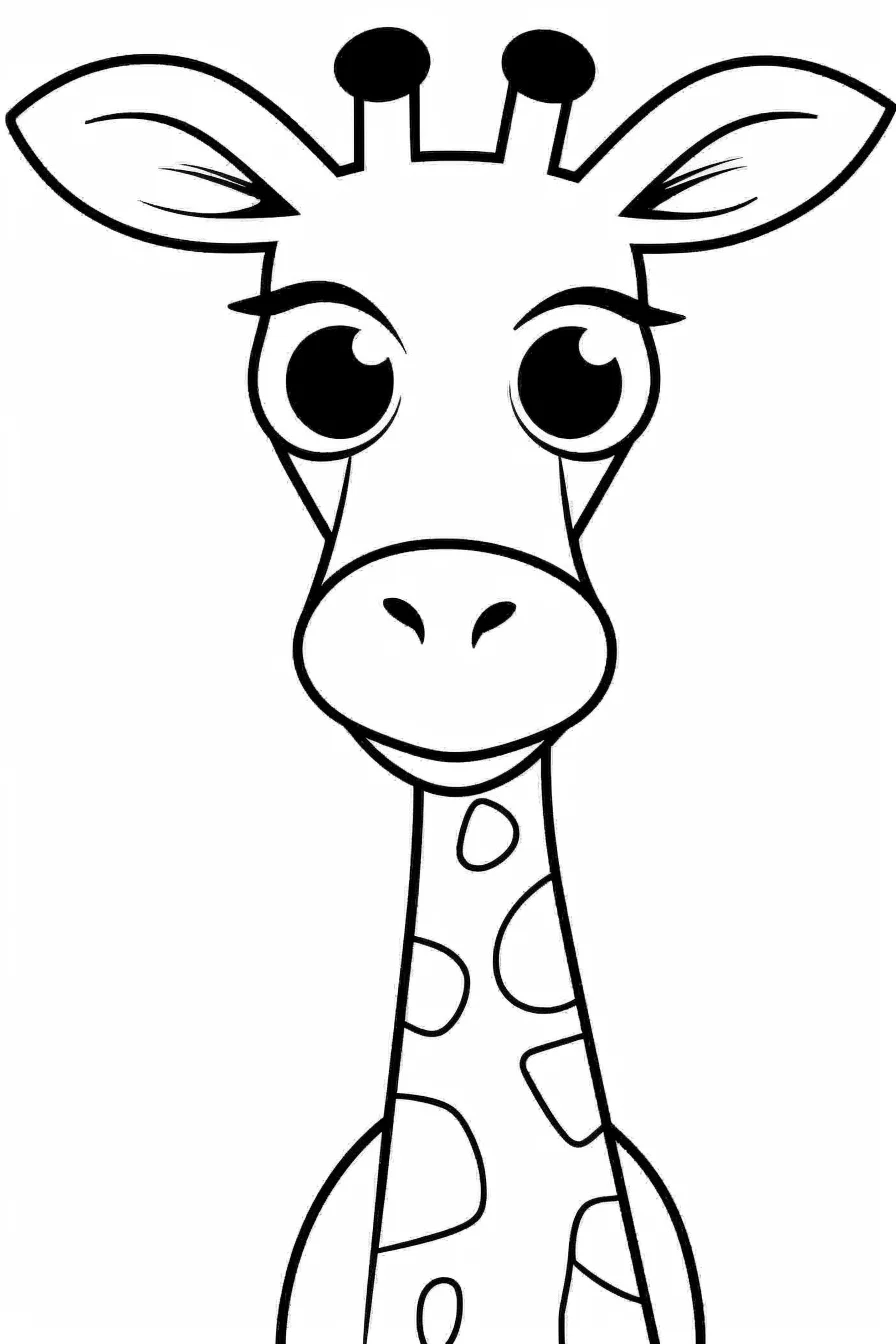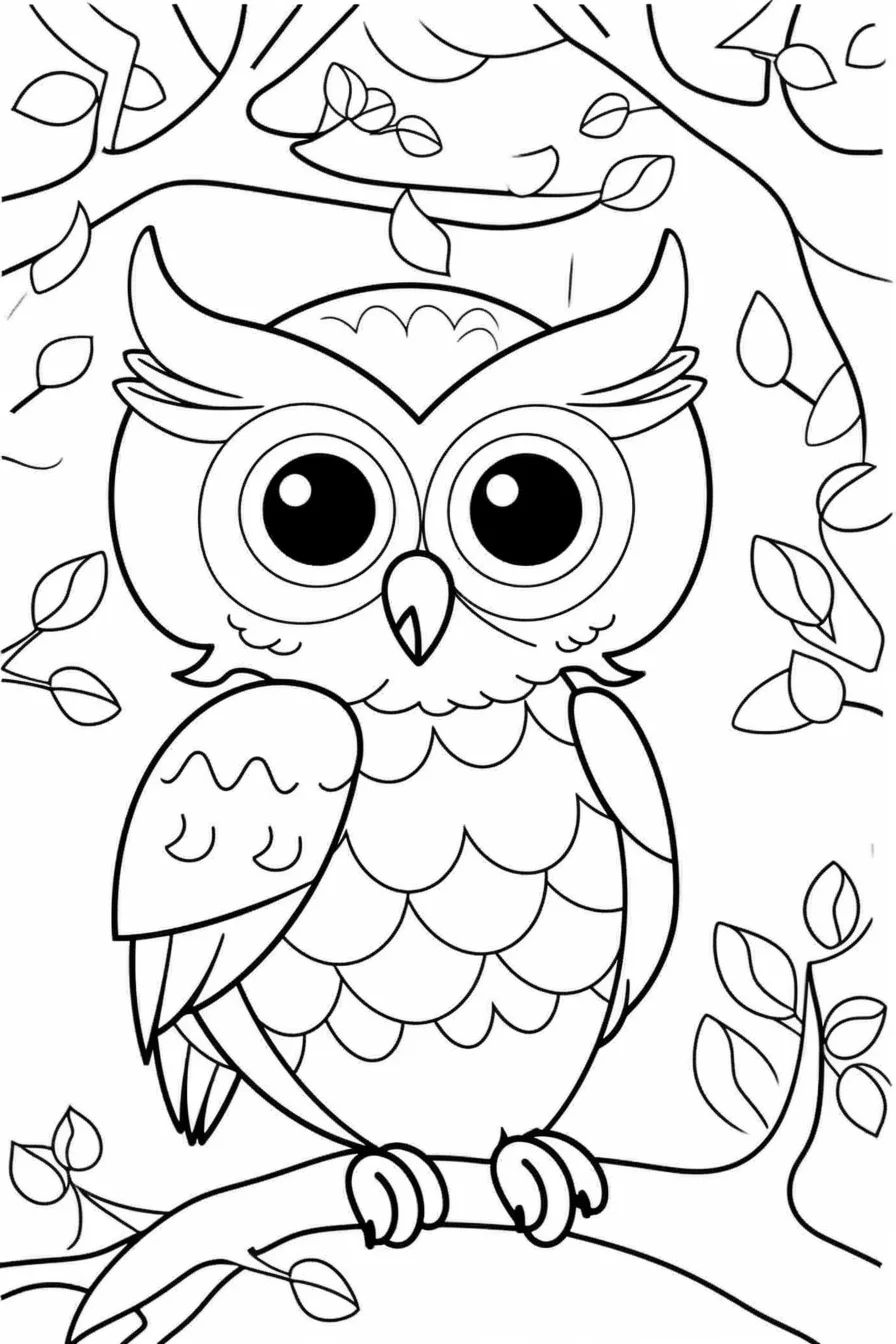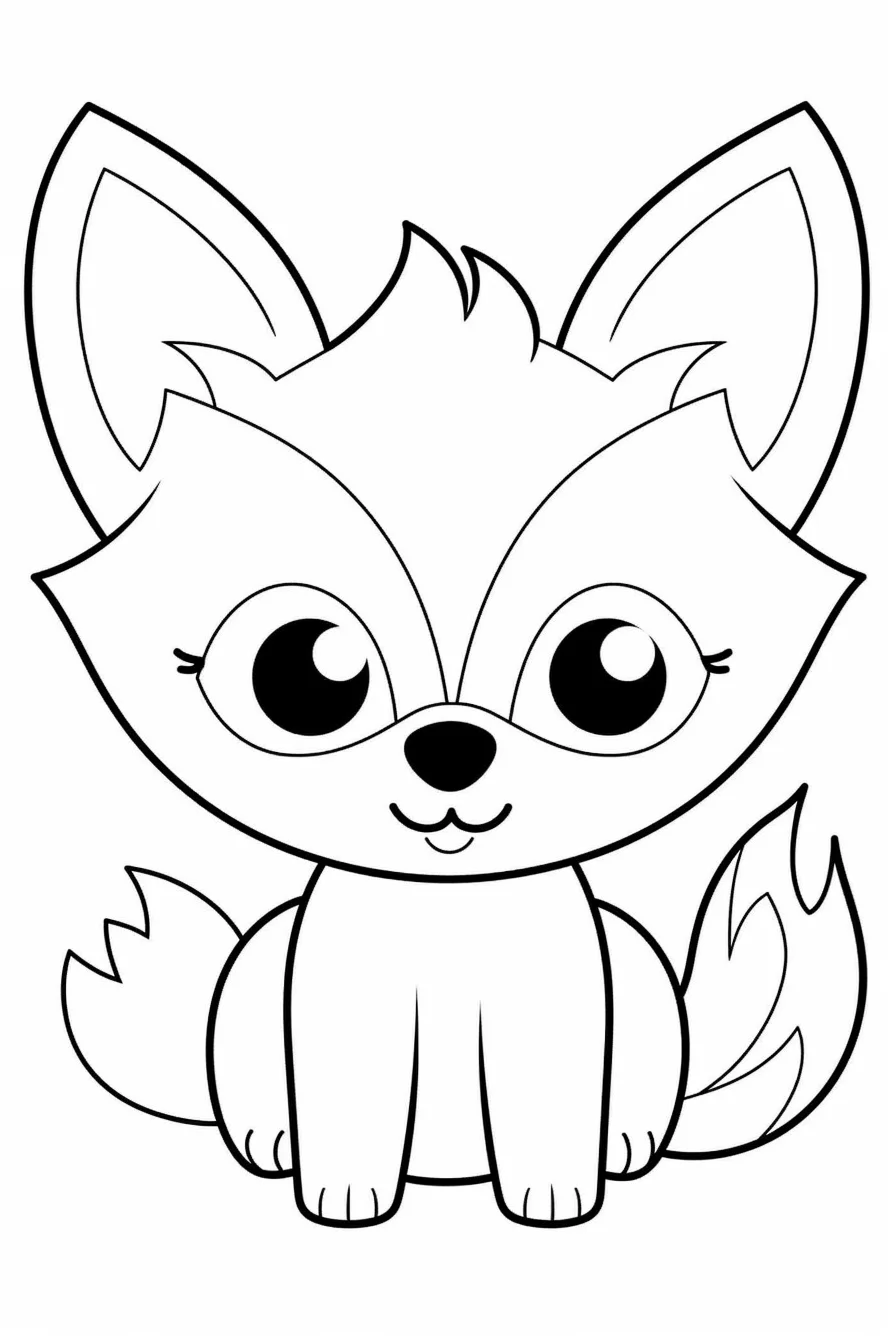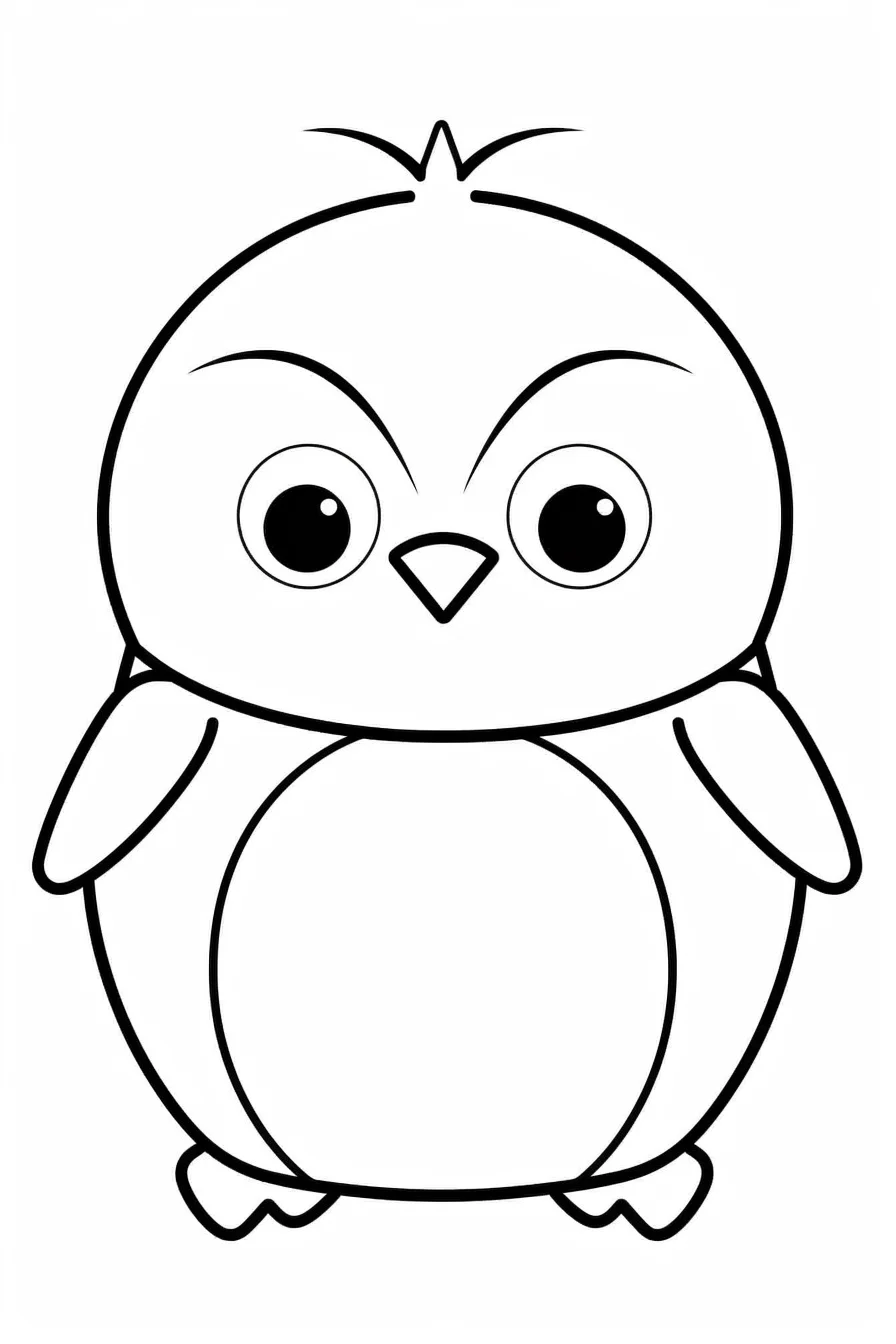 Baby animals are irresistible to kids of all ages. Whether it's a fluffy little duckling, a playful puppy, or a curious kitten, there's just something about baby animals that makes them so lovable. That's why we've compiled a collection of easy, cute baby animal coloring pages that are perfect for kids in kindergarten and preschool.
These coloring pages are designed to be simple enough for young children to color on their own, but also cute enough to keep them engaged and excited about coloring. From farm animals like cows and pigs to exotic creatures like koalas and pandas, there's something here for everyone.
One of the best things about these coloring pages is that they can be used in a variety of ways. They're perfect for keeping kids occupied during quiet time, or for creating a fun activity during a party or playdate. They can also be used as part of a lesson plan for teaching young children about animals and their habitats.
Here are some of the baby animal coloring pages that you'll find in our collection:
Baby Duckling

 – This cute little duckling is perfect for young children who are just learning to color. With simple lines and big spaces to fill in, this coloring page is easy and fun.

Baby Kitten

 – Who can resist a playful little kitten? This coloring page features a cute little kitty with a big bow around its neck.

Baby Panda

 – Pandas are always a hit with kids, and this coloring page is no exception. With its big, round eyes and cute little nose, this baby panda is sure to bring a smile to any child's face.

Baby Elephant

 – Elephants are one of the most beloved animals in the world, and this coloring page features a cute little elephant calf with big floppy ears.

Baby Koala

 – Koalas are native to Australia, and this coloring page features a cute little koala snuggled up in a tree.
These are just a few of the baby animal coloring pages that you'll find in our collection. With so many cute and easy options to choose from, you're sure to find something that your young child will love. So grab some crayons and get ready to create some adorable works of art!
Animal coloring pages are also a great tool for parents and educators to use in teaching children about the importance of animal conservation and preservation. By learning about different species and their habitats, children can develop a greater appreciation and understanding of the natural world and the need to protect it.
For adults, animal coloring pages can provide a relaxing and meditative activity. Many adults find coloring to be a soothing and calming way to relieve stress and anxiety, and animal coloring pages offer a way to combine this therapeutic activity with a love for animals.
In recent years, the popularity of animal coloring pages has grown even further with the rise of printable coloring pages available online. This allows people to easily access and print a wide variety of animal coloring pages from the comfort of their own home, making it easier than ever to enjoy this fun and educational activity.
In conclusion, animal coloring pages offer a fun and engaging way for both children and adults to learn about different species and exercise their creativity. Whether used for educational purposes or simply as a relaxing pastime, animal coloring pages provide a wonderful opportunity to connect with the natural world and appreciate the beauty of the animal kingdom.