Colorful Delights: 20 Delicious Food Coloring Pages to Print
If you are tired of ordinary animal coloring pages, or boring coloring sheets illustrating random objects and meaningless fantastic concepts; and looking for unique food coloring pages which are ready to take you on a delicious coloring journey, this post is made for you!
The coloring pages we prepared under hereby this article offer coloring lovers the opportunity to color the riches of the culinary world. To make it more interesting, we must say in advance that we do not include vegetables and fruits in the coloring pages we provided under this article. We only present to you, our valued visitors, various delicious coloring pages, from sumptuous desserts to occasional dinner plates.
The food coloring pages we have prepared under this post, are inspired by different cultures and cuisines, encompass various delightful and delicious culinary scenes and dishes. These pages have been specially prepared, by the Do It Before Me team for our valued visitors, to allow you to choose a wide range of colors. We hope that you can easily reflect your own art style on the coloring pages by personalizing these delicious printable sheets with the color choices you want.
We hope that you can find your favorite meals and desserts of your dreams among these coloring pages which we have prepared to encourage interest in culinary art and food culture.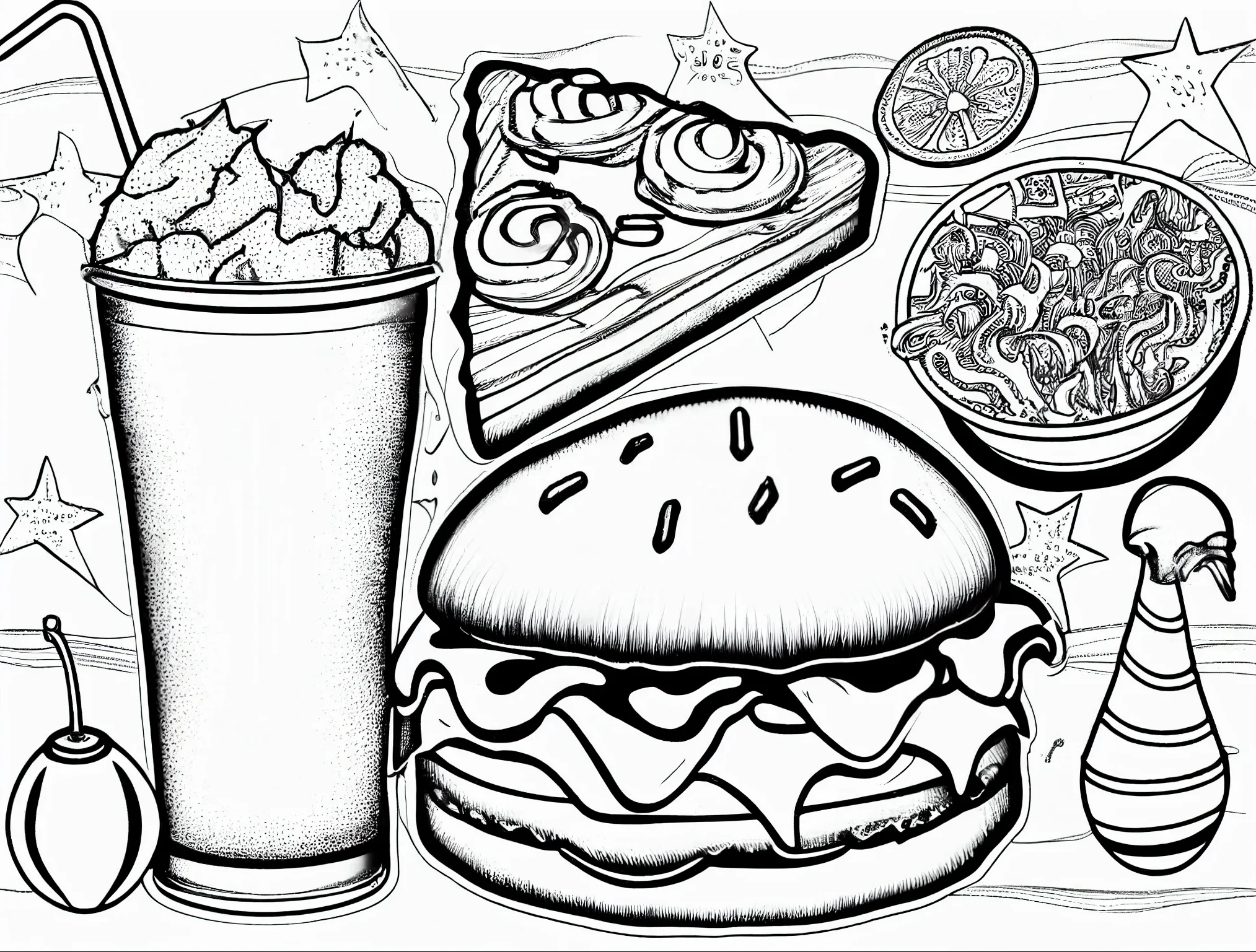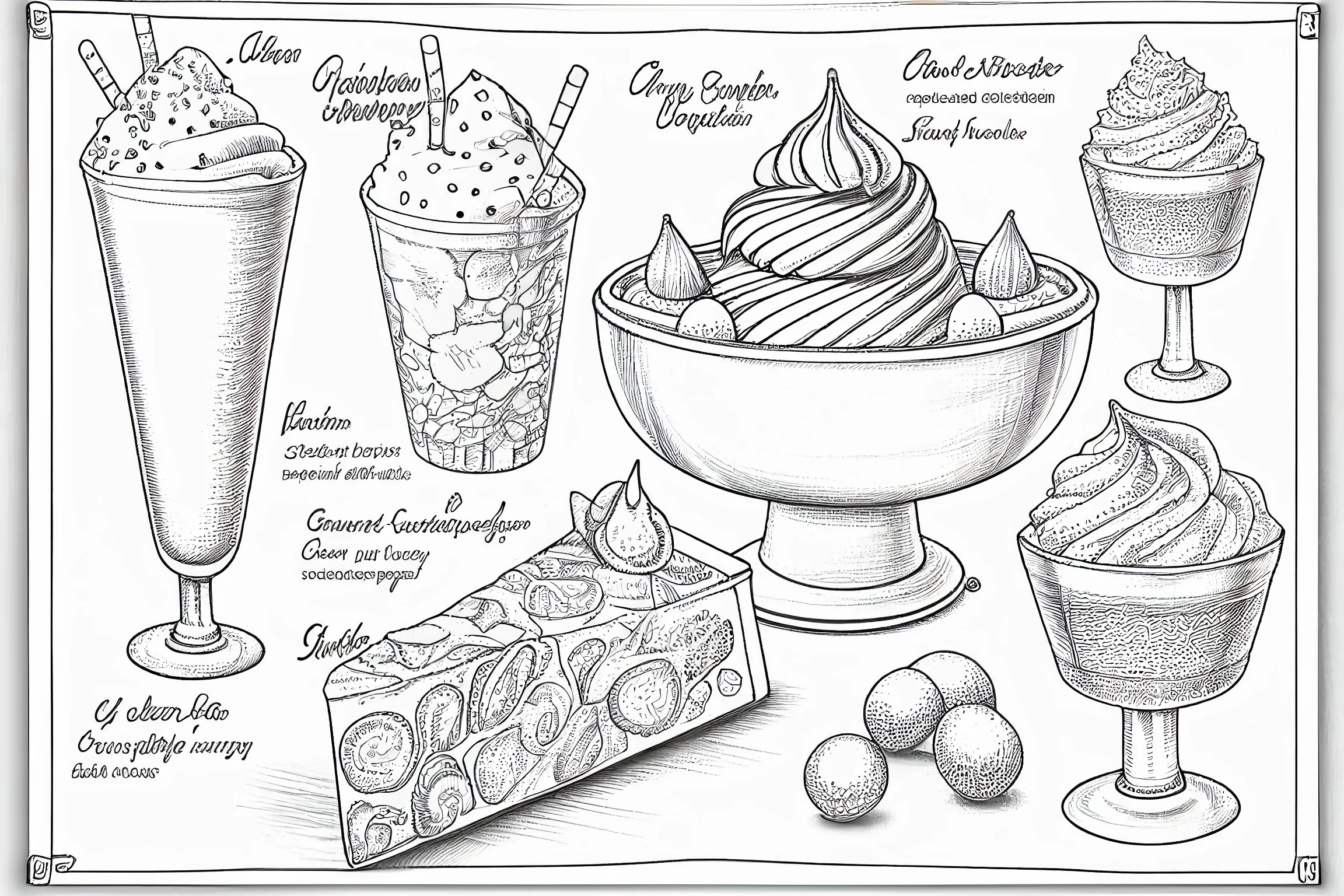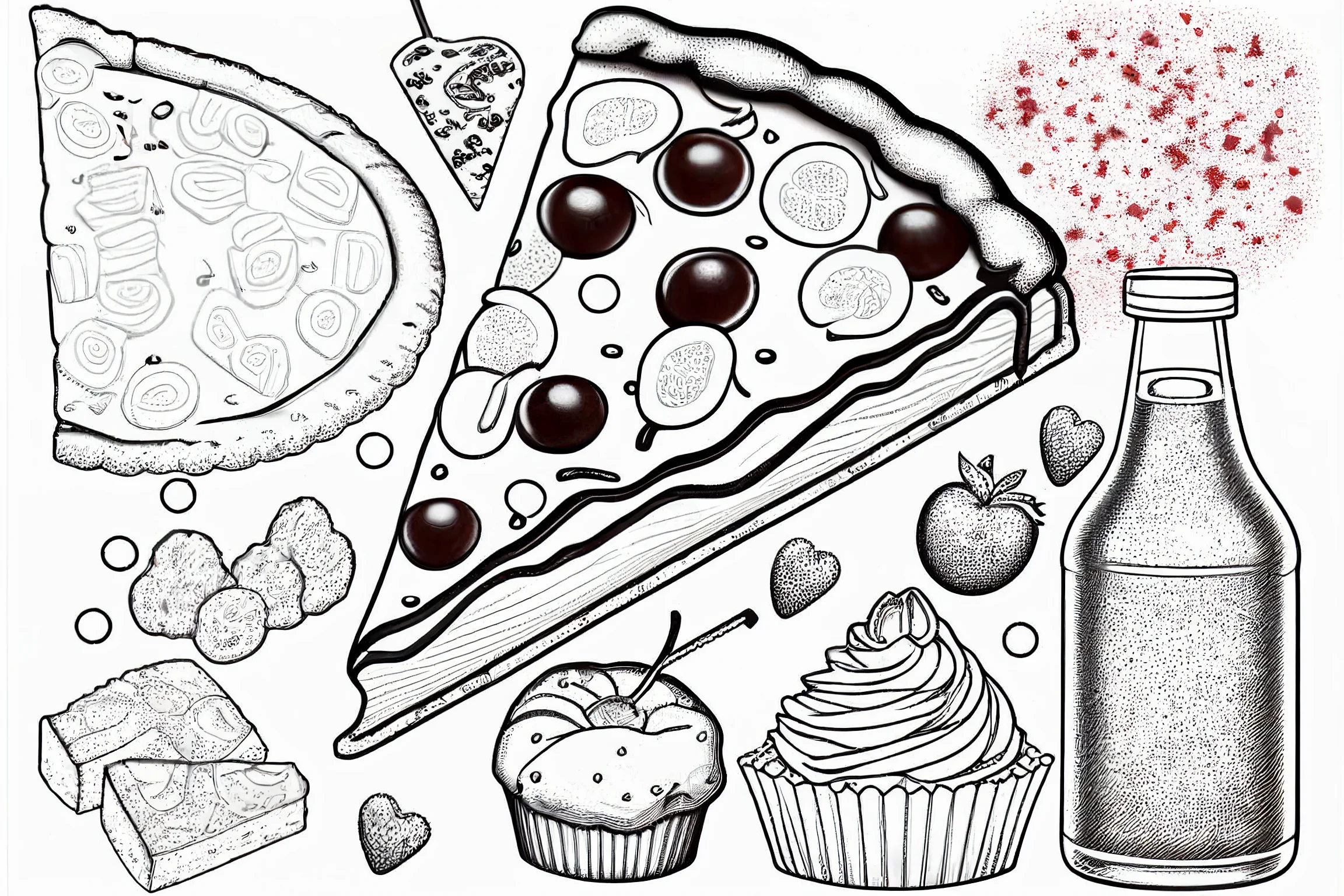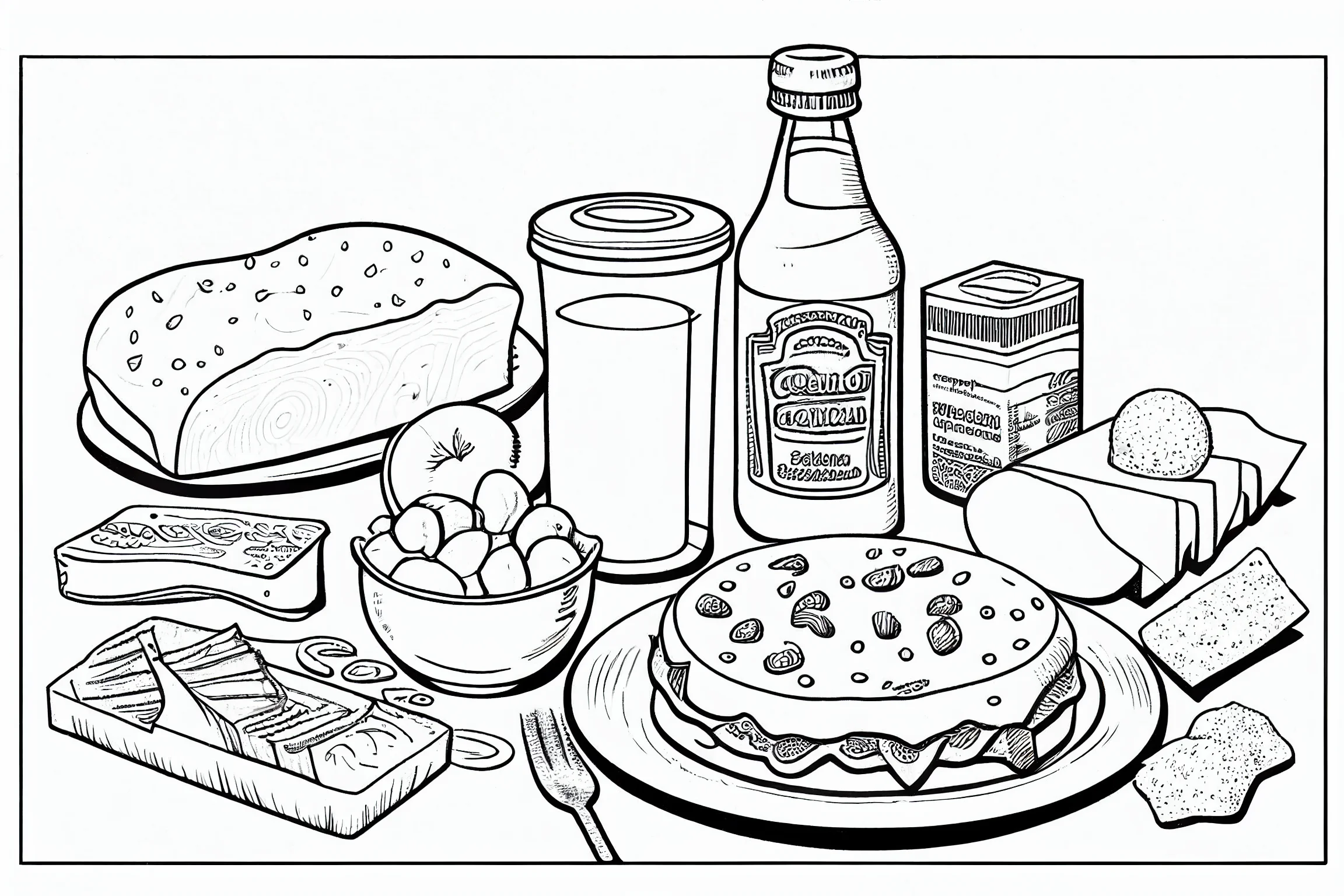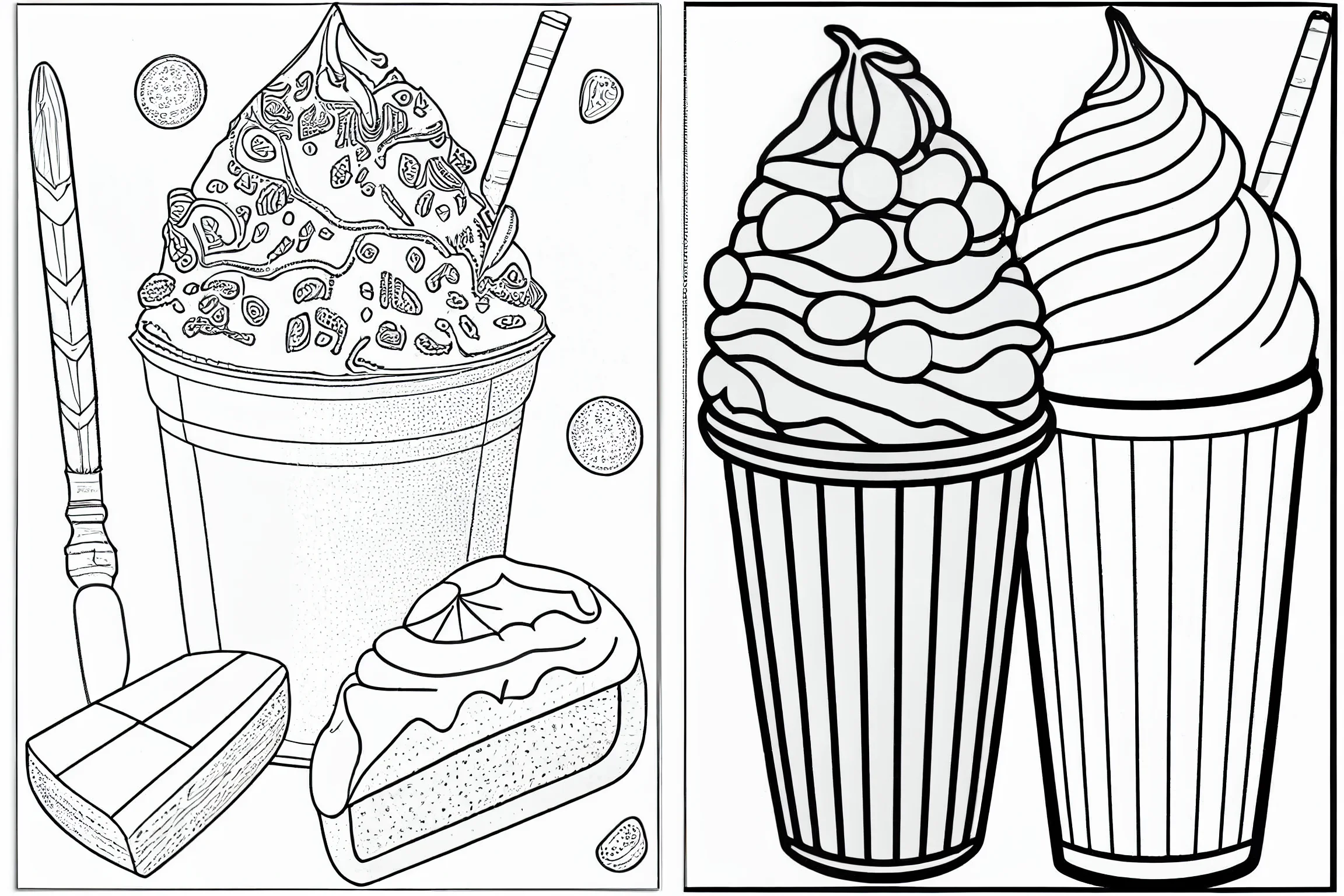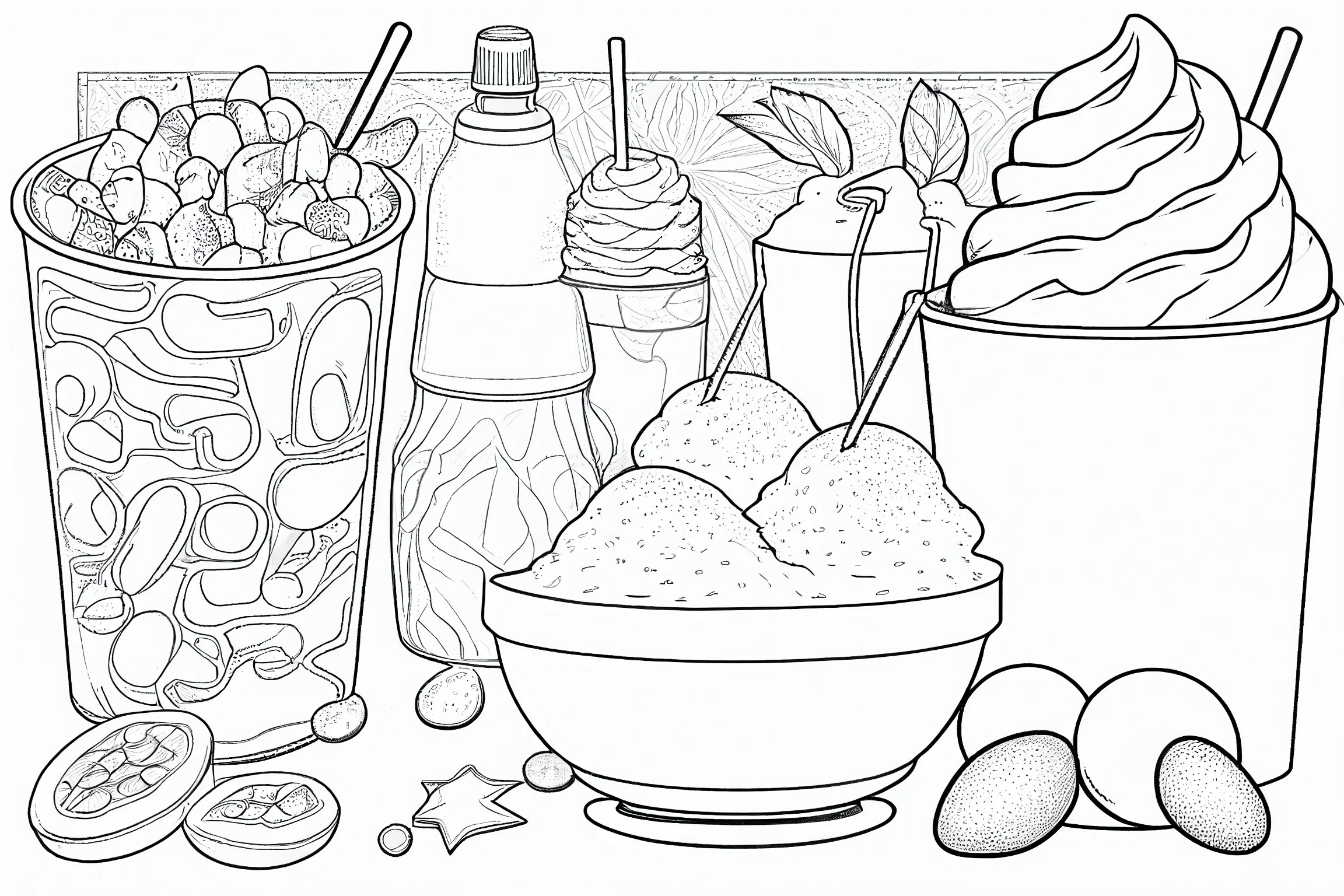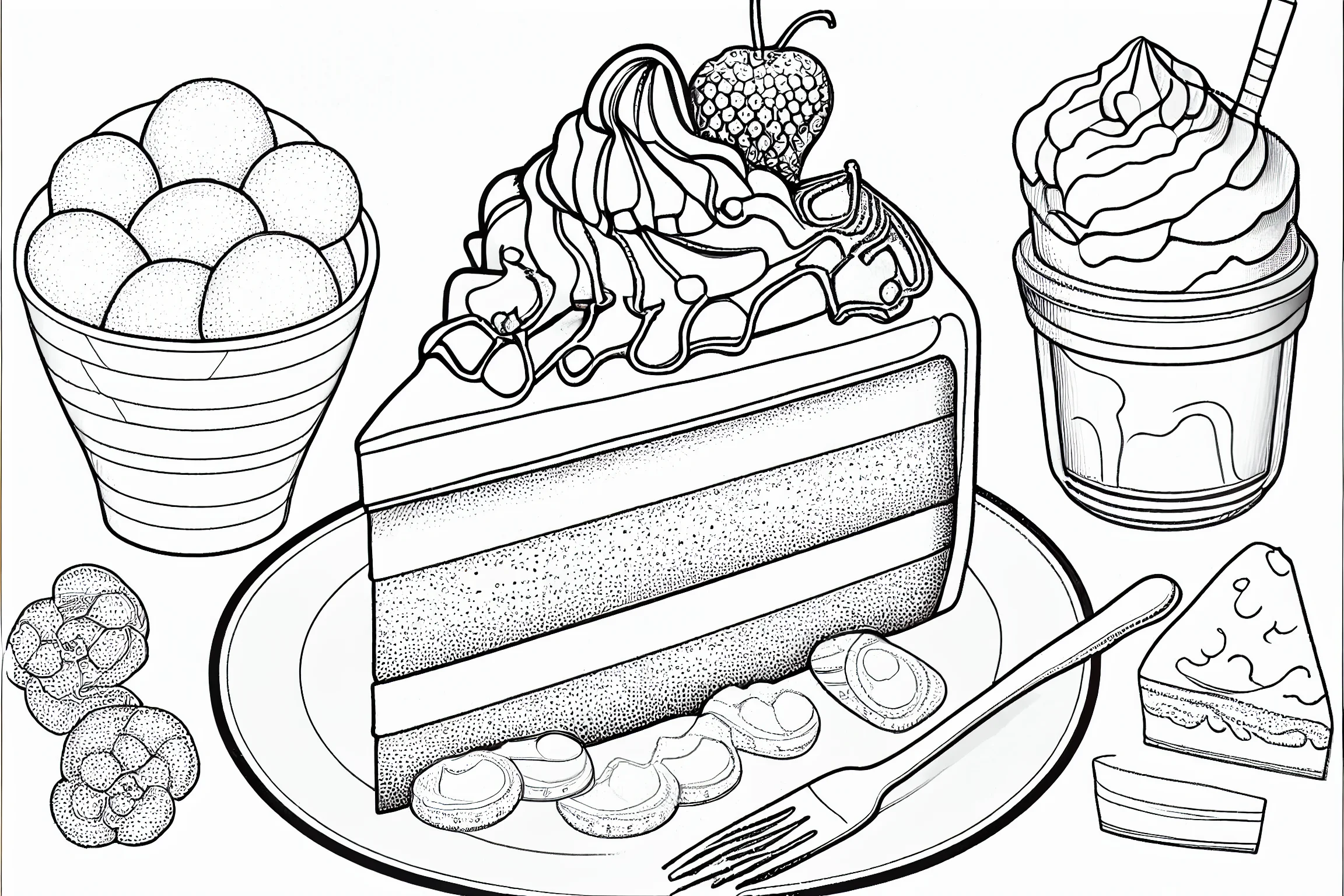 Reveal Your Creativity with Diverse Food Coloring Pages
Of course, when it comes to coloring pages, the first thing that comes to many people's minds is not food coloring pages. However, the interest and passion of real coloring page enthusiasts for food coloring pages should not be underestimated. In this regard, each page features a wide range of dishes, from desserts to a variety of dinner plates, combined with a creative palette.
Food coloring pages not only involve the coloring process, but also offer a fun experience of arousing interest in food culture and stimulating existing curiosity. We hope that you can find your favorite dishes or the kitchen scenes of your dreams in this article and create your own original works of art while having a pleasant time. We hope that food coloring pages will attract the attention of art lovers of all ages by combining the desire to discover delicious details and participate in an art-filled culinary adventure.