Pandas are one of the most beloved animals in the world, with their adorable black and white fur and playful personalities. Baby pandas, in particular, are a favorite among children and adults alike, as their innocent and cuddly appearance can melt anyone's heart.
What age range are baby panda coloring pages appropriate for?
Baby panda coloring pages are appropriate for children of all ages, from toddlers to elementary school students. The pages typically feature simple designs that are easy for young children to color, while older children can experiment with more complex shading and coloring techniques.
What kind of coloring tools should I use to color baby panda coloring pages?
You can use any kind of coloring tool that you prefer, such as crayons, colored pencils, markers, or watercolors. However, be aware that some coloring tools, such as markers, may bleed through the paper and damage the surface underneath. It's always a good idea to test out a new coloring tool on a scrap piece of paper before using it on your coloring page.
How can I make sure my child stays within the lines while coloring?
One way to help your child stay within the lines while coloring is to provide them with a pencil or fine-tipped pen to outline the areas they plan to color. This will help them focus on the specific area they are coloring and prevent them from accidentally coloring outside the lines.
Can I color baby panda pages with my child?
Absolutely! Coloring with your child can be a fun and bonding activity that allows you to spend quality time together. You can even make it a group activity by inviting friends or family members to join in the fun.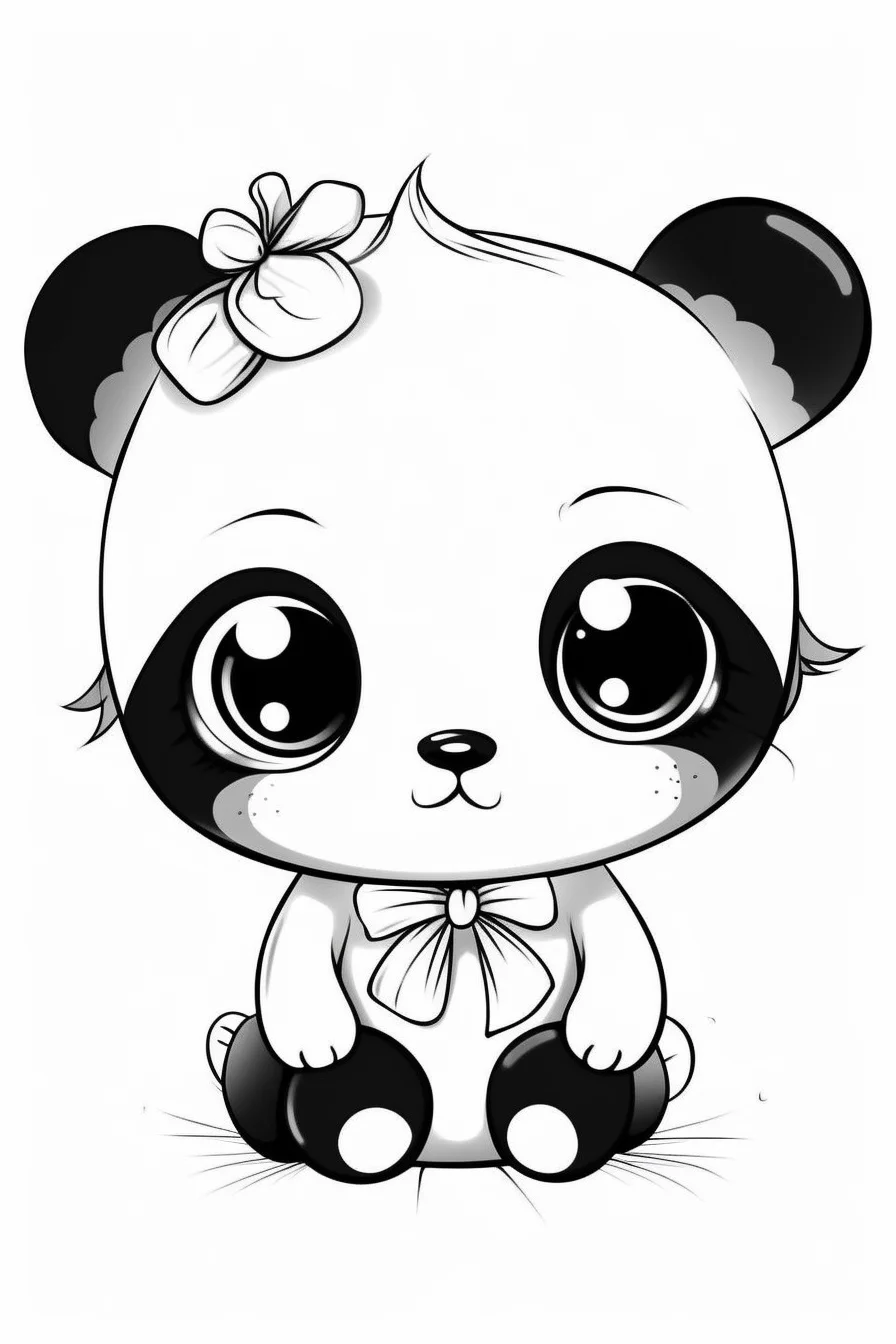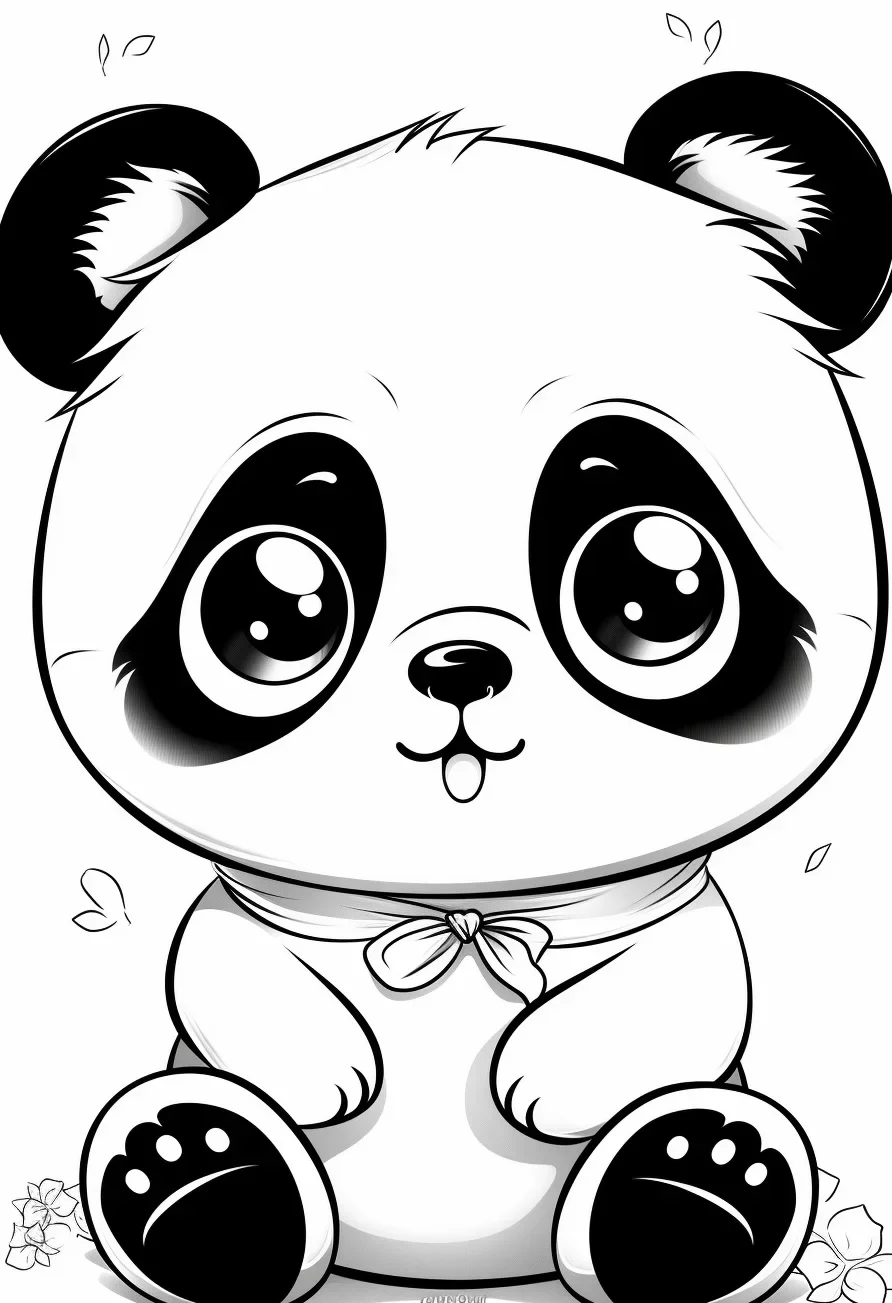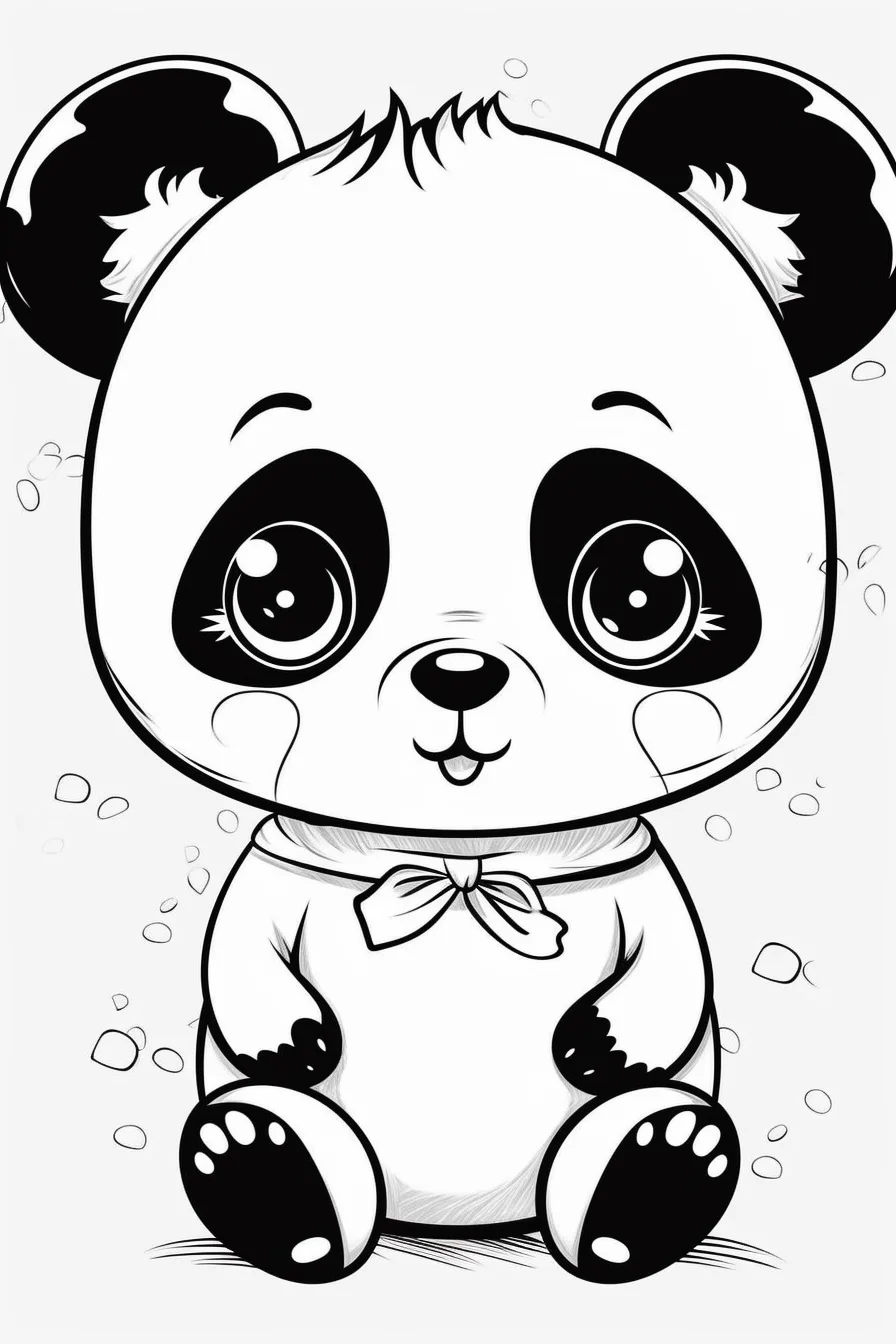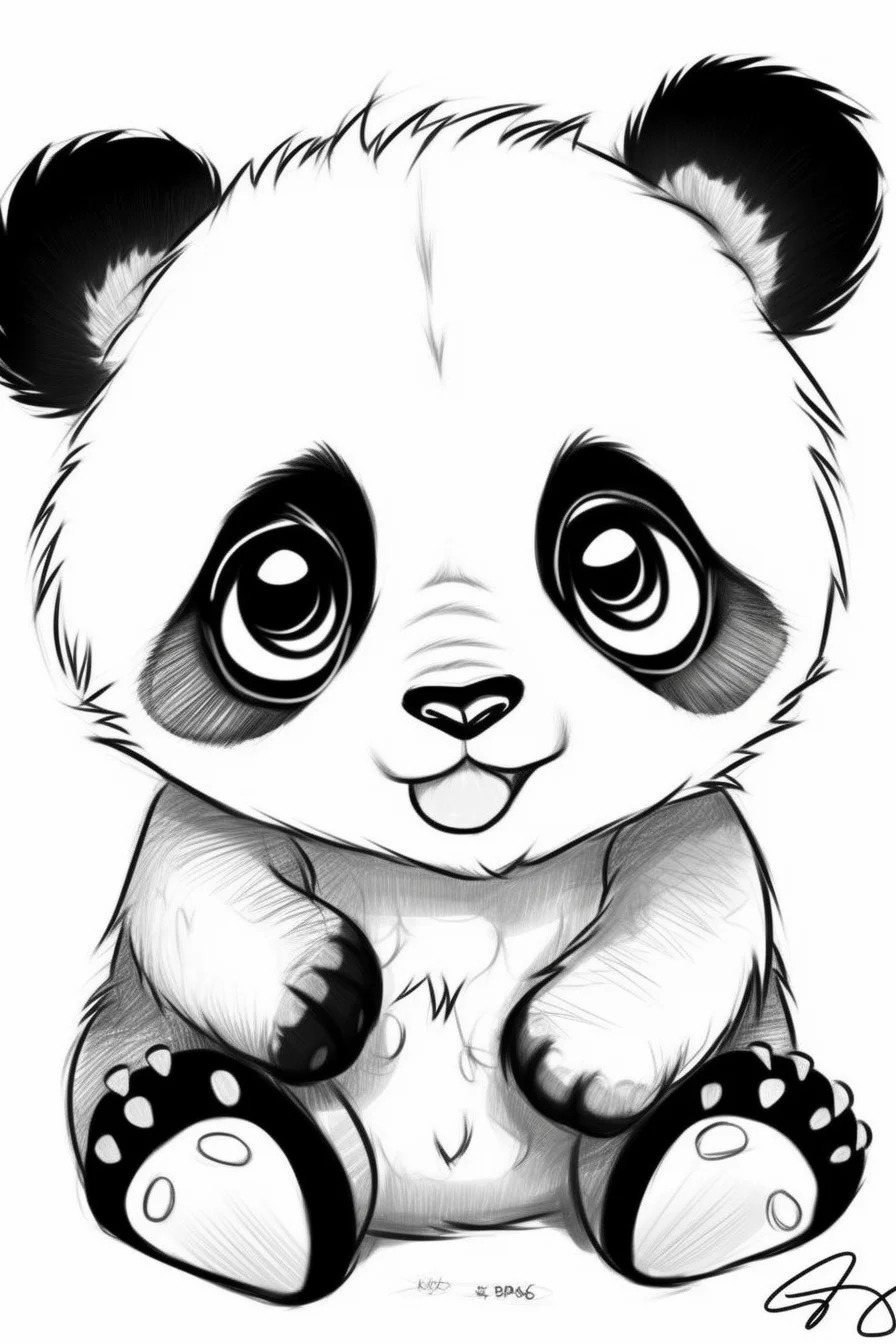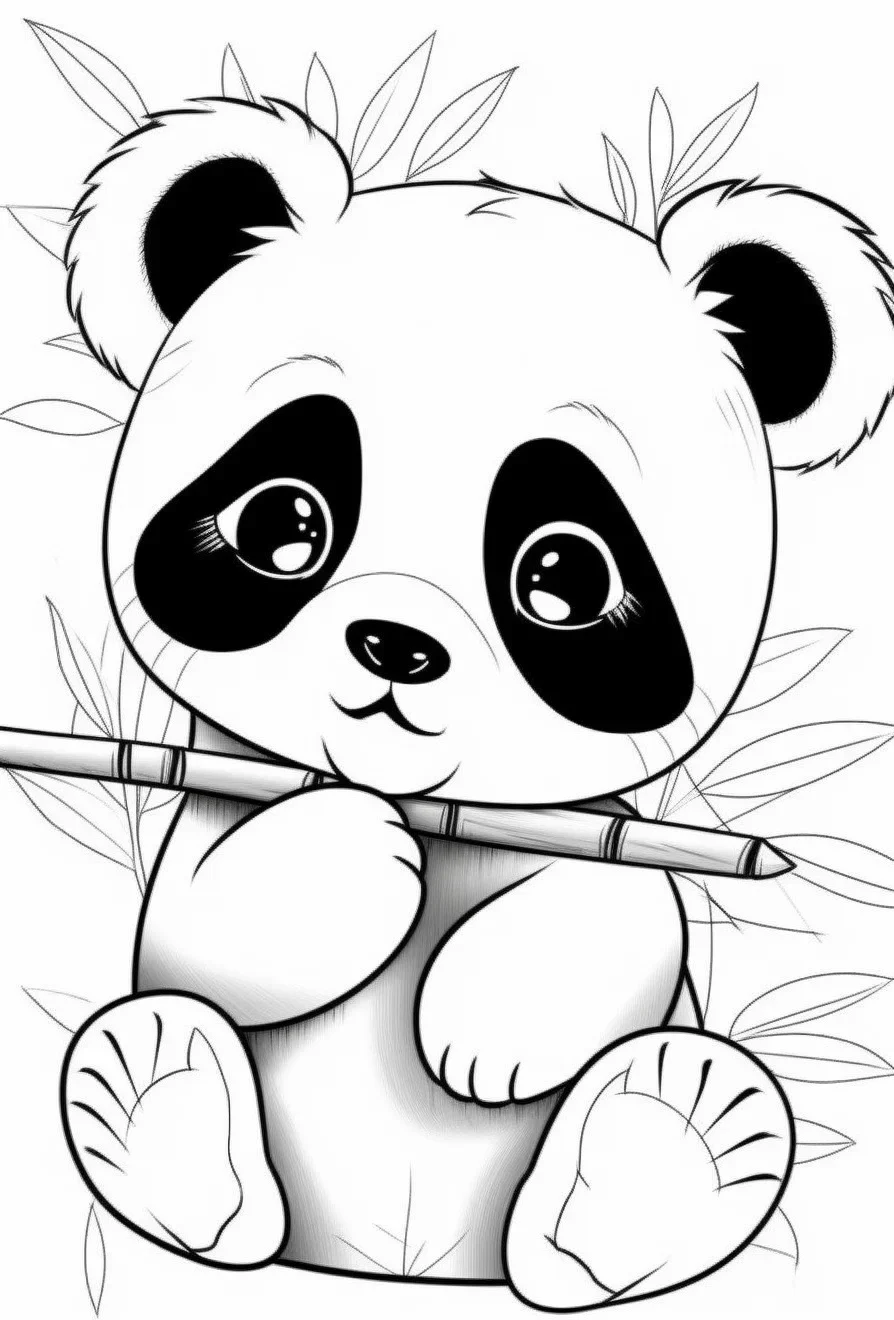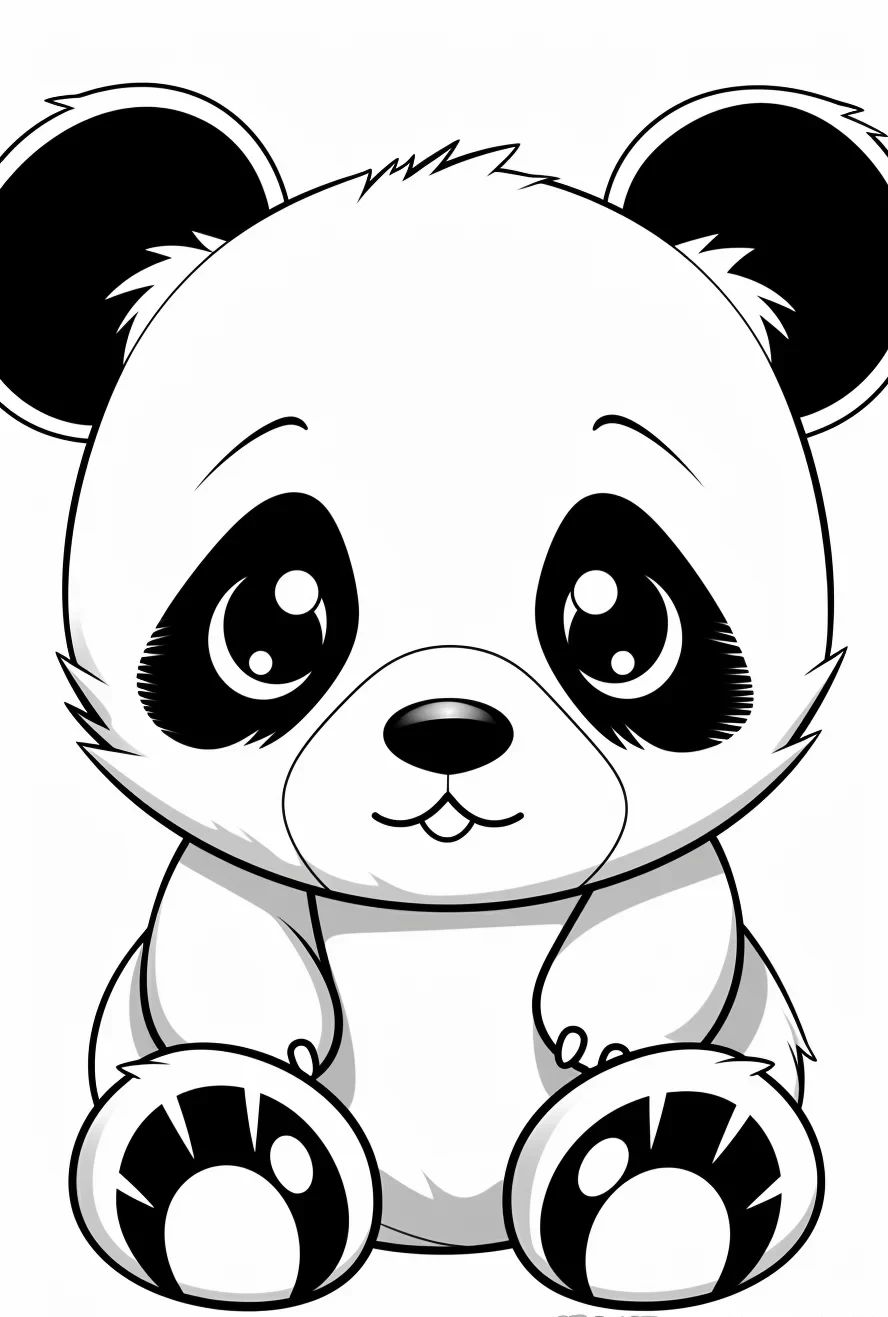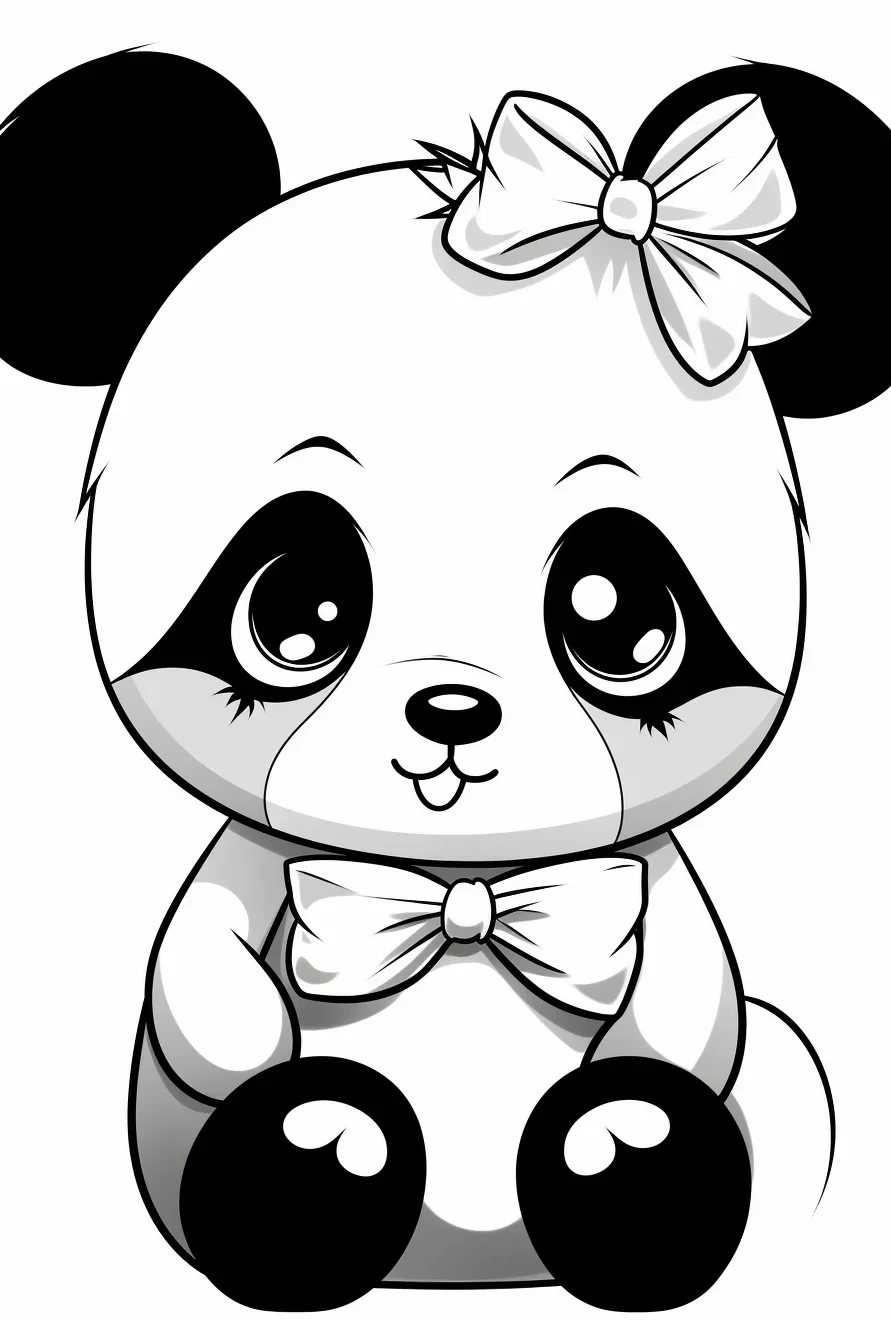 If you're looking for a fun and creative activity to do with your children or students, then coloring pages of cute baby pandas is a perfect choice. Not only do they provide an opportunity for children to express their creativity and imagination, but they also help improve their fine motor skills and hand-eye coordination.
Luckily, there are plenty of free printable baby panda coloring pages available online that are easy to download and print. Here are some tips to help make the coloring experience even more enjoyable:
Choose the right coloring tools: Make sure you have a variety of coloring tools available such as crayons, colored pencils, and markers. This will allow your child to experiment with different colors and textures to create their unique masterpiece.
Set the mood: Make sure you have a comfortable and quiet space for coloring. This will help your child relax and focus on their creativity.
Use reference images: Encourage your child to look at real-life images of baby pandas, either online or in books, to help them better understand the animal's unique features and markings.
Experiment with different color schemes: While pandas are typically black and white, encourage your child to experiment with different color combinations to create a more personalized and vibrant image.
Display their artwork: Once your child has finished coloring their baby panda page, proudly display their artwork on the refrigerator or bulletin board. This will not only encourage them to continue exploring their creativity, but it will also boost their confidence and self-esteem.
In conclusion, free printable baby panda coloring pages are a fun and educational activity that can provide hours of entertainment for children of all ages. With a little bit of creativity and imagination, your child can create a unique masterpiece that showcases their individuality and love for these adorable animals.