Baby Yoda, officially known as Grogu, has taken the world by storm with his irresistible cuteness and charming personality. This beloved character from the Star Wars franchise has captured the hearts of fans of all ages, and it's no wonder that Baby Yoda coloring pages have become so popular.
These coloring pages are not only fun but also an excellent way for children and adults alike to improve their creativity and fine motor skills. With a variety of cute and easy Grogu coloring pages available in this post, anyone can enjoy the joy of coloring this adorable little creature.
One of the most popular Baby Yoda coloring pages is the one where he is seen sipping his favorite drink, a cup of broth. This image is so iconic that it has become a meme on the internet, and coloring this page is sure to bring a smile to anyone's face. Another favorite is the one where Grogu is using the Force, with his big eyes wide open in concentration.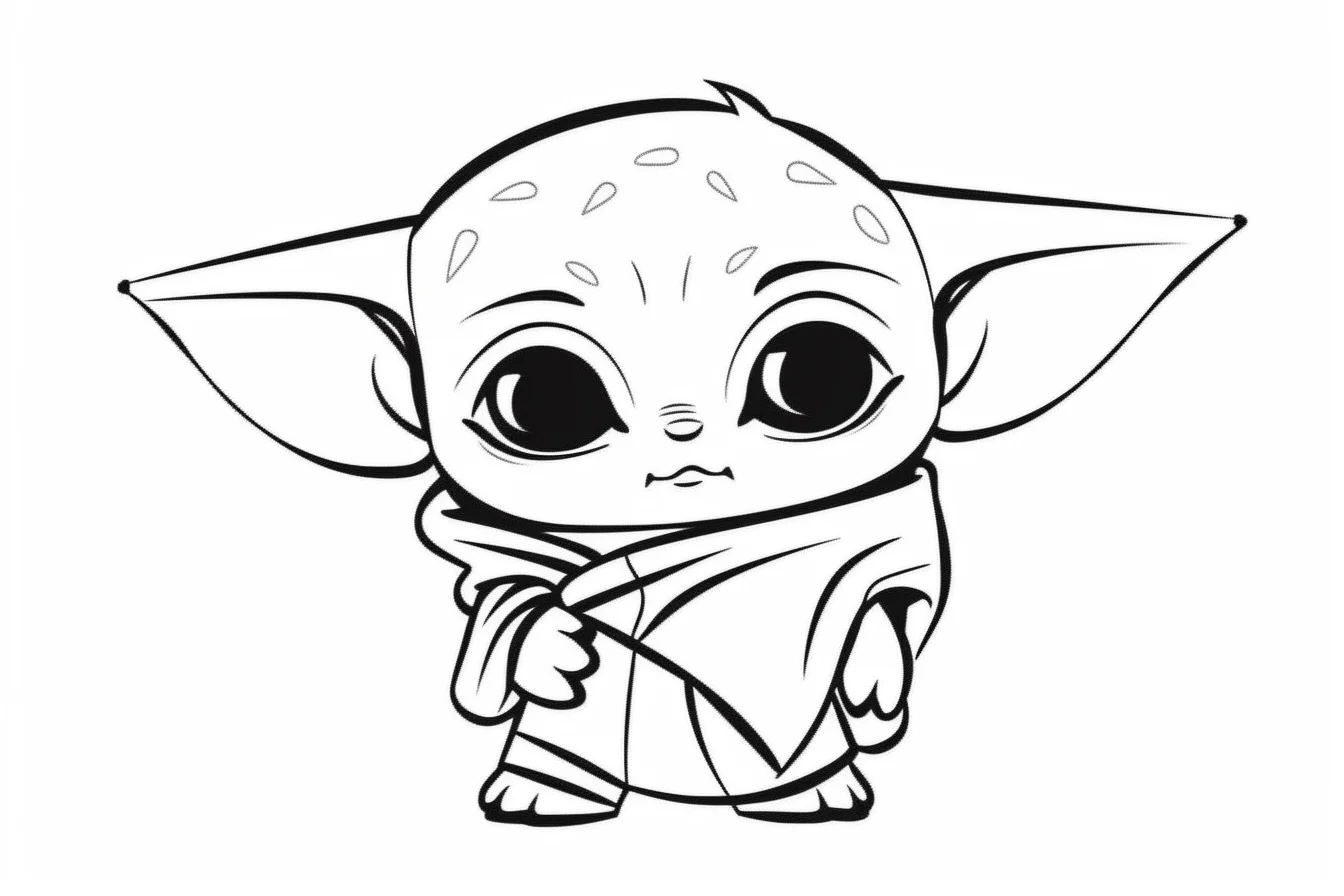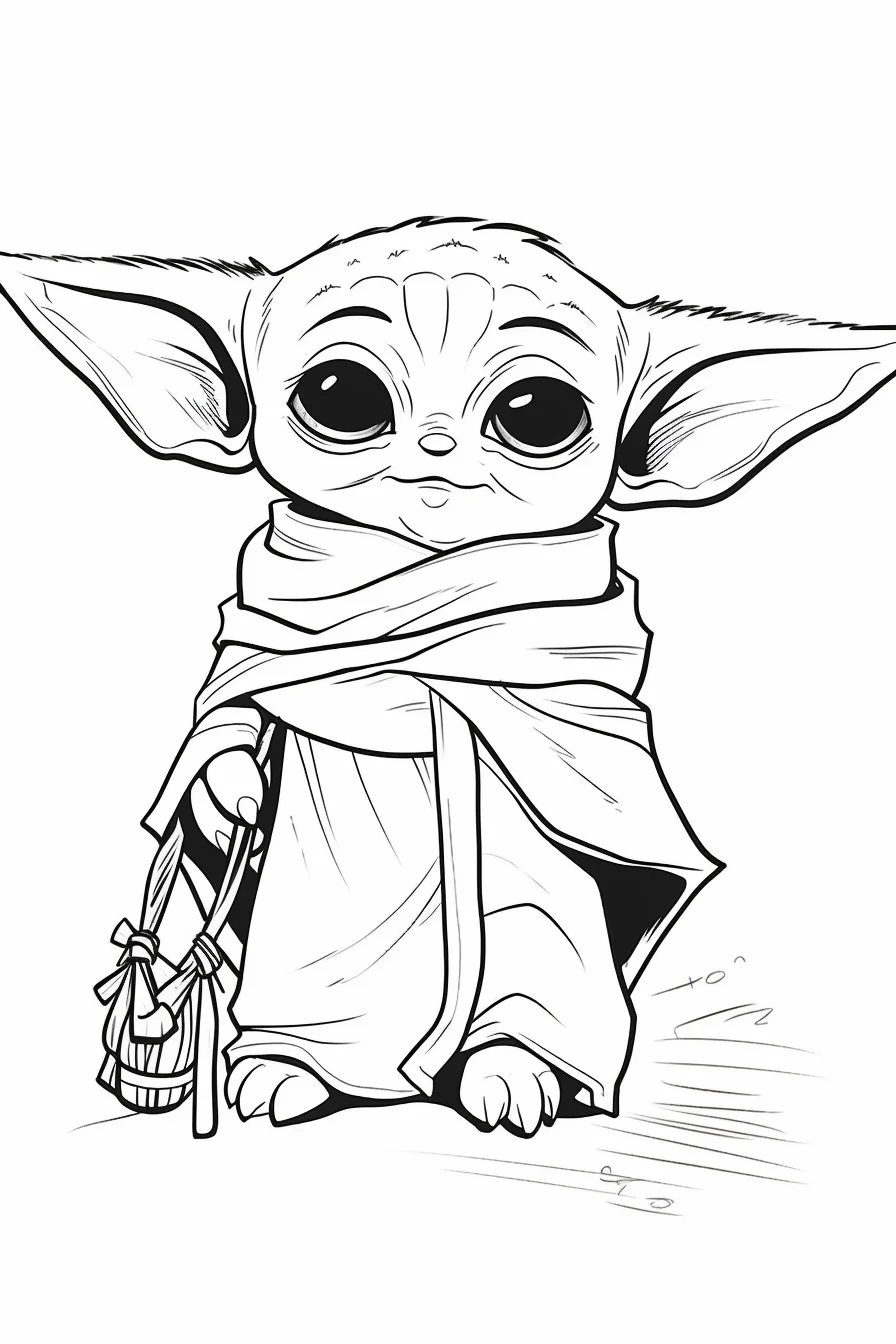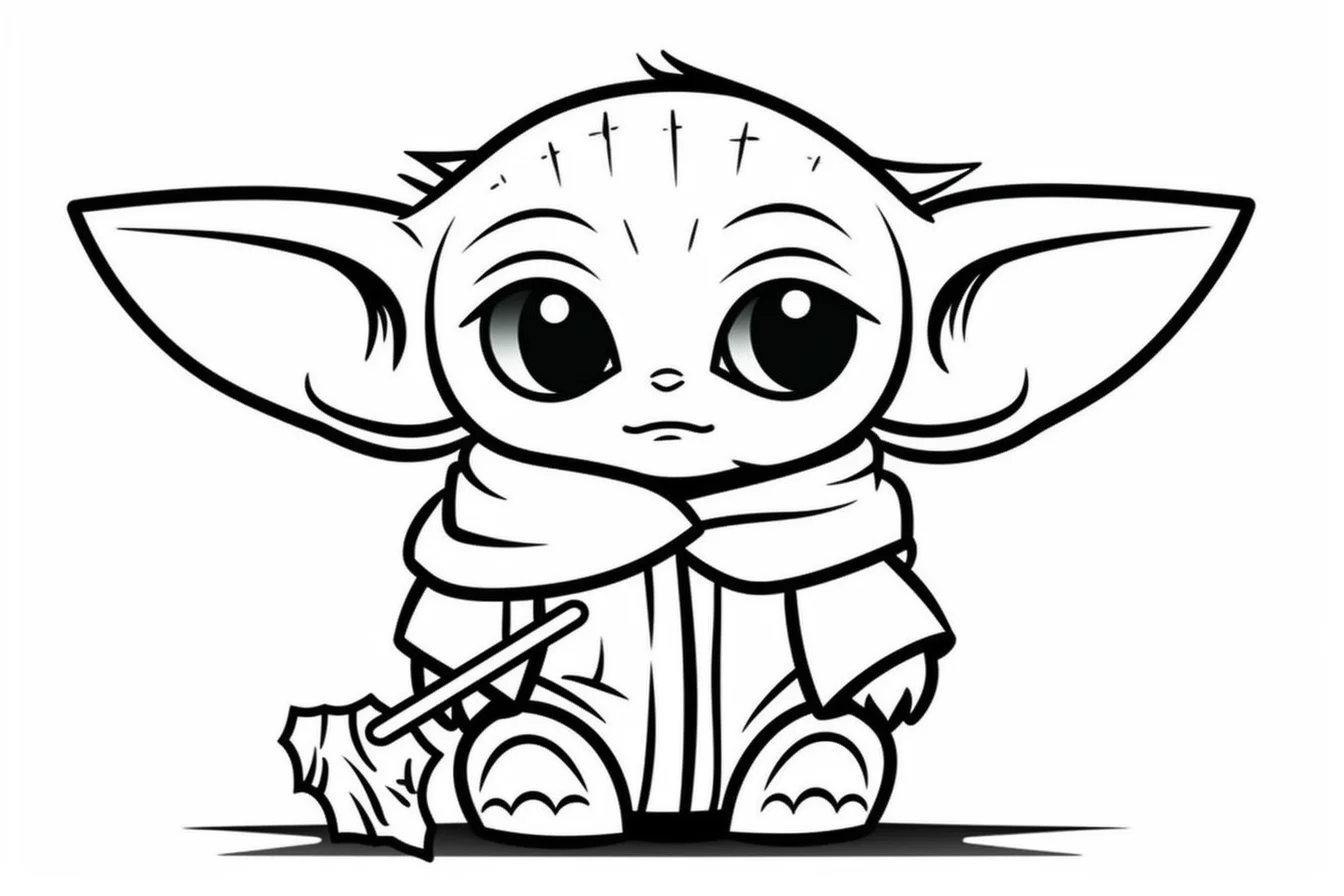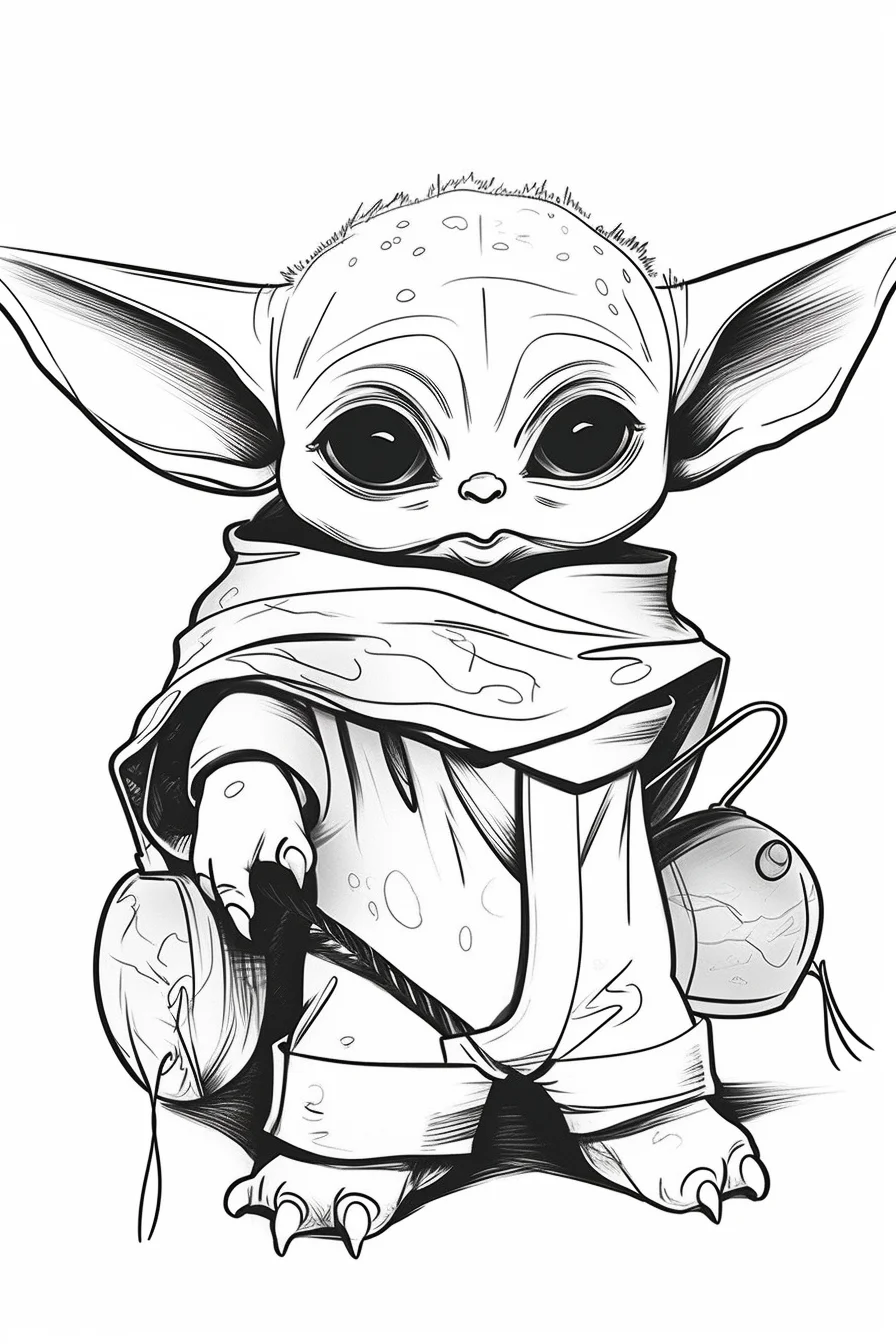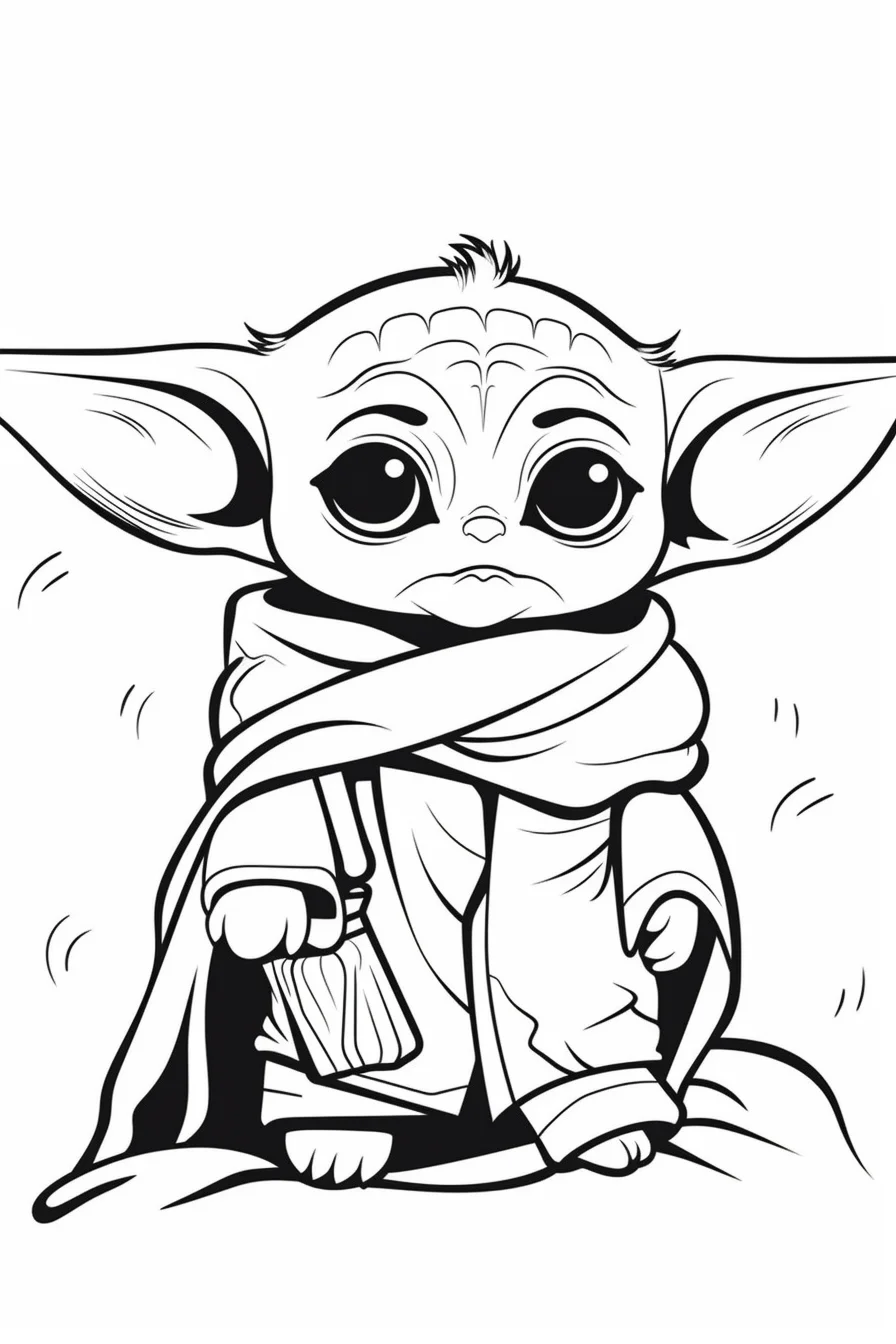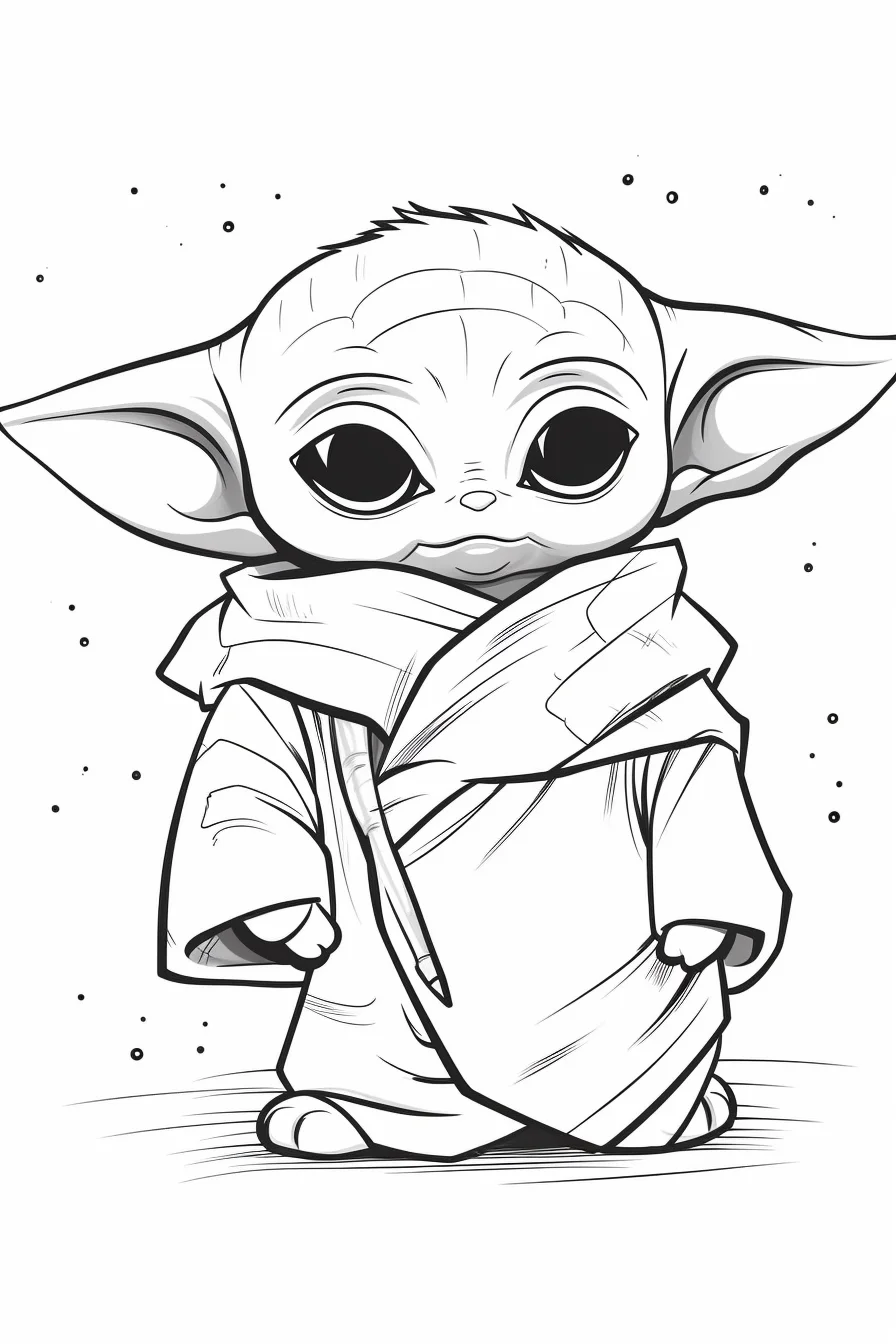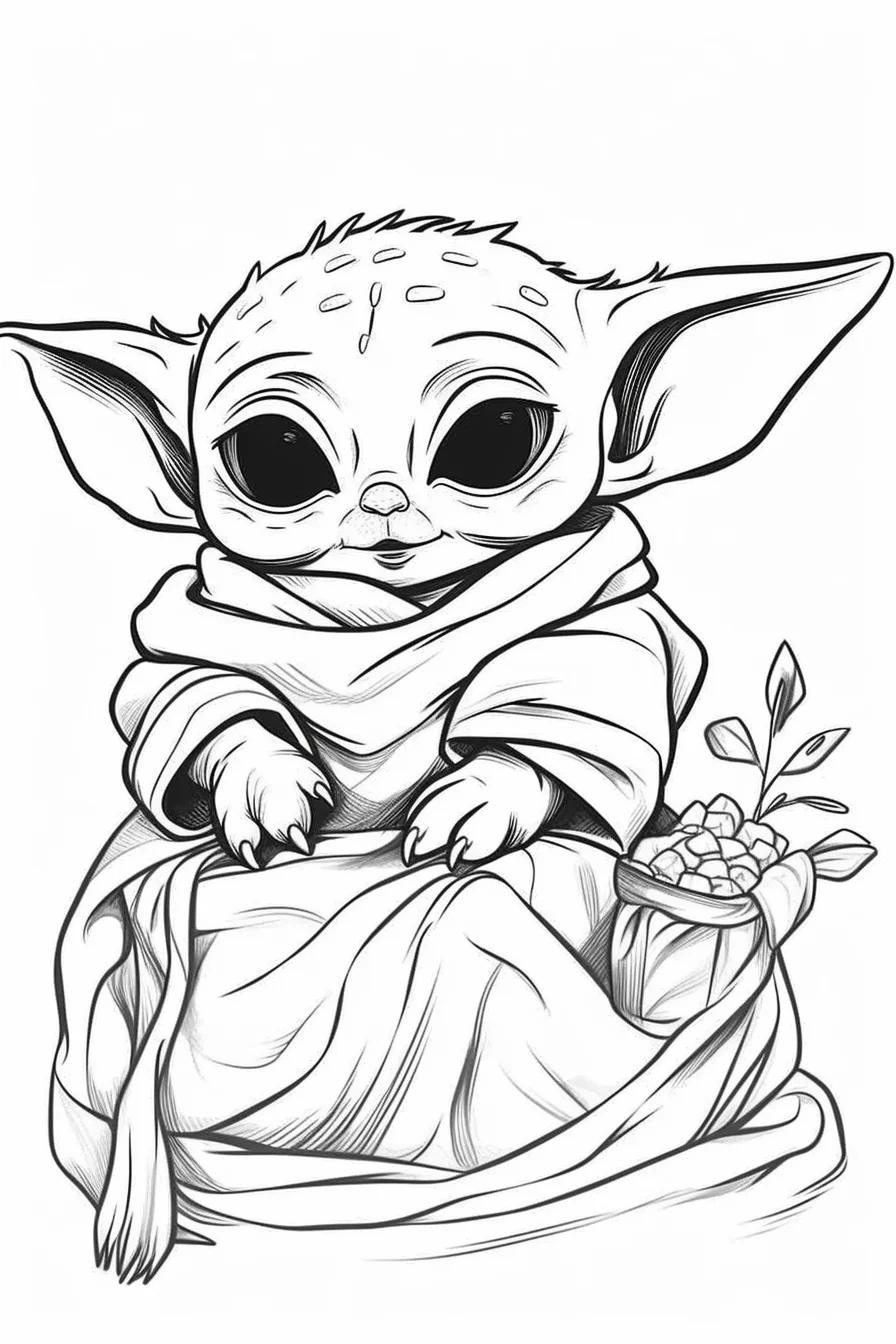 For those who are looking for a more intricate coloring page, there are options available as well. Some pages feature Grogu in action, with his lightsaber ignited or battling an enemy. Others depict him in different poses, such as sitting, standing, or playing with a ball.
What's great about these coloring pages is that they are not only fun to color but also offer the opportunity to explore different color combinations and experiment with shading and blending techniques. Whether you are a beginner or an experienced colorist, there is something for everyone when it comes to Grogu coloring pages.
Furthermore, coloring can be a relaxing and therapeutic activity for both children and adults. It can help to reduce stress and anxiety, improve focus and concentration, and promote mindfulness and creativity. So, not only are these coloring pages cute and fun, but they can also have a positive impact on your overall well-being.
In conclusion, cute and easy Grogu Baby Yoda coloring pages are an excellent way to have fun and be creative. With a wide variety of options available online, anyone can enjoy the joy of coloring this lovable character. So, grab your coloring pencils and get ready to embark on an exciting coloring adventure with Baby Yoda!