Batman is a comic book character created by DC Comics, a superhero who fights evil. Among the world's other superheroes, Batman has proven to be one of the most popular.
The image of the character appears in comics, films, cartoons, and games. In today's post, we would like to share an exclusive creation of Do It Before Me Art Studio's Batman wallpaper collection. We hope you will like our interpretation of Batman.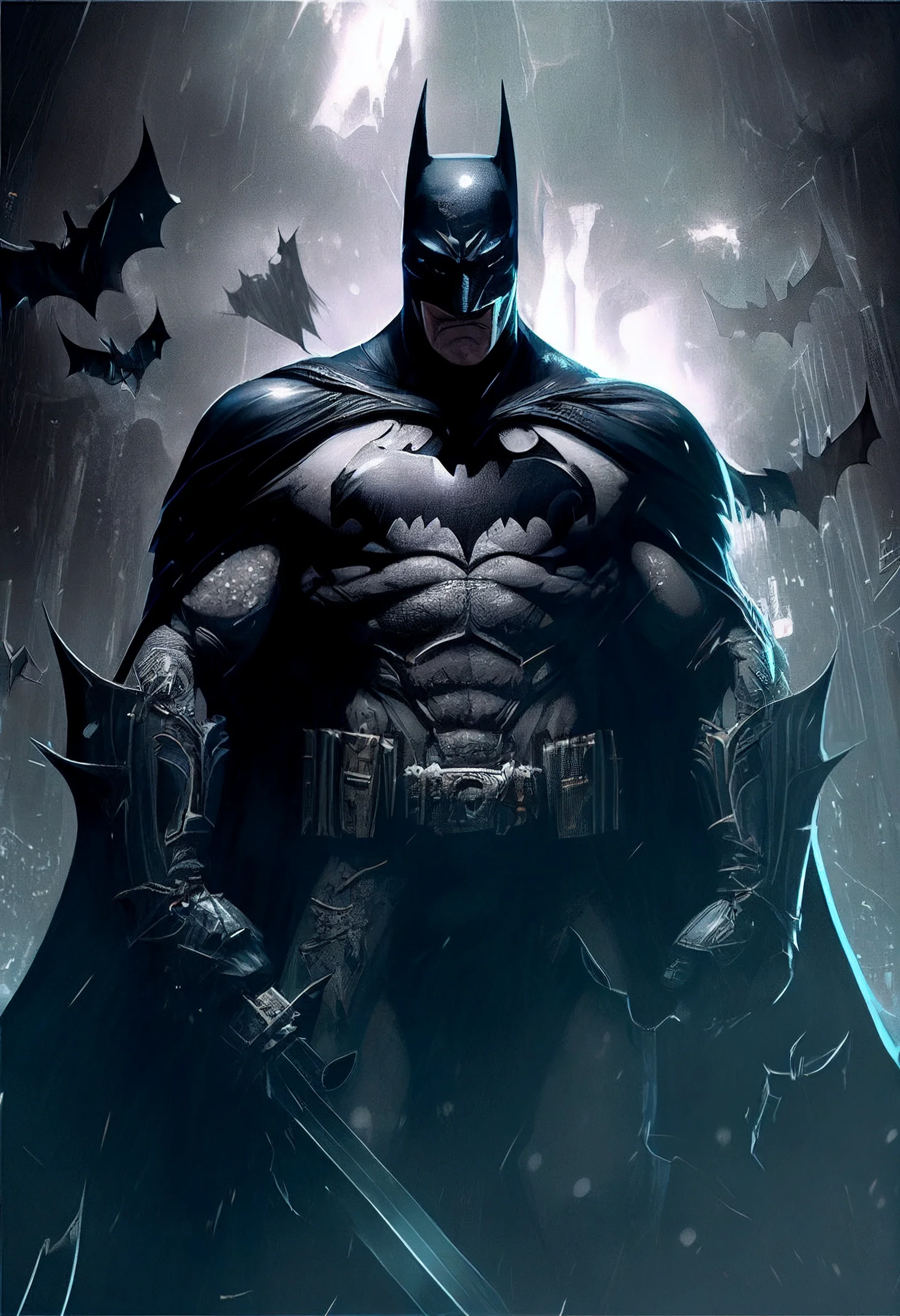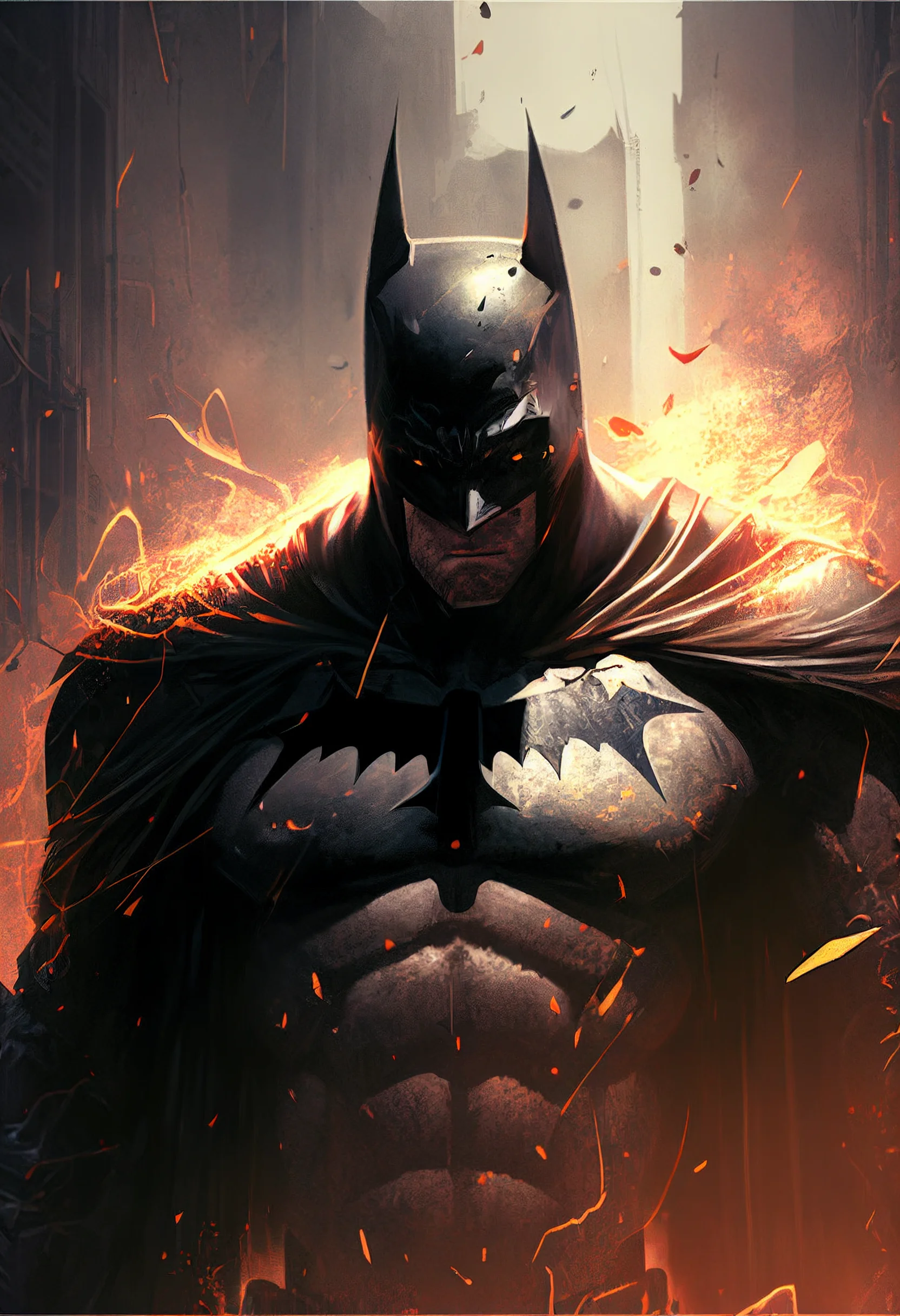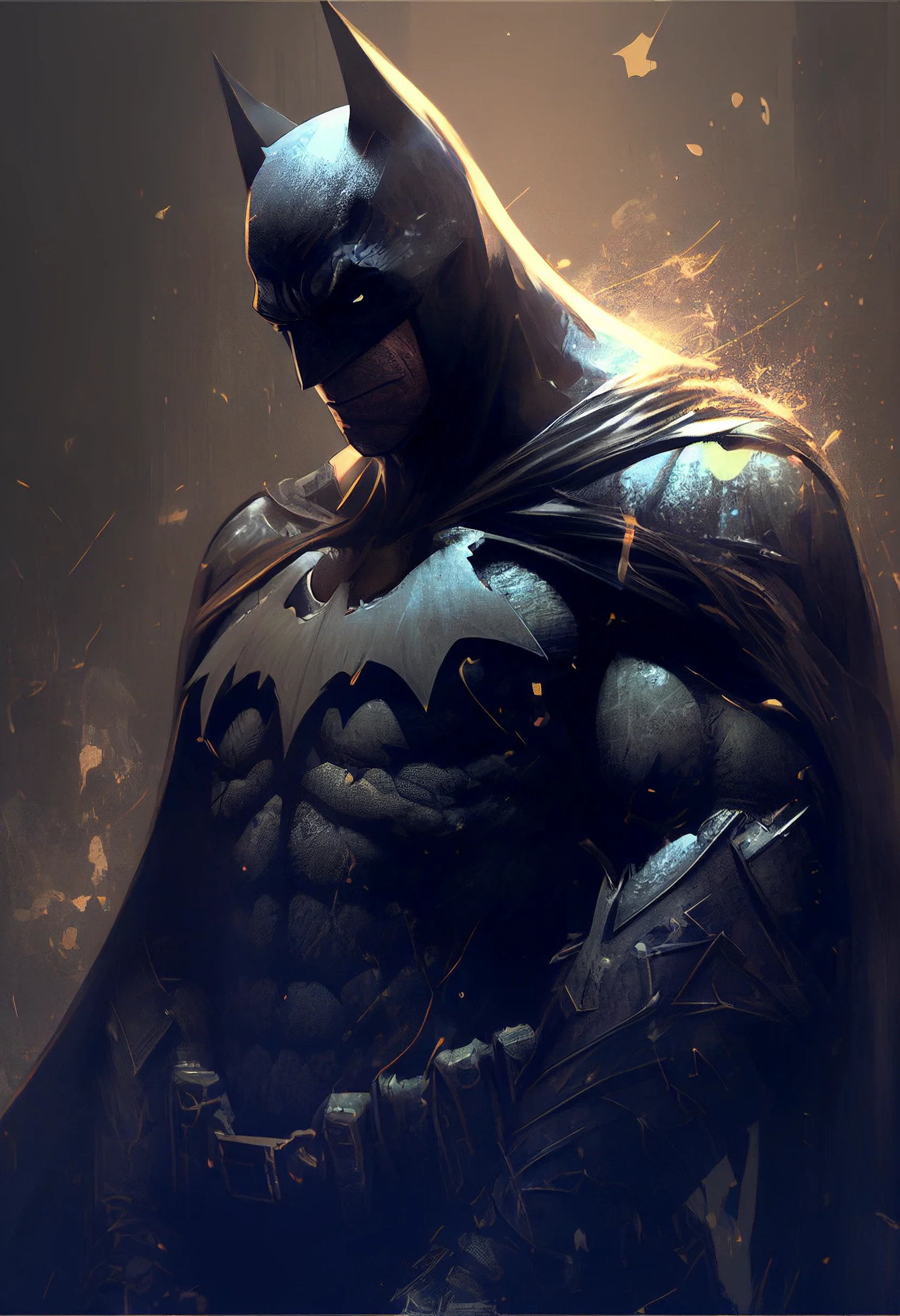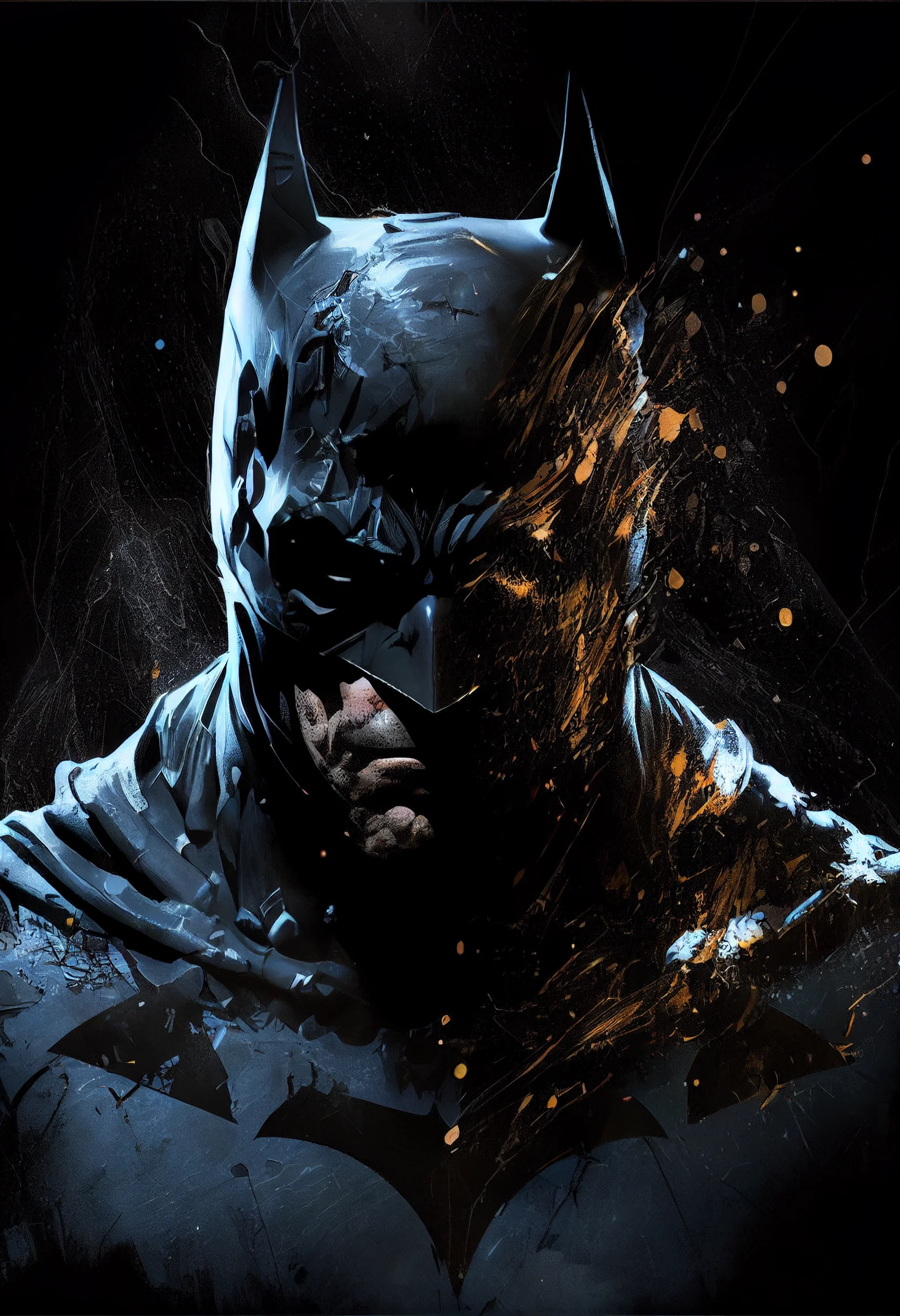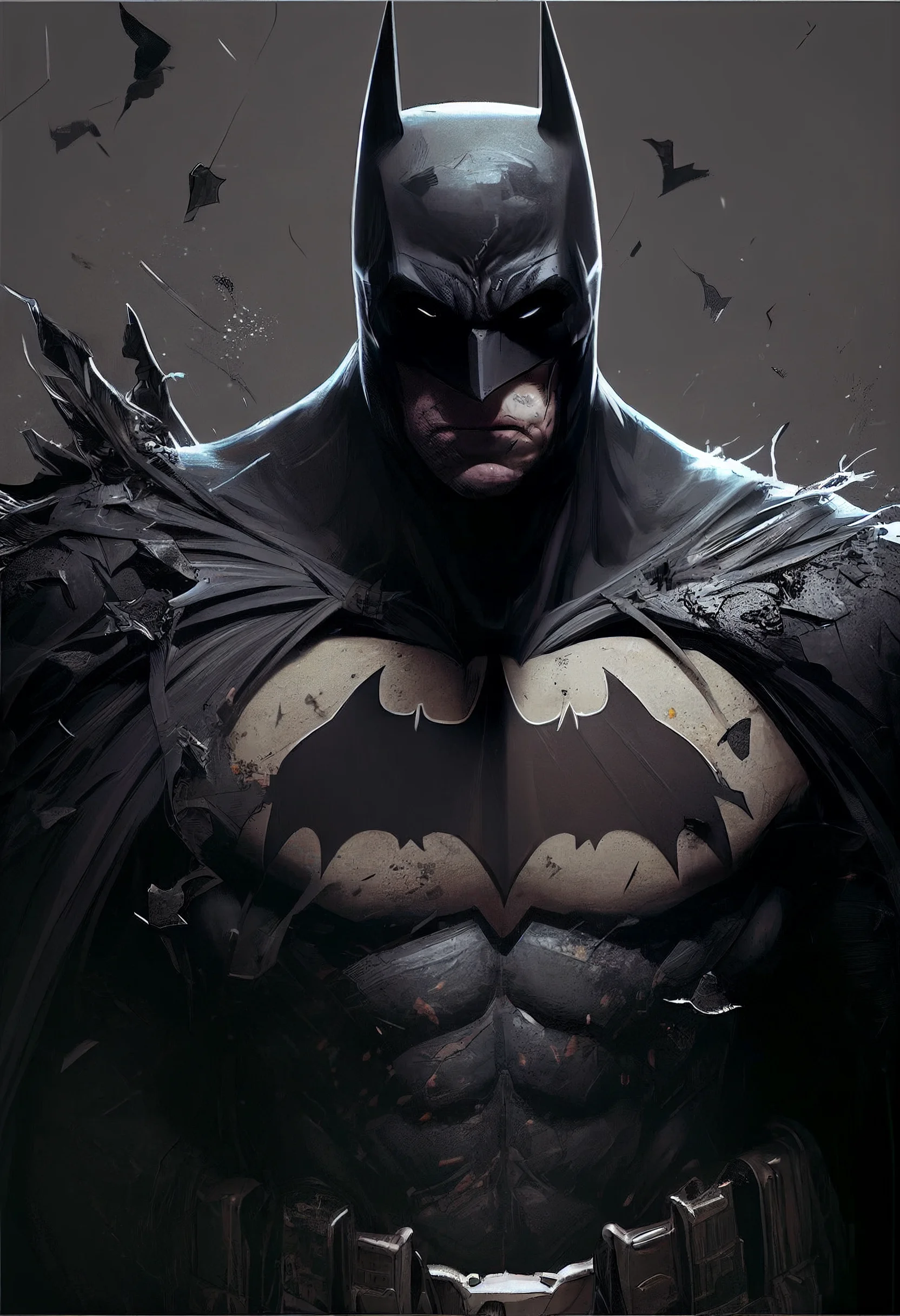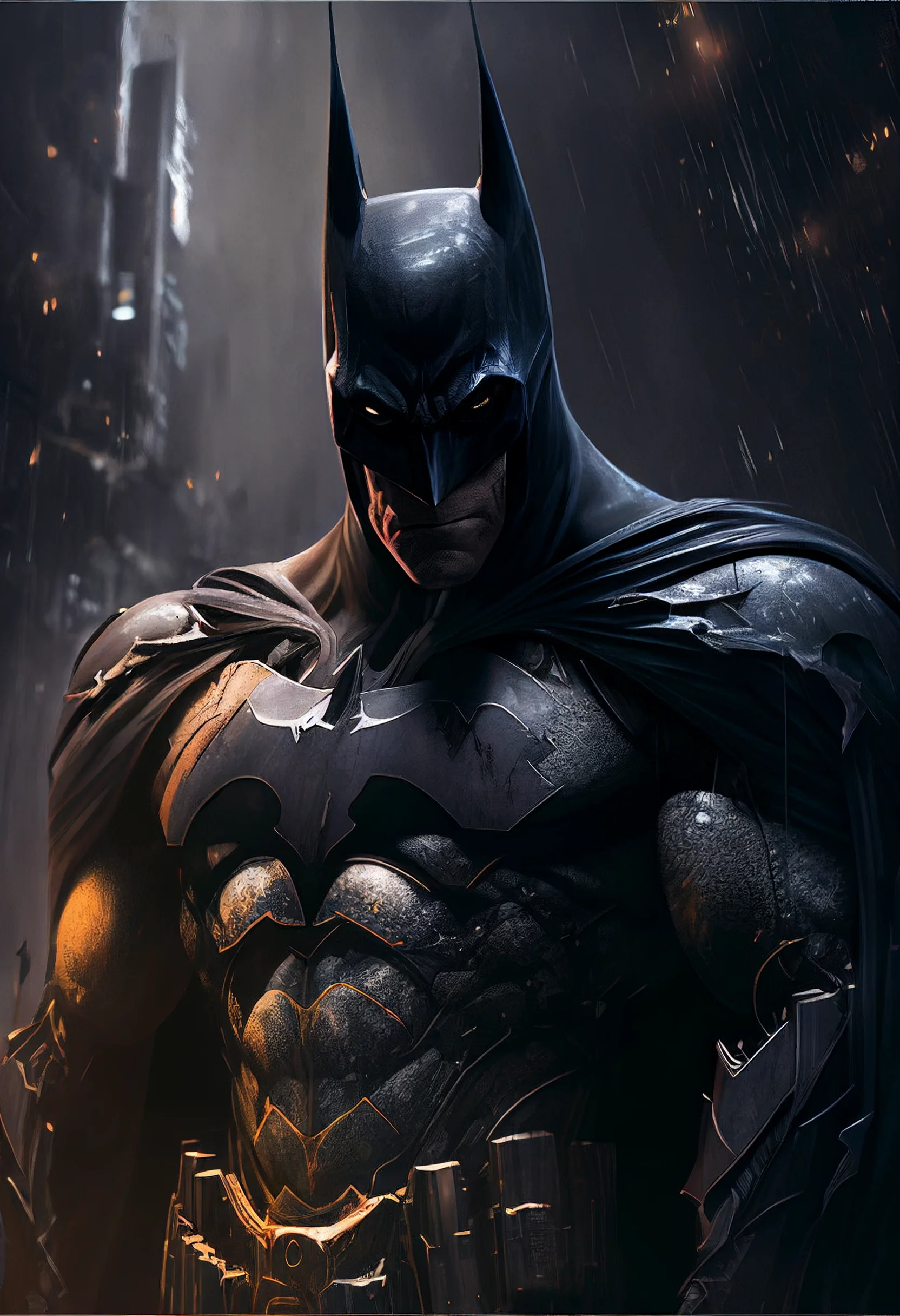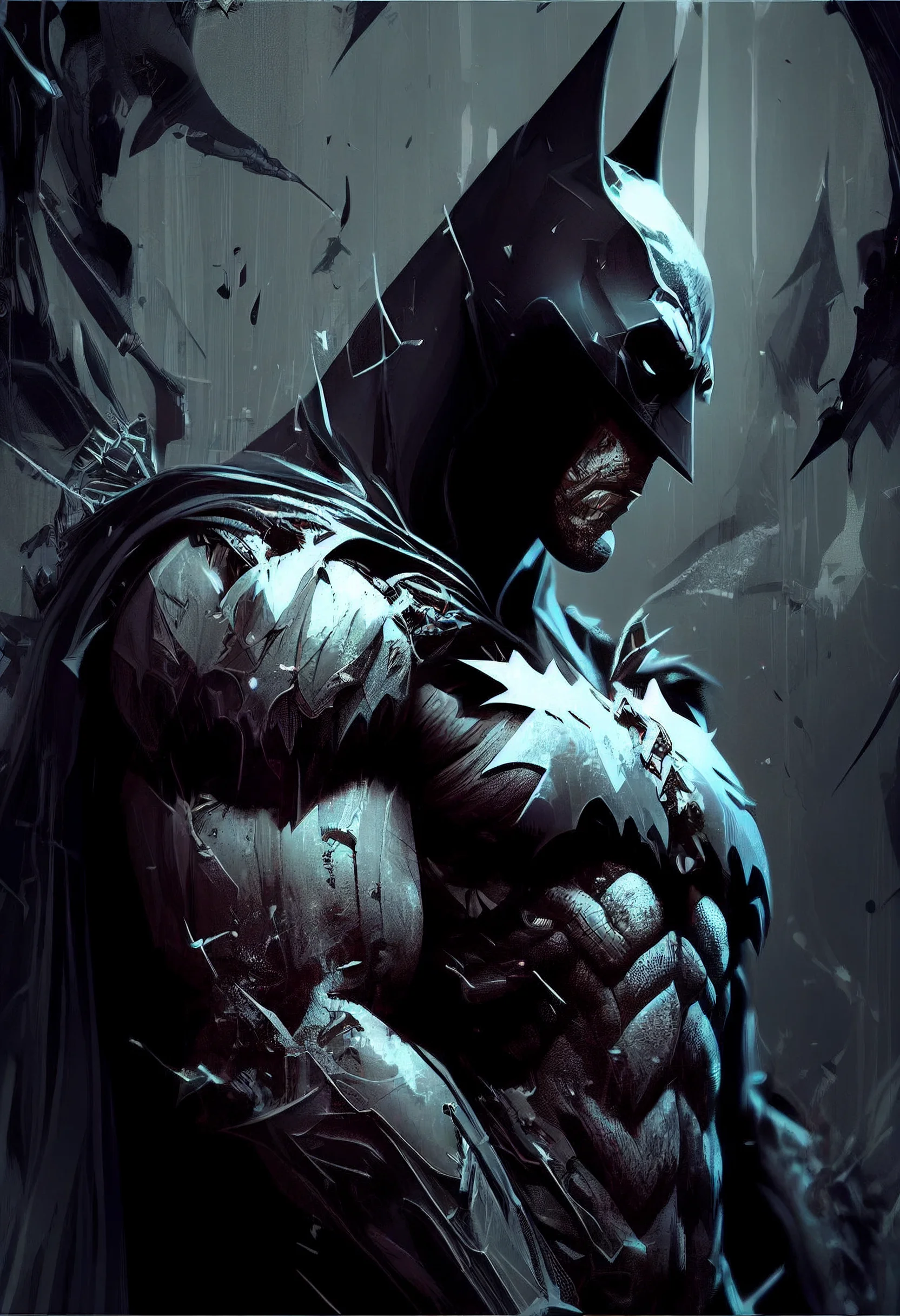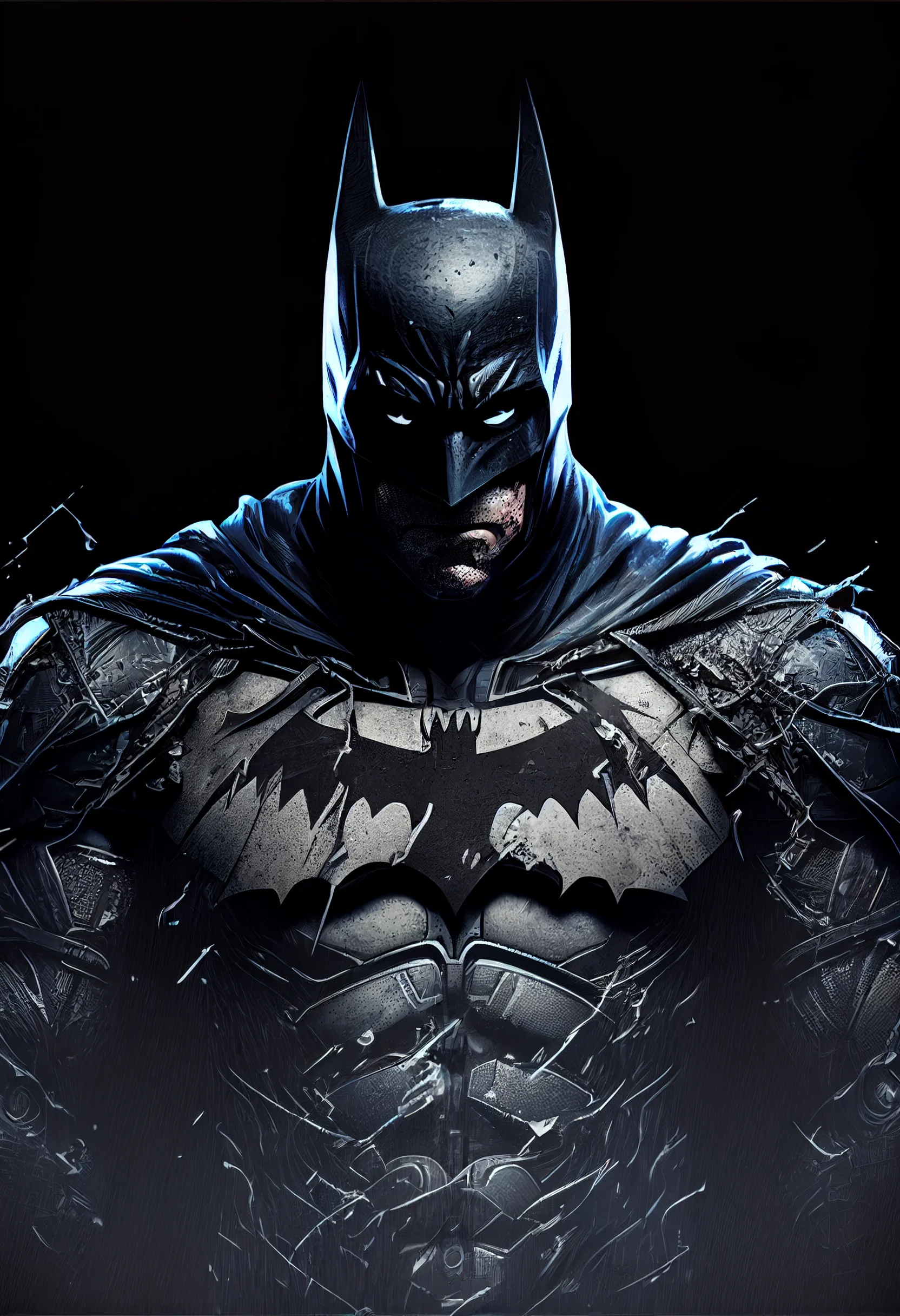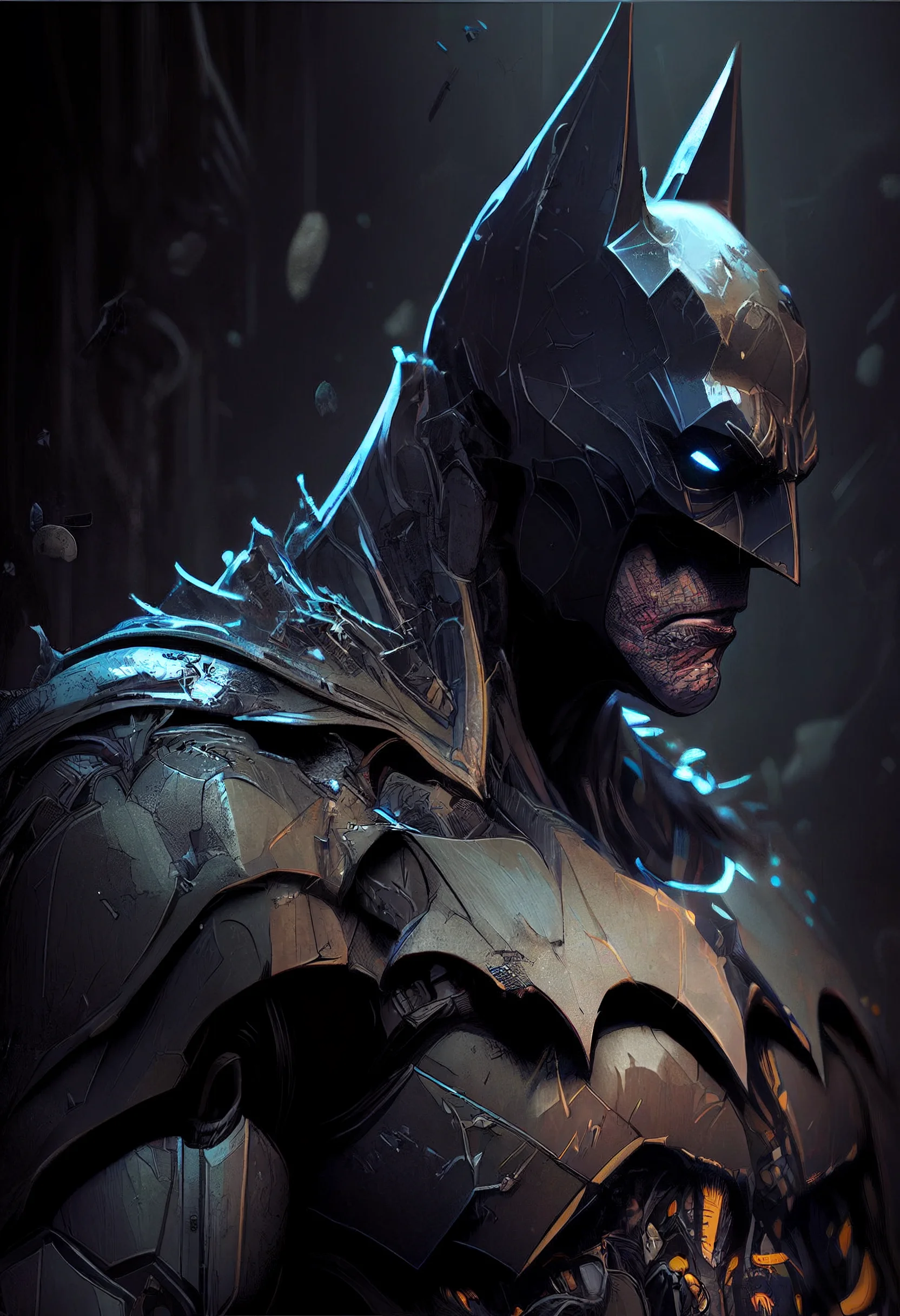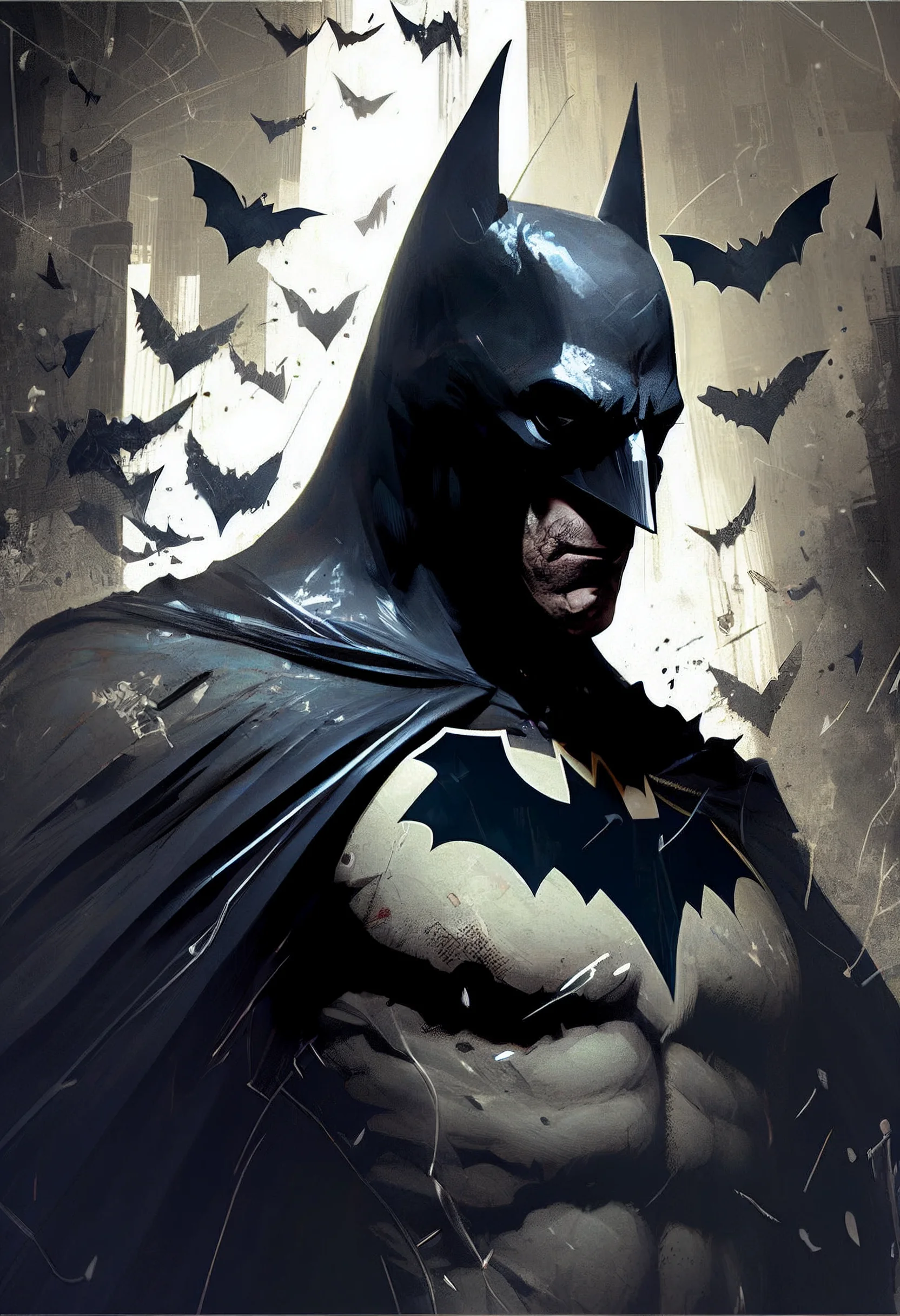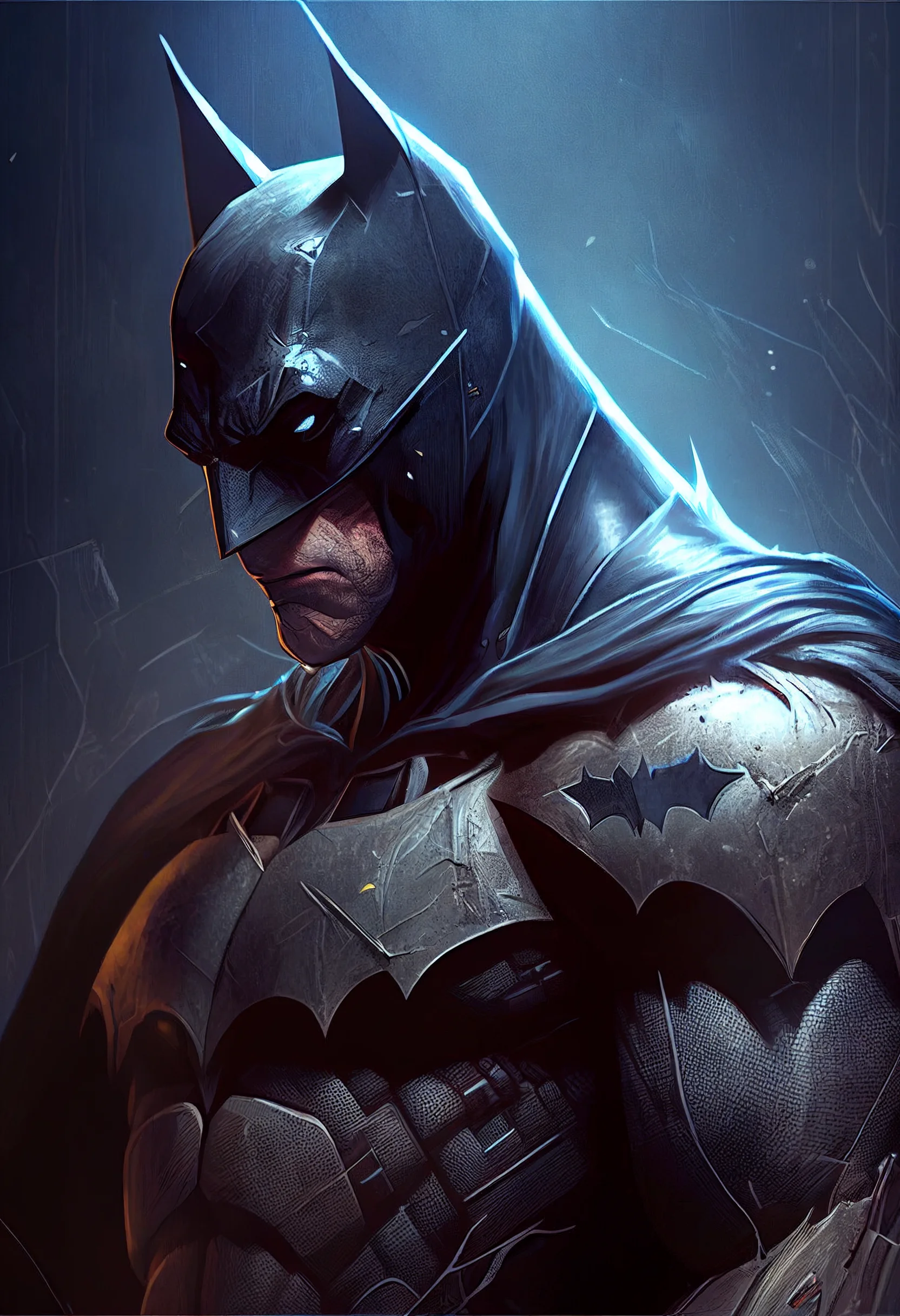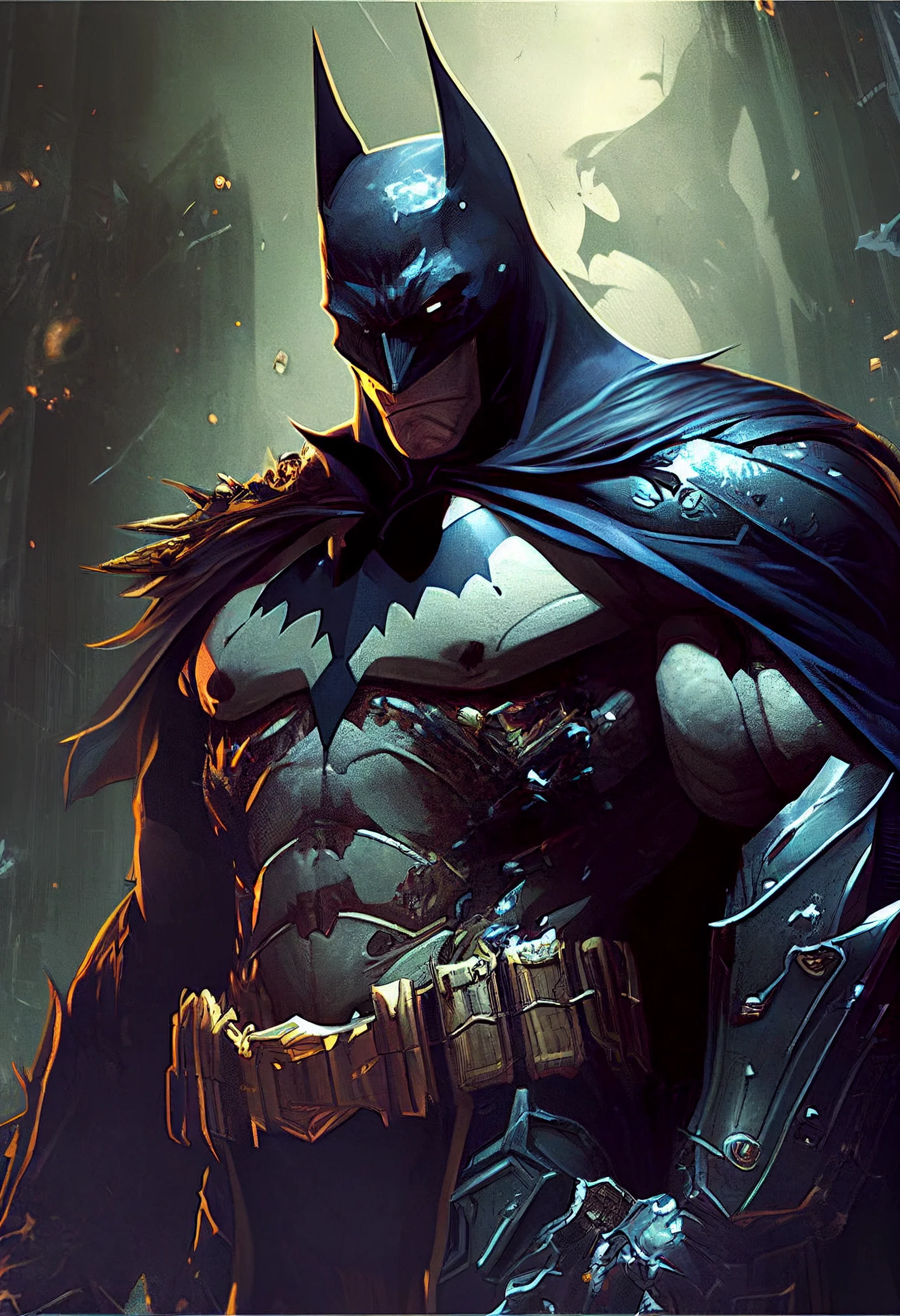 The character was created over two weekends by American artist Bob Kane. In his fantasies, Kane drew on the movie "Zorro" and adventure magazines of the 30s, first bringing to light the birdman.
Outright plagiarism was criticized by a colleague of the artist Bill Finger. The illustrator did not like the wings, the bright outfit of the character, and the mask that partially covers the face. Finger suggested replacing the bulky wings with a cloak (it's more convenient to fight enemies), making the mask completely closed, and changing the red tights to gray ones.
After that, the appearance of the hero began to look more like a mysterious bat, and not just a flying hero. As a result, the creators decided to change the name of the hero – Batman appeared instead of Birdman.
Behind the mask of a superhero was millionaire Bruce Wayne with a complicated life story, the details of which the author borrowed from popular magazines, films, and comics.