Easy Drawing Tutorials for Beginners
We live in beautiful times when all knowledge of the world is within reach of the Internet. Do you want to learn to draw? No need to go to art school or pay a personal teacher. There are a lot of free courses to quickly draw something simple. But it's easy to get lost on the Internet, so I prepared for you a collection of 100 drawing lessons.
Since you got here, it means at least a little faith that you can learn to draw. And indeed it is! Even if you painted a little bit, didn't draw at all, or doubt your abilities, find a simple pencil and 20 minutes a day – and in a month you will learn how to create amazing images.
Cool Things to Draw Step By Step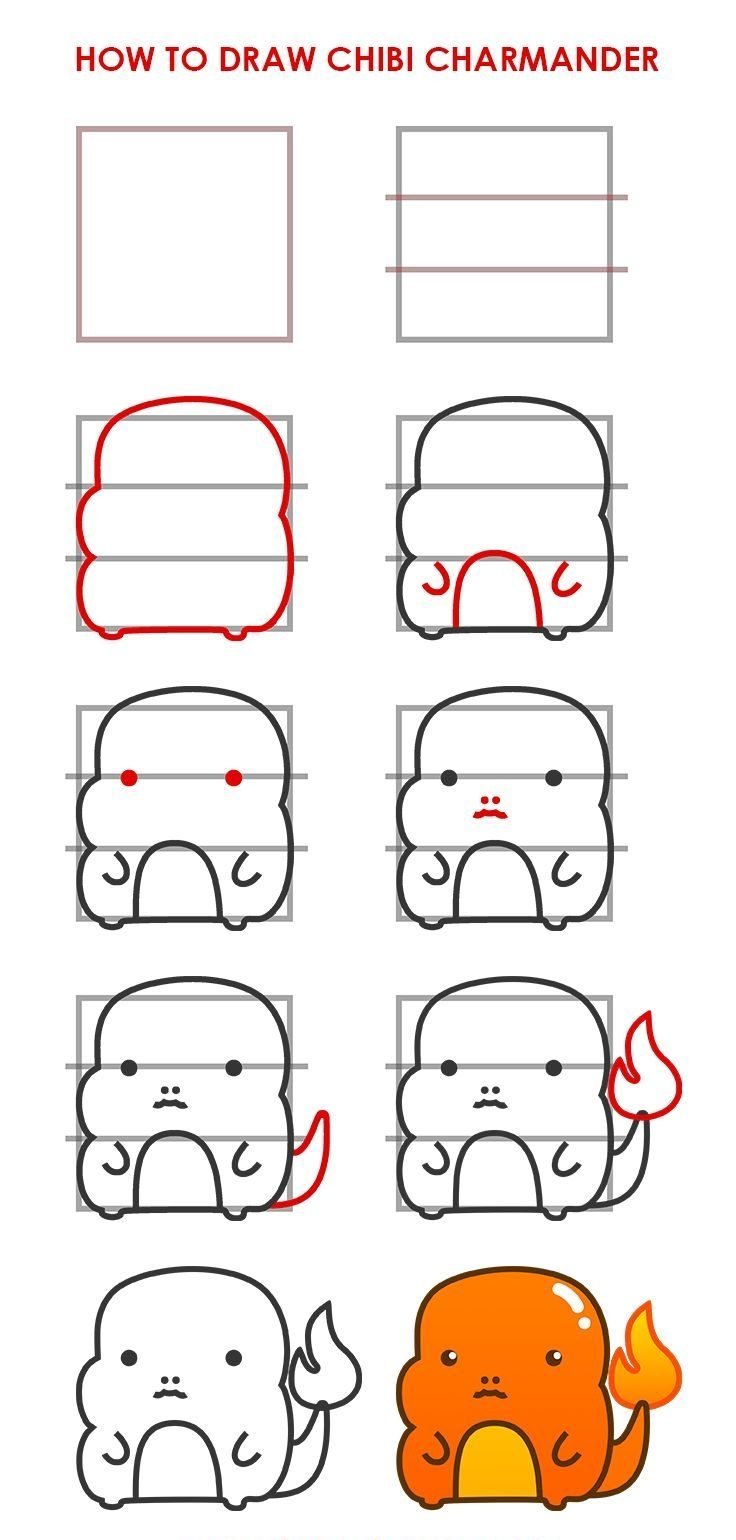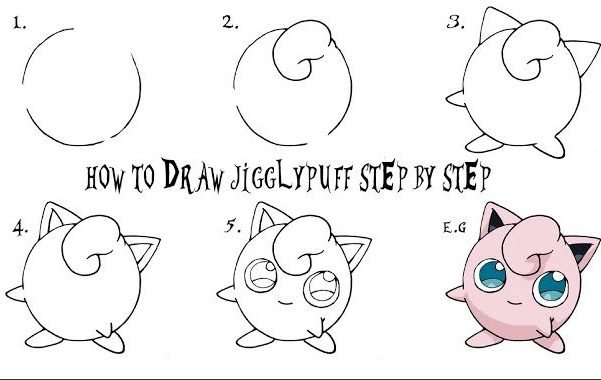 To learn how to draw, a person just needs to start first. We need to push him to pick up a pencil and begin to draw lines on a blank sheet of paper. Many people think that a blank sheet of paper is a problem that only a talented artist can handle. Having mastered the Nine Fundamental Laws of Drawing, you will gain sufficient self-confidence to enjoy drawing.
After completing this course, in thirty days you will achieve your first creative successes, get an incentive to constant practice, strengthen your self-confidence and keep your interest in drawing for life.
Take your diary and pencil – let's make a drawing lesson schedule for the first week. I know your days are extremely busy, so you can break one twenty-minute lesson into two ten-minute ones.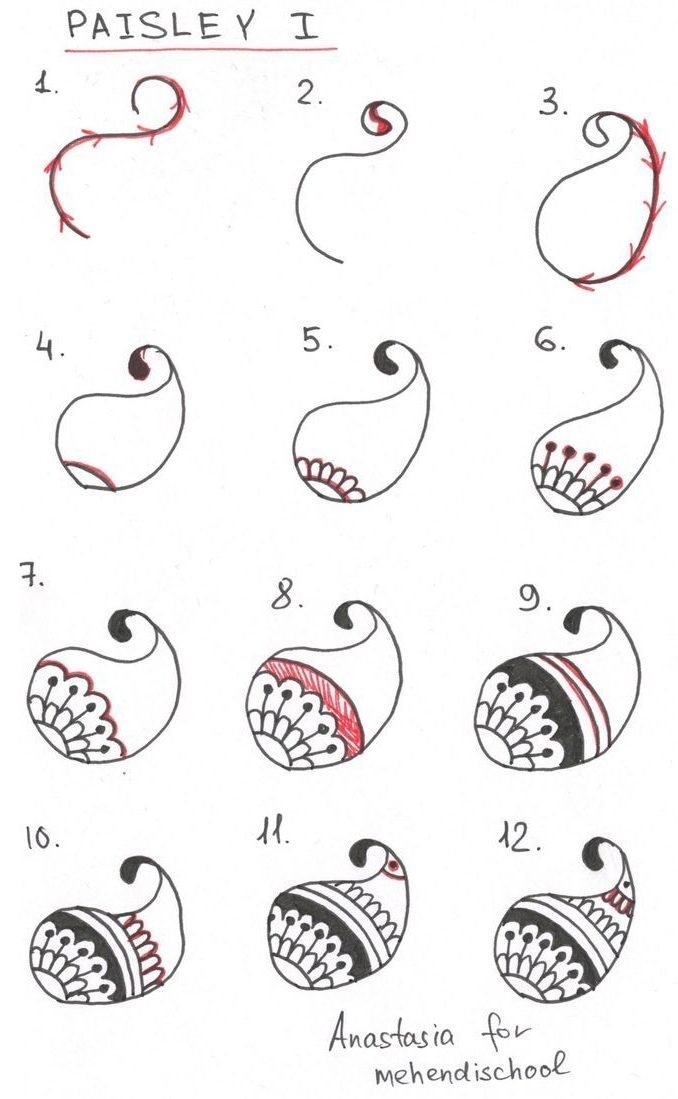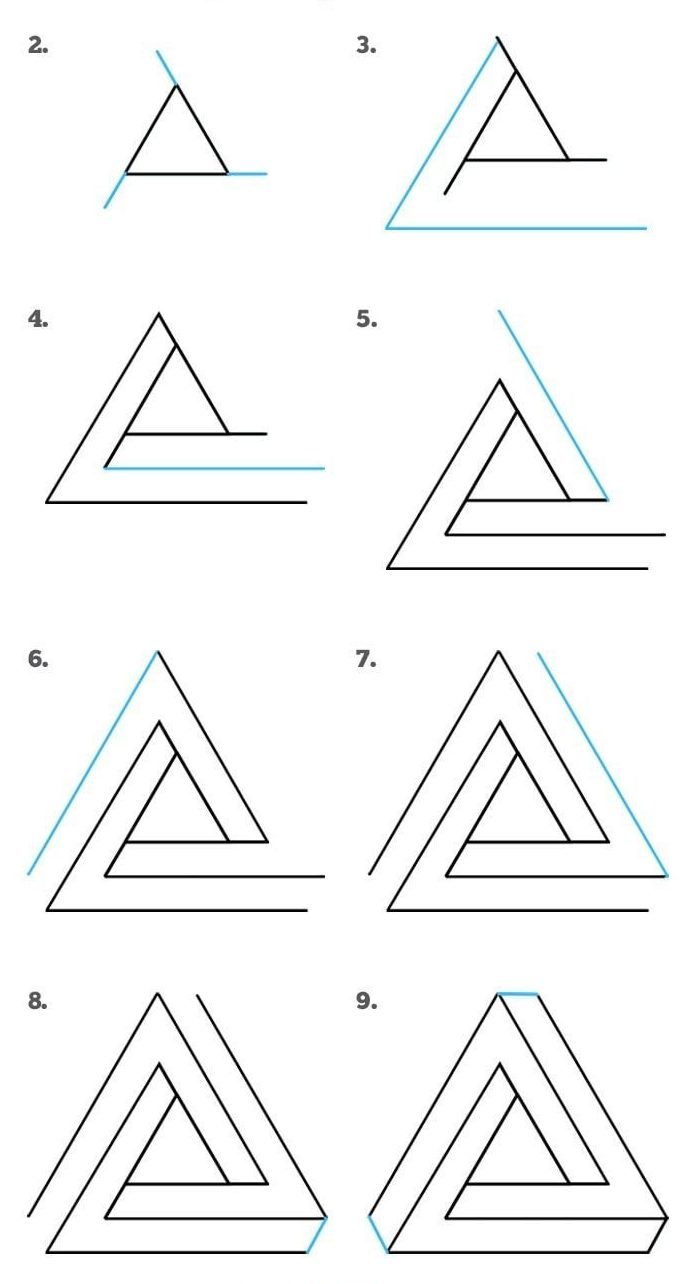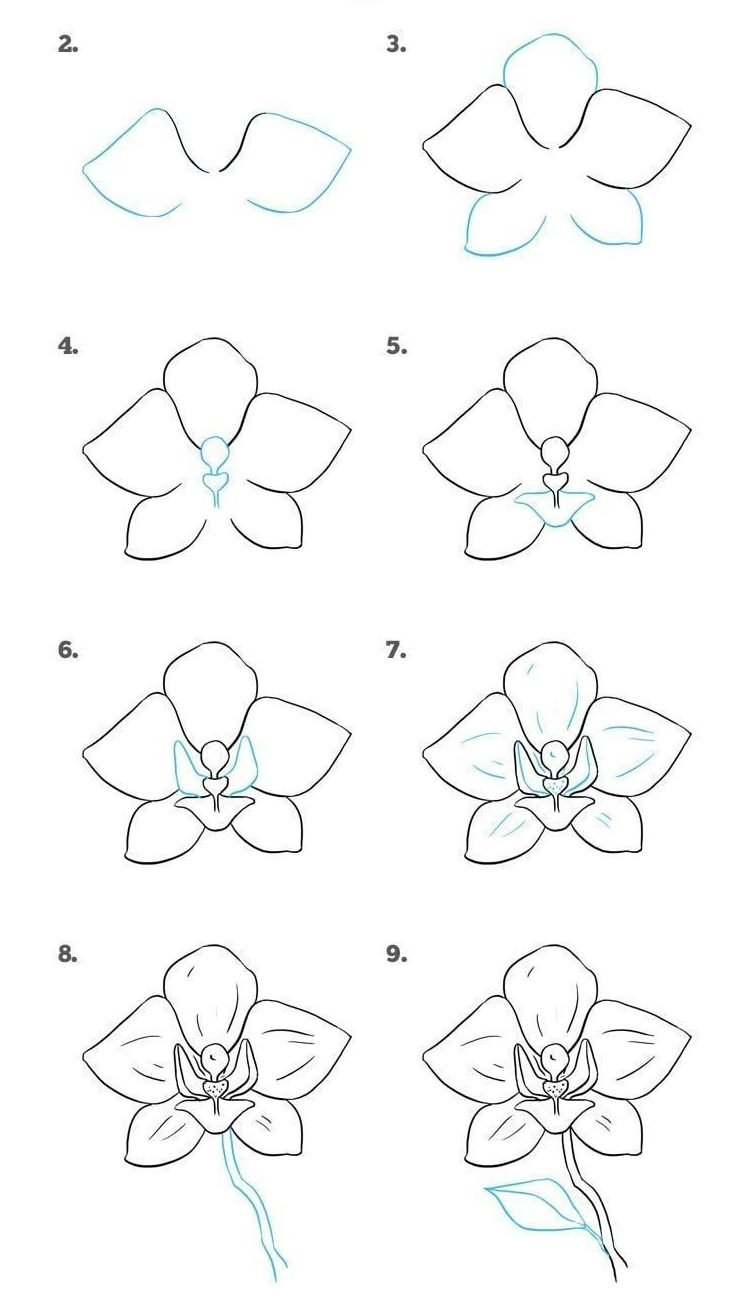 My goal is for you to commit to painting every day for just a week. I know that after seven lessons you will love it. Immediate success is the greatest motivator! If you can draw daily for a week, you will complete your training in a month.
However, it is acceptable to use a more leisurely approach and focus on several classes per week, spending much more time on lessons and additional tasks at the end of each lesson. Start drawing! Sit at the table, take a deep breath, smile (it really should be sincerely!), Put a sheet of paper in front of you and start.
So, let's touch the paper with a pencil and start drawing. Let's start with a small introductory test, which will be your starting point in the future.
I want you to draw some objects. Relax You are the only person who sees this. I want you to draw images that will serve as a starting point with which you can further monitor the improvement of your drawing skills. Even if you are tempted to skip this part, get together and draw these pictures! Thirty days later, you'll be glad you did it!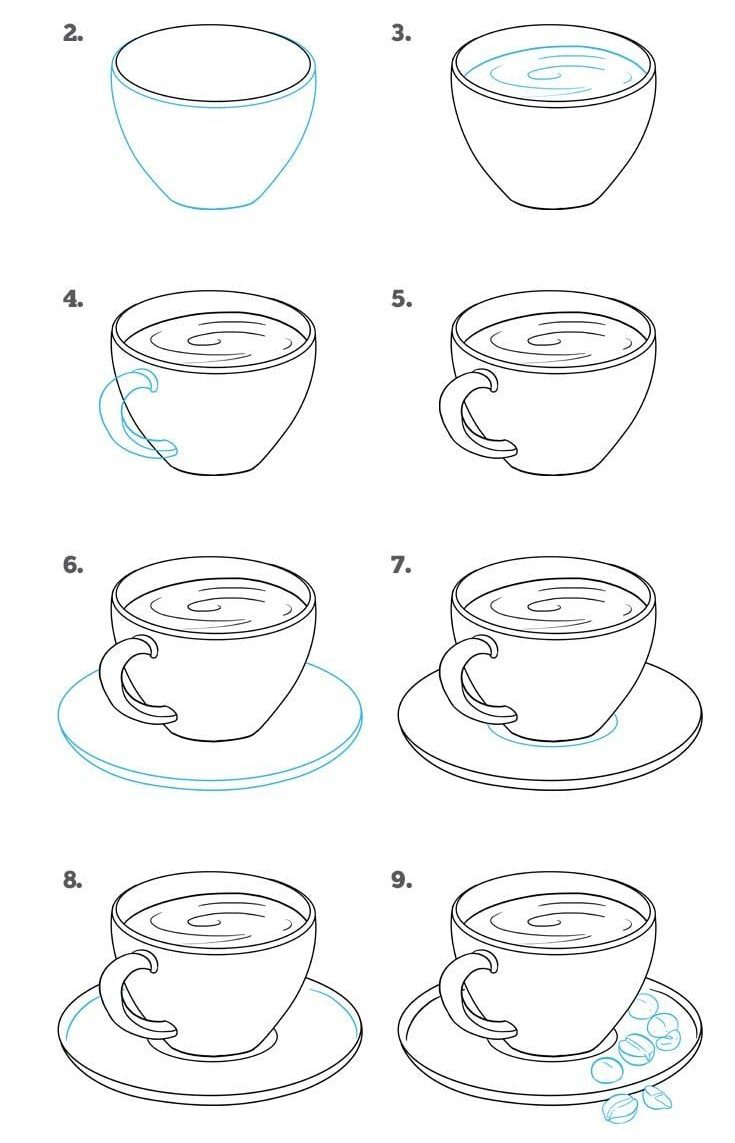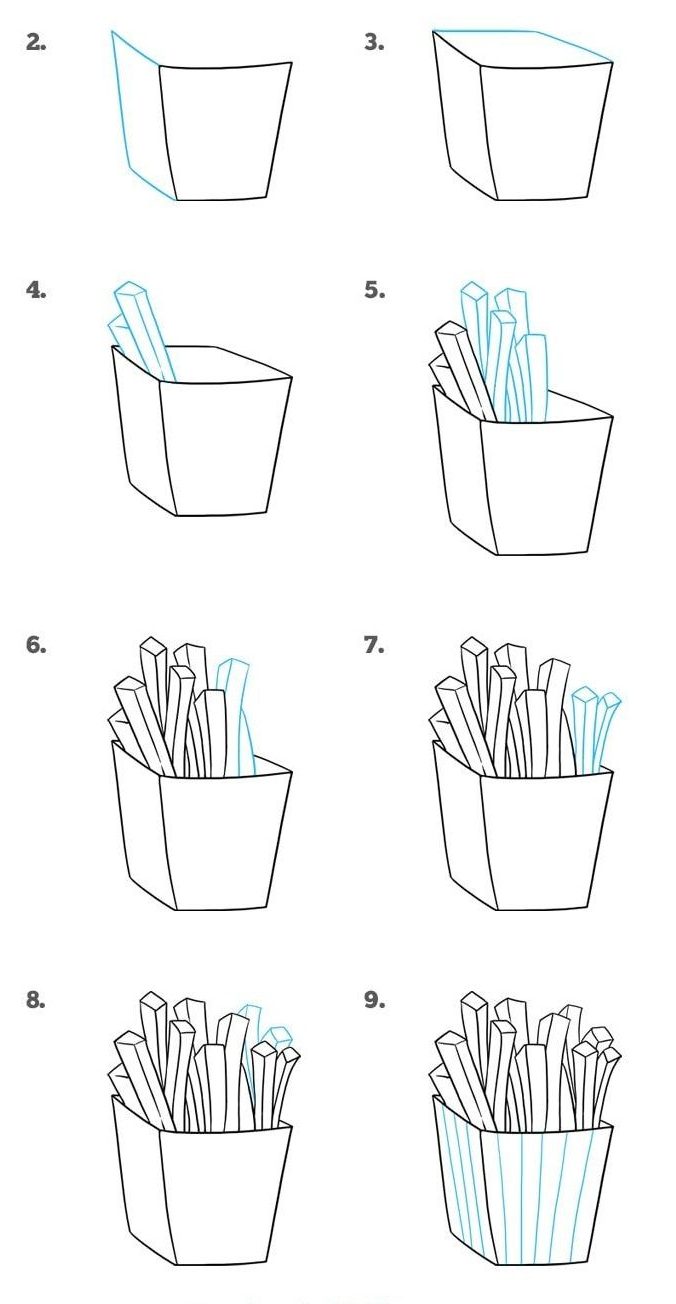 Get Knowledge From Different Sources
Open your notebook. At the top of the first page write "Day 1/30, Introductory Check", but today's date and time. (Repeat this information each time with the appropriate lesson number and title). I hope you are not very tired? Did you like it? I want you to save these first drawings in your notebook. You can compare them later with the drawings at the end of the course. You will be amazed at the phenomenal improvement in your skills!
Do not dwell on one single drawing tutorial, learn techniques from different sources, try new styles and tools. For example, Veronika Kalacheva's online drawing school has free workshops that become available immediately after registration. They also often hold free webinars.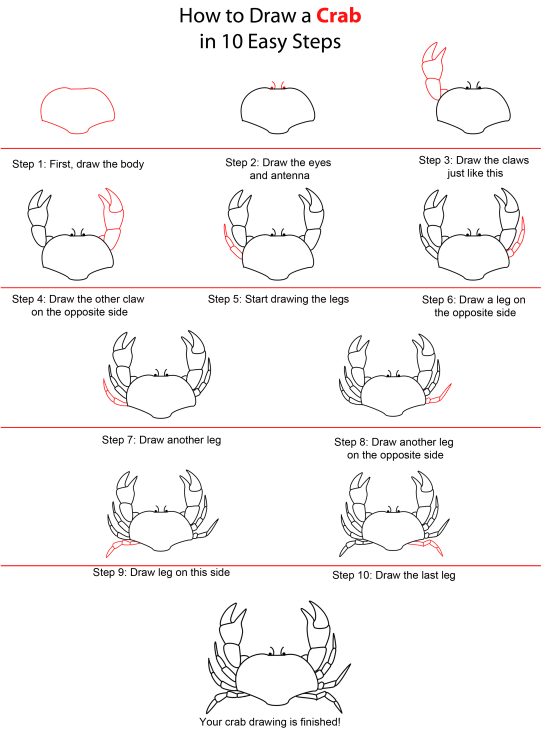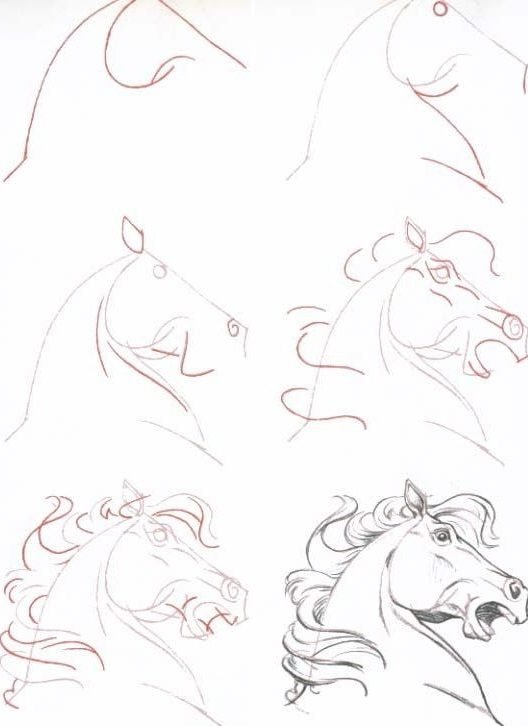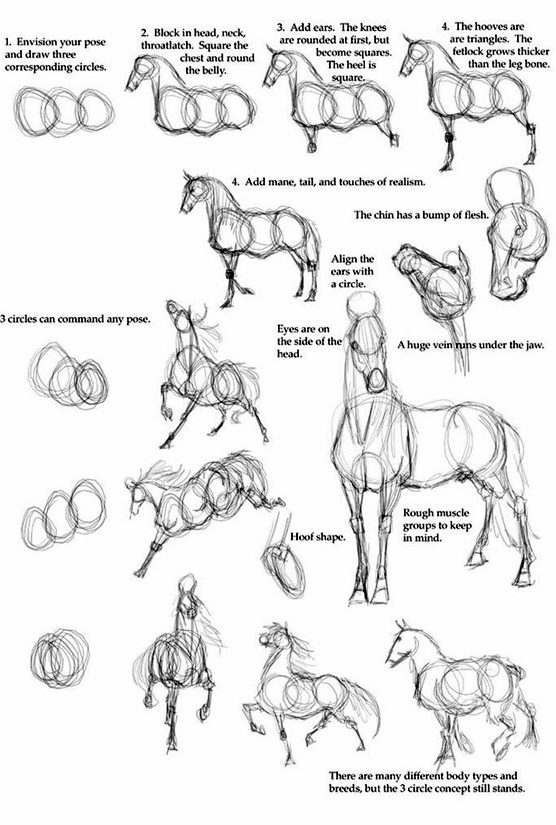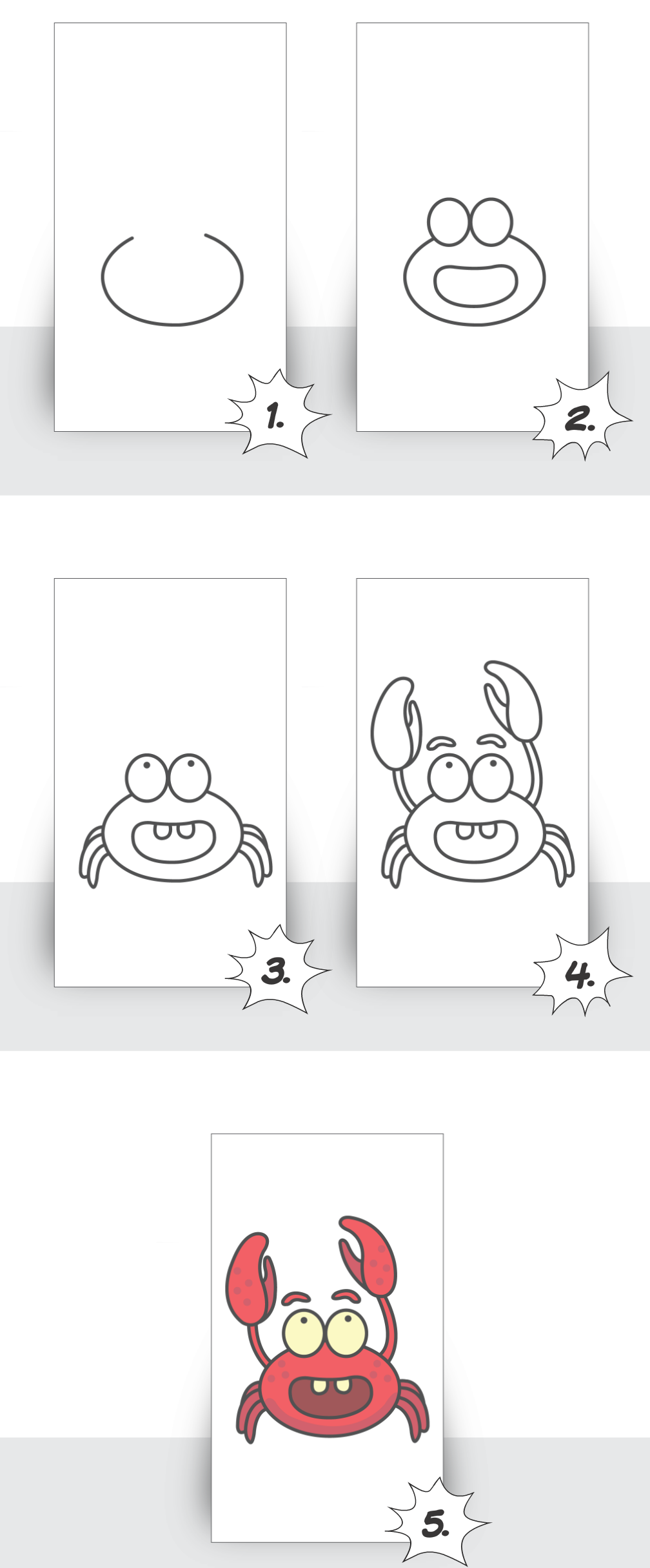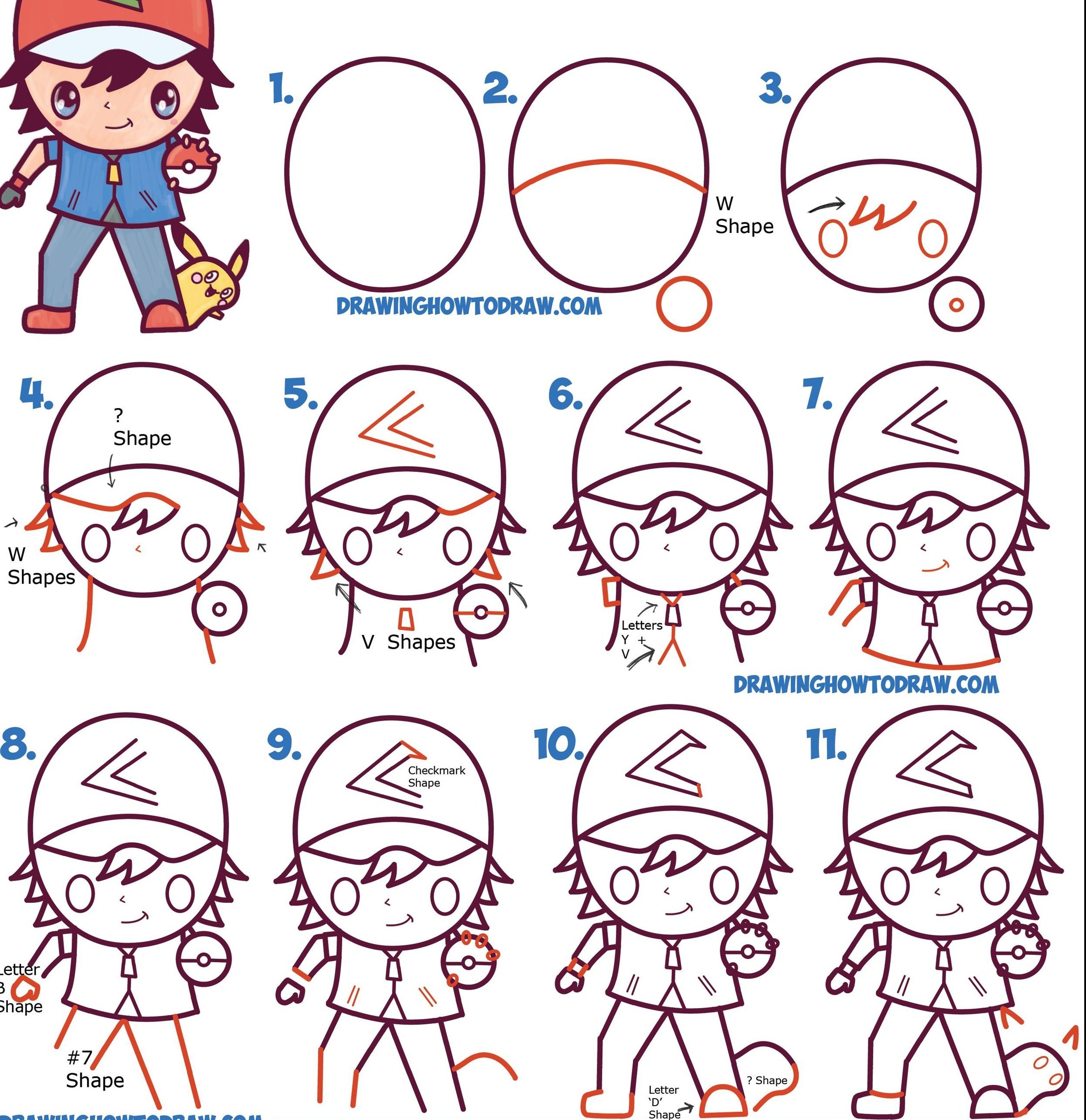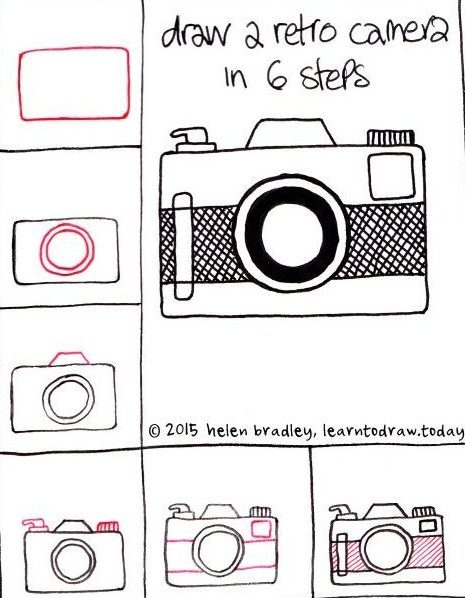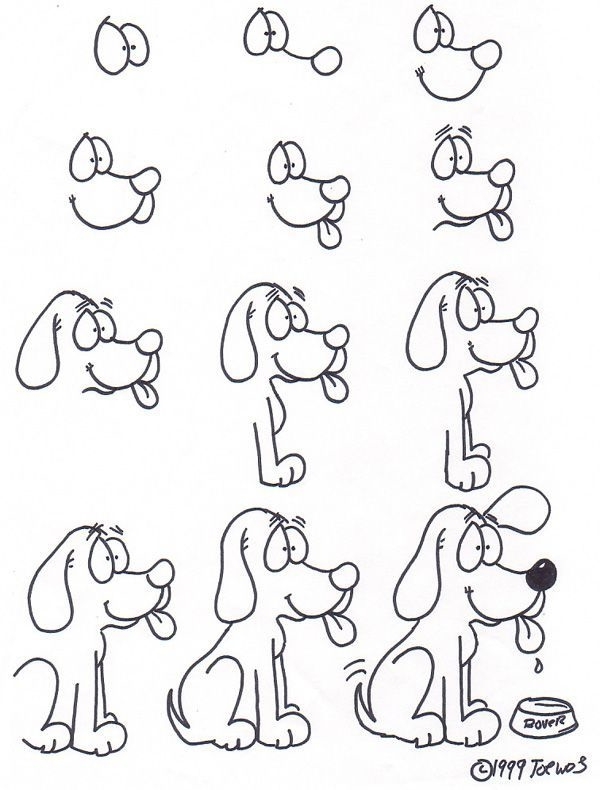 Simple step-by-step drawing lessons
Drawing is a complex skill that cannot be learned overnight, but sometimes you want to draw … something, a drawing that you will be proud of without waiting for decent results for months. Here are simple step by step lessons. You can do them with little or no experience and good results are almost guaranteed if you follow the instructions carefully.
How to use drawing tools
Drawing is not only what you draw, but how you do it. It is important to have a good understanding of the tools, because even a simple pencil is not as simple as you think. You can learn by reading about the tools, as well as by following the teacher to learn his methods.
Fascinating art of drawing
Sometimes you don't even need to draw anything to learn about drawing. Sometimes you just read about some technique and you are amazed at its brilliance or you finally understand where all your problems come from. This list contains lessons and articles, they are full of knowledge that can change everything.
Drawing tutorial videos
Sometimes you want to draw at your own pace, but sometimes you better show what you need to do, live. Video tutorials are very useful here – you can see the process and listen to your teacher. Watch these great videos for beginners!